Bluebells Blog - 2020
Welcome to our class blog. Our teacher is Mrs Fletcher. The other staff that work with us are Mrs Ireland and Miss Bailey. At lunchtimes we have Miss Callbutt and Miss Davies.
Look at all of the amazing activities that we do in our class.
LOOK WHAT HAS JUST ARRIVED!!!!!
We have been so excited about our new mud kitchen! We can't wait to delve in!
Take a look at some of the patterns we have made in Maths!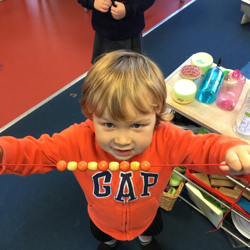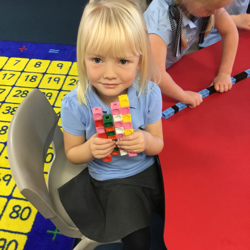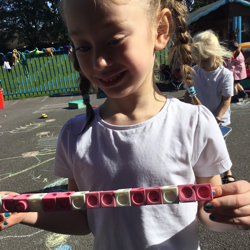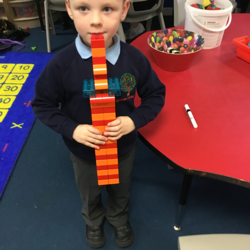 In Understanding of the World, we've been making helicopters heavier and lighter and testing how this helps them fly! We have also been experimenting with floating and sinking and learning about how different animals have adapted to live in the Arctic or the Desert.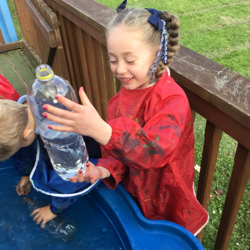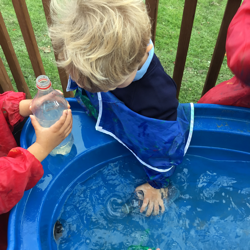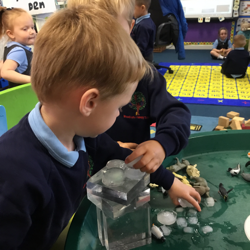 Reception have been working on dances with Ron!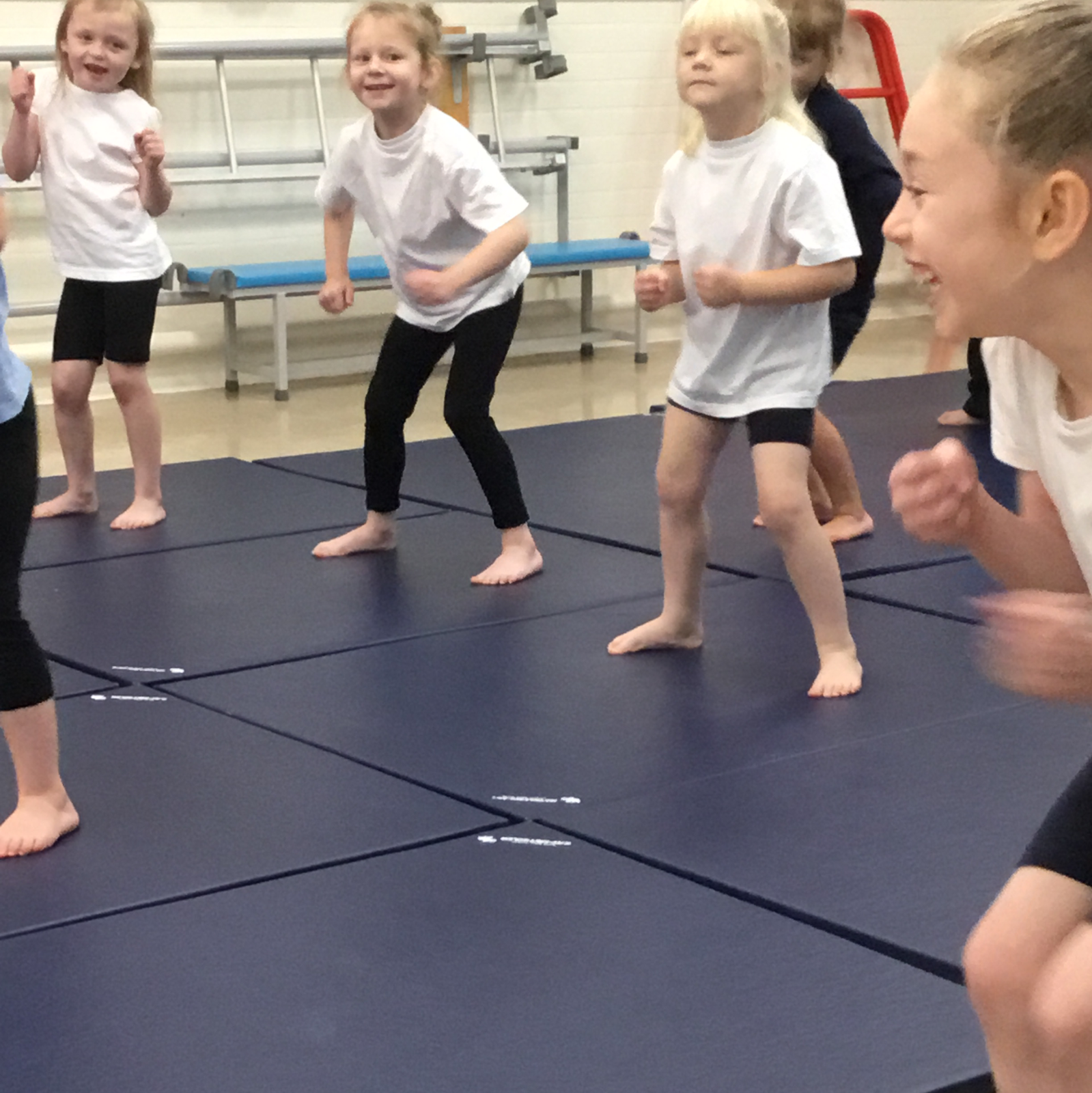 We've been doing Autumn Leaf printing in Art!

This week we had a visit from PCSO Sarah!
We had had some fantastic hameworks this week!
All children who put extra effort into their homework got star of the day today!
All children who completed their homework got a super shiny sticker!