Bluebell's Blog
Welcome to our EYFS blog! Our teachers are Mr Ireland, Mrs Ireland and Miss Bailey. Take a look at what we have been up to recently!
At Lunch time, Nursery listen to music and eat dinner in the classroom!
We've been building lots of models this week!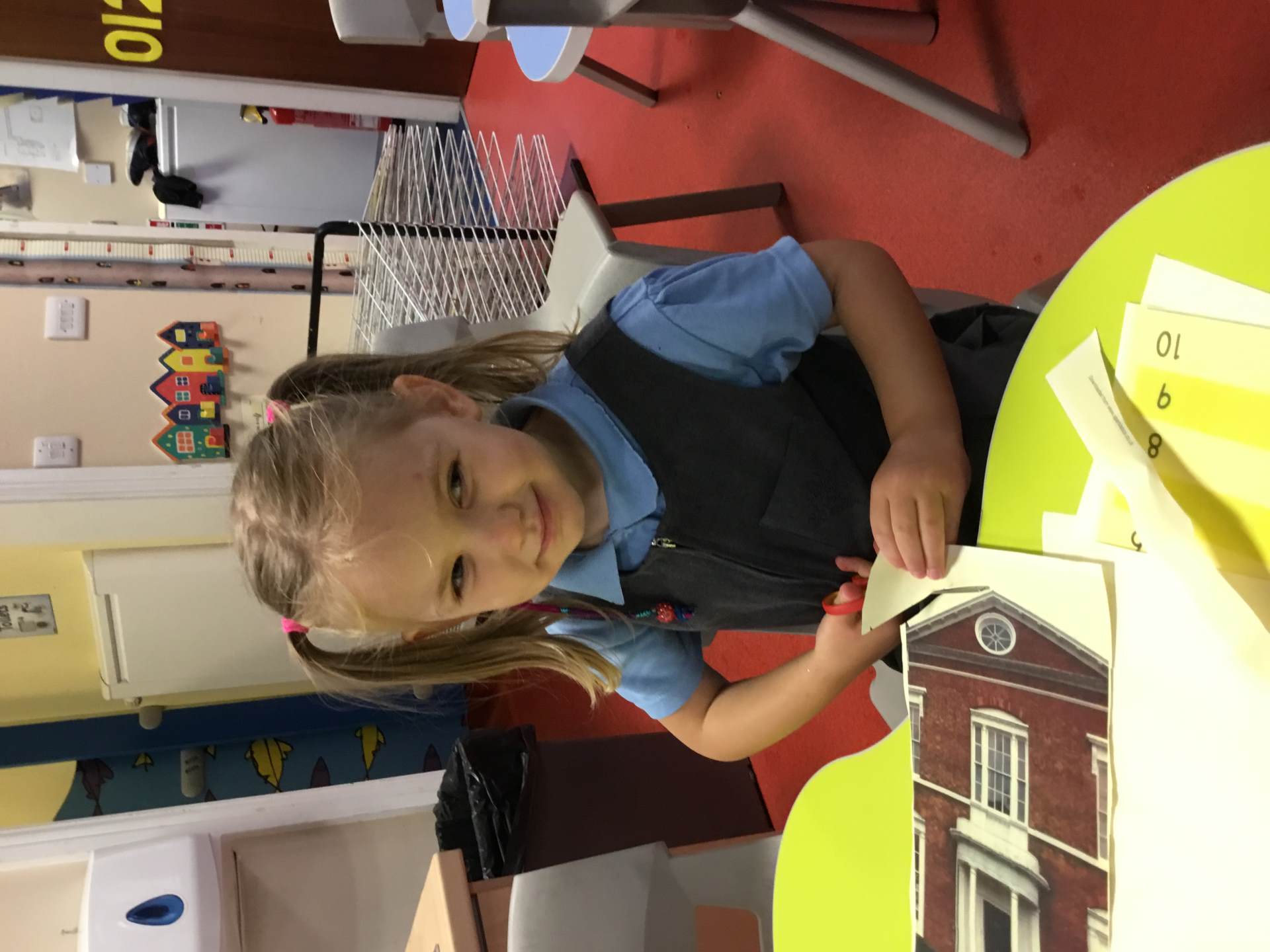 It's dance time with Ron!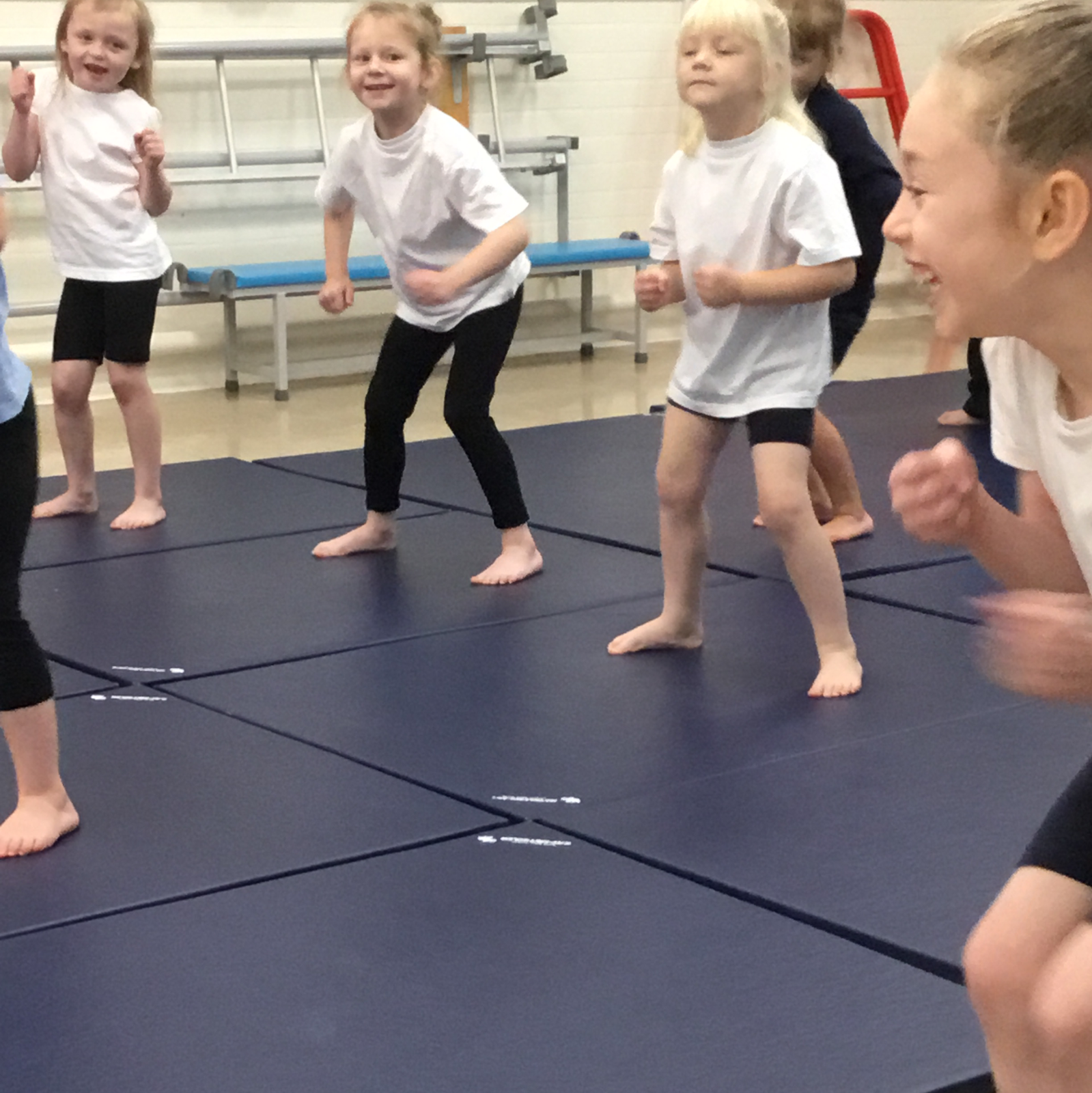 We built and tested helicopters!
And lots of other bits and bobs too!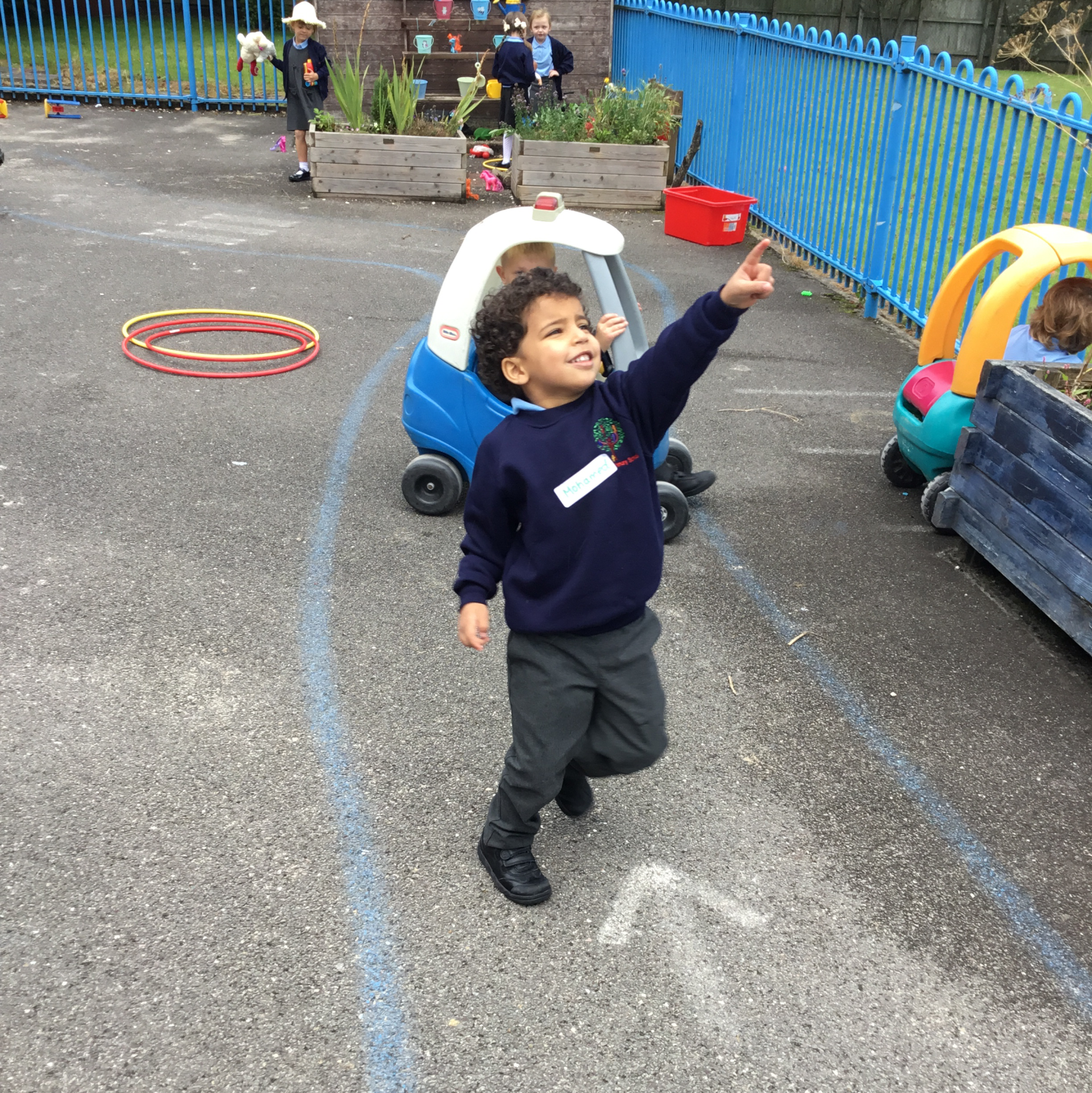 This week we had a visit from PCSO Sarah!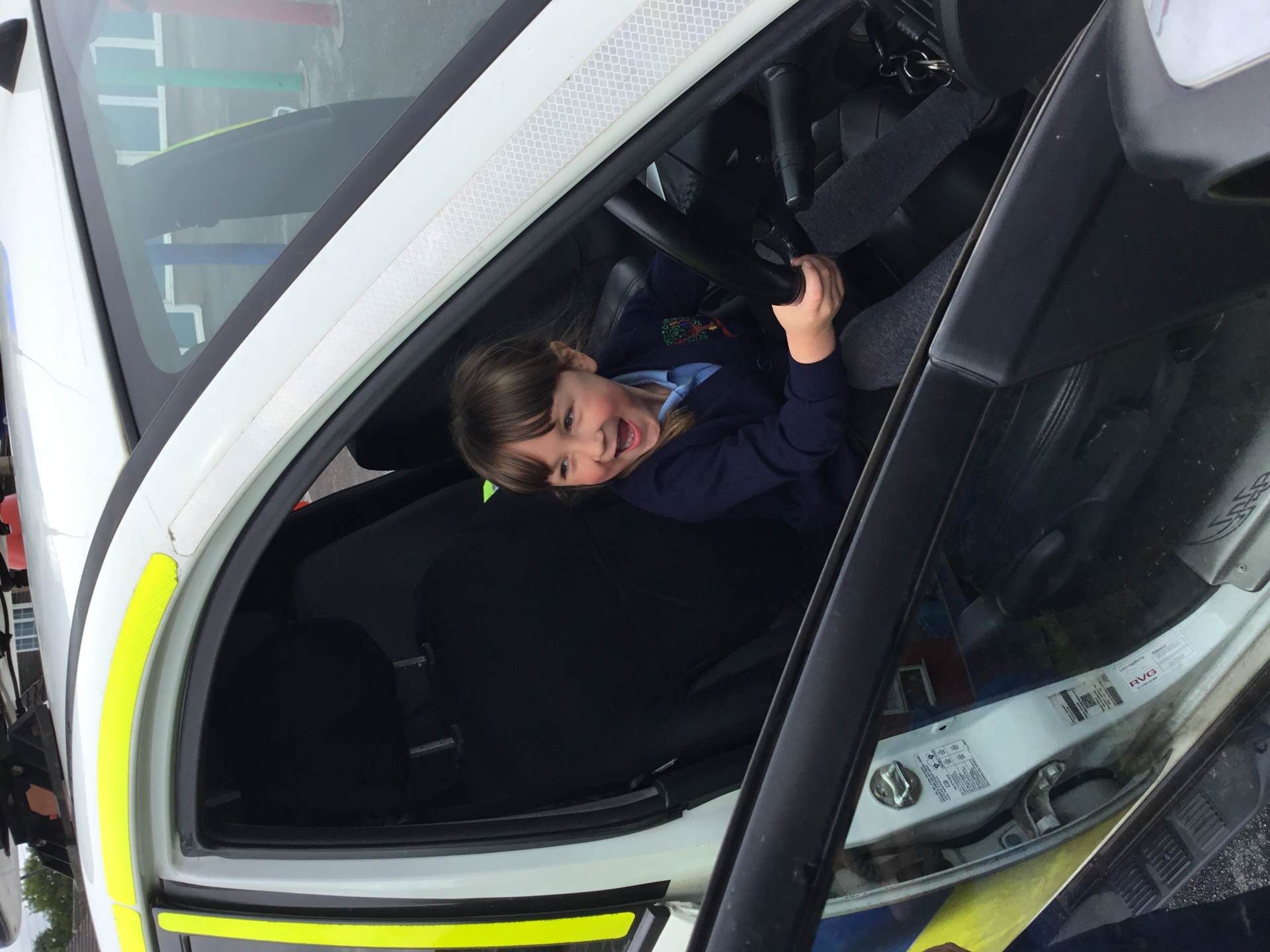 We had had some fantastic hameworks this week!
All children who put extra effort into their homework got star of the day today!
All children who completed their homework got a super shiny sticker!