Oaks Blog
Welcome to the Oaks blog page. Our teacher is Miss Gunn and our teaching assistant is Ms Mellor. Please feel free to take a look at all of the exciting learning and activities that we have taken part in throughout the year.
Not even pouring rain will stop our year 6 having a water fight on the last day! We will miss them!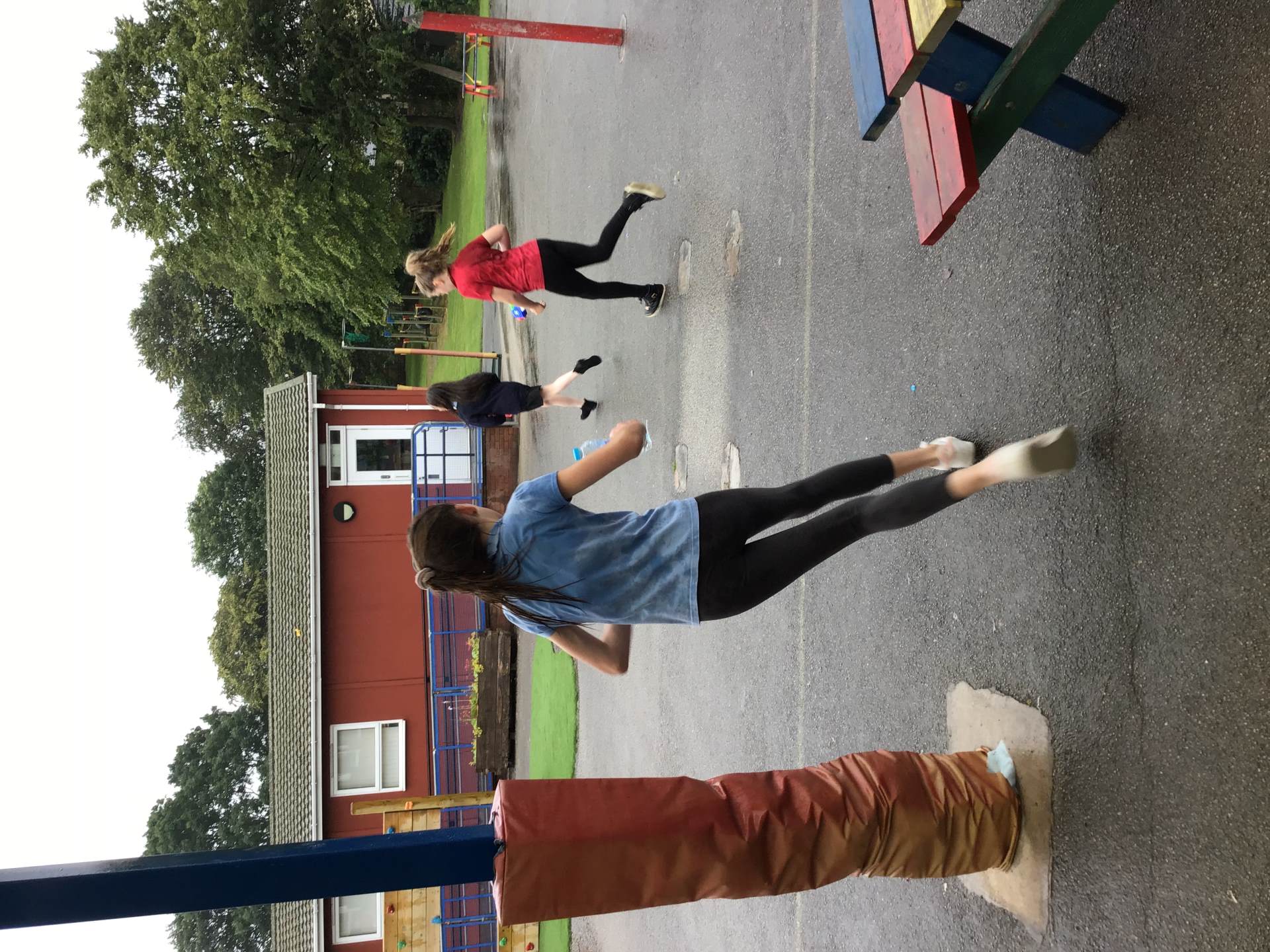 Oaks had a fabulous time at Northwood athletics. The class showed great determination and put in lots of effort.
Standon Bowers Day 2

Year 6 enjoyed hot chocolate and marshmallows around the camp fire.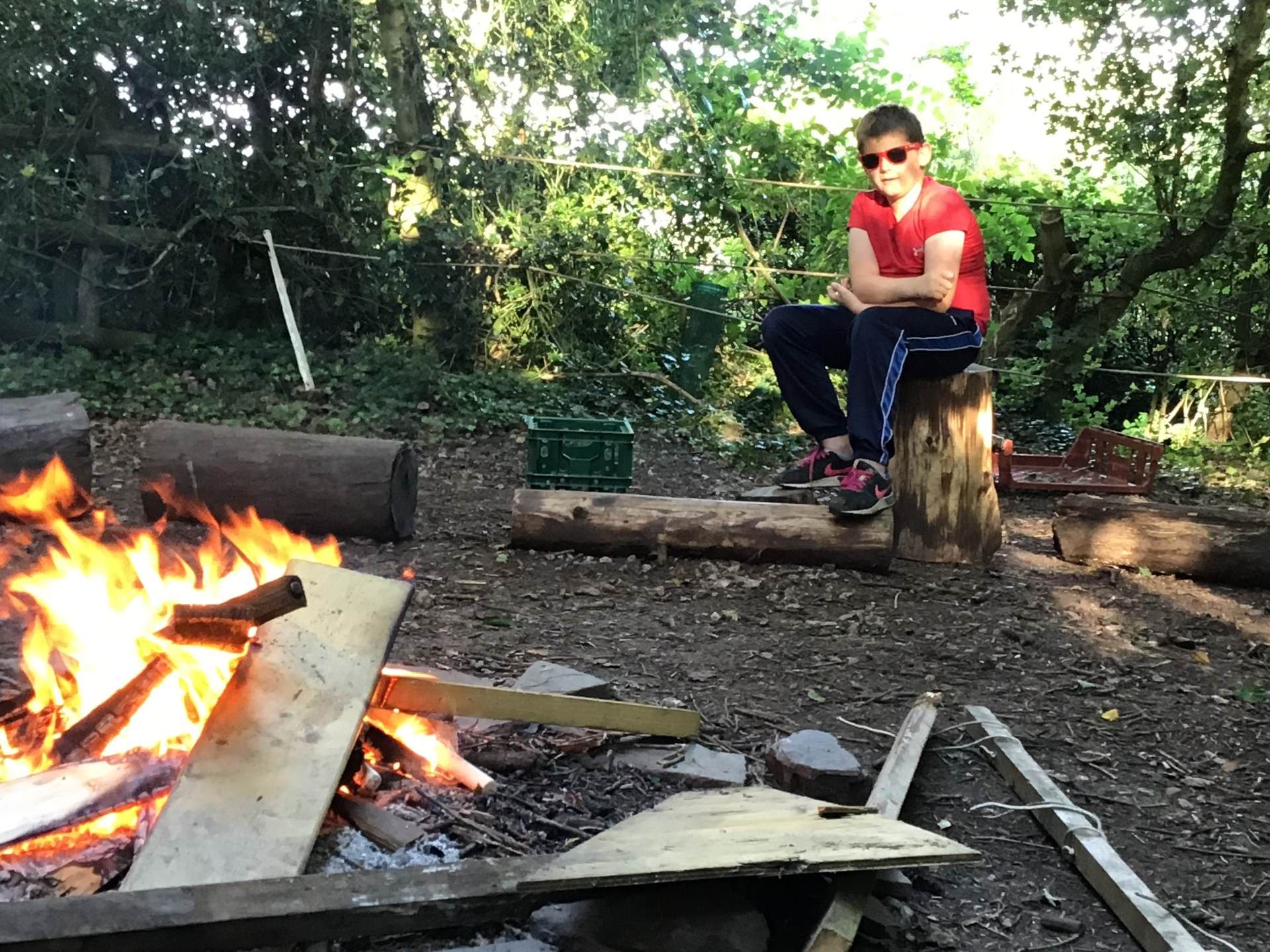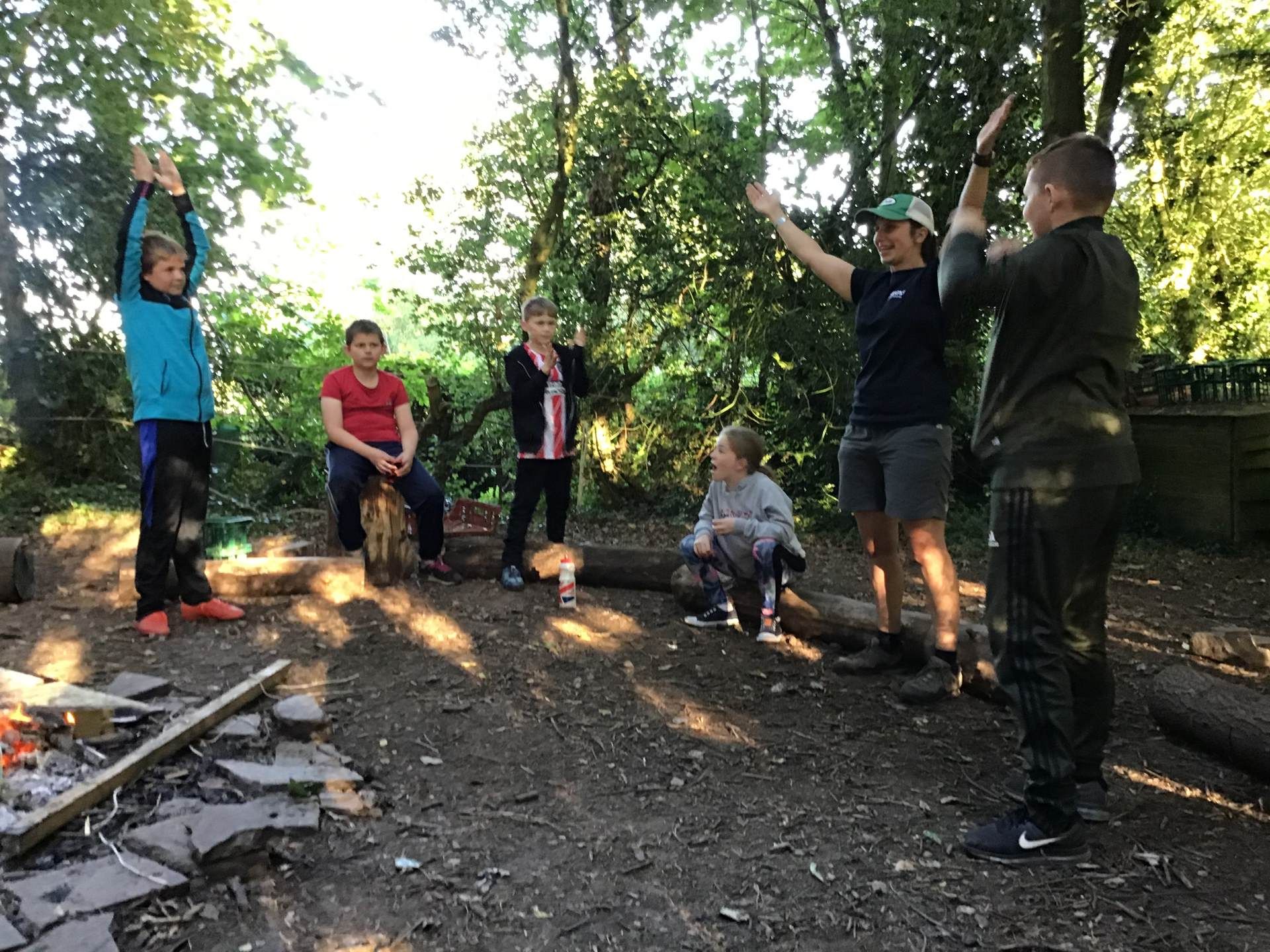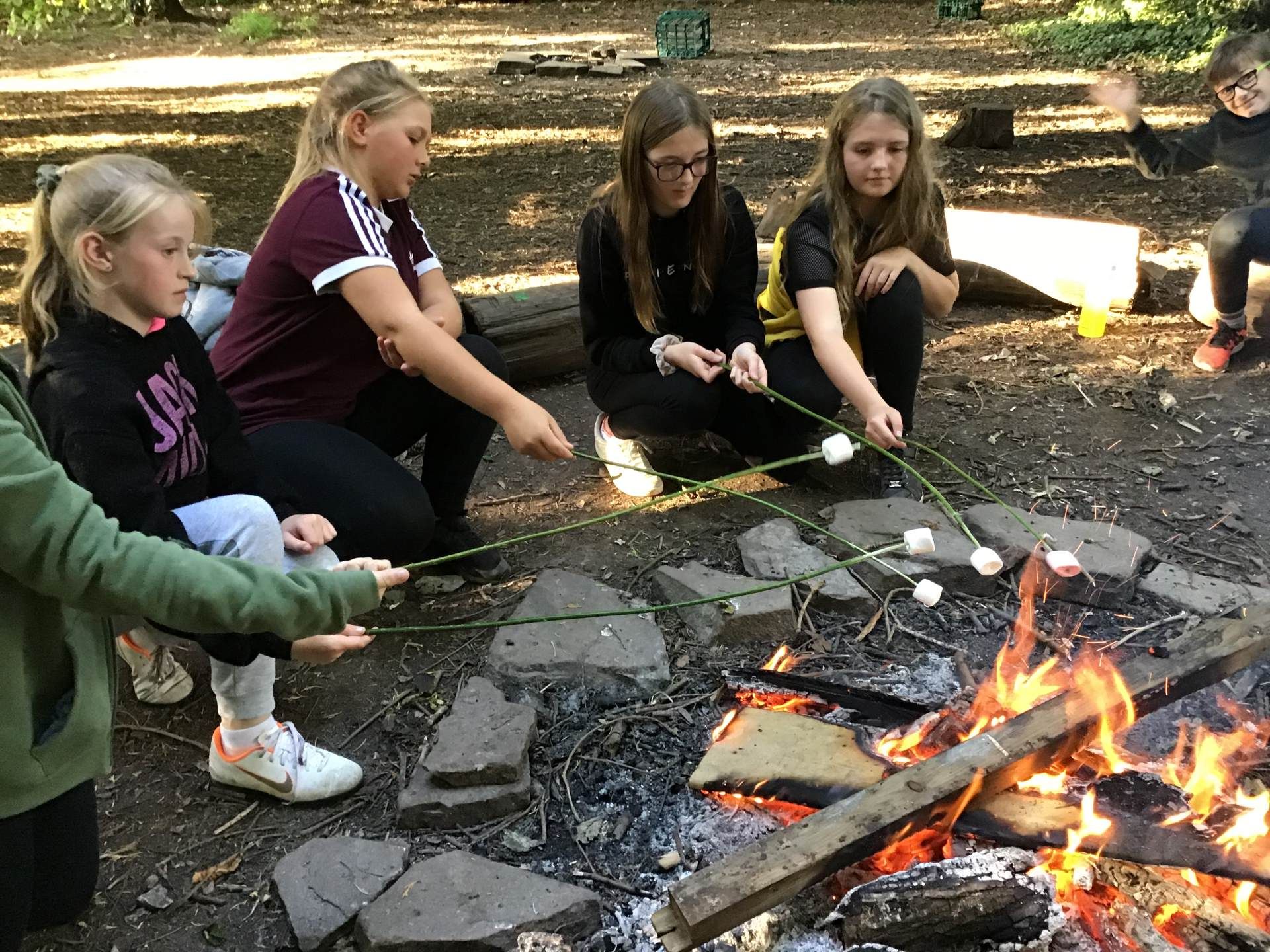 BMXing this afternoon and Oaks displayed excellent Growth Mindset!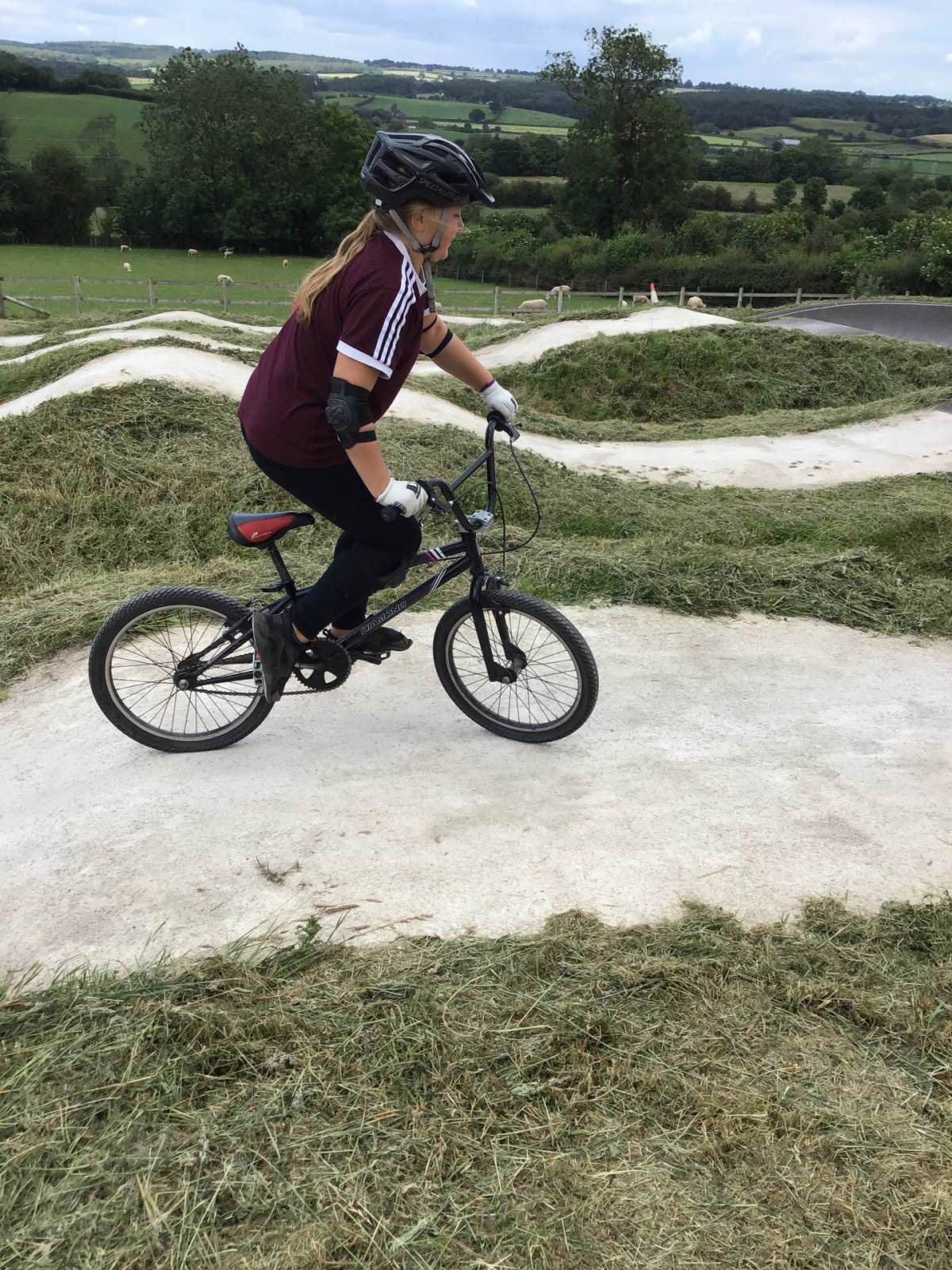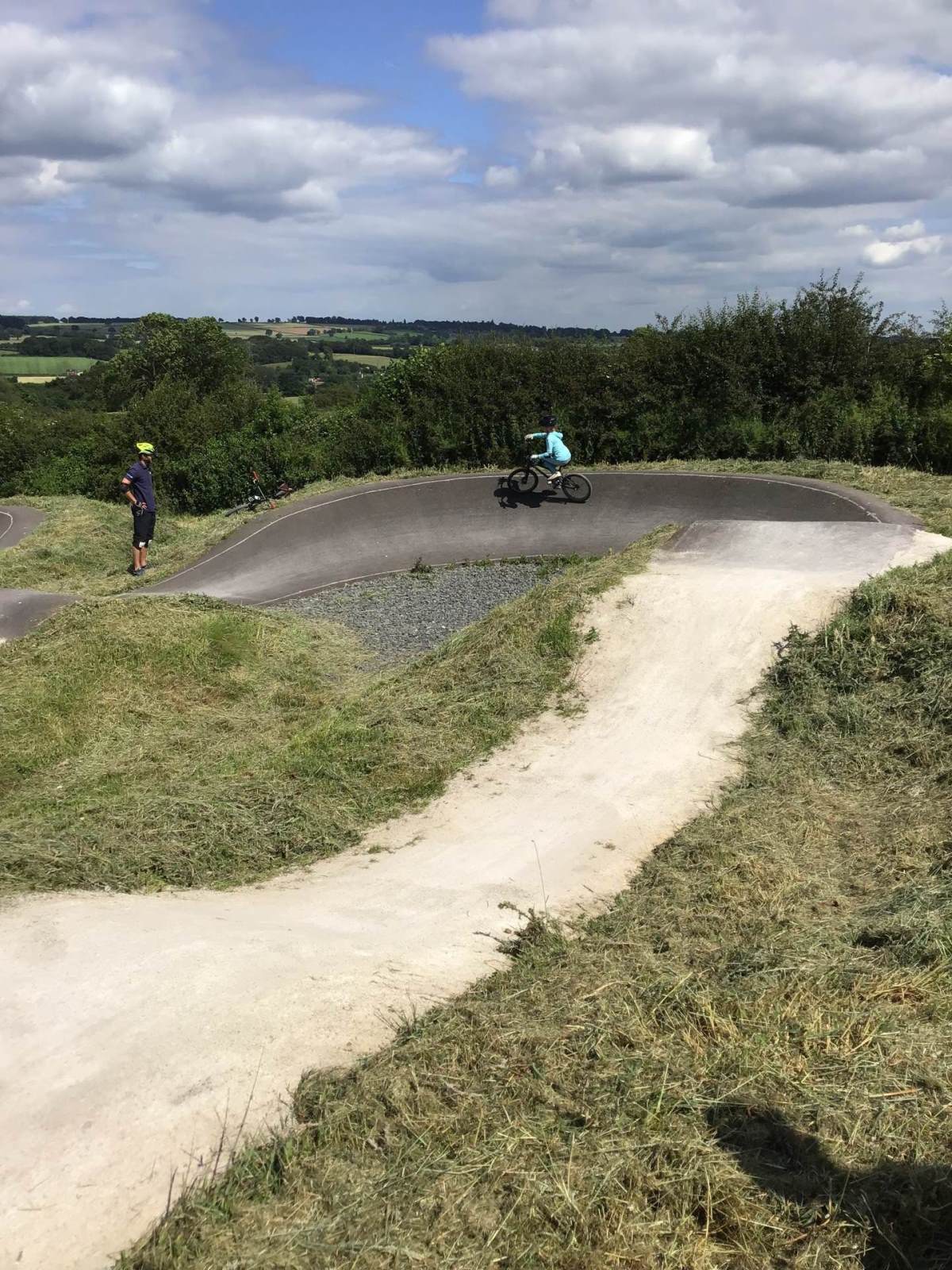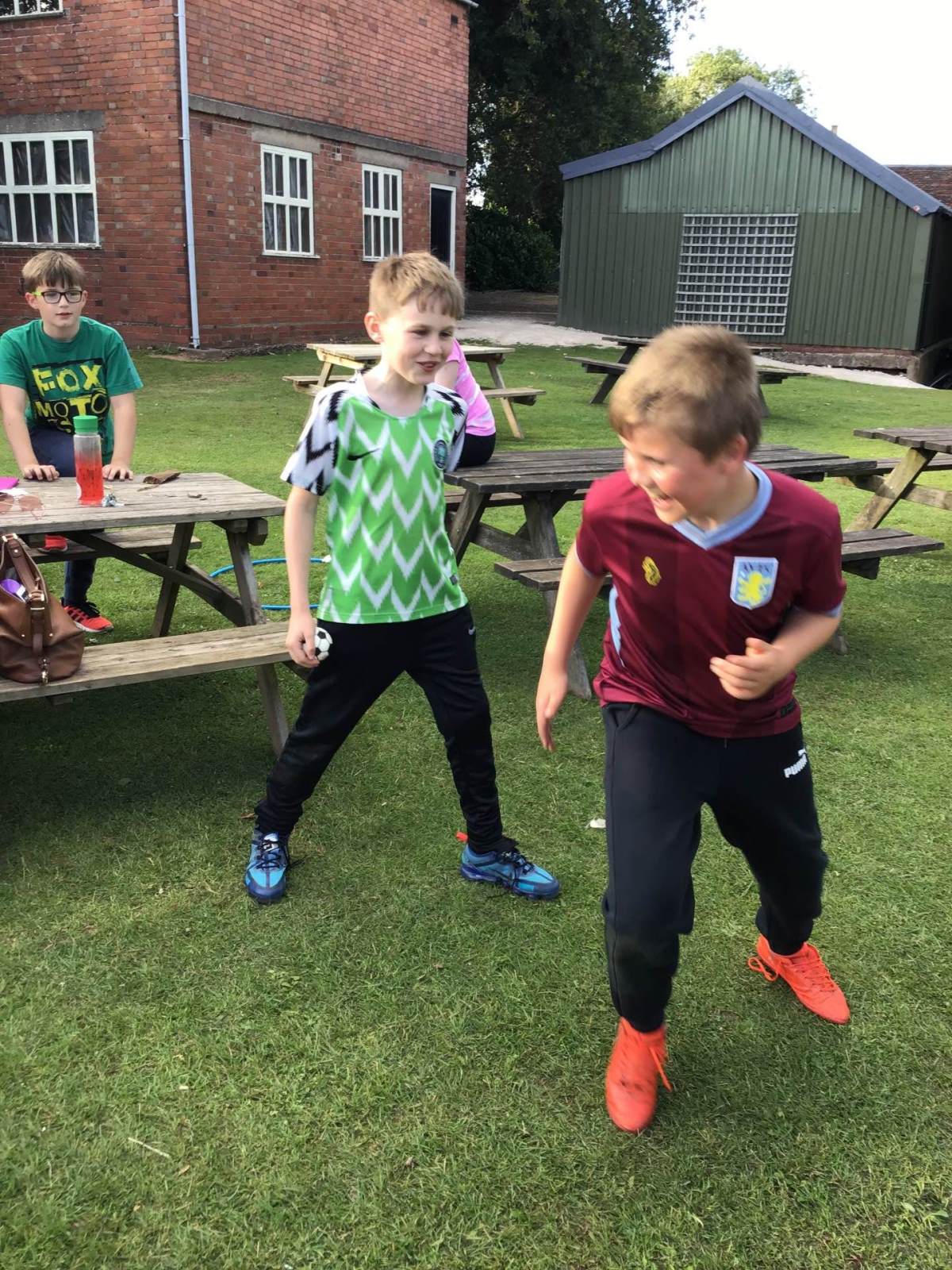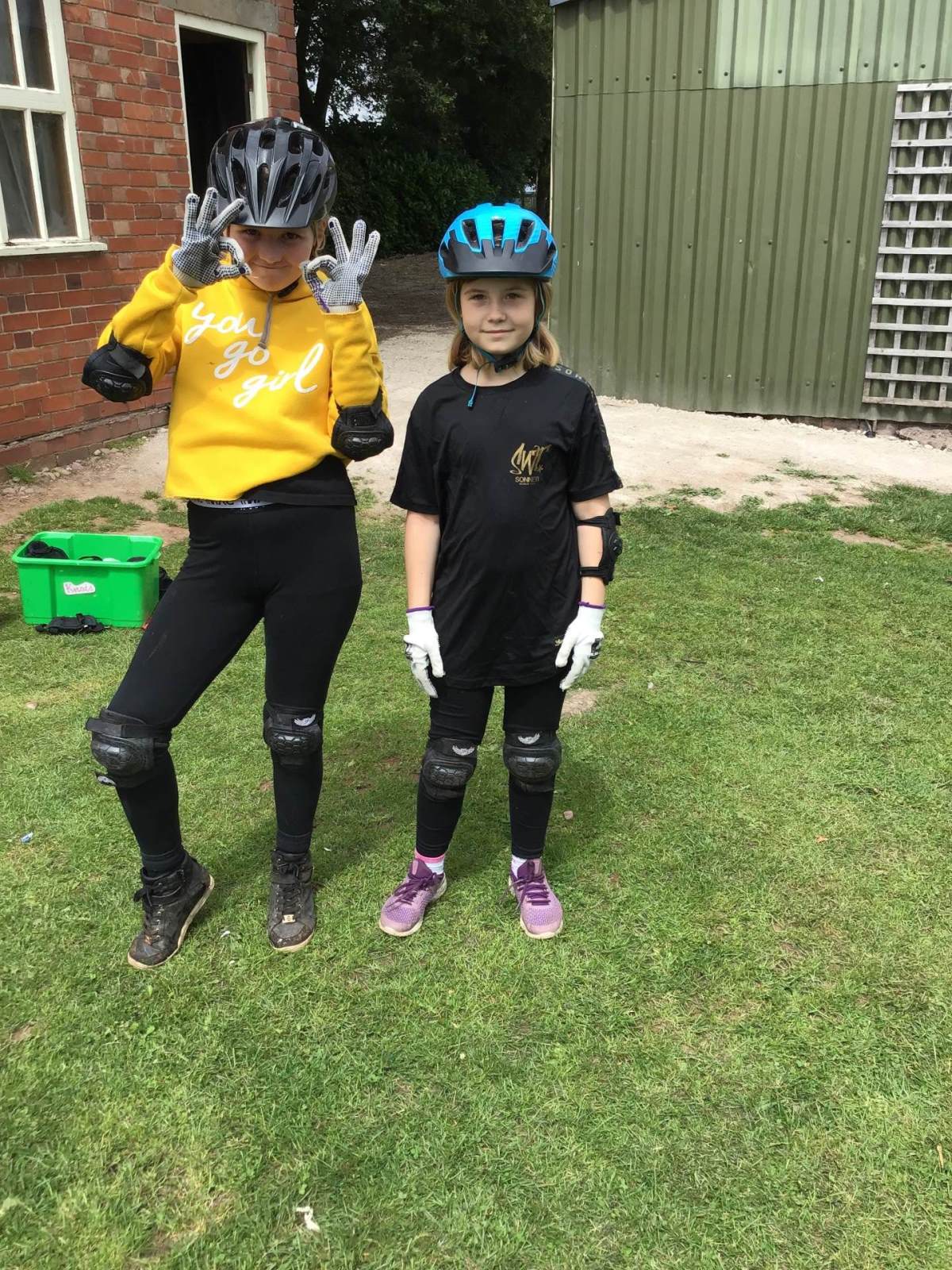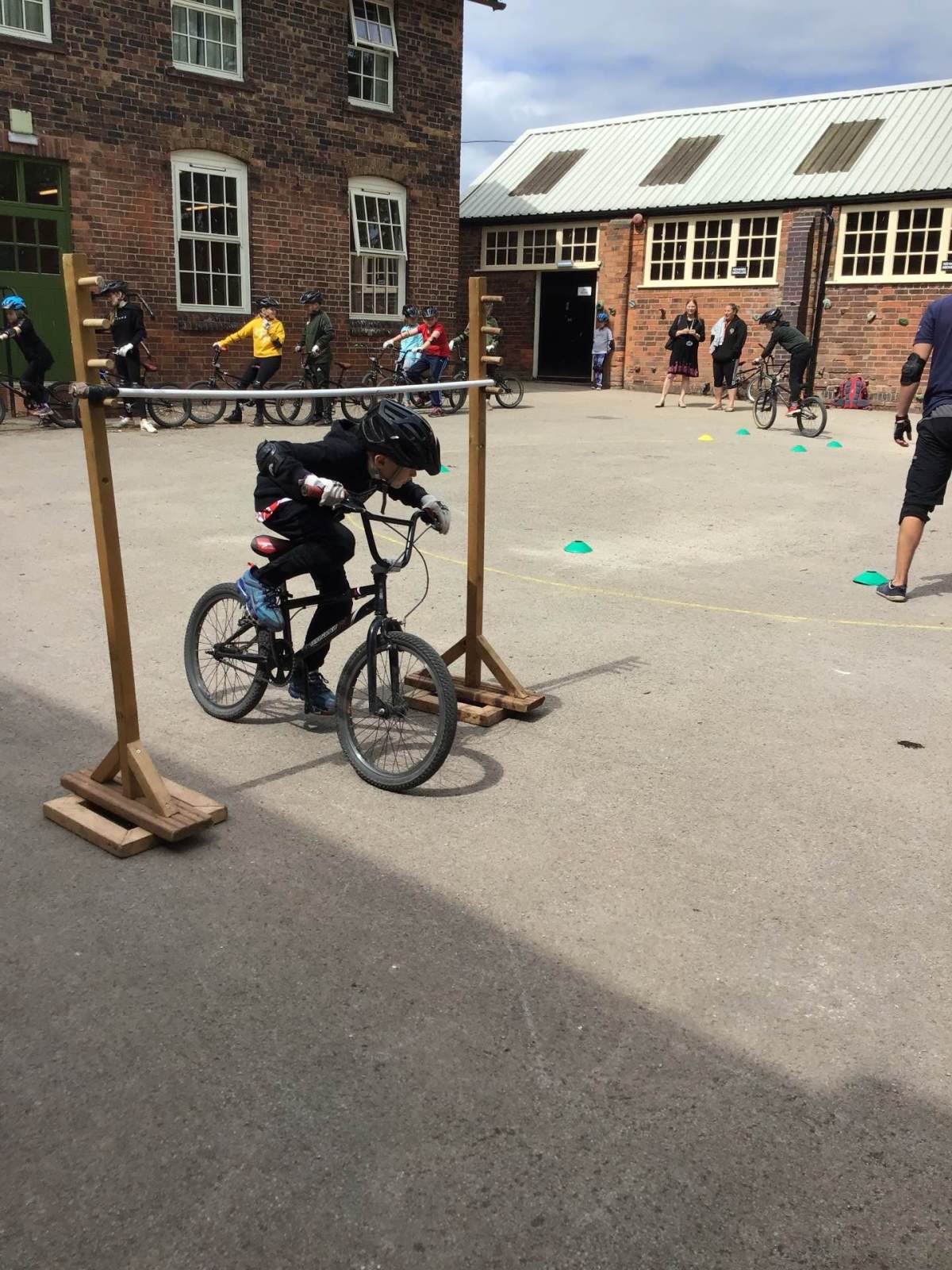 We all enjoyed the mornings activities of caving and archery.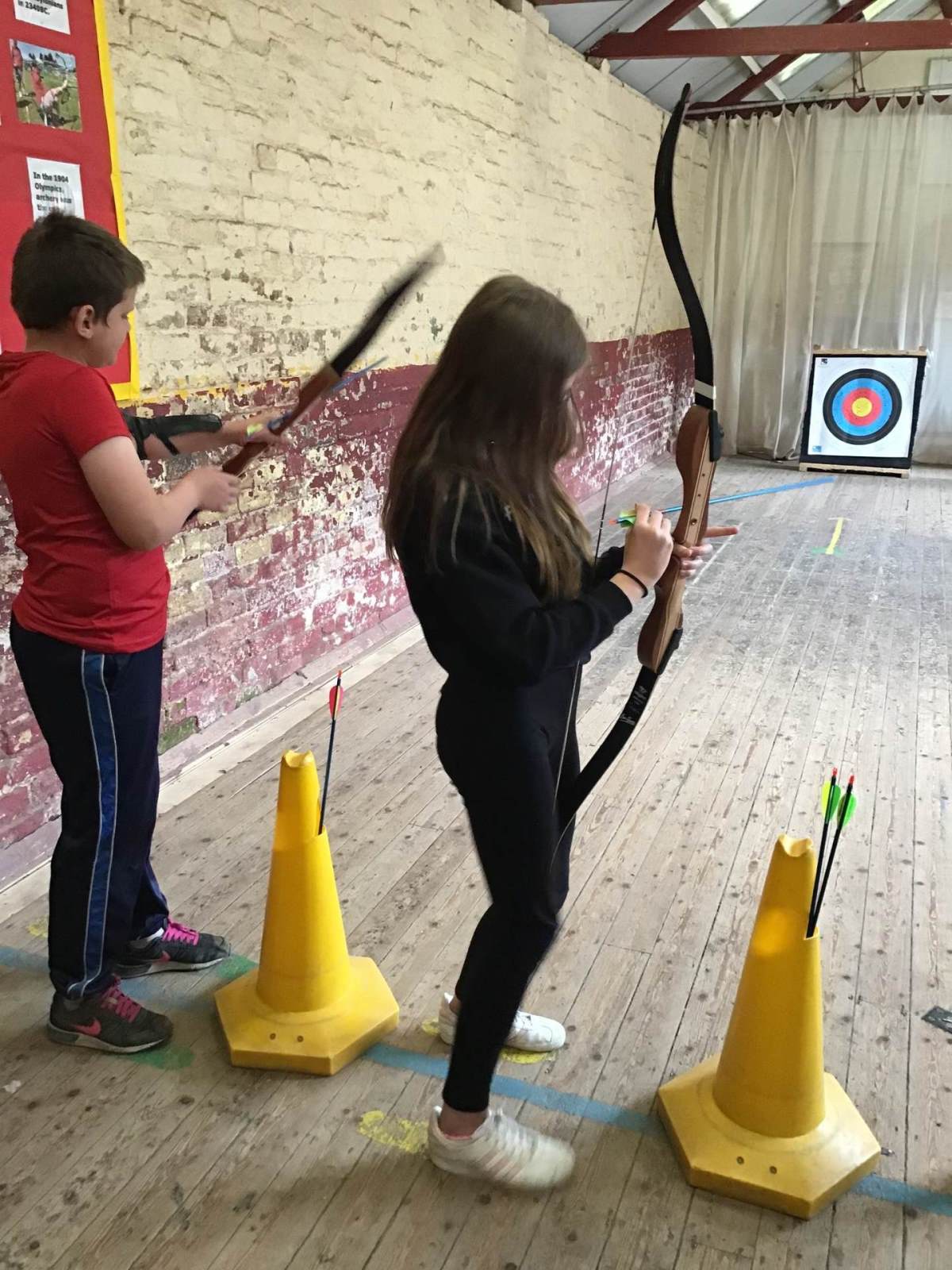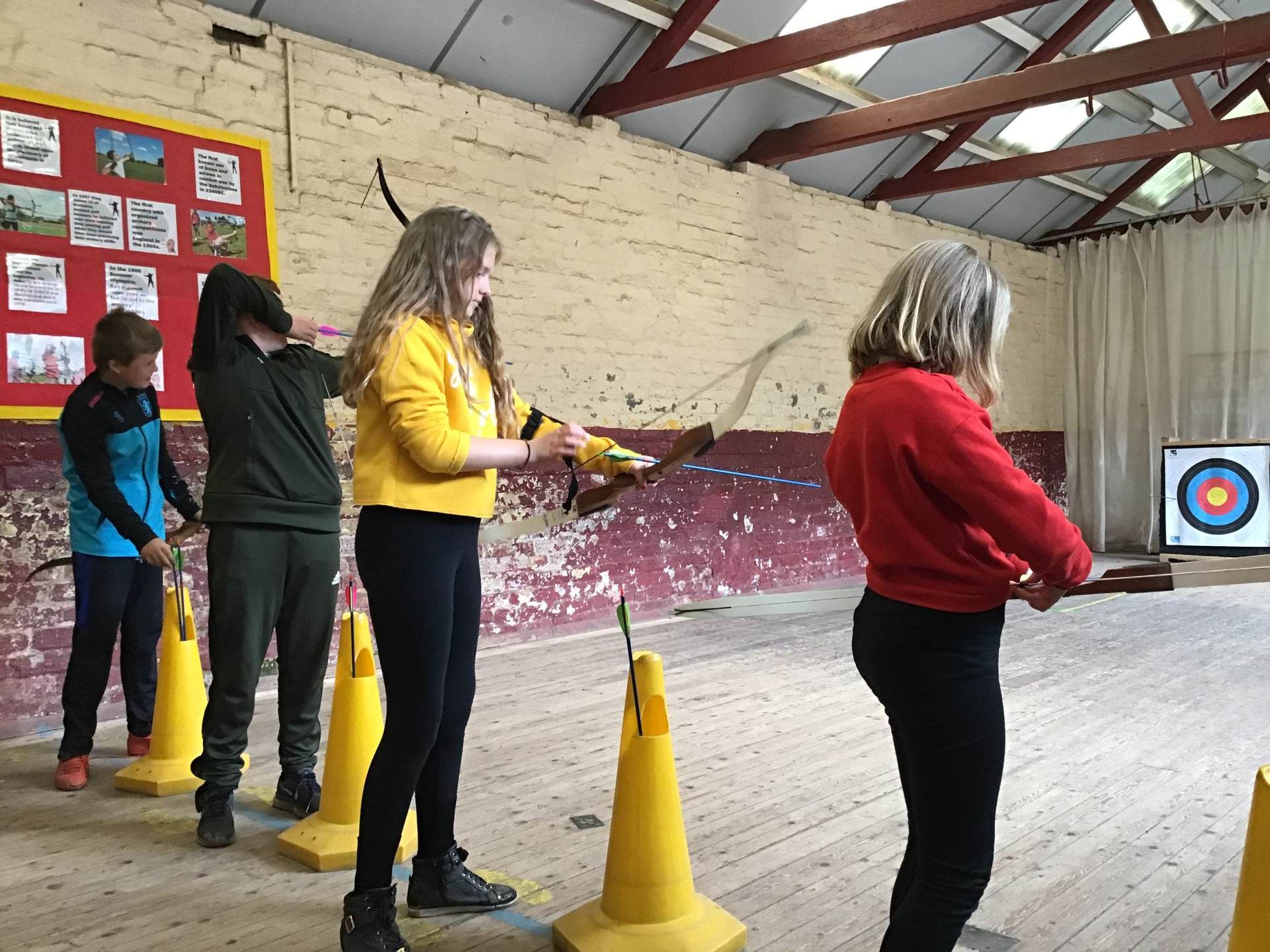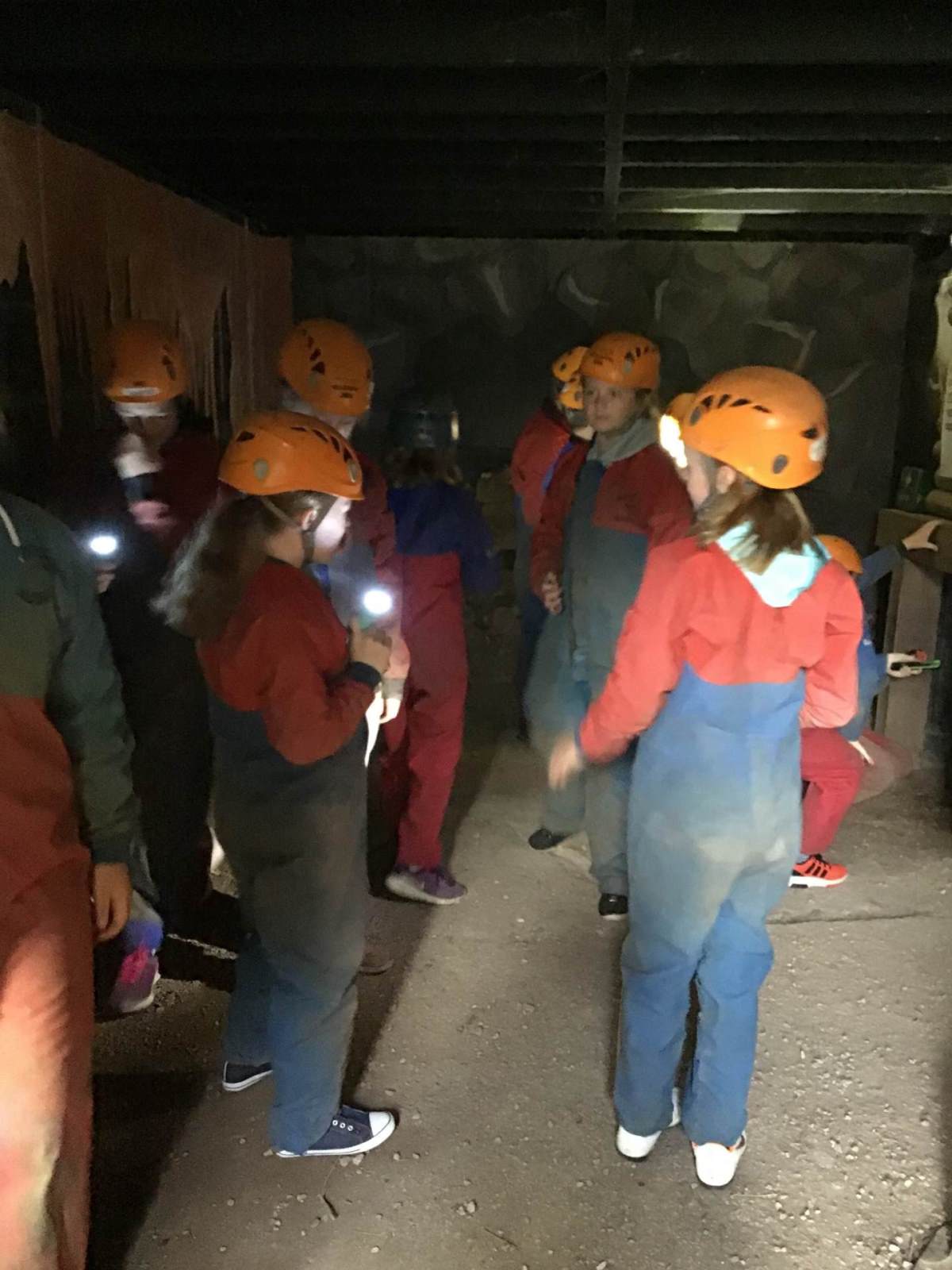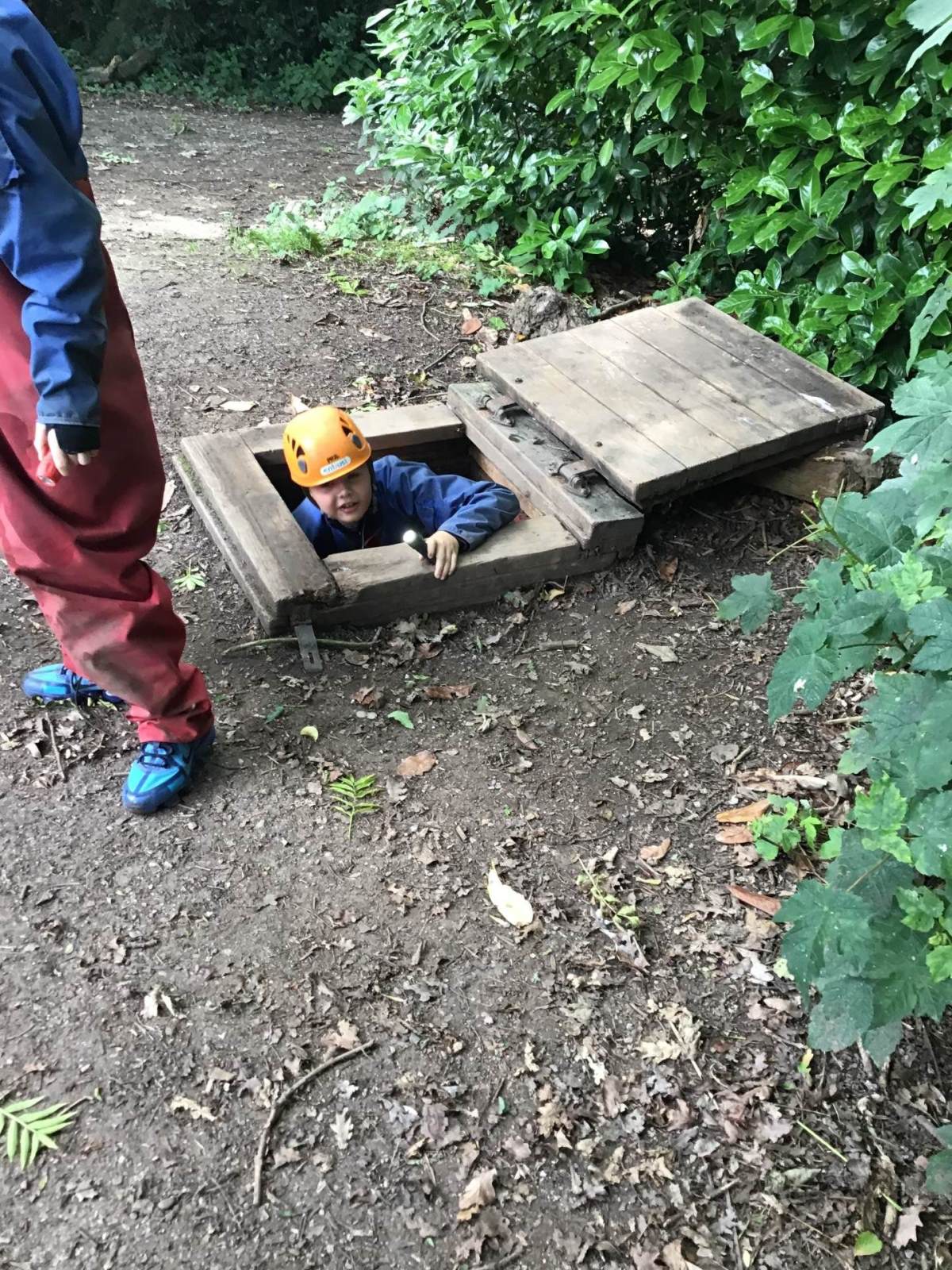 Looking fresh after a good nights sleep!
Standon Bowers Day 1
We had lots of fun at the blind fold trail.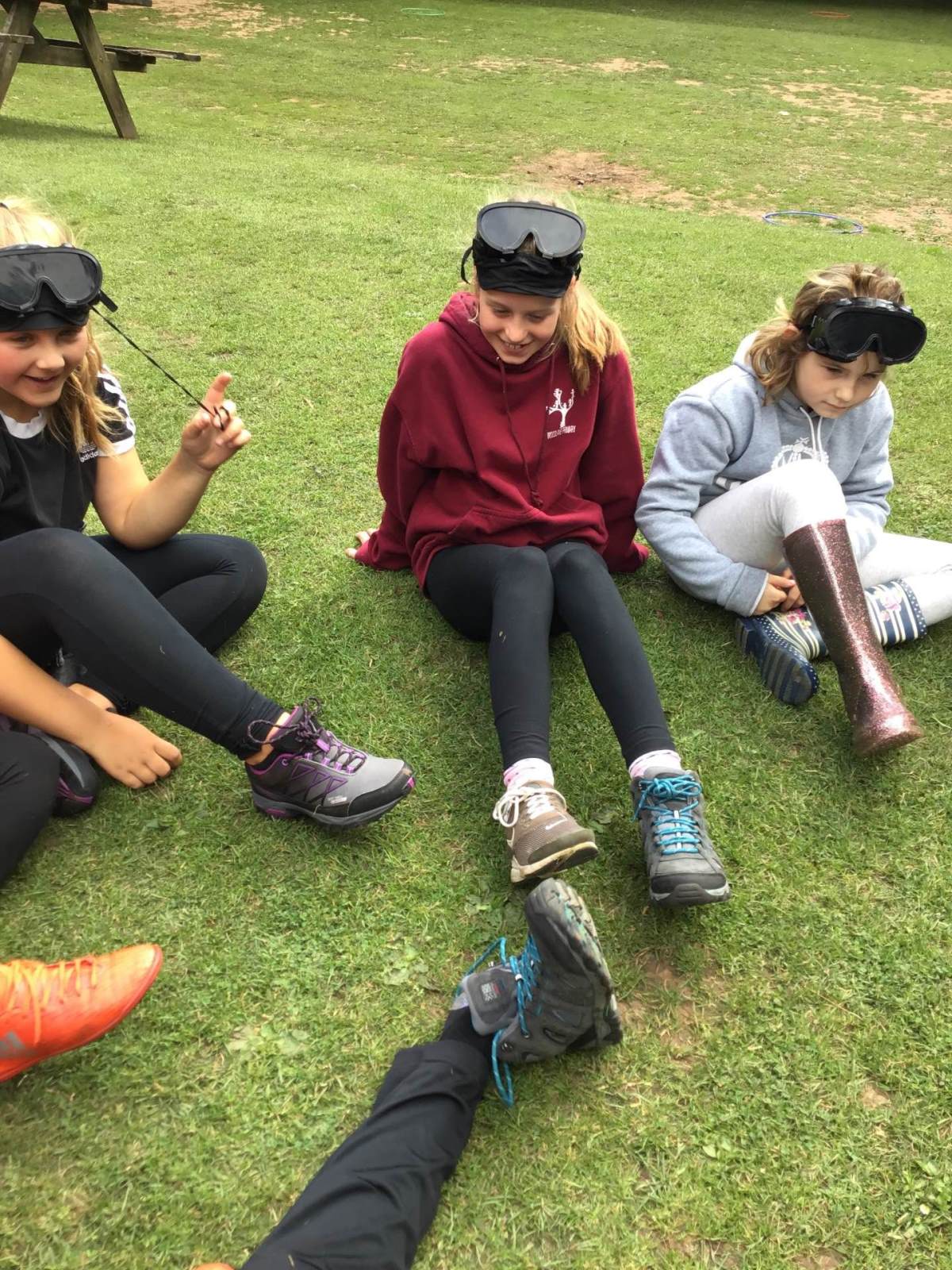 Having lots of fun in our team building activities!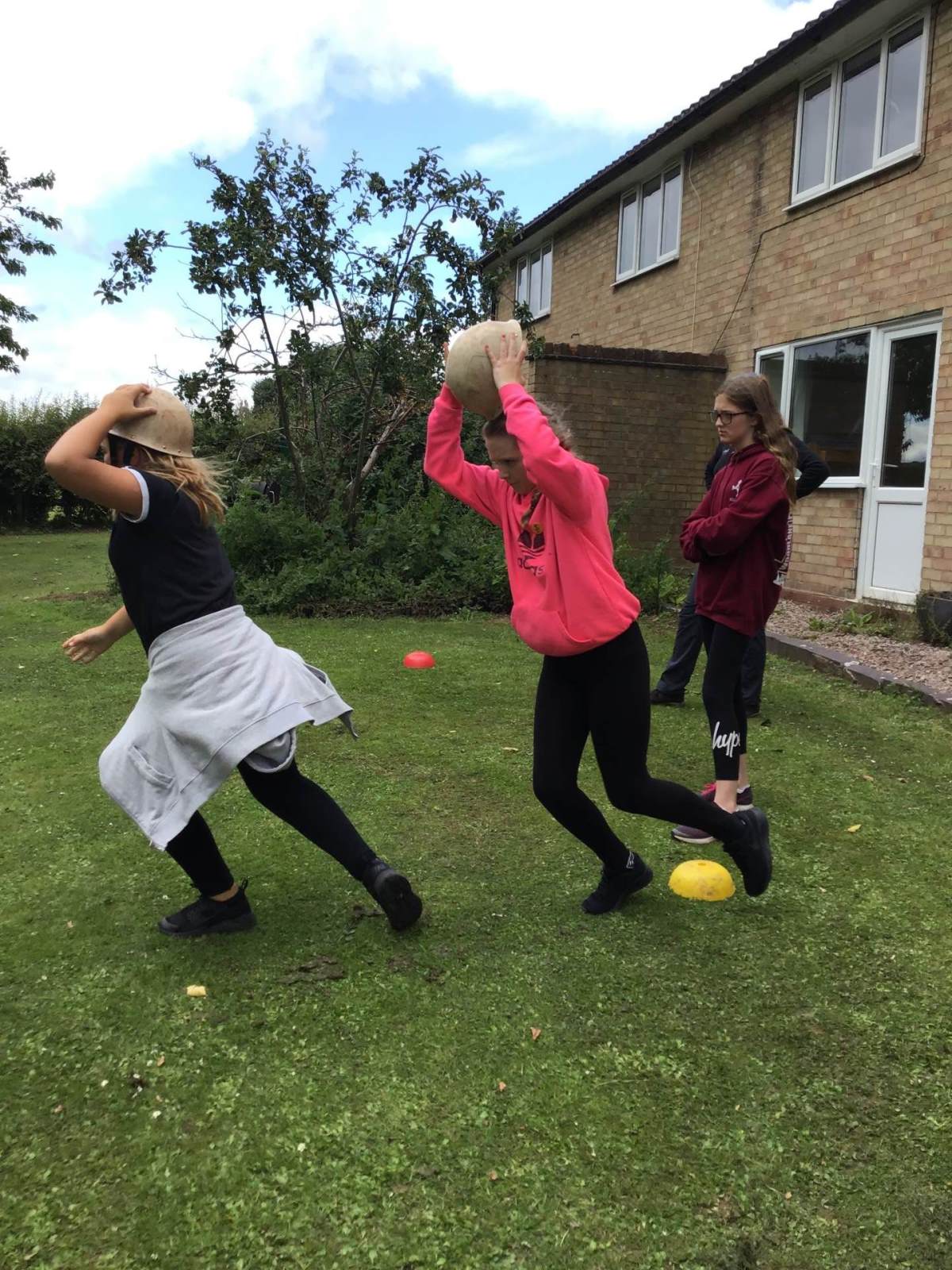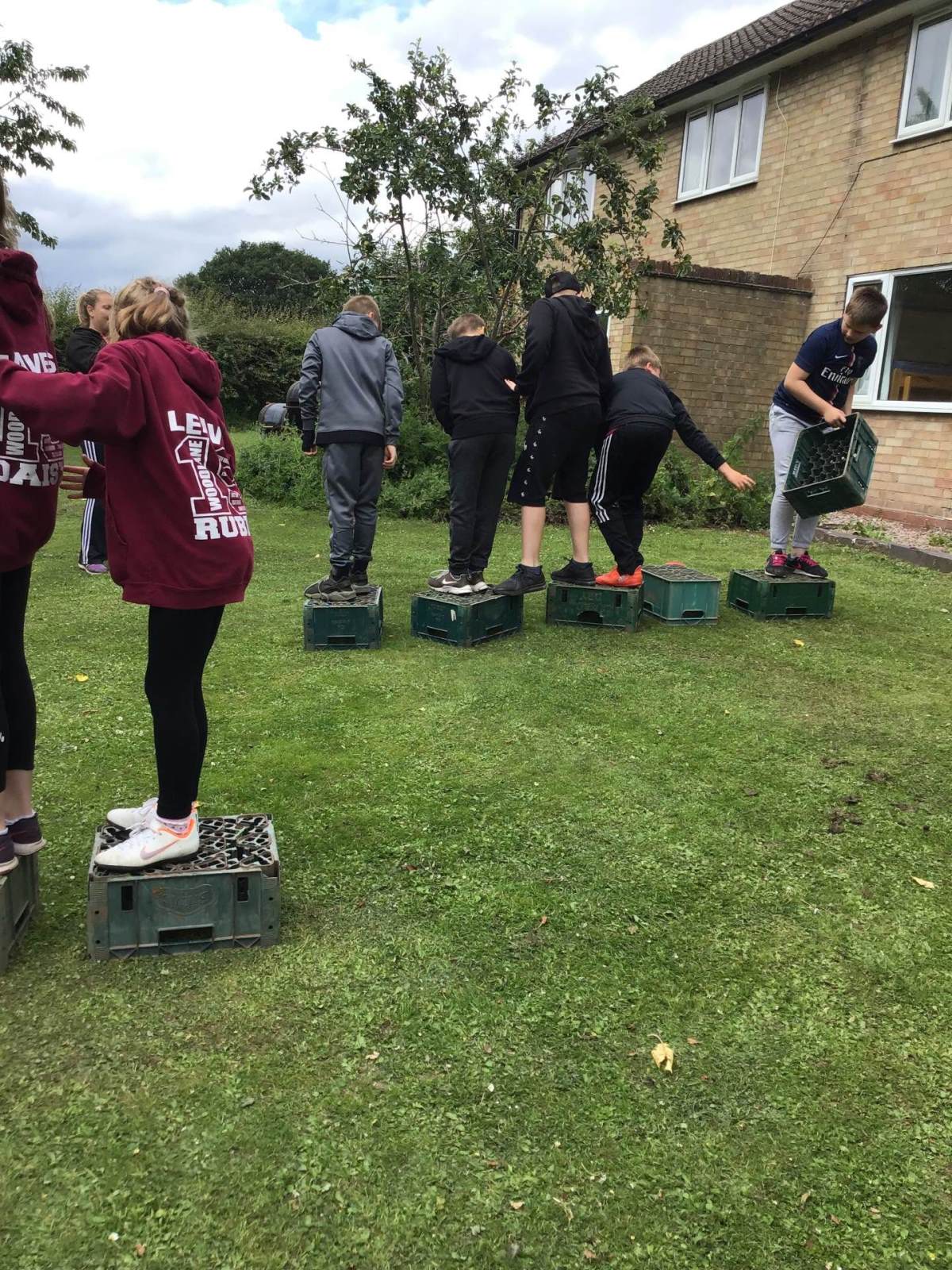 Dancing 25th June 2019
Oaks have been practicing their dance ahead of the Creative Arts Assembly.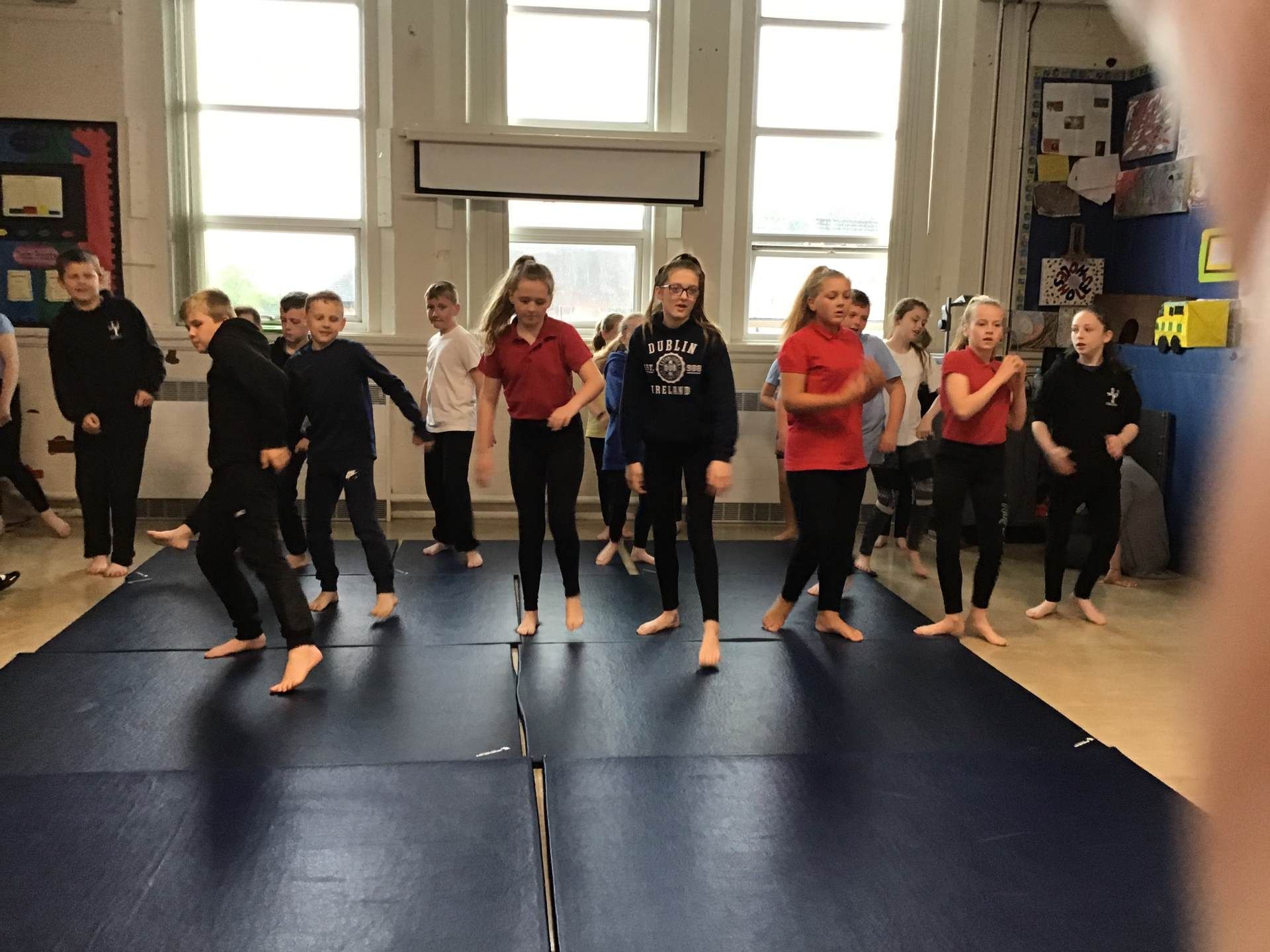 Sports Day 24th June 2019
Oaks had a brilliant sports day today! Their sportsmanship and determination was fantastic!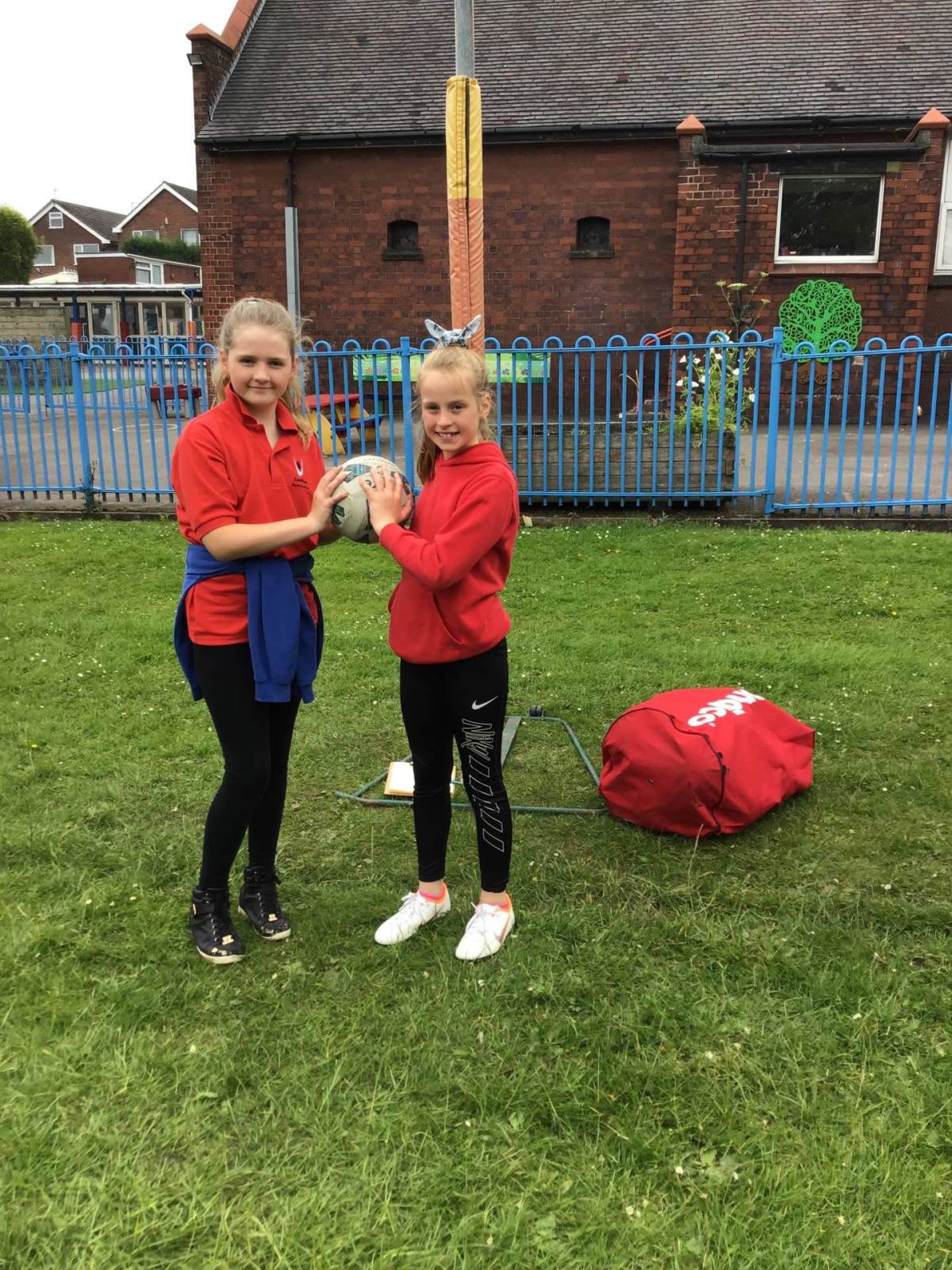 Awards 12th June 2019
Well done to The shining stars in Oaks this week!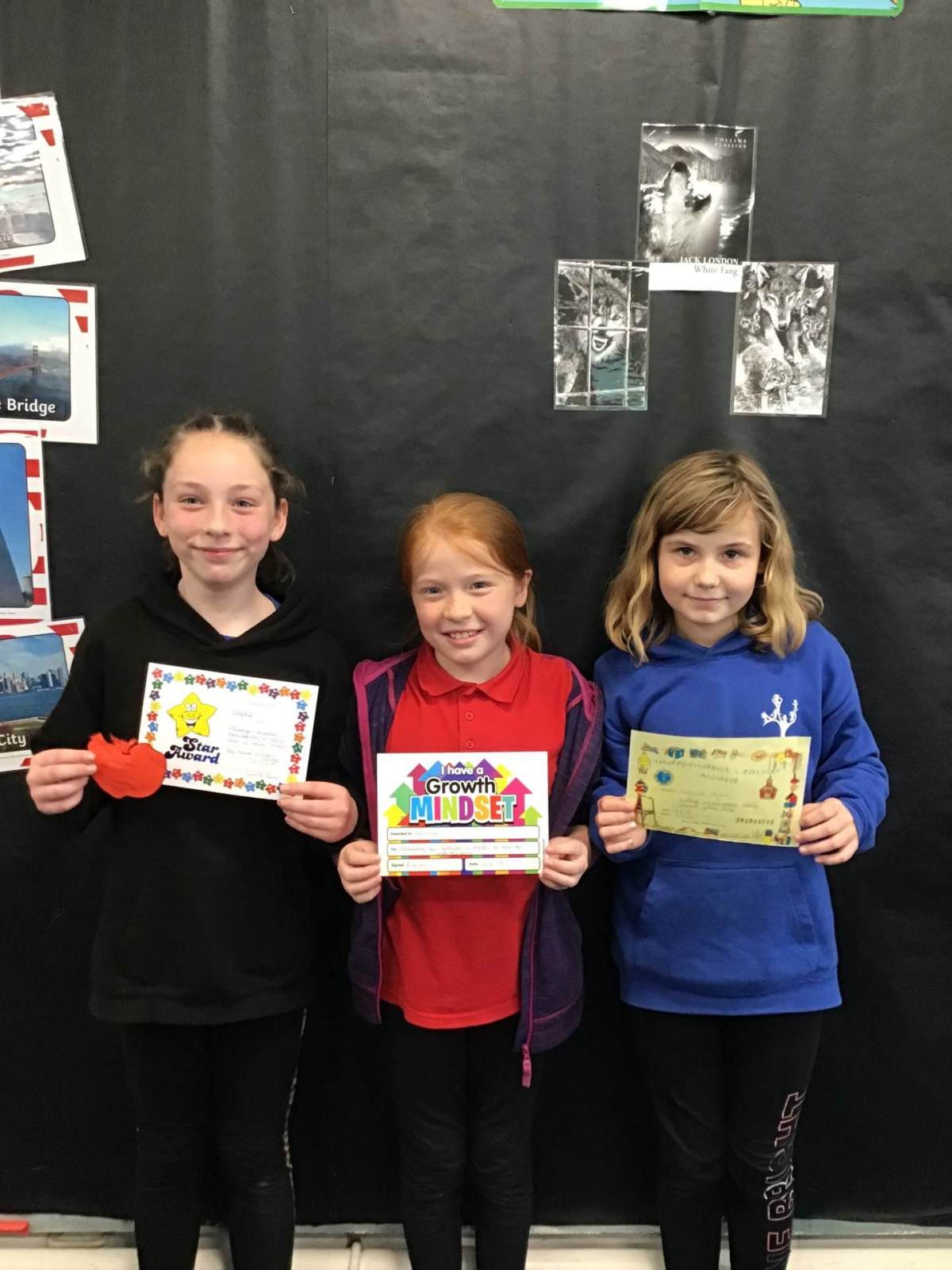 Maths 11th June 2019
Oaks have been working hard on their maths mastery!