Oak's Blog
Welcome to the Oak's blog page. Our teacher is Miss Gunn and our teaching assistant is Ms Mellor. Please feel free to take a look at all of the exciting learning and activities that we have taken part in throughout the year.
29.01.2020
The year 5/6 football team showed great resilience at their football match. Well done boys!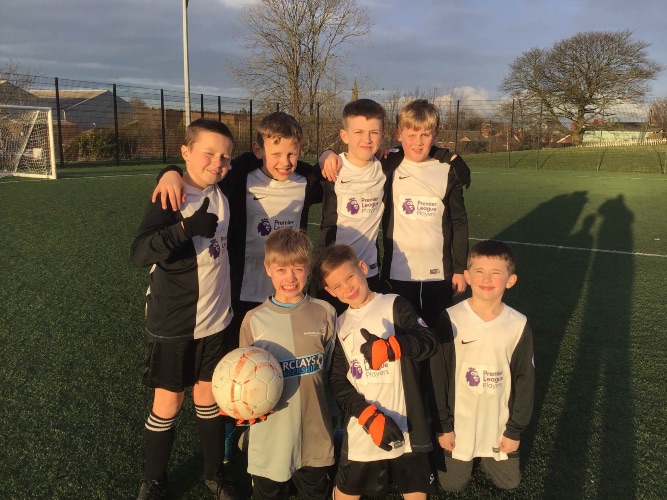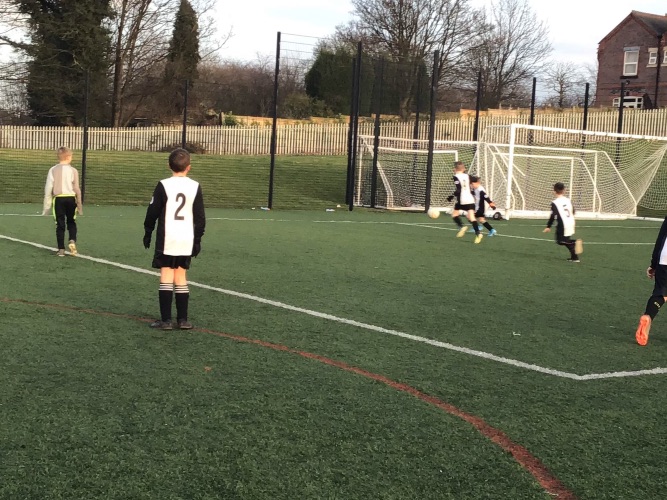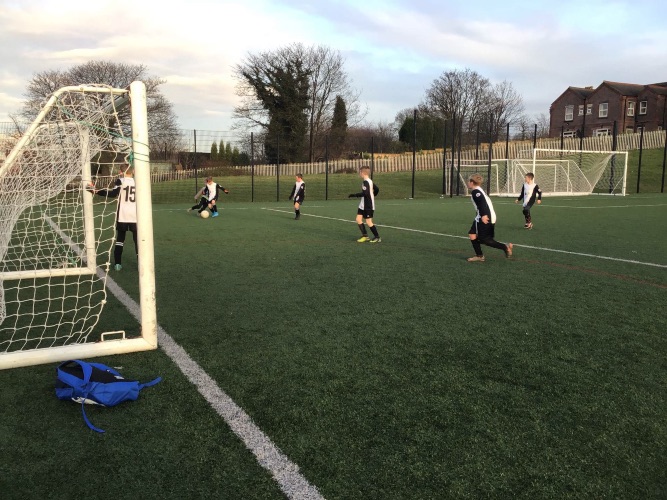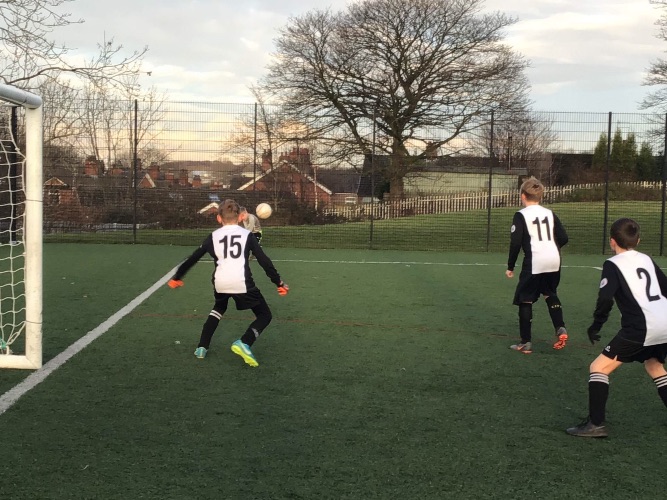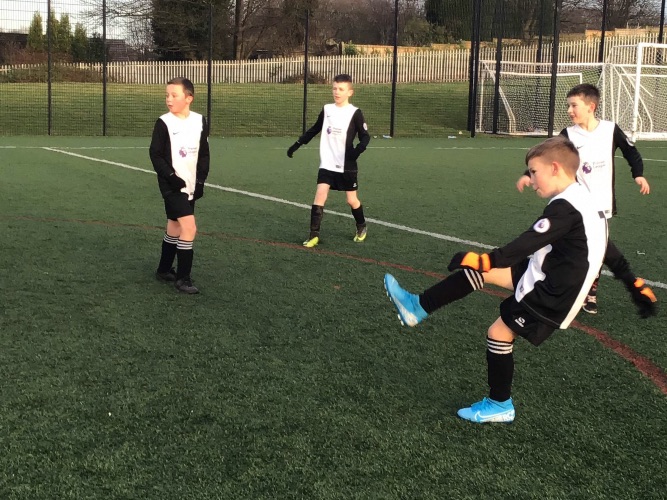 29.01.2020
Oaks showed their knowledge of the world by placing countries on their balloon globe.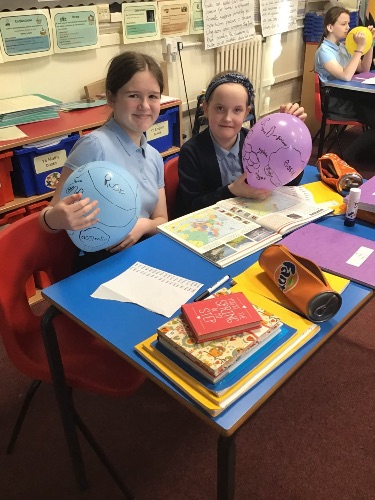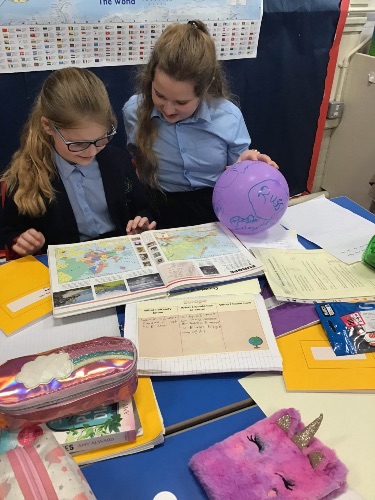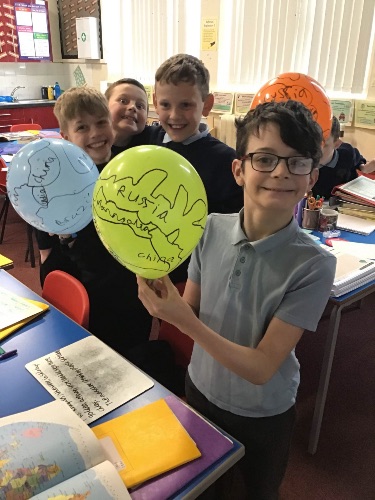 14.01.2020
Oaks have been learning how to write musical notes today!
13.01.2020
Welcome to the new year! Oaks have been busy looking at Earth and Space! Today we were looking at how night and day occurs. Oaks impressed me with their knowledge during the Who Wants To Be A Millionaire Quiz!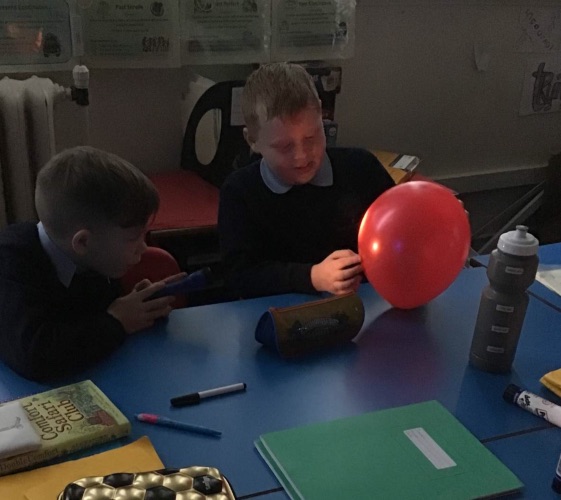 10.12.19
Today Oaks were looking at how using different filters affects the colours of objects. We had fun looking at different objects around the classroom.
6.12.19
Oaks came to school in their pjs today to celebrate winning the attendance award for that week.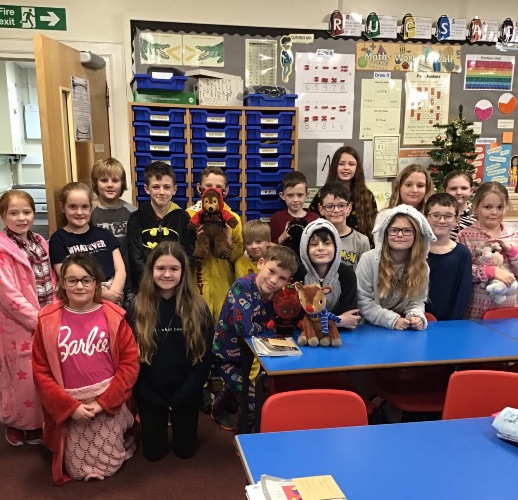 28.11.19
Oaks enjoyed gymnastics today! They were all amazing and worked very hard.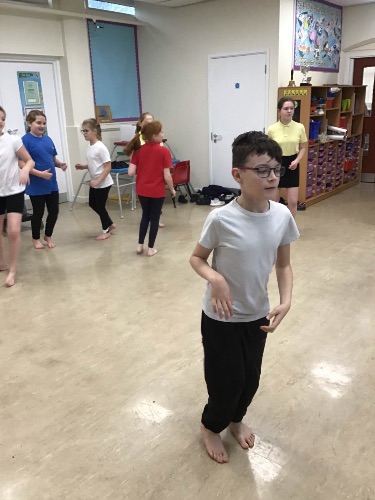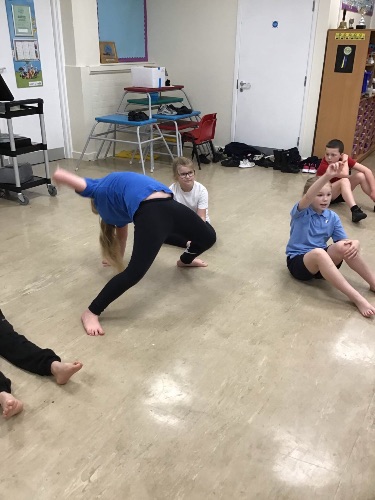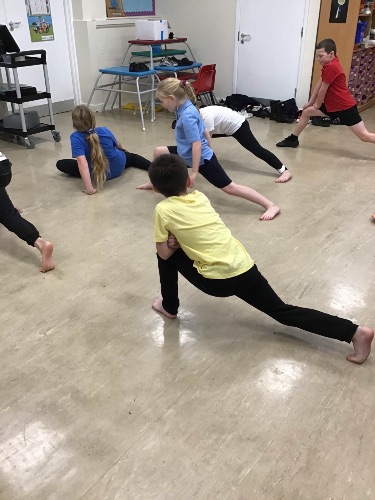 25.11.19
Some of Oaks took part in indoor athletics today! They showed great sportsmanship and were outstanding ambassadors for Wood Lane.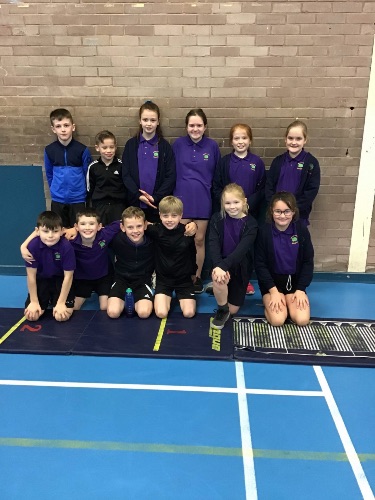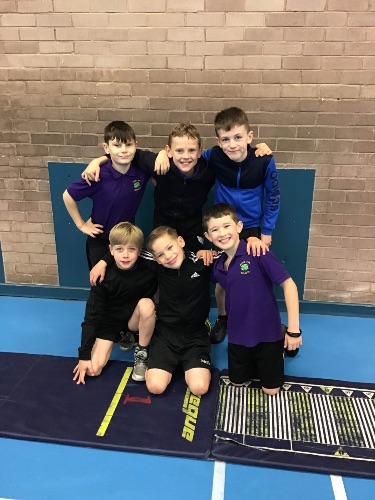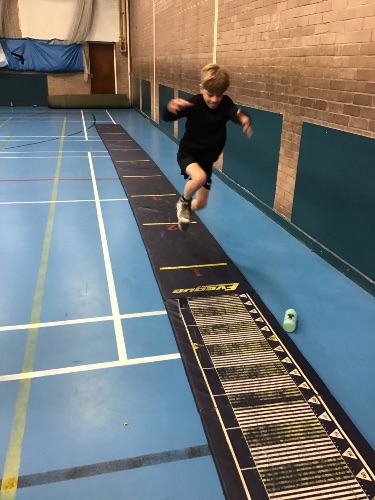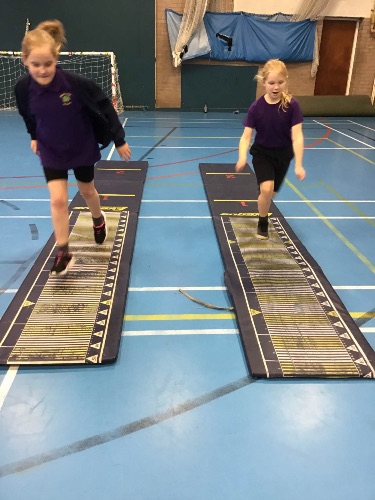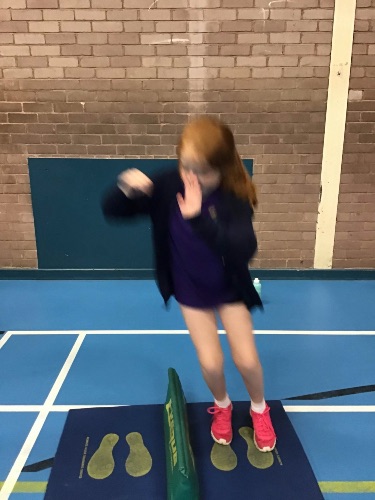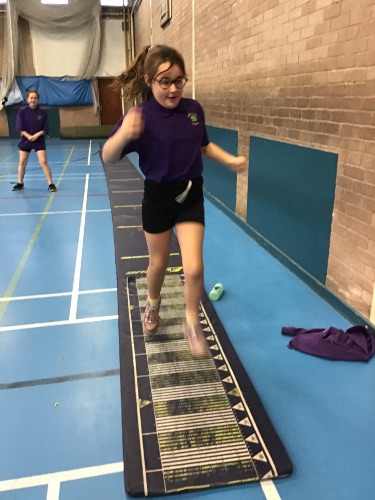 21.11.19
Well done to the year 5/6 boys football team! They put in a brilliant performance. A special mention to the captain who showed excellent leadership skills!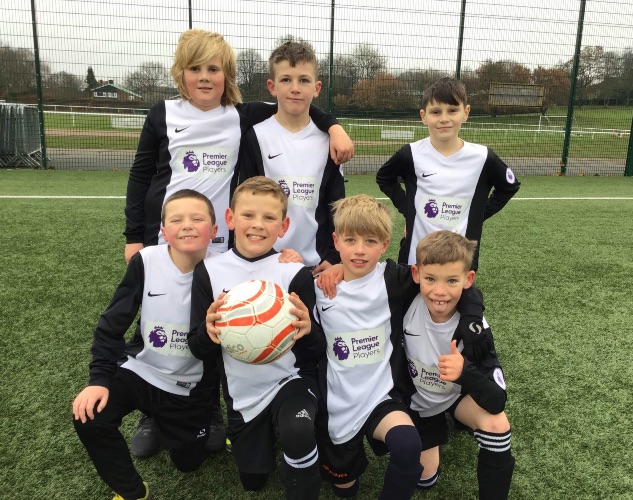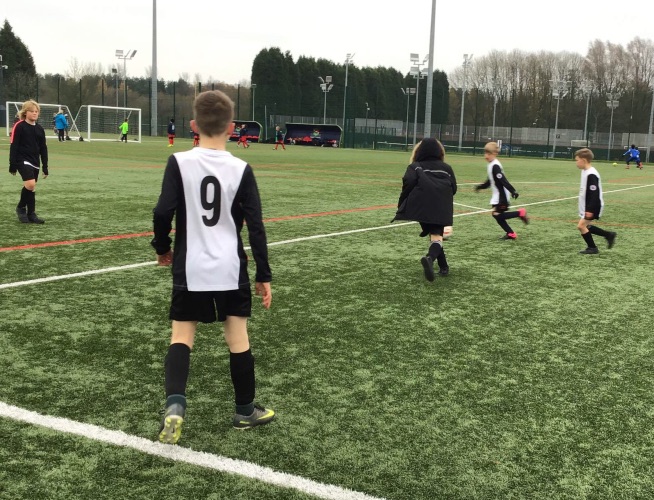 20.11.19
As part of our DT curriculum and linked to our geographical study of Italy, Oaks designed and made a pizza. We enjoyed it eating after! We looked at allergens and recipes before creating our masterpieces. Oaks also discussed the science behind the yeast in the base and of course hygiene of the kitchen. A fantastic afternoon of learning!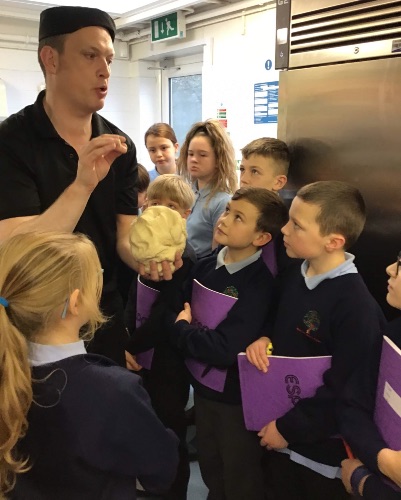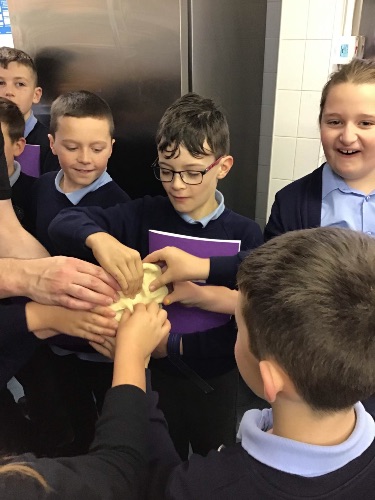 7.11.19
This week Oaks have been focused on learning their times tables. We understand the importance of quick recall of all times tables facts and division facts when it comes to improving our maths! Today we have been competing on Times Tables Rockstars. Carry on the hard work at home Oaks!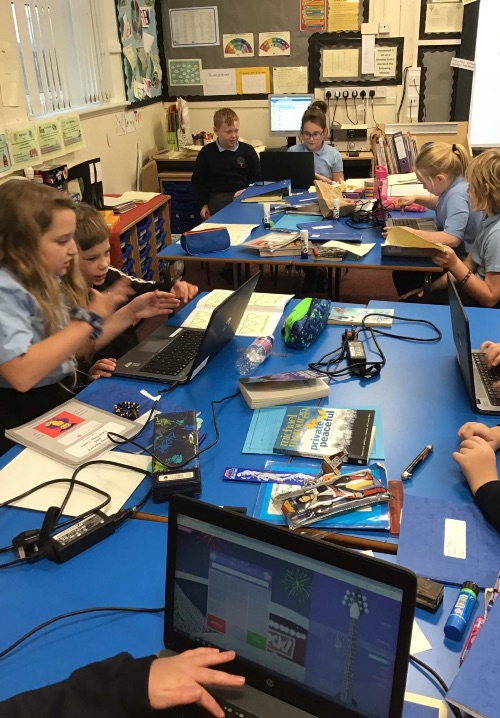 6.11.19
Oaks shared their independent learning today on the Victorians. The projects they created at home were amazing! Very creative and jam packed full of interesting information! Well done Oaks. I'm looking forward to putting these on display in the hall for the rest of the school to see.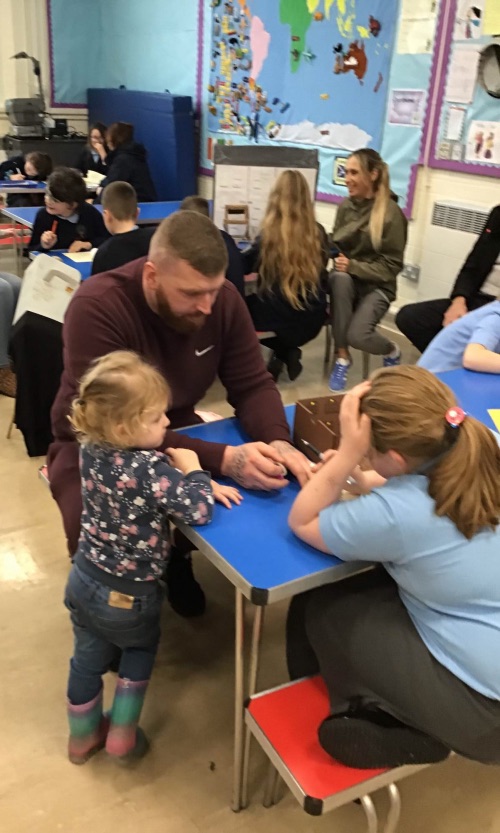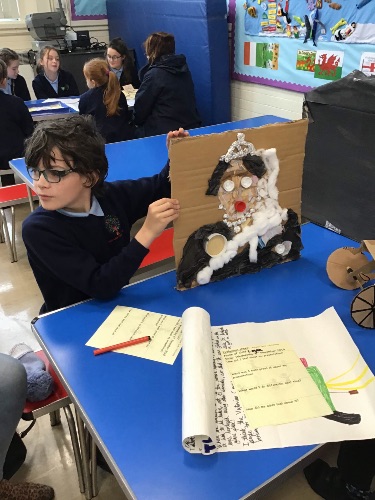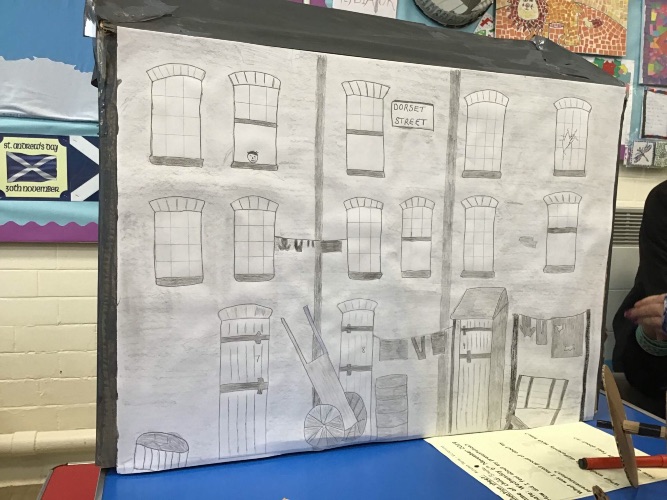 25.10.19
Today Oaks conducted a science experiment based on their science topic of light and their RE topic of Hinduism. Children acted out the story of Rama and Sita using puppets. We discovered that the size of shadows alter depending on their position to the light source.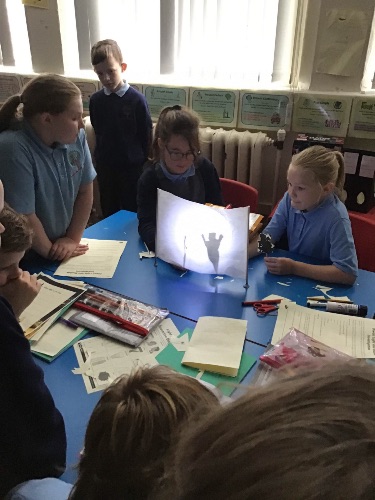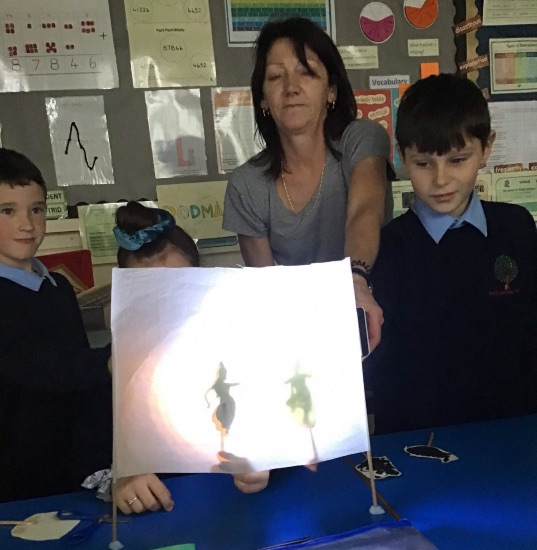 24.10.19
Oaks enjoyed their Victorian workshop.
18.10.19
This afternoon Oaks created their own Show Racism the Red Card in support of the leading anti-racism charity. Let's work together to stamp out racism!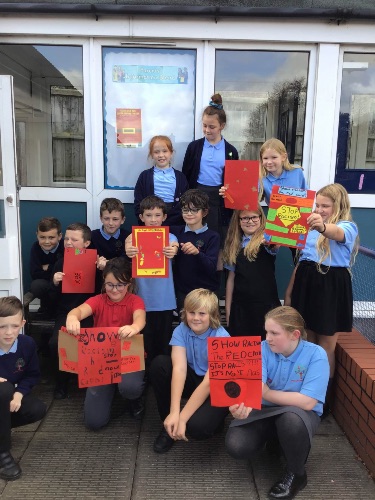 15.10.19
Today year 6 visited Sir Thomas Boughey's maths department.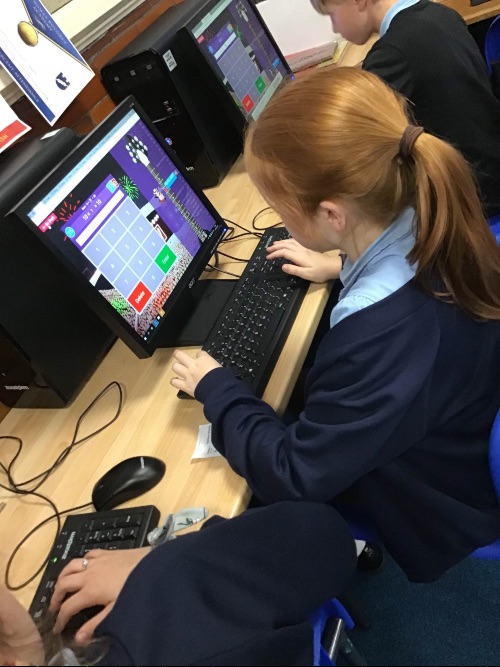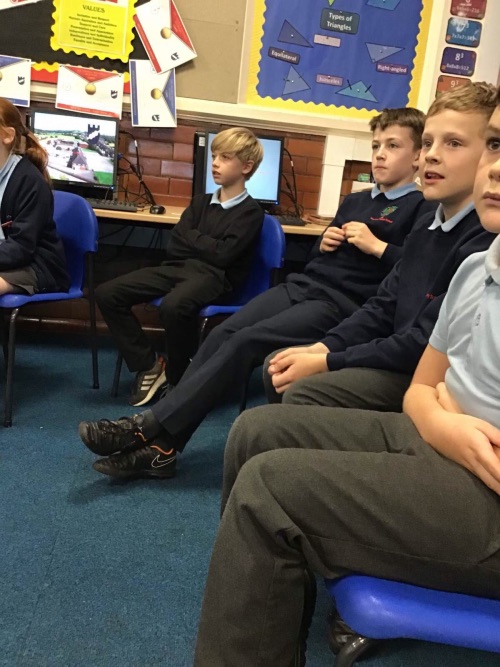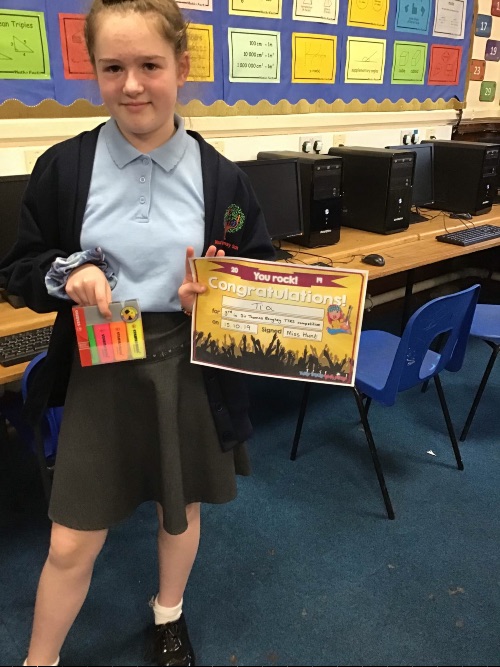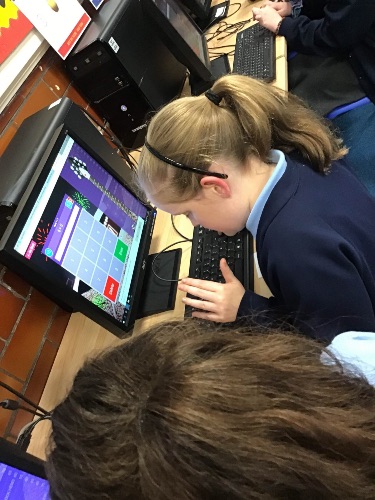 10.10.19
Today Oaks have been practicing their netballs skills and pivots.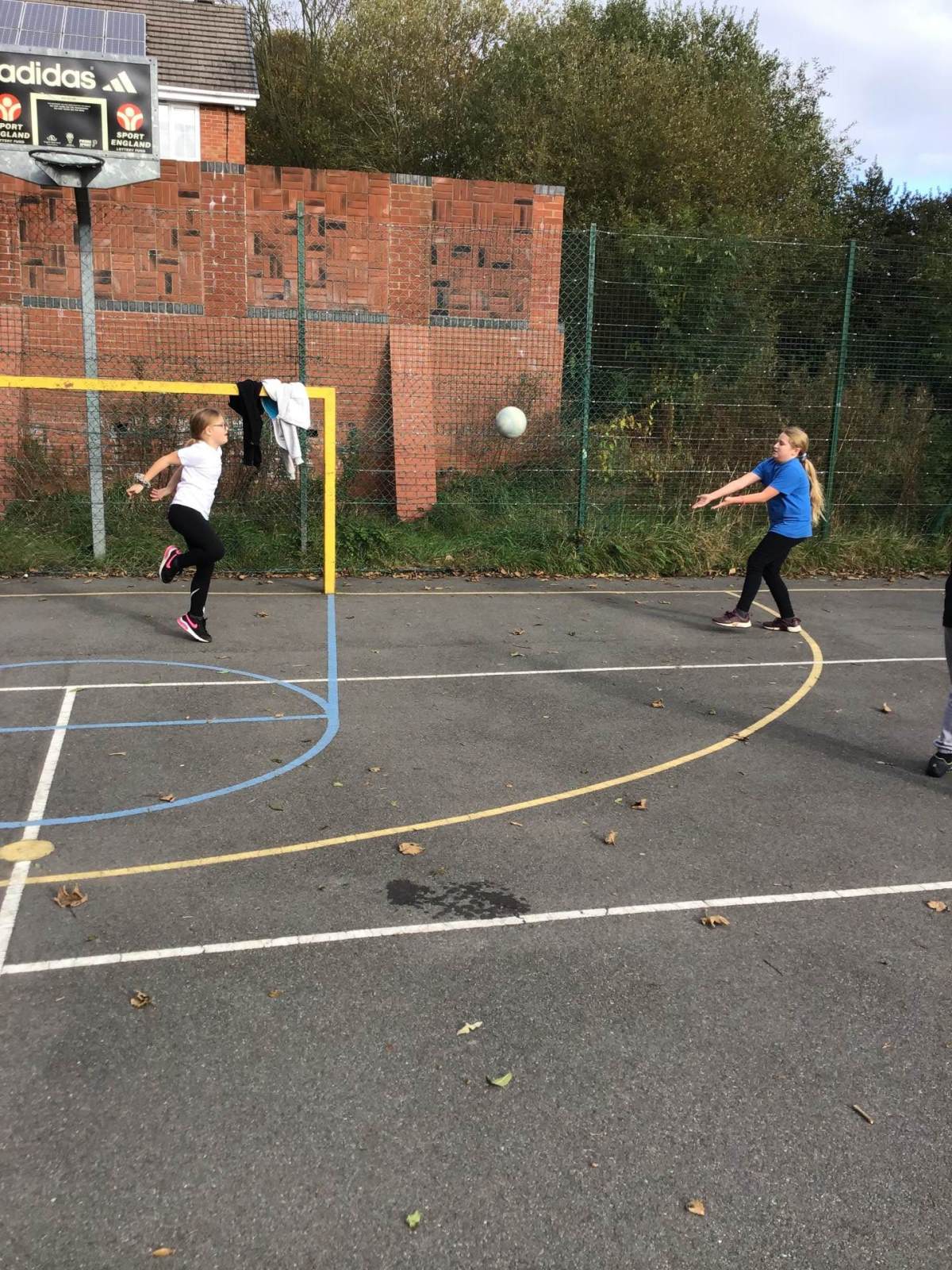 09.10.19
We have had a very busy day today: Oaks performed a scene from Street Child; worked really hard on our Power Maths and completed a science experiment about light refracting in water. We now know that light refracts because light slows down when it enters a more dense material.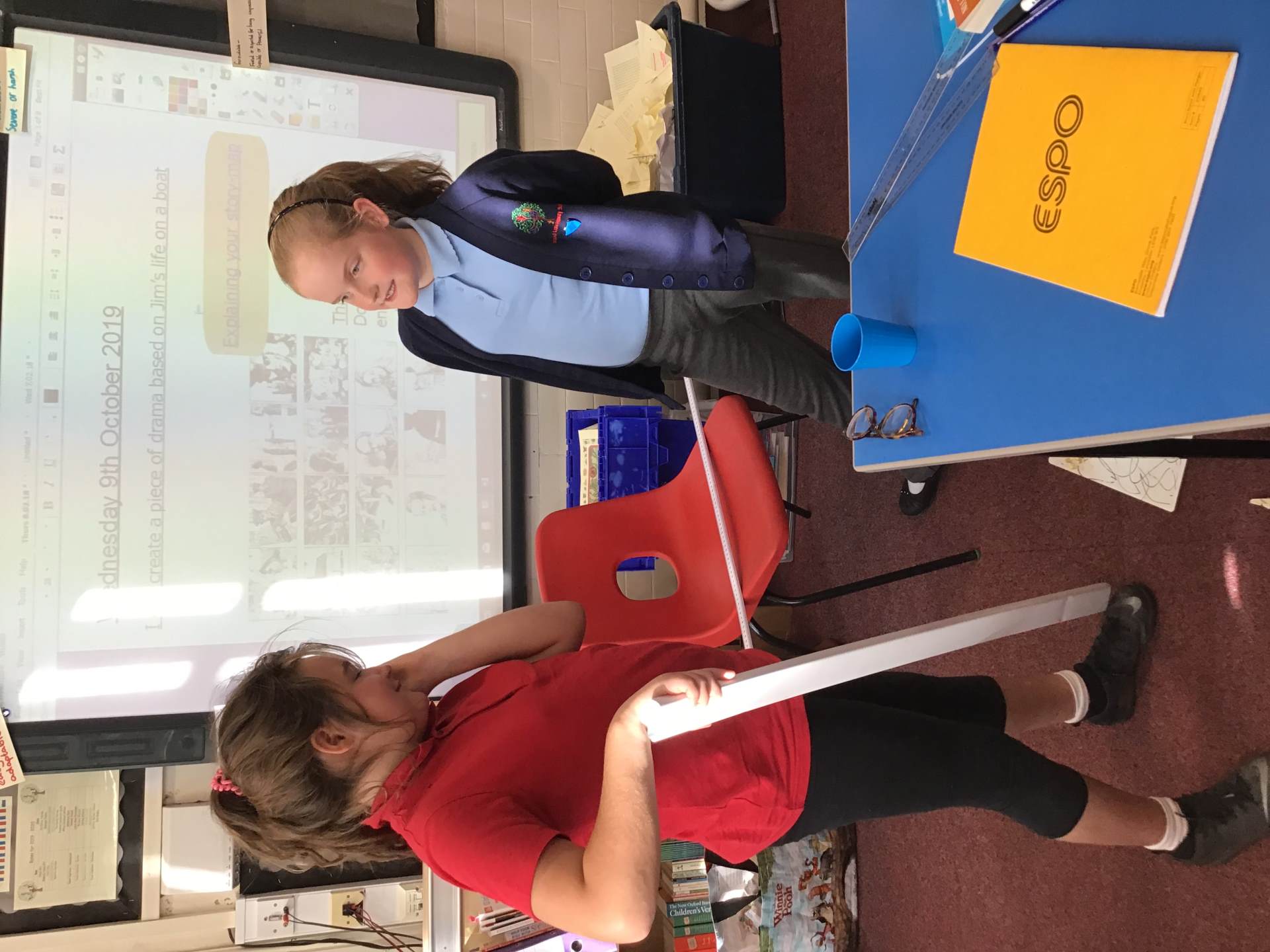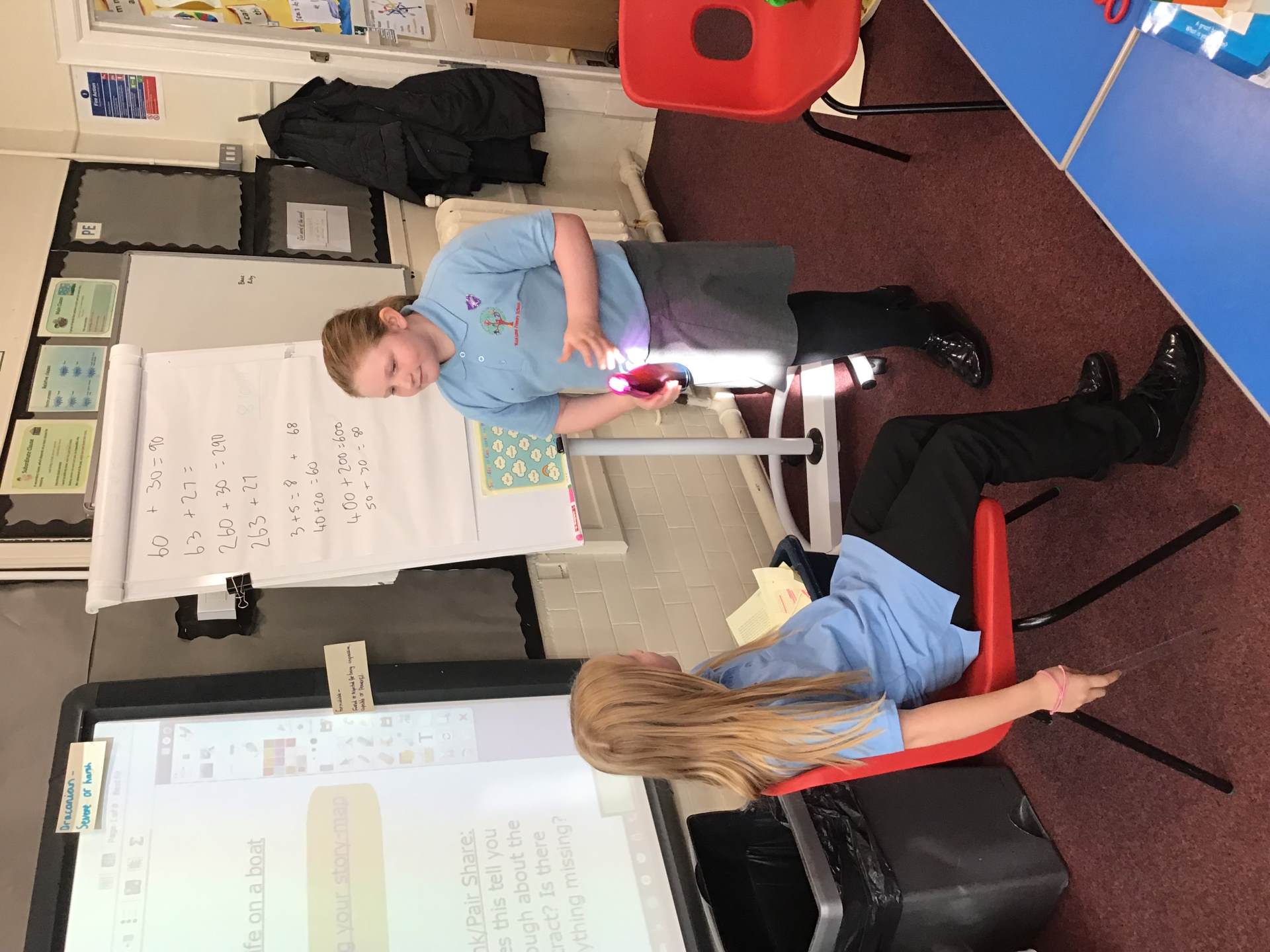 04.10.19
Today Oaks celebrated their impressive 100% attendance with a party and own clothes. Well done Oaks!
02.10.19
Today in English we were using hot seating to get into role as Rosie - one of the key characters in our story.
30.09.19
Oaks impressed me with their needle work in DT. Planning our Victorian aprons.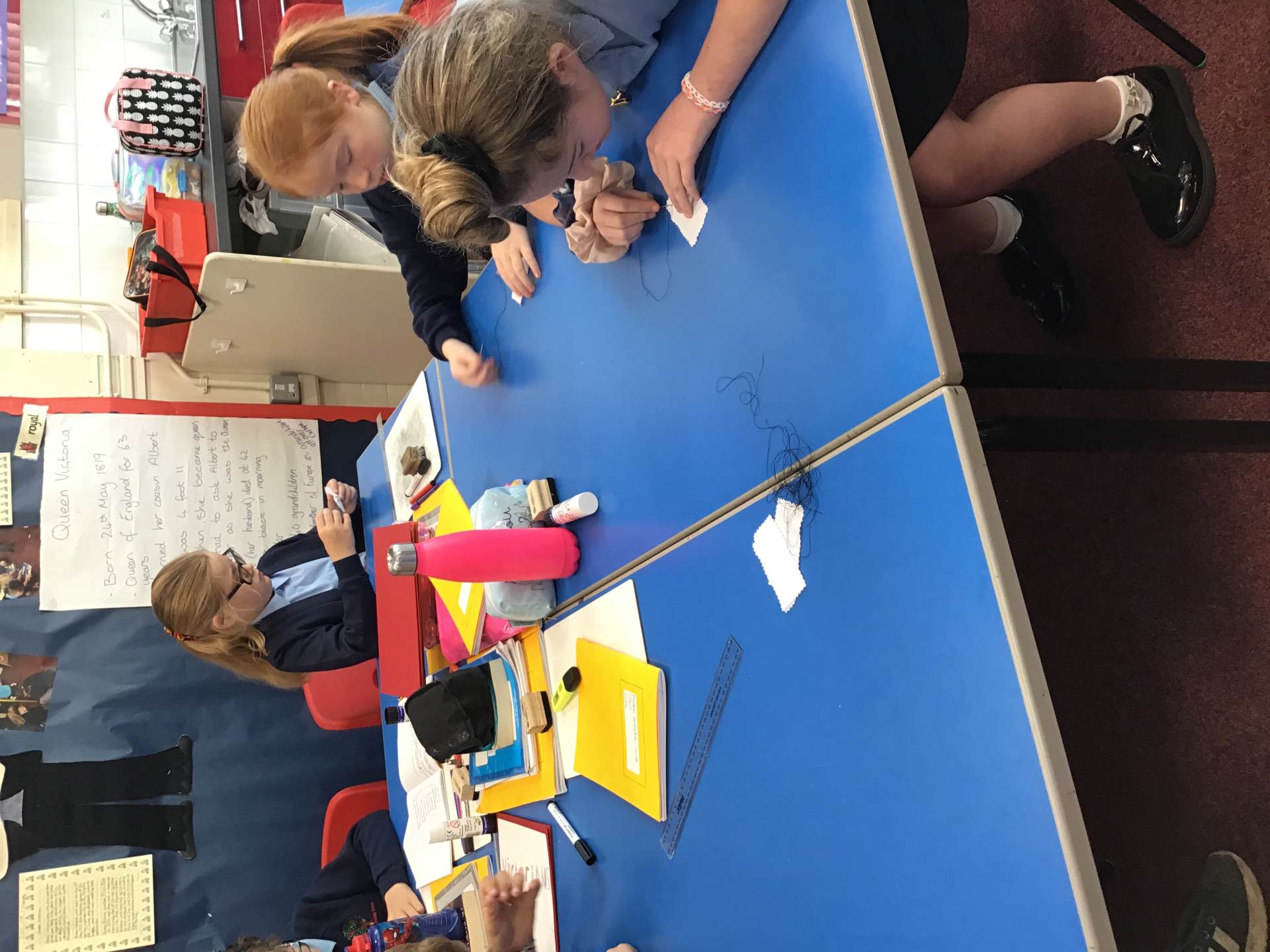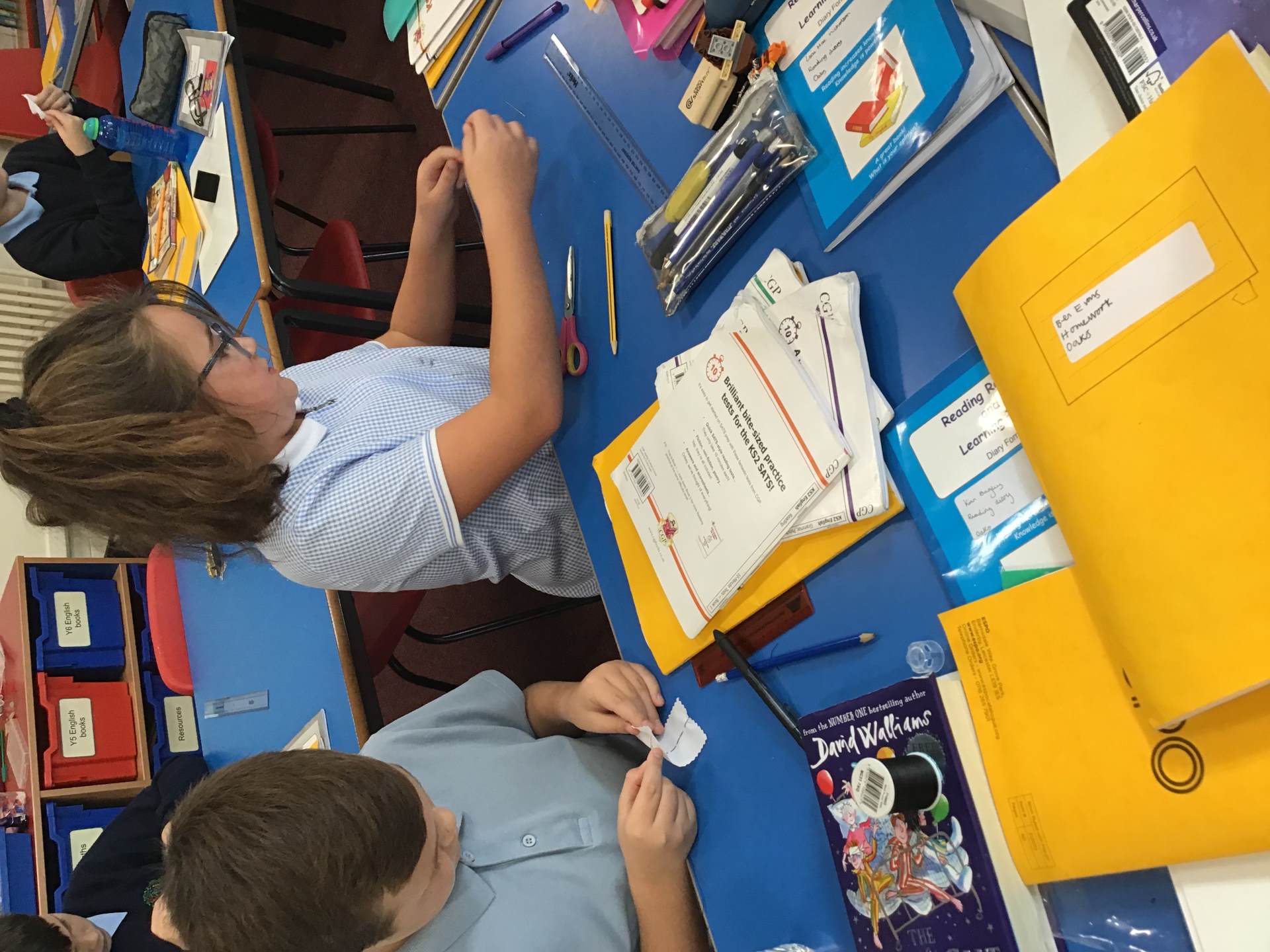 27.09.19
Oaks helped the local community by completing a litter pick today. We had lots of fun even though it was raining. A job well done Oaks! We even spoke to some local horse riders.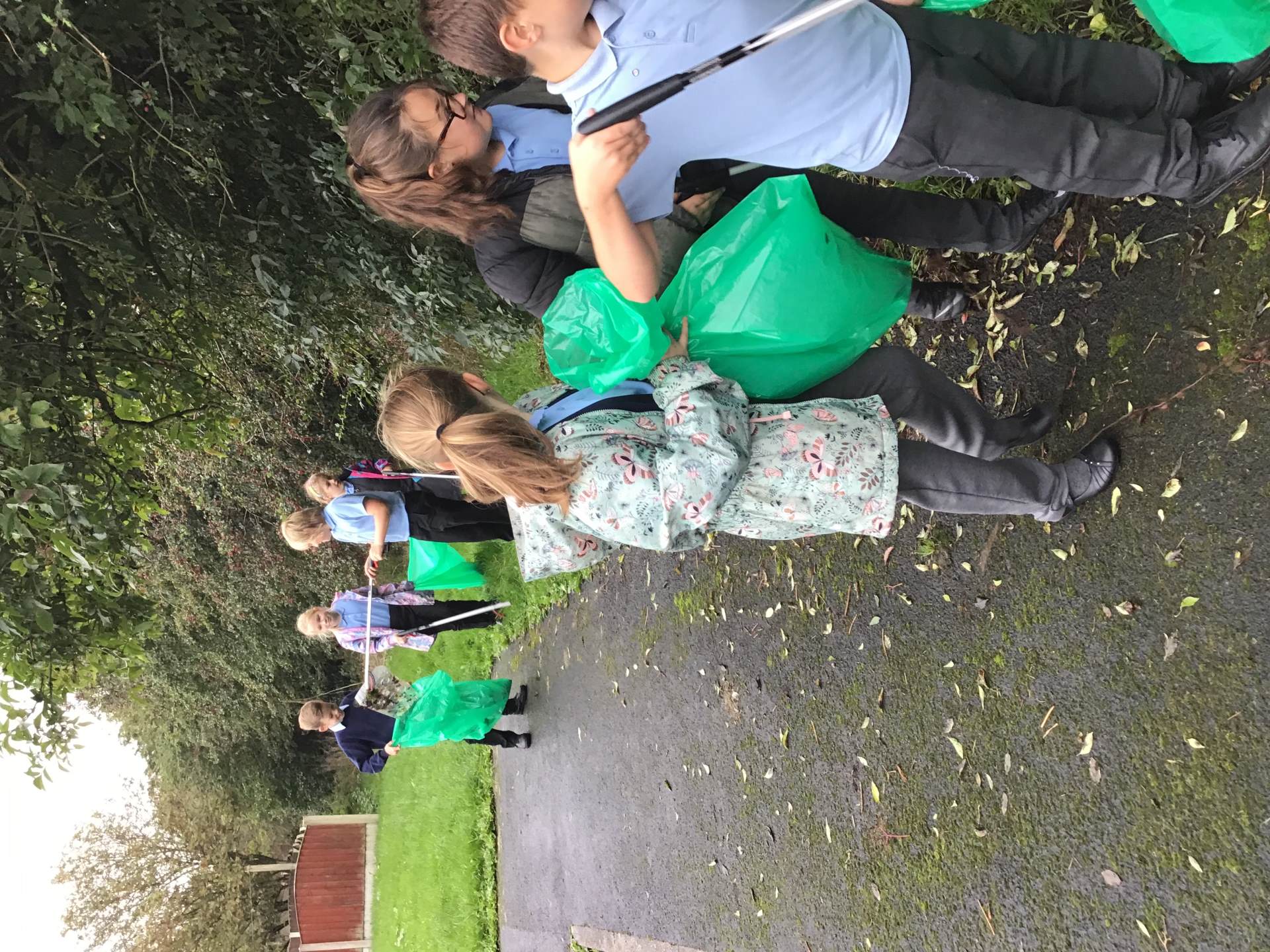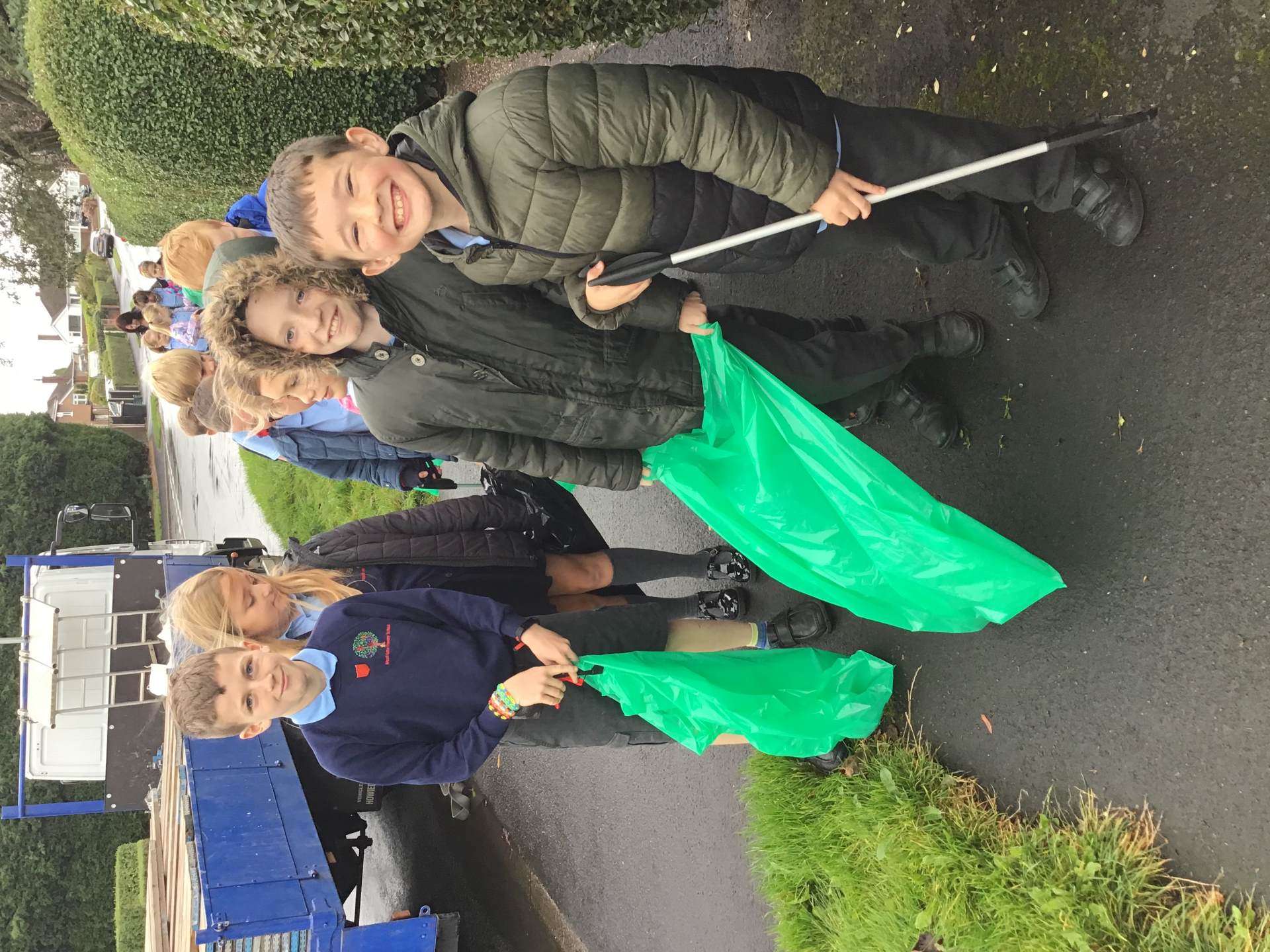 26.09.19
Oaks worked really well in English with their group writing about Street Child!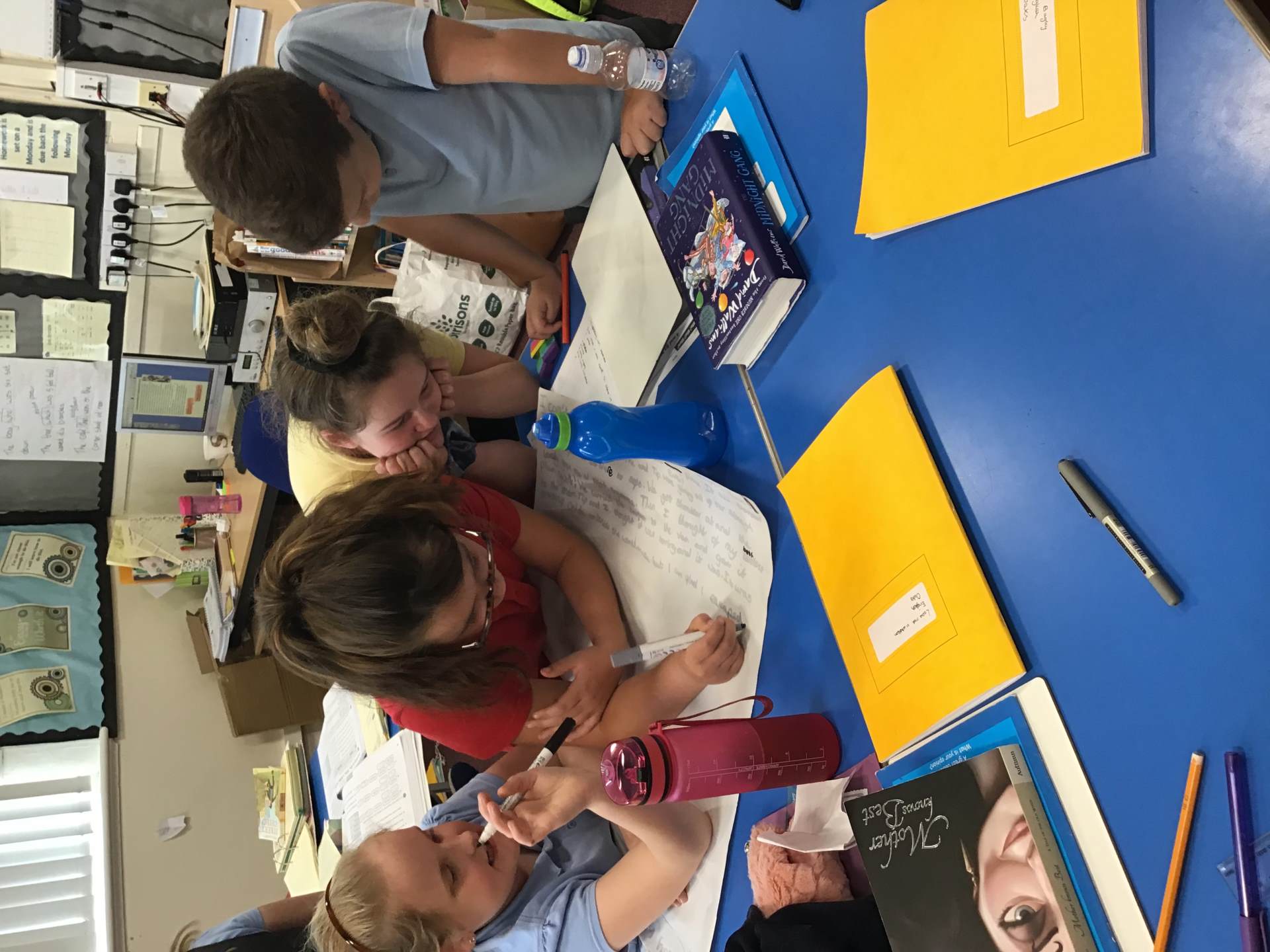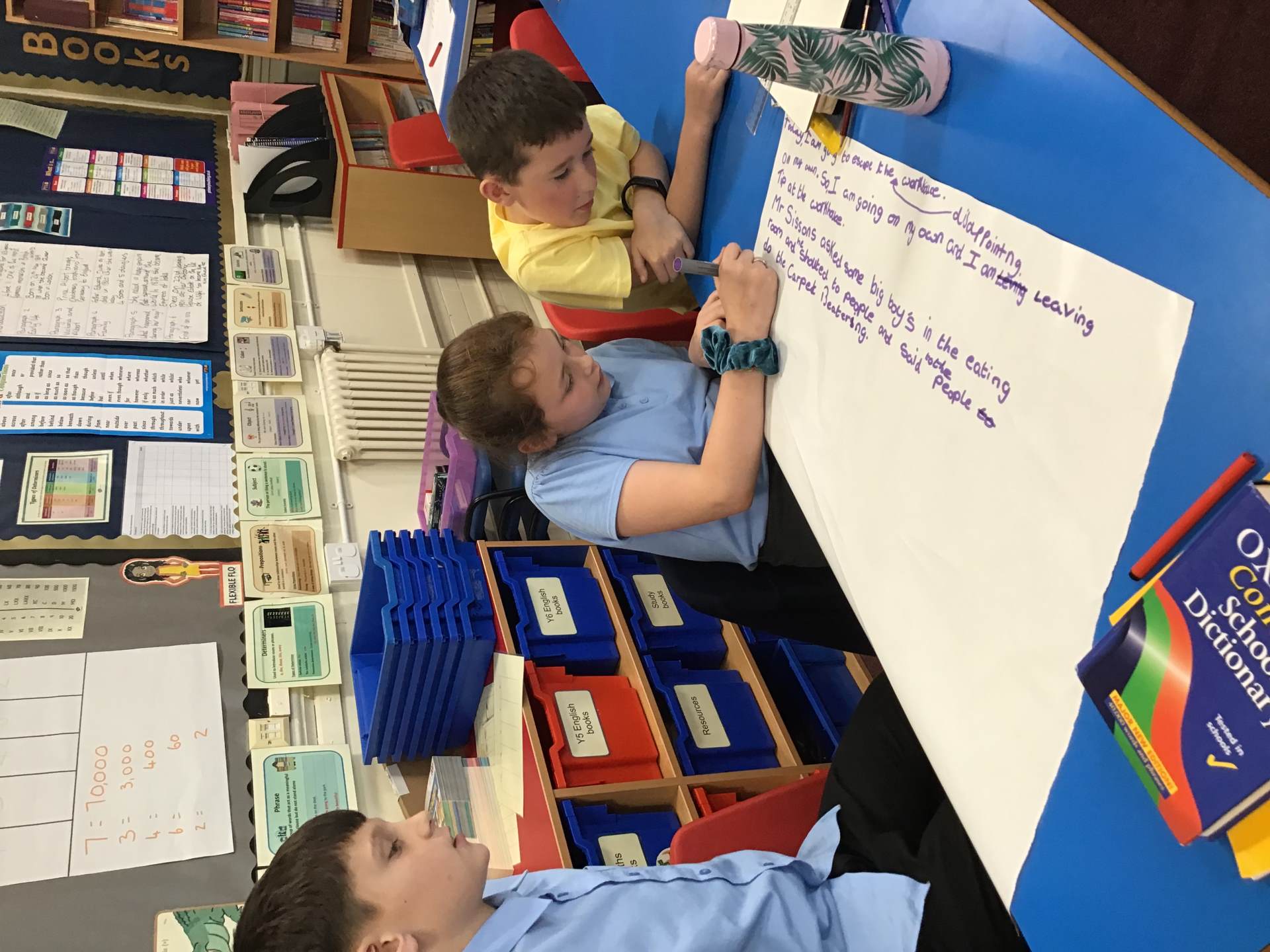 25.09.19
Oaks had a great time today completing a drama task for English! Some great ideas.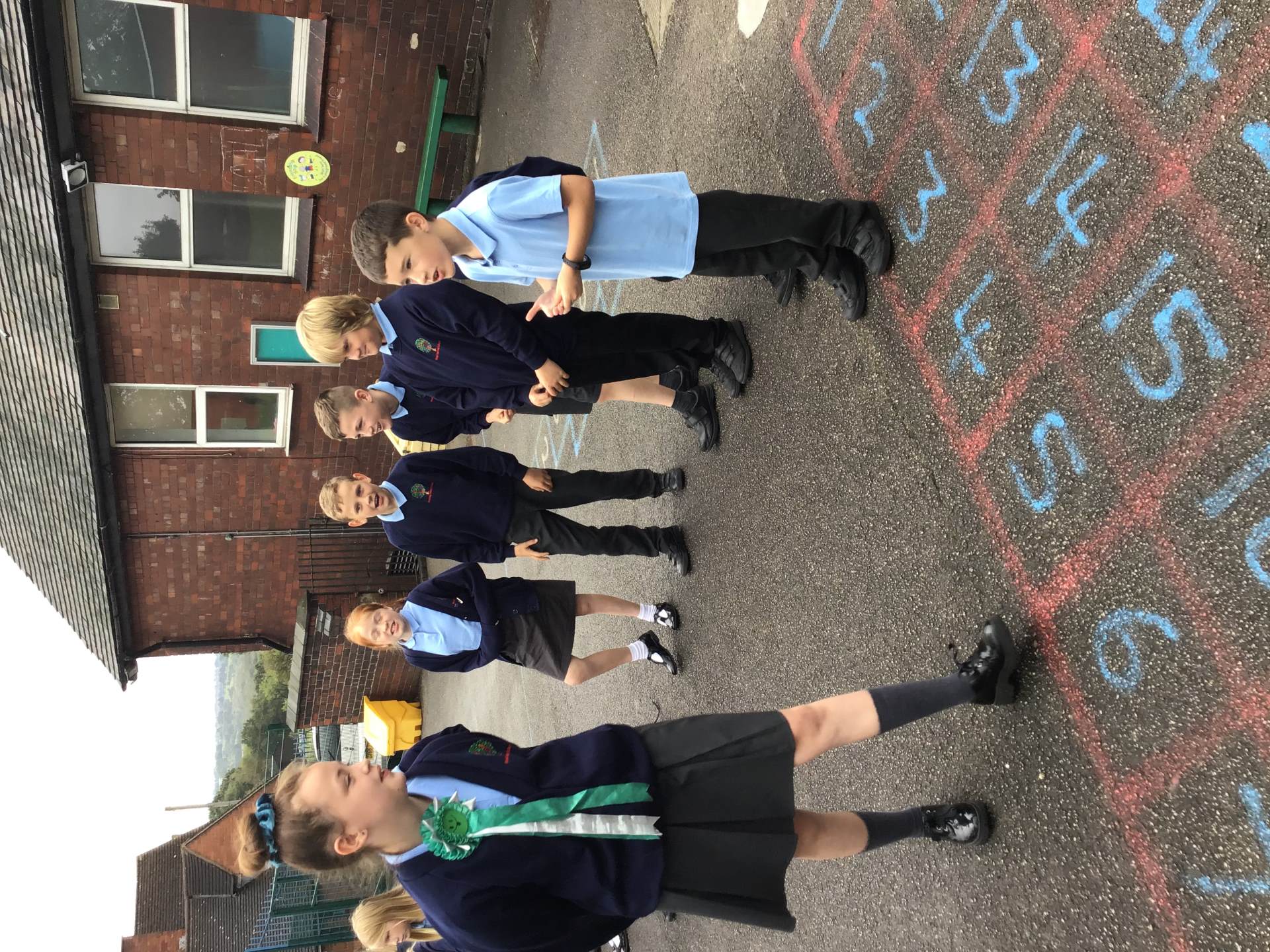 Oaks Blog
Welcome to the Oaks blog page. Our teacher is Miss Gunn and our teaching assistant is Ms Mellor. Please feel free to take a look at all of the exciting learning and activities that we have taken part in throughout the year.