Acorns Blog 2019
Welcome back to the new school year! In our class we have Mrs Foran, Mrs Stanley, Mrs Pugh, Miss Poxon and Mrs Gray.
We are looking forward to showing you all of the amazing things we do in our class, so let us start by sharing some photographs from the first couple of weeks in school.
Sharing afternoon - Leaders and Power.
On Friday Acorns Class had their first sharing afternoon of the school year. This was a great success and the projects that the children produced were amazing! Thank you to all those adults that attended and we hope you enjoyed it as much as the children did!
Here are some of the projects that were produced.



Happy Halloween.
Mrs Foran's Dad grew some pumpkins so we carved them. We had a great time and shared this with After School Club because they were so big!!!!
Here are the finished pumpkins!
Diwali Workshop.
On Wednesday 23rd October Acorns Class had a Diwali Workshop in school. We have been learning about the Hindu Festival as part of our topic.
We made Diya lamps.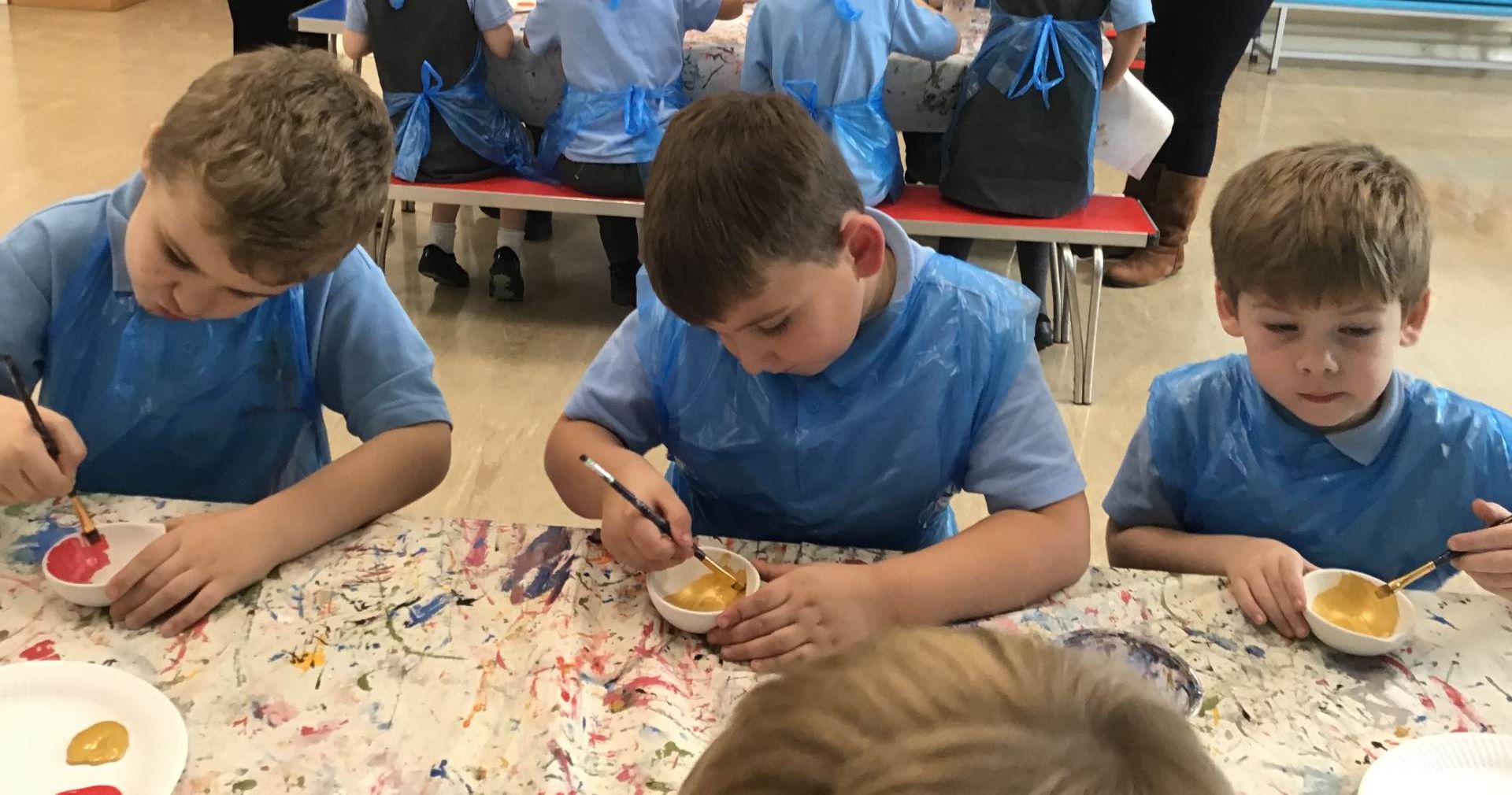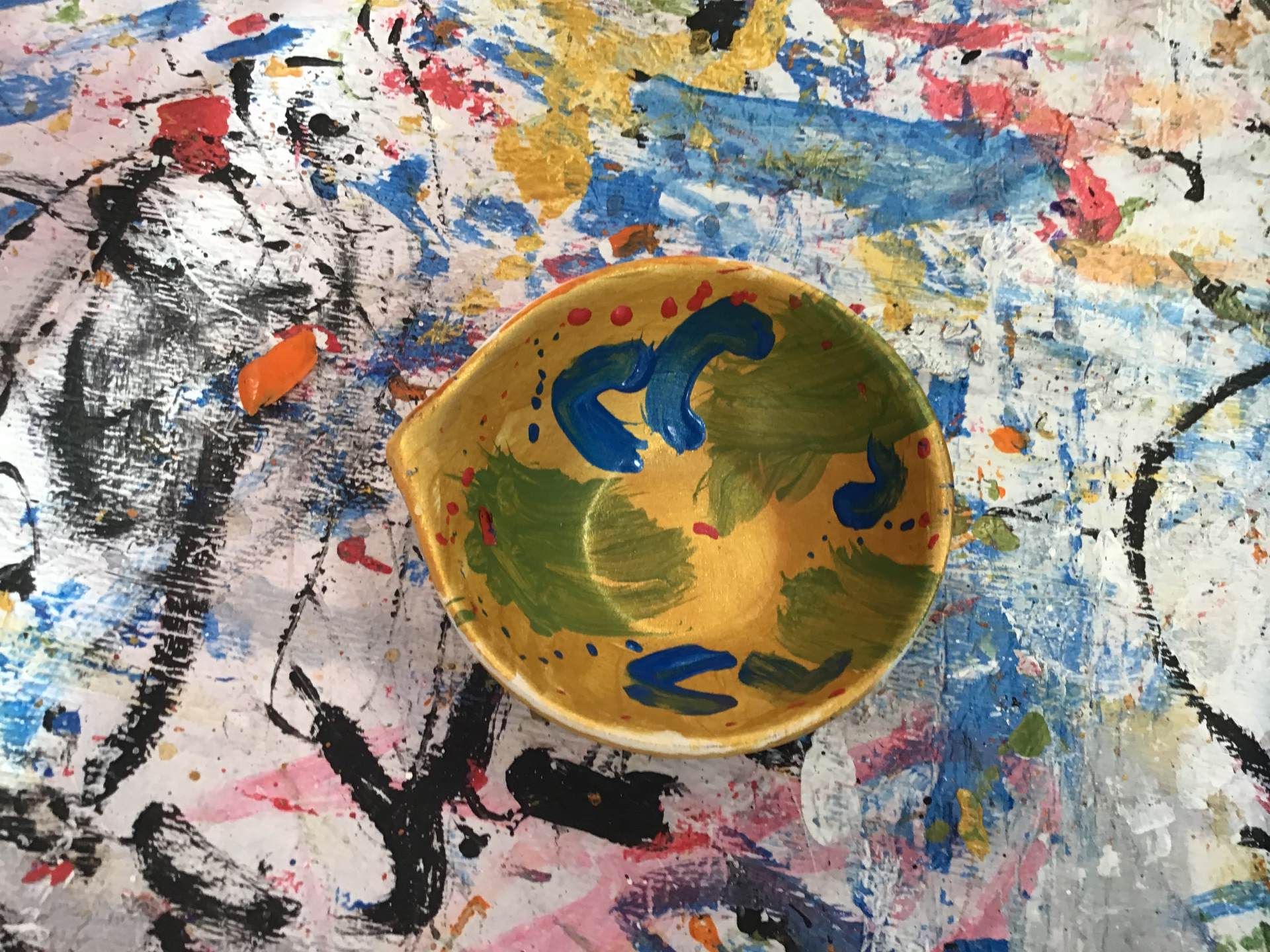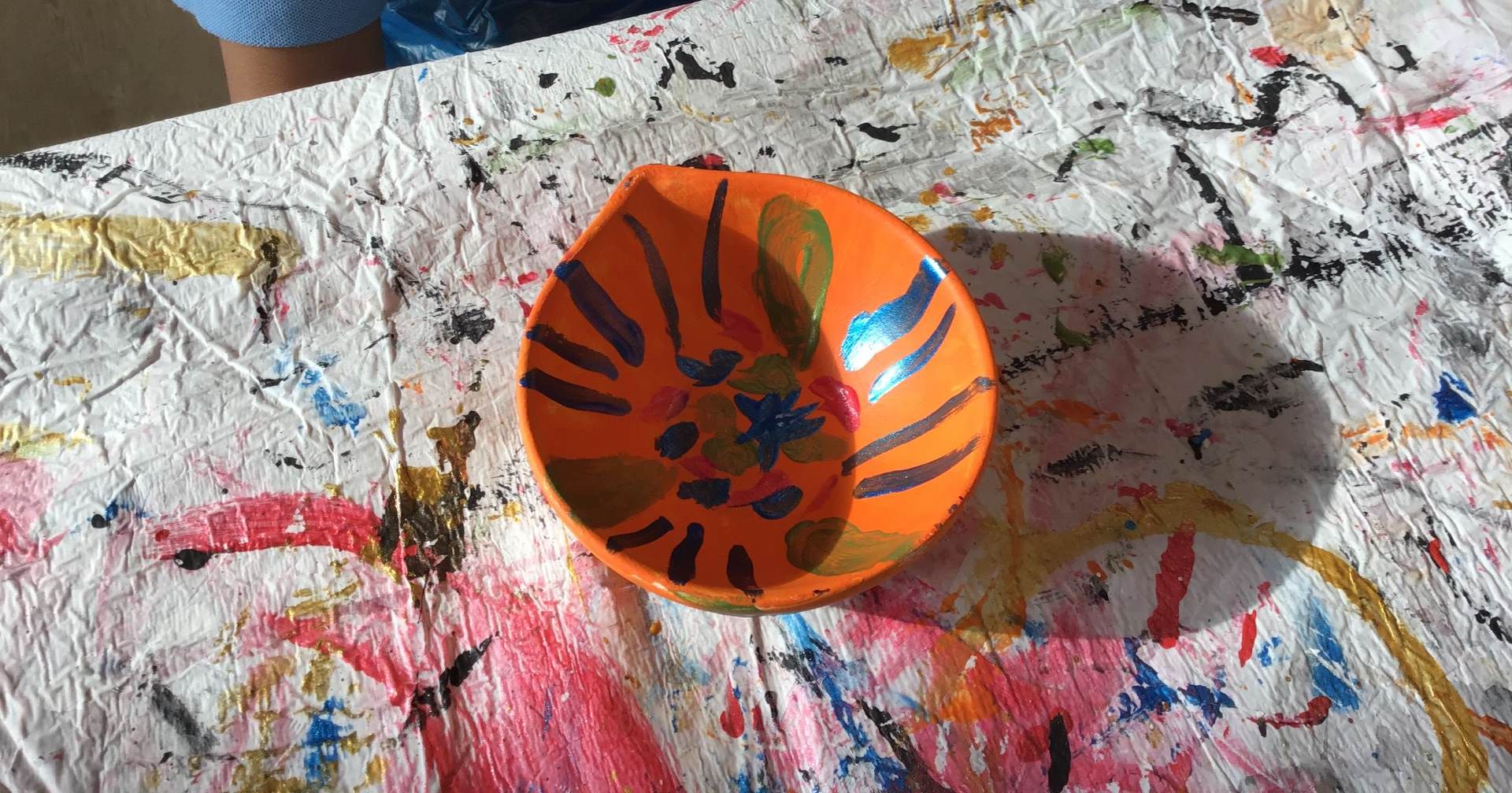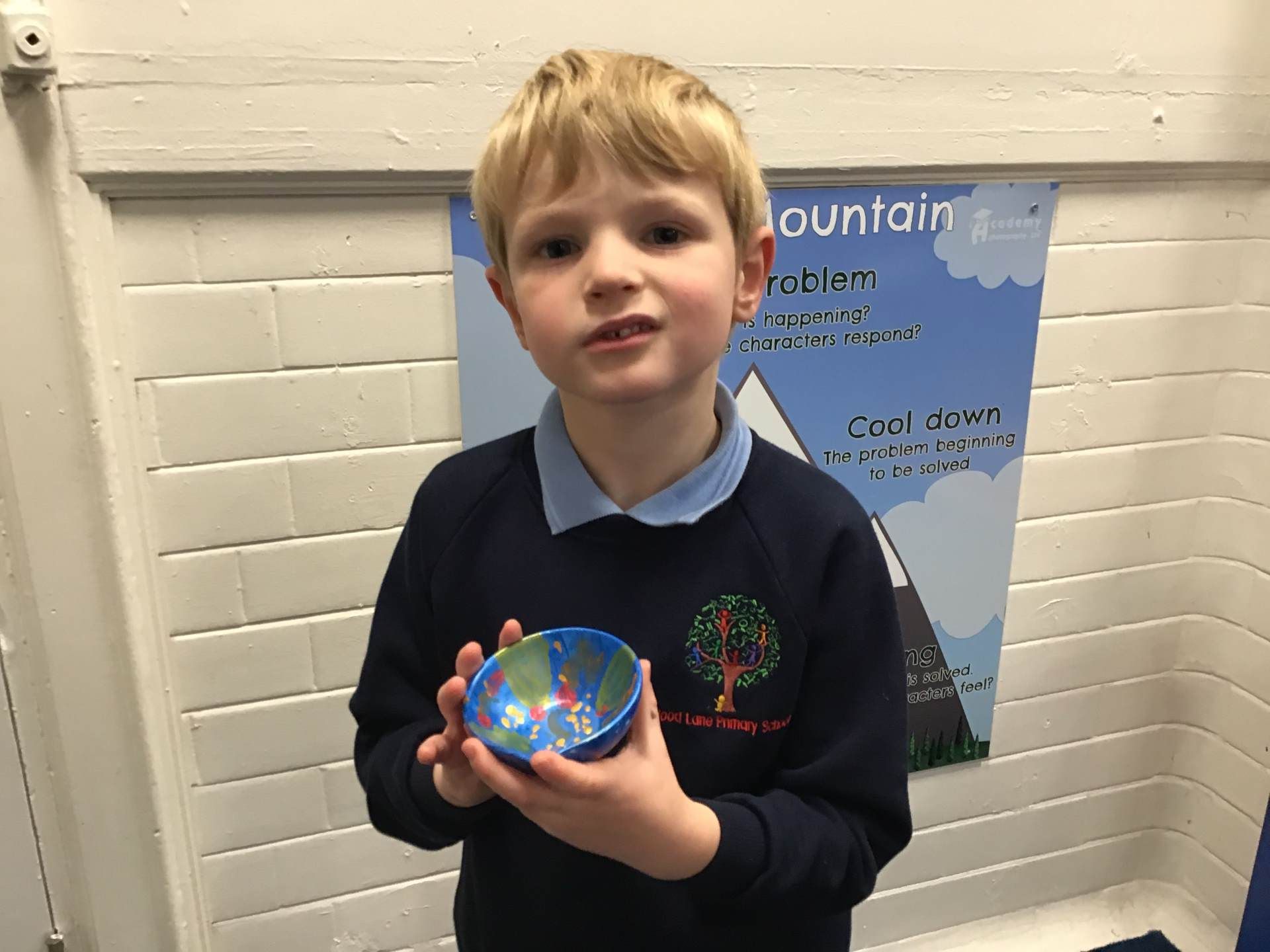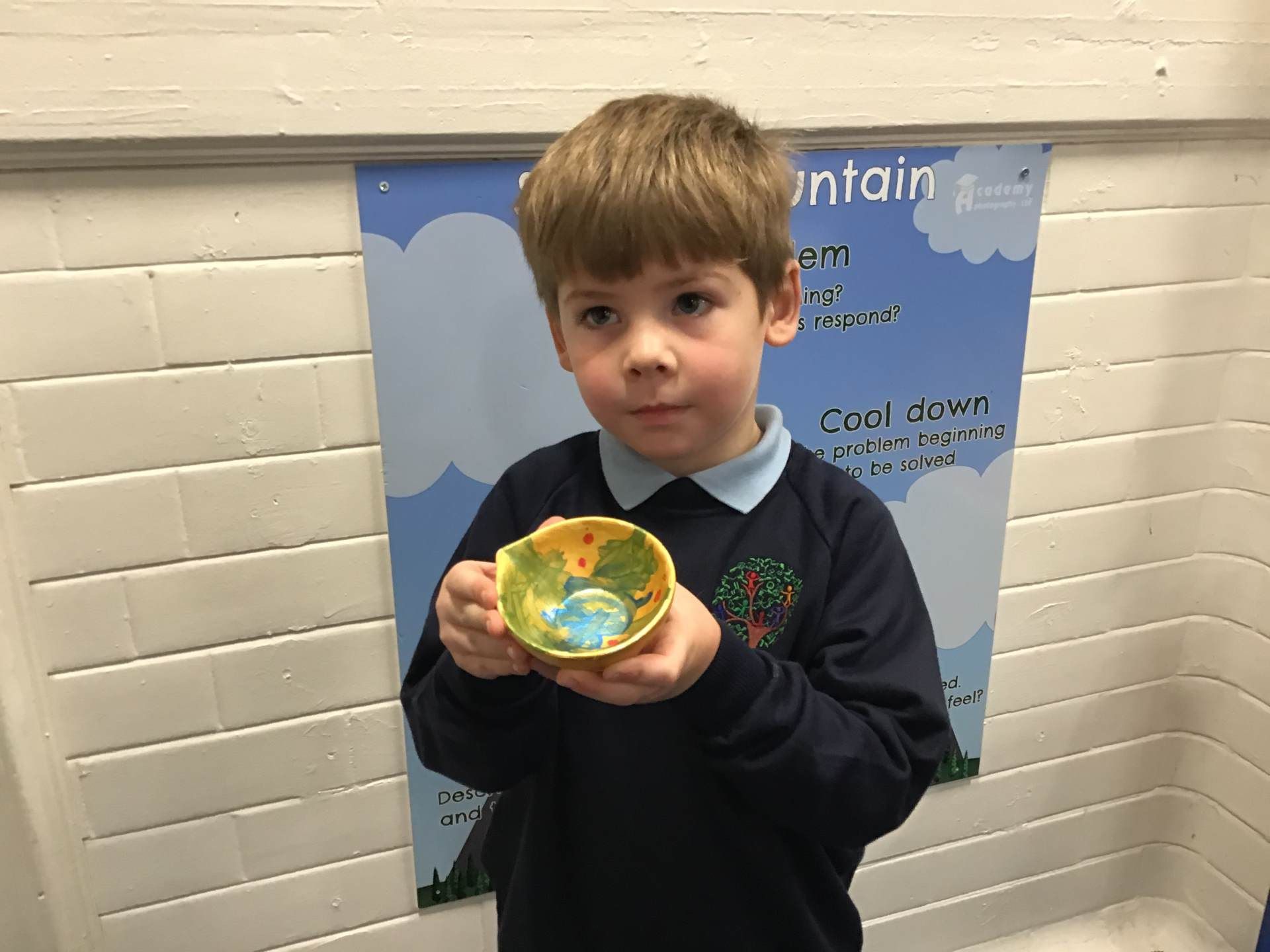 Look had well they turned out.
We were taught some Indian dancing and had so much fun with the moves.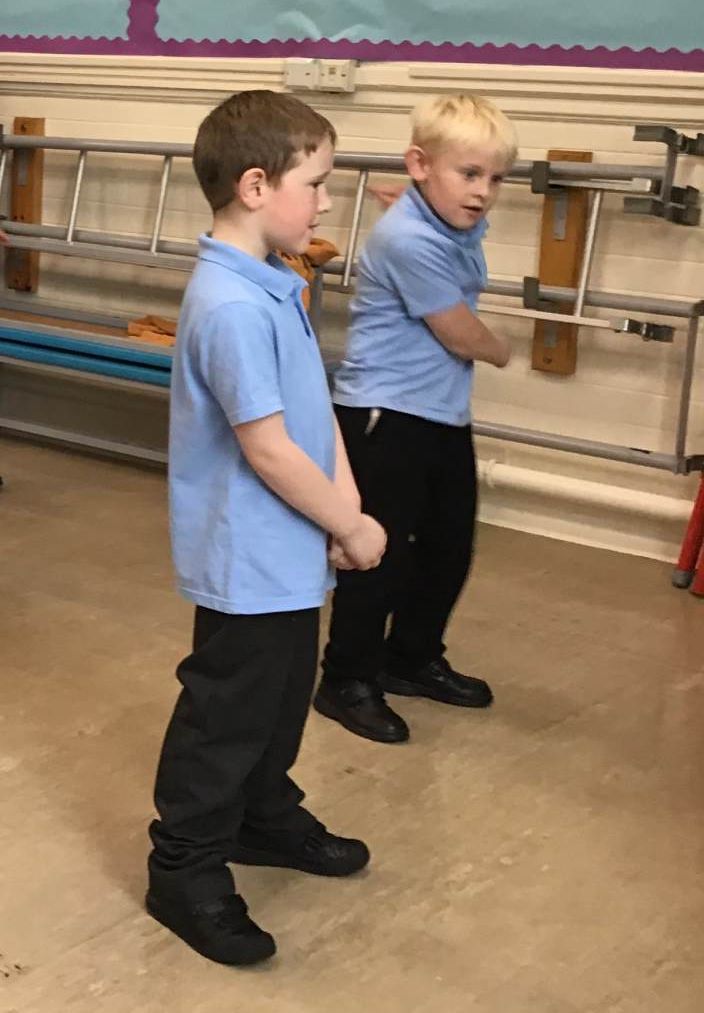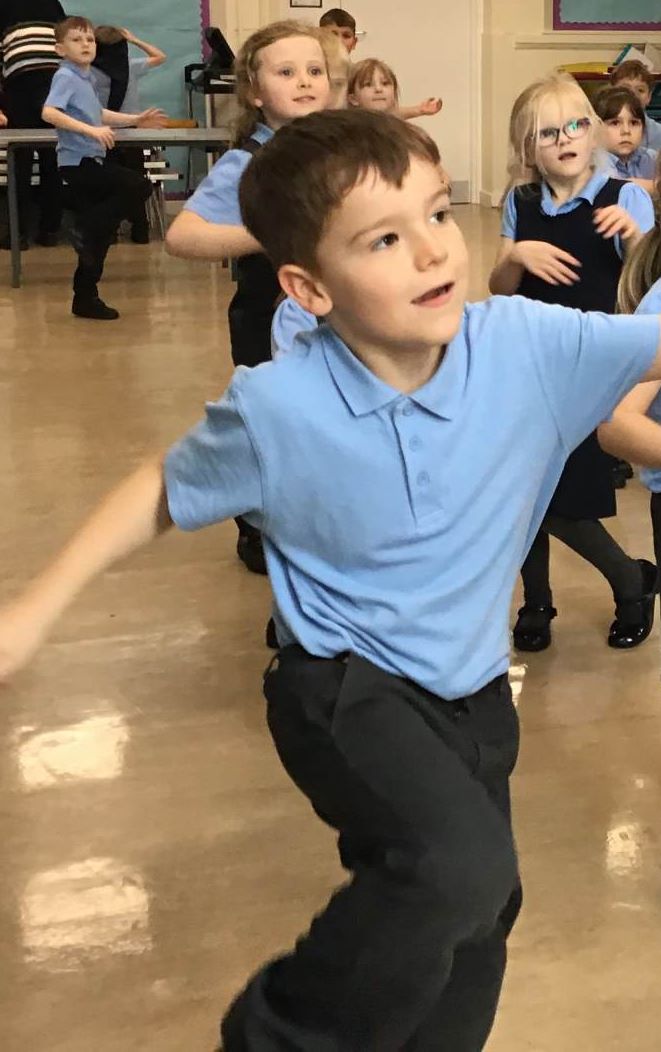 It was was a fantastic workshop and we really enjoyed ourselves.
Rangoli Patterns.
We have have also created Rangoli Patterns with different coloured rice.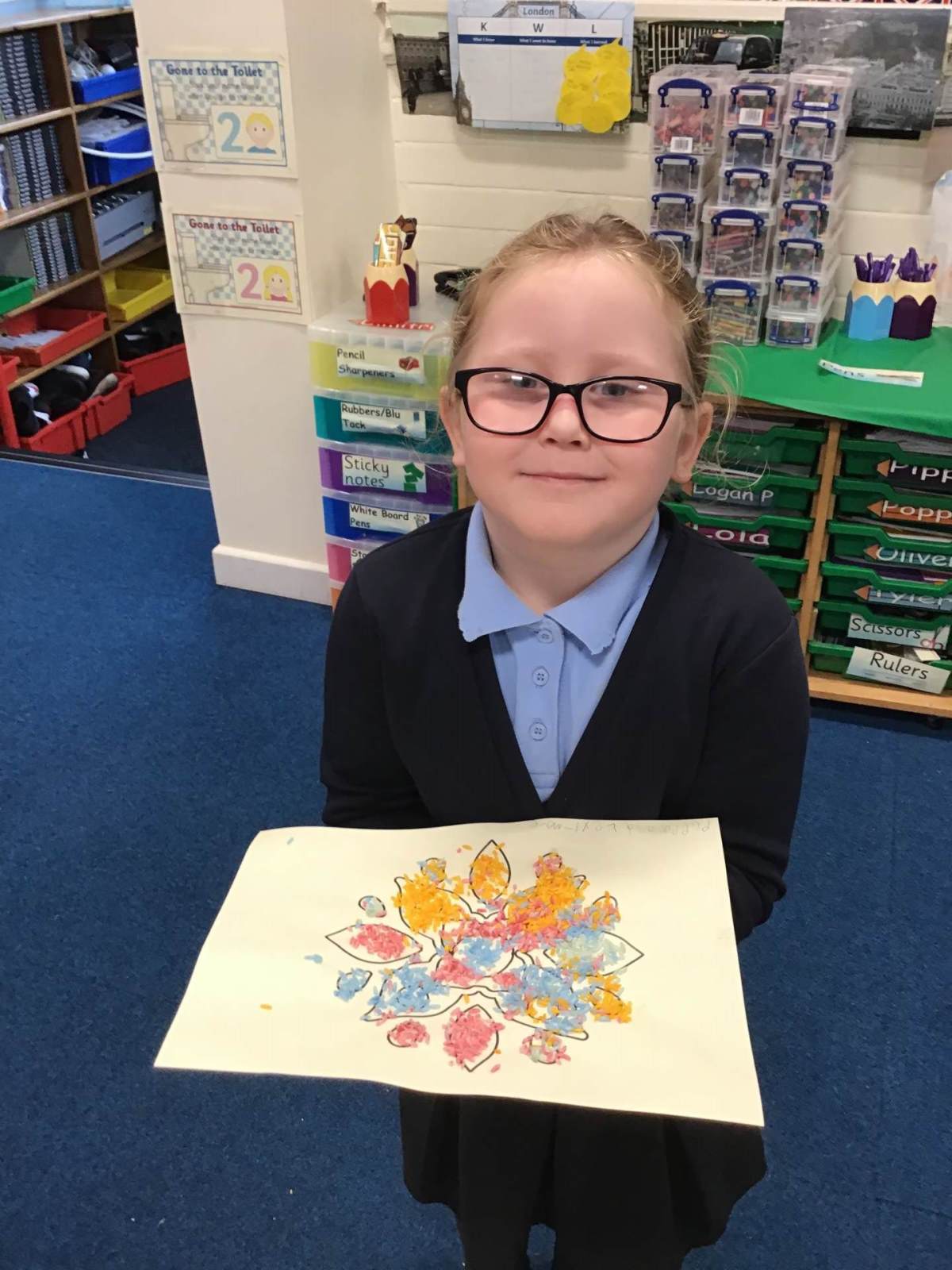 PE.
In PE we have been learning how to balance and all the different ways to balance. We have been practising headstands, forward rolls and bridges, as well as balancing on different body parts.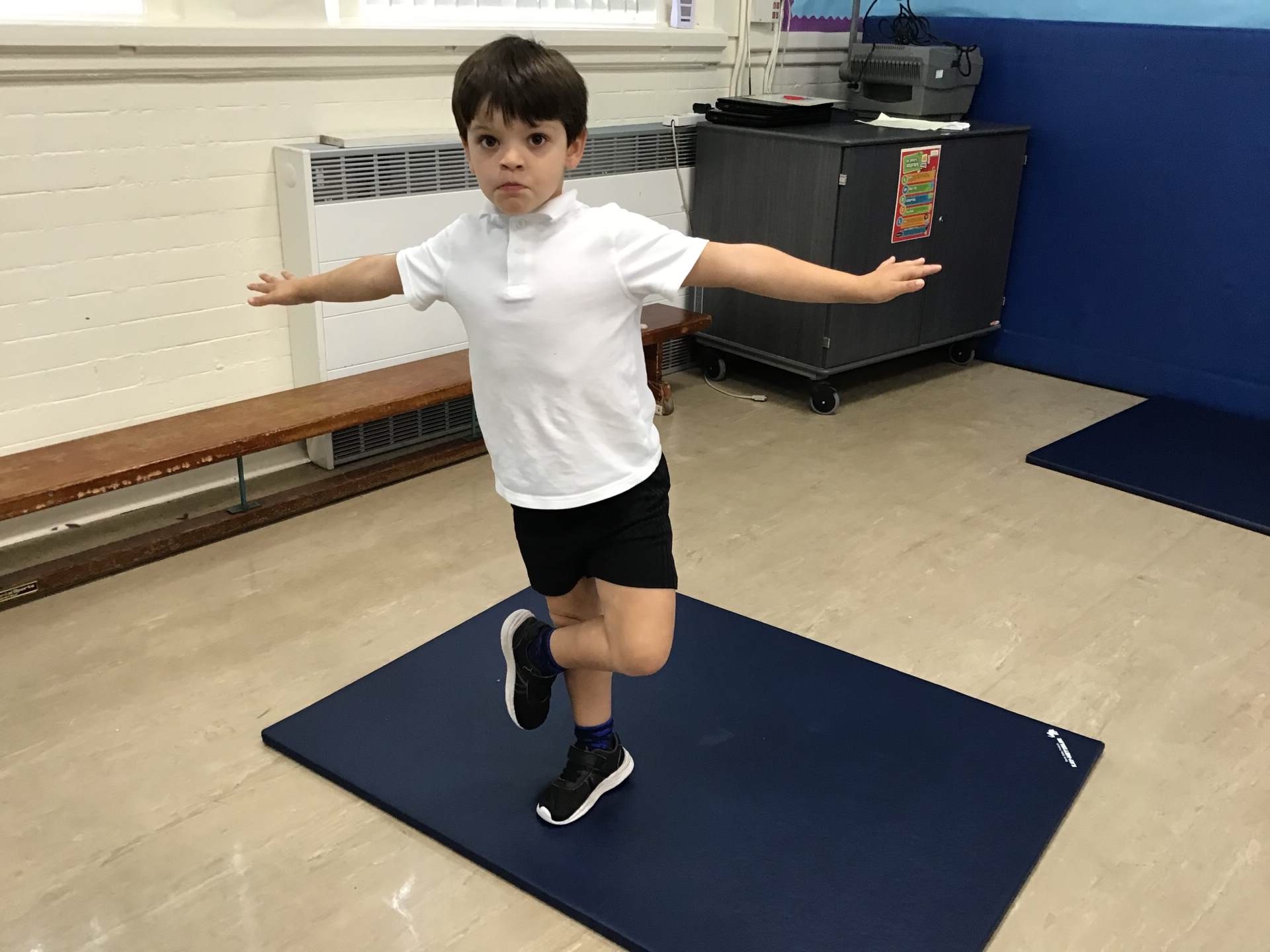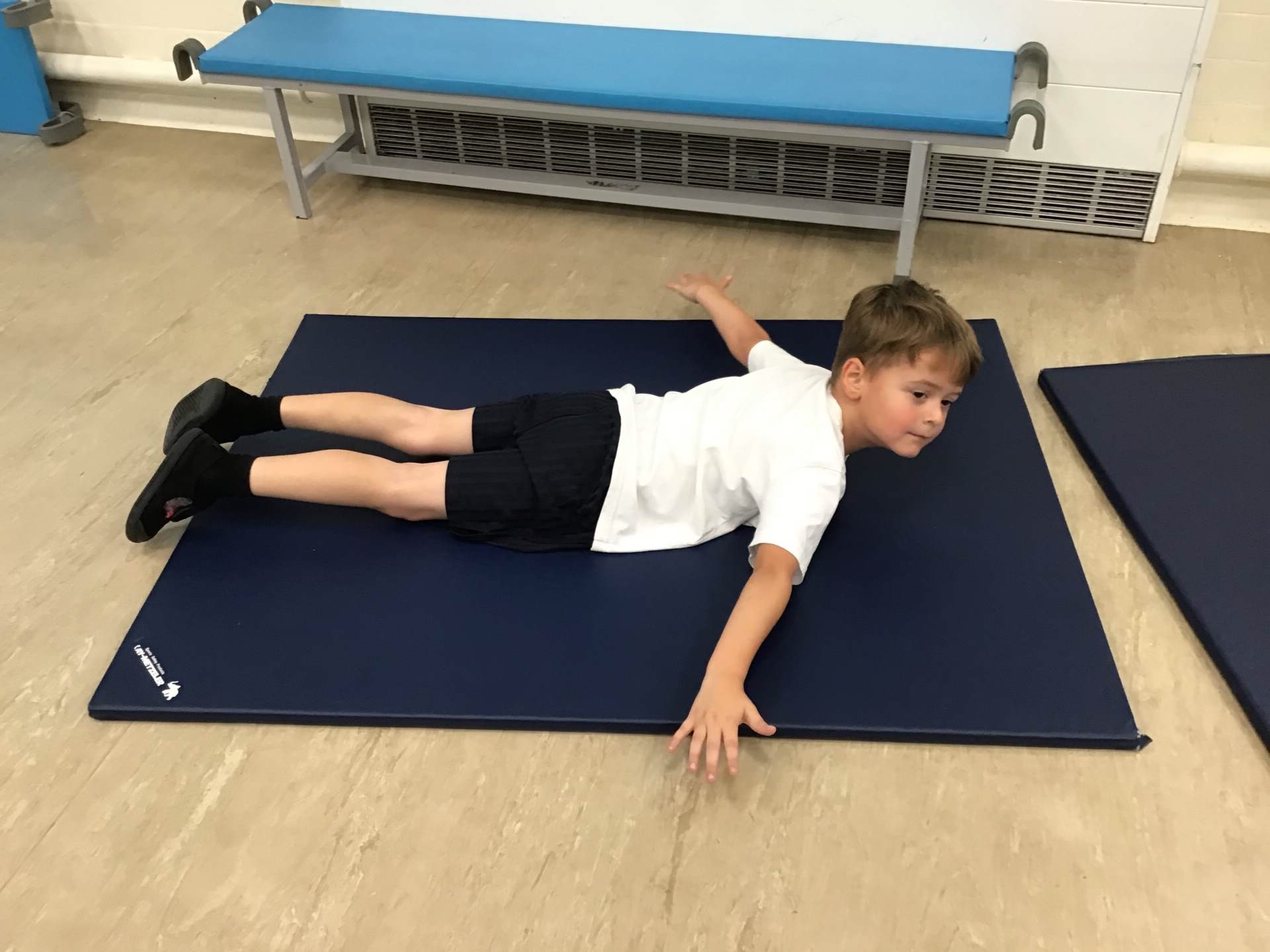 Using ICT.
We have been learning about Diwali and we created Rangoli Patterns using paint on the laptops. We also used the laptops to create patterns on a cloak.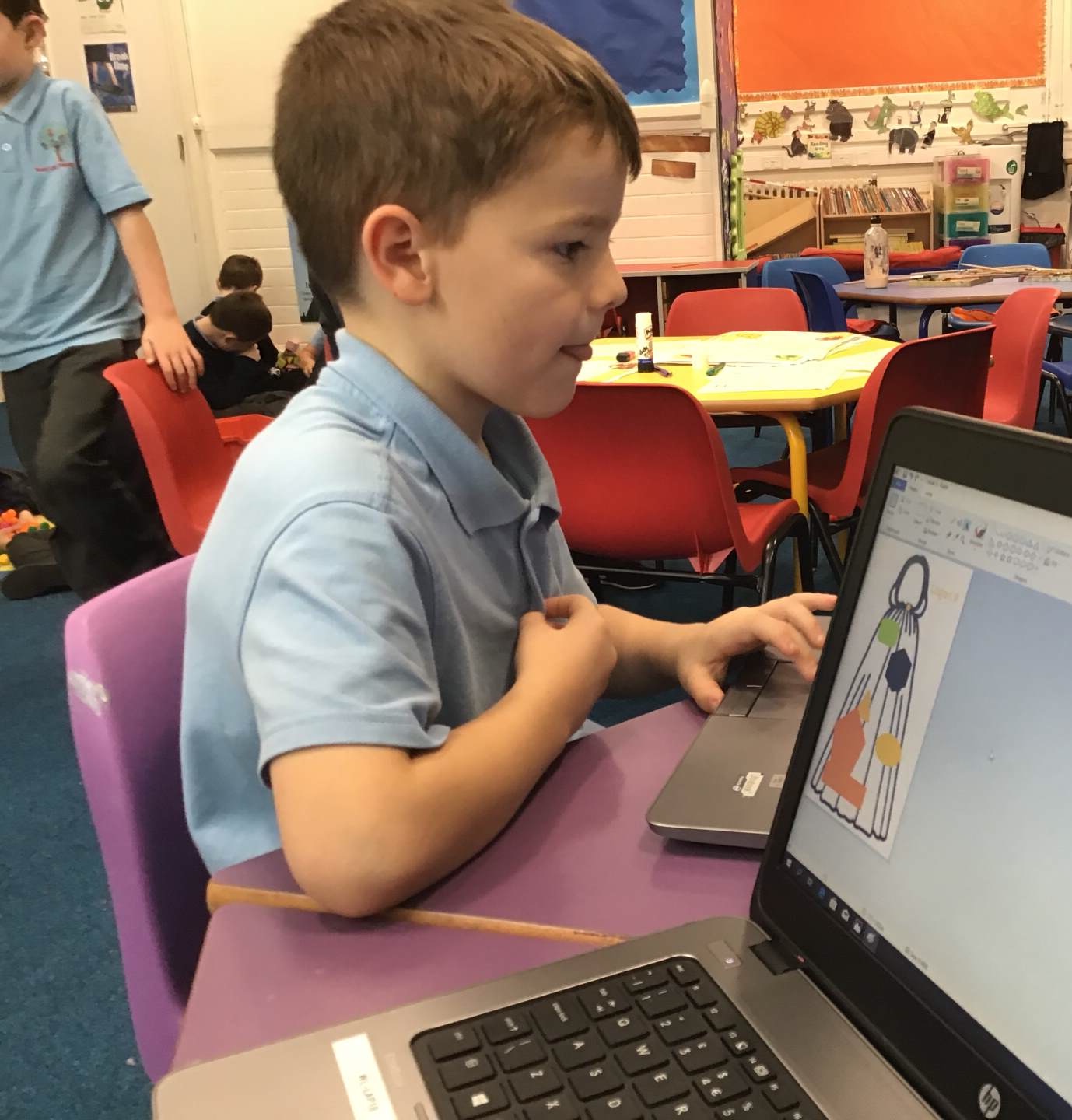 More science experiments.






Science experiments.
Floating and sinking
Magnetic and non-magnetic.
Waterproof or not.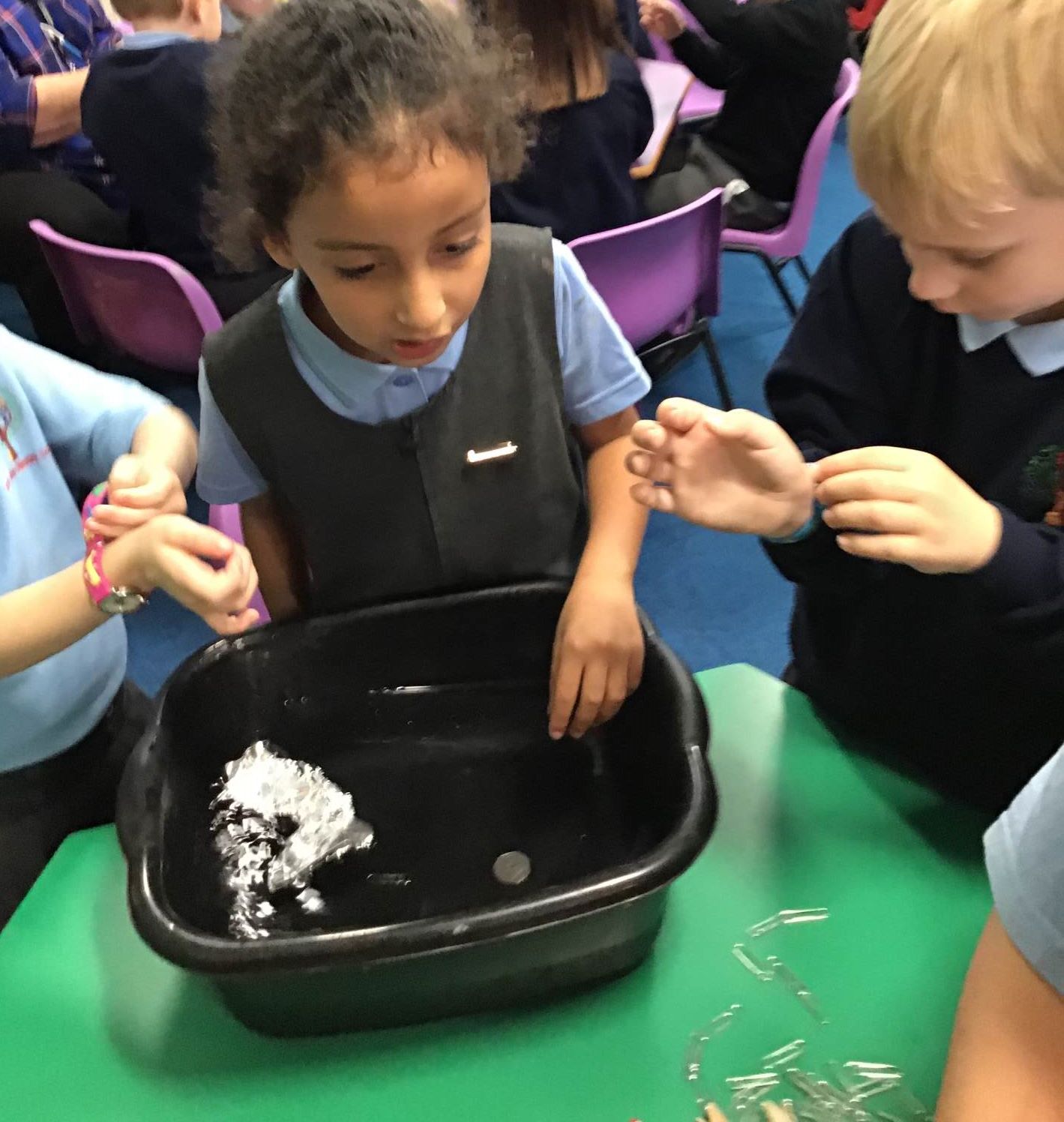 Electricity
We have been looking at electricity this week and what uses electricity and what doesn't. We went on an electricity hunt to see what we could find.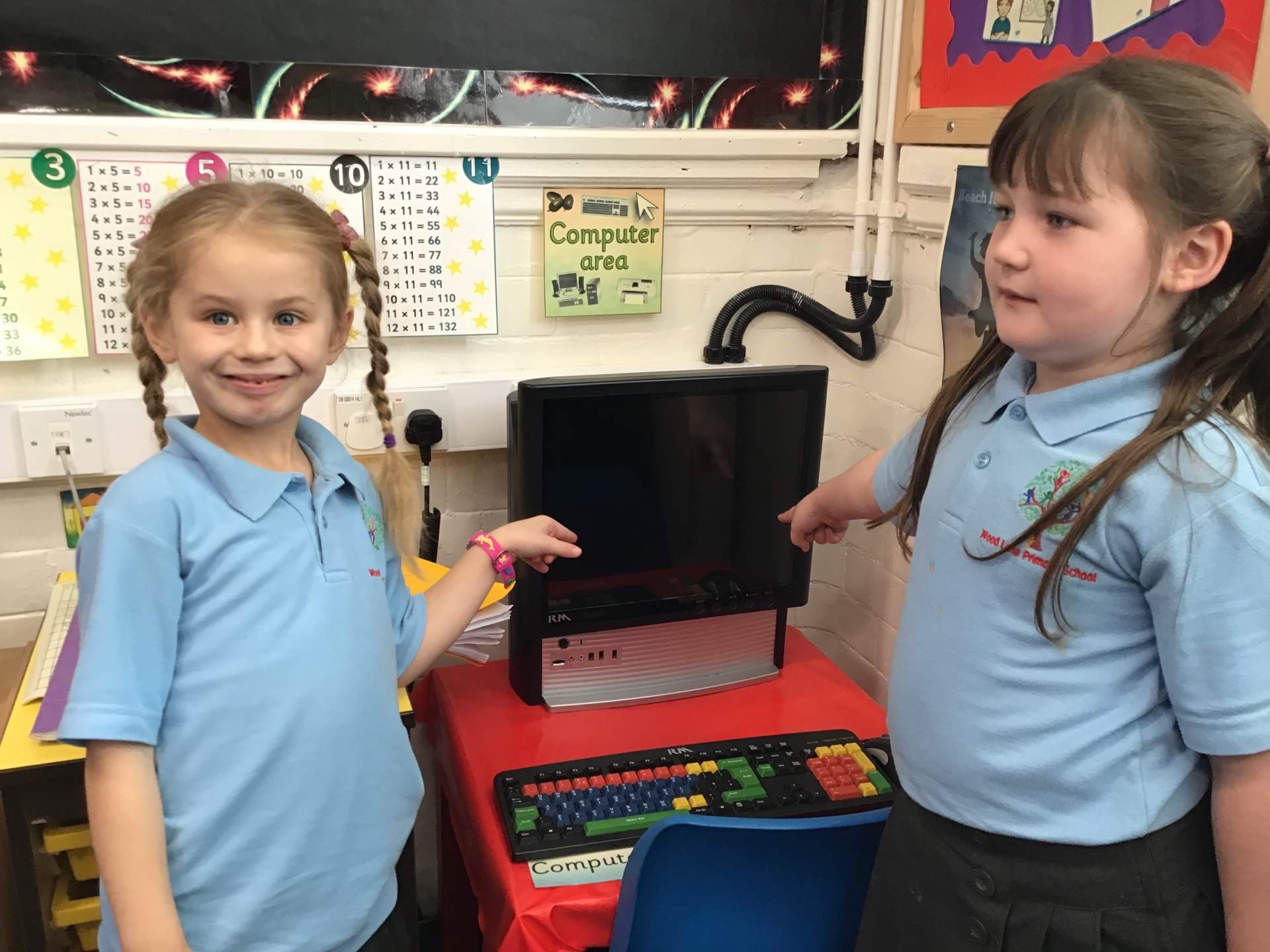 Making Crown Biscuits.
As part of our topic on The Queen, this week we have made crown biscuits. They tasted really nice and we loved doing it.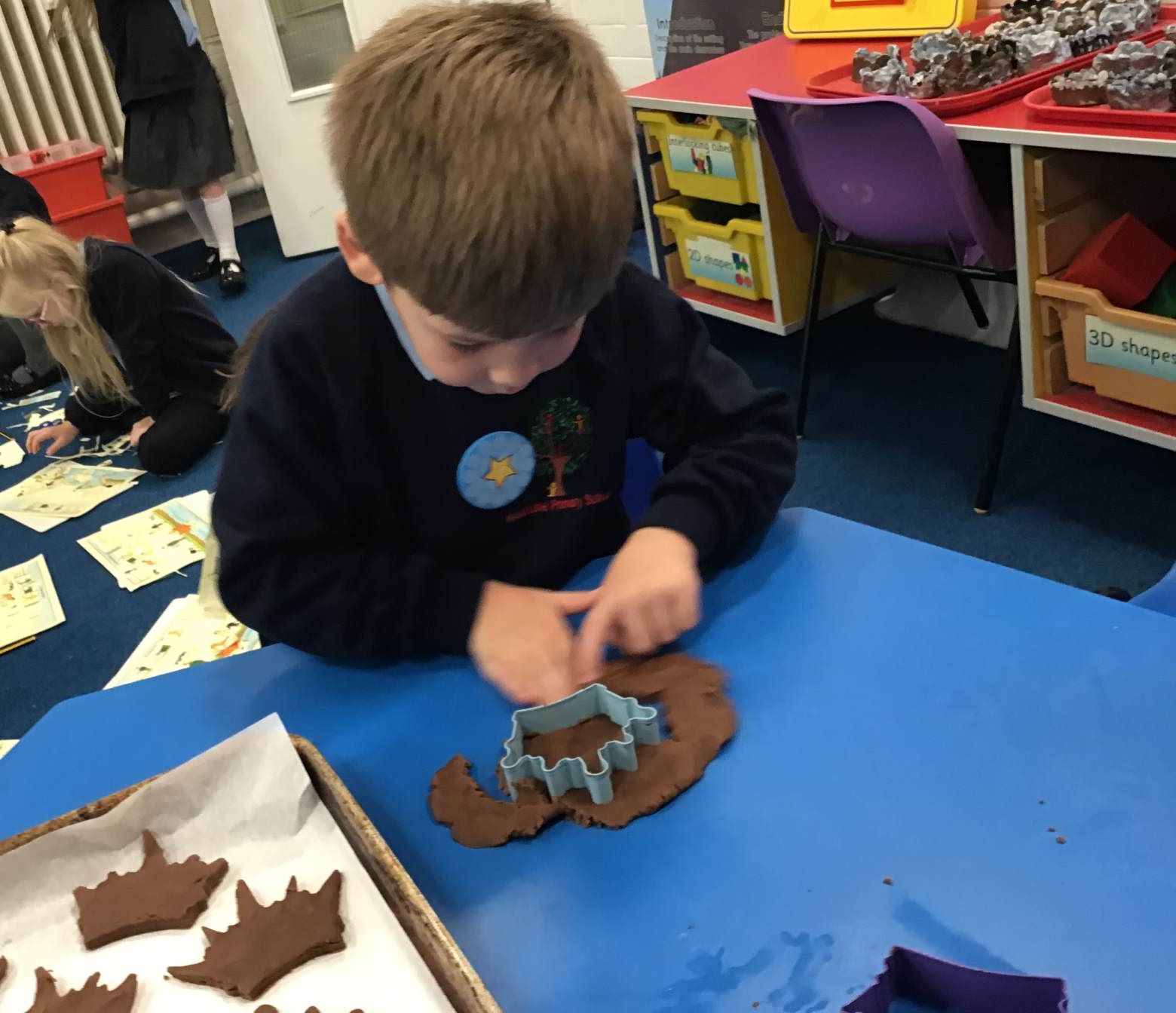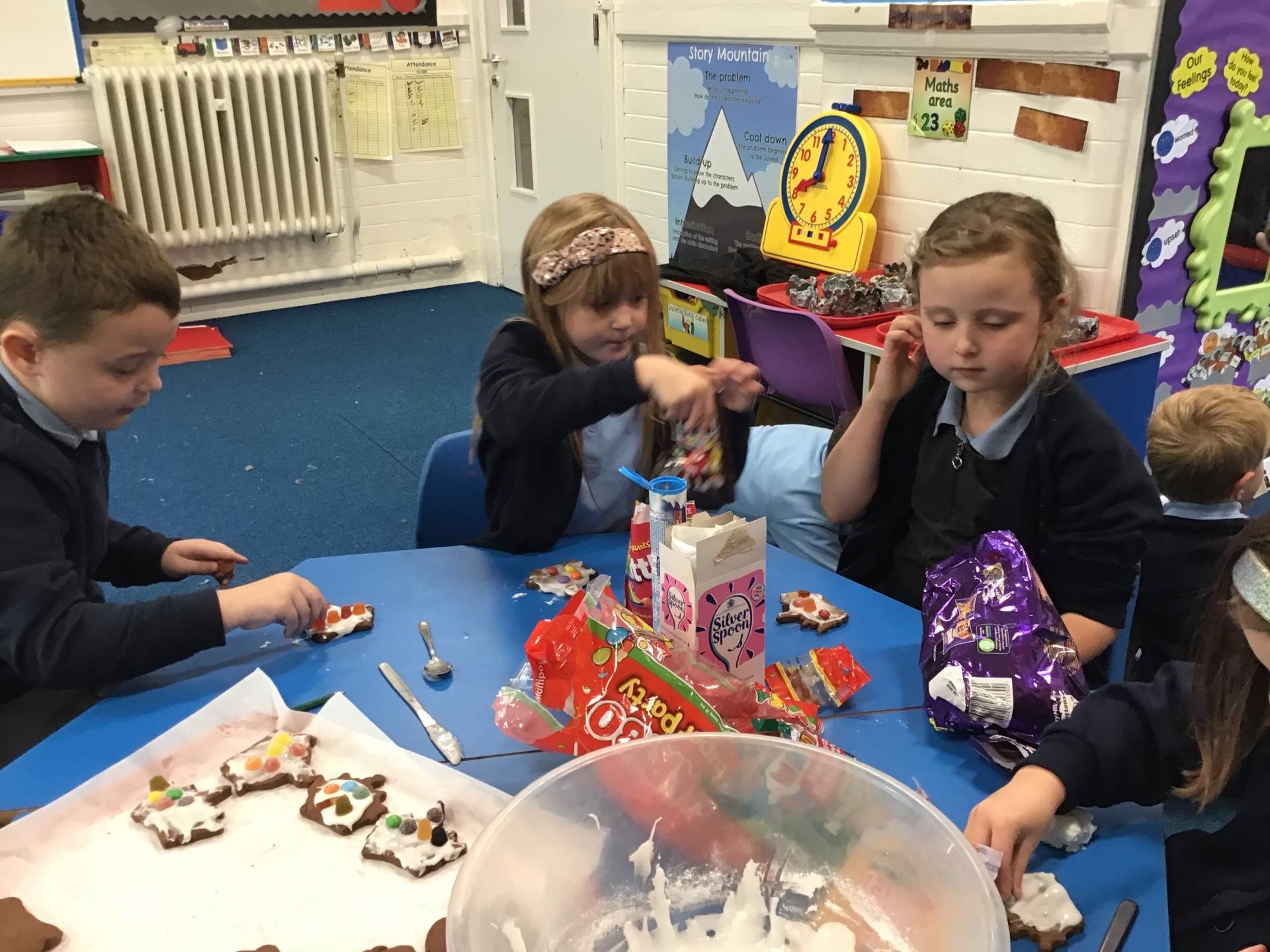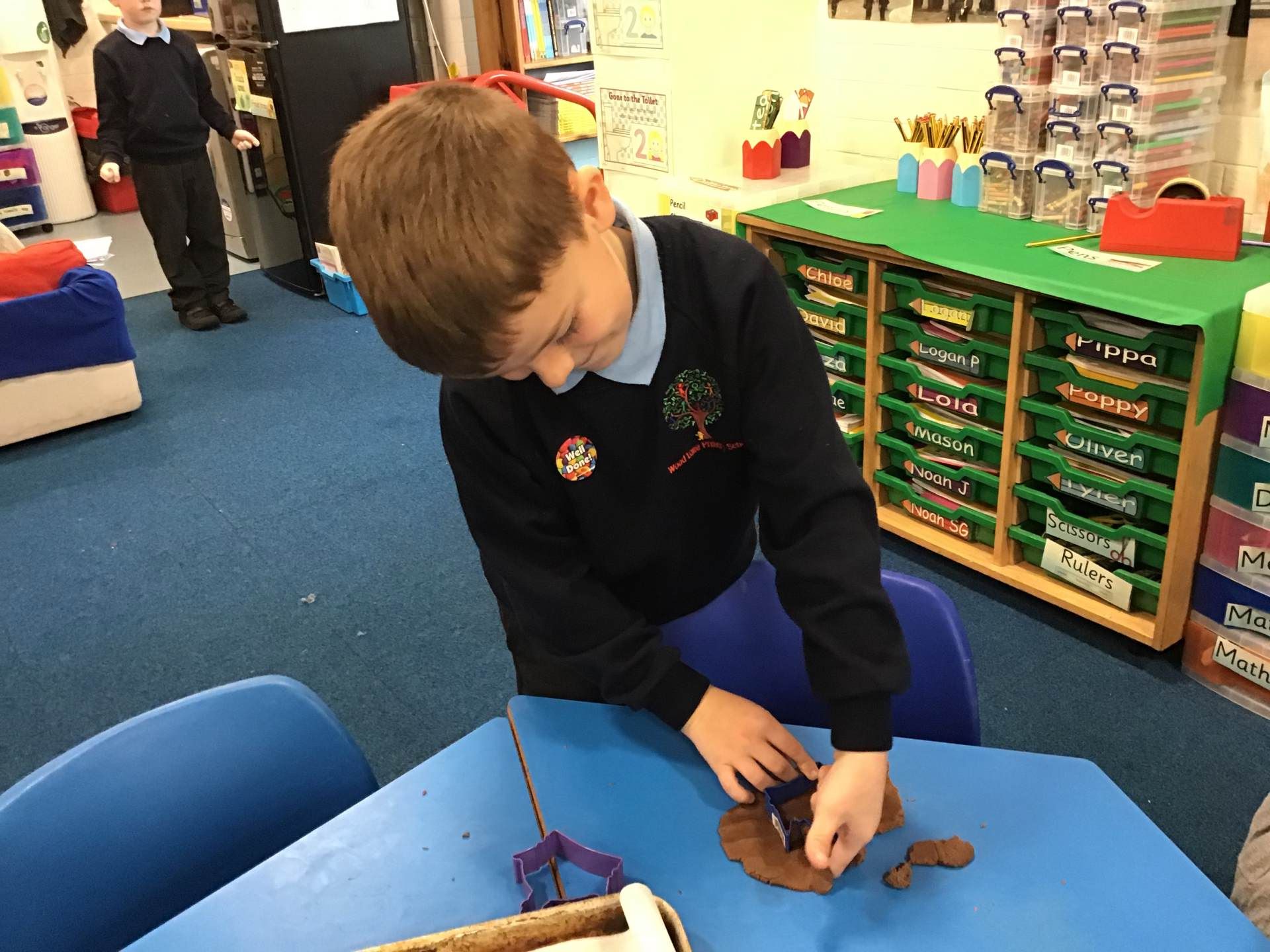 Portraits of the Queen and The Queen's Cloak.

Hot seating the dragon.
Using the Learn Pads to find information about Dragons.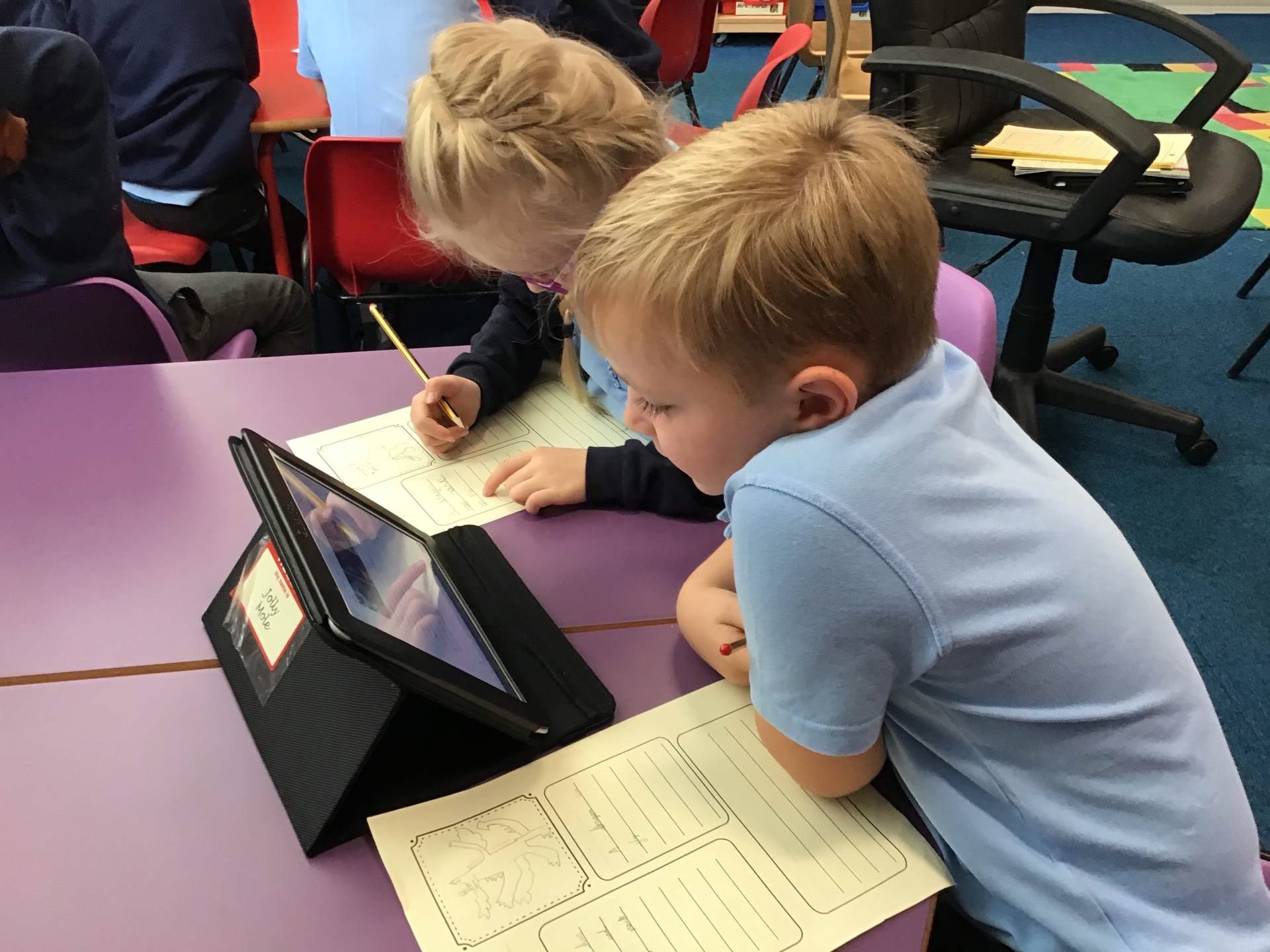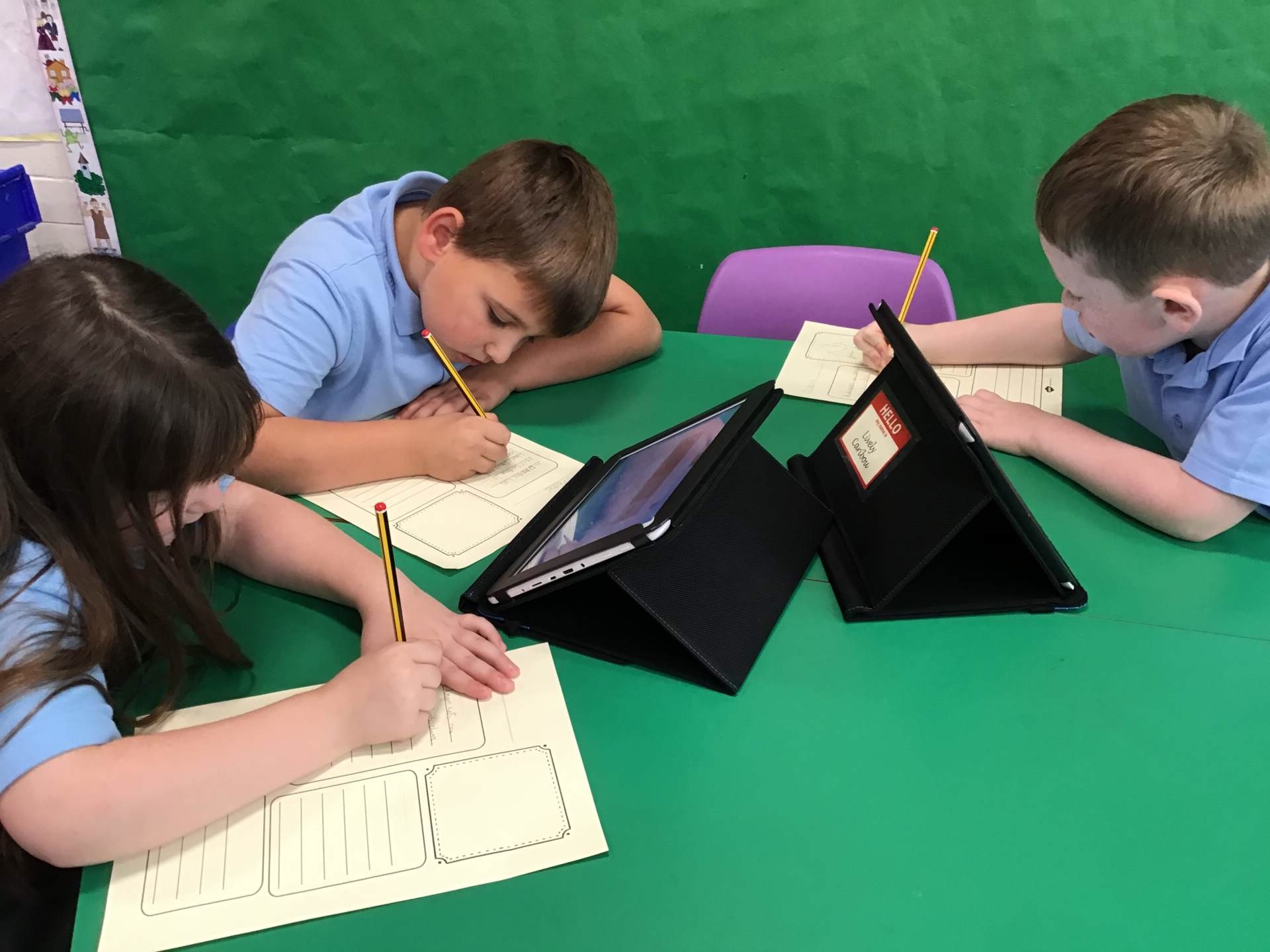 Science - looking at pushes and pulls.




Dancing with Ron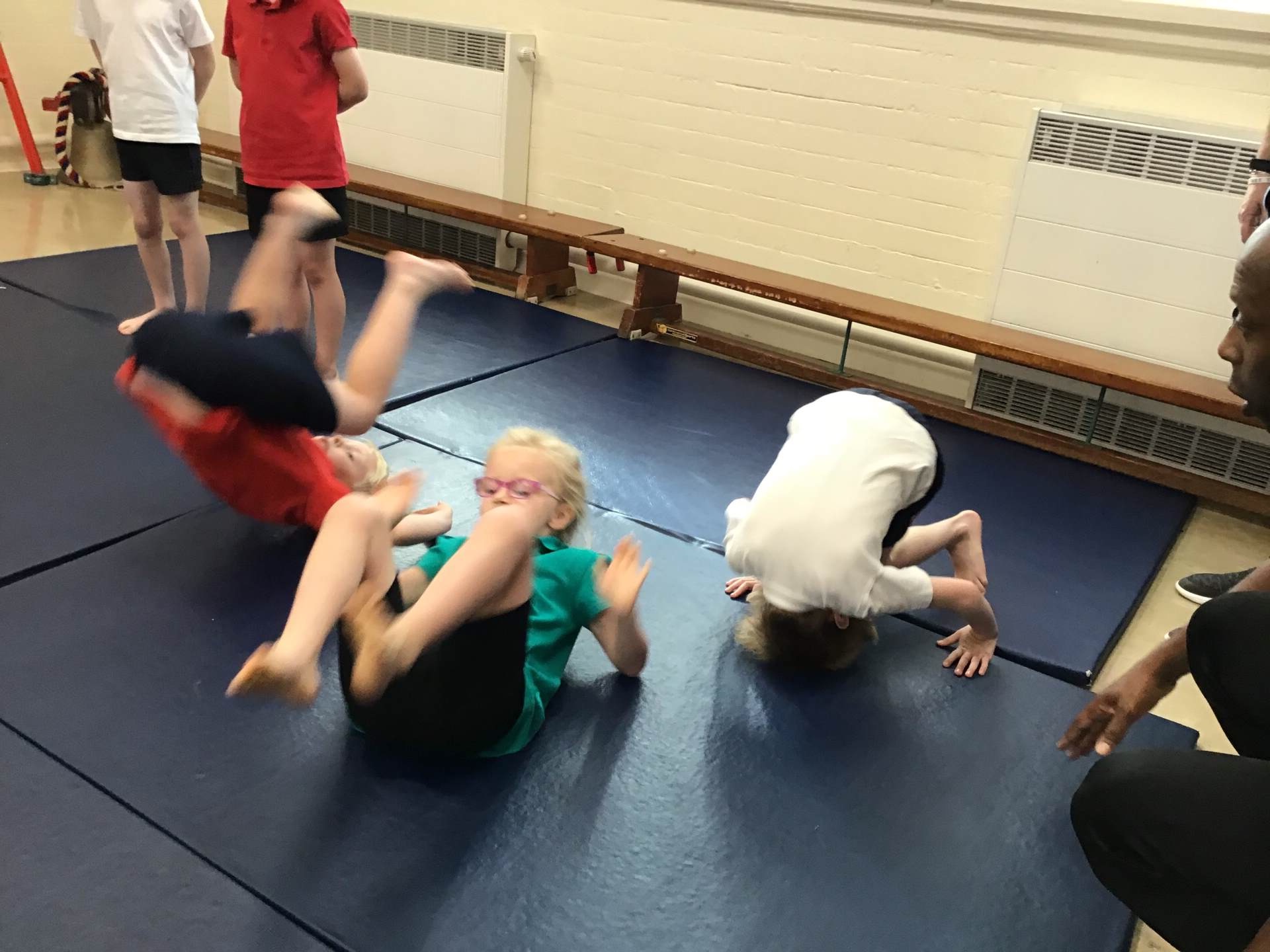 Making castles
Acorns Blog
Welcome to Acorns Blog. Our teachers are Mrs Foran, Miss Thackeray and Mrs Pugh. Here you will find all of the exciting things we do, so sit back and take a look!
Tattenhall 2019.
Last week Year 2 children went to Tattenhall for a one night stay. They all had a fantastic time and gained so much independence.
On the way we stopped at The Cheshire Ice Cream Farm for an ice cream. The weather stayed sunny for us and we managed to have a play too.
During our stay at Tattenhall we did some pond dipping, art work, watched a DVD and slept for a whole 10 hours!!!!
Look and see how amazing it was!!!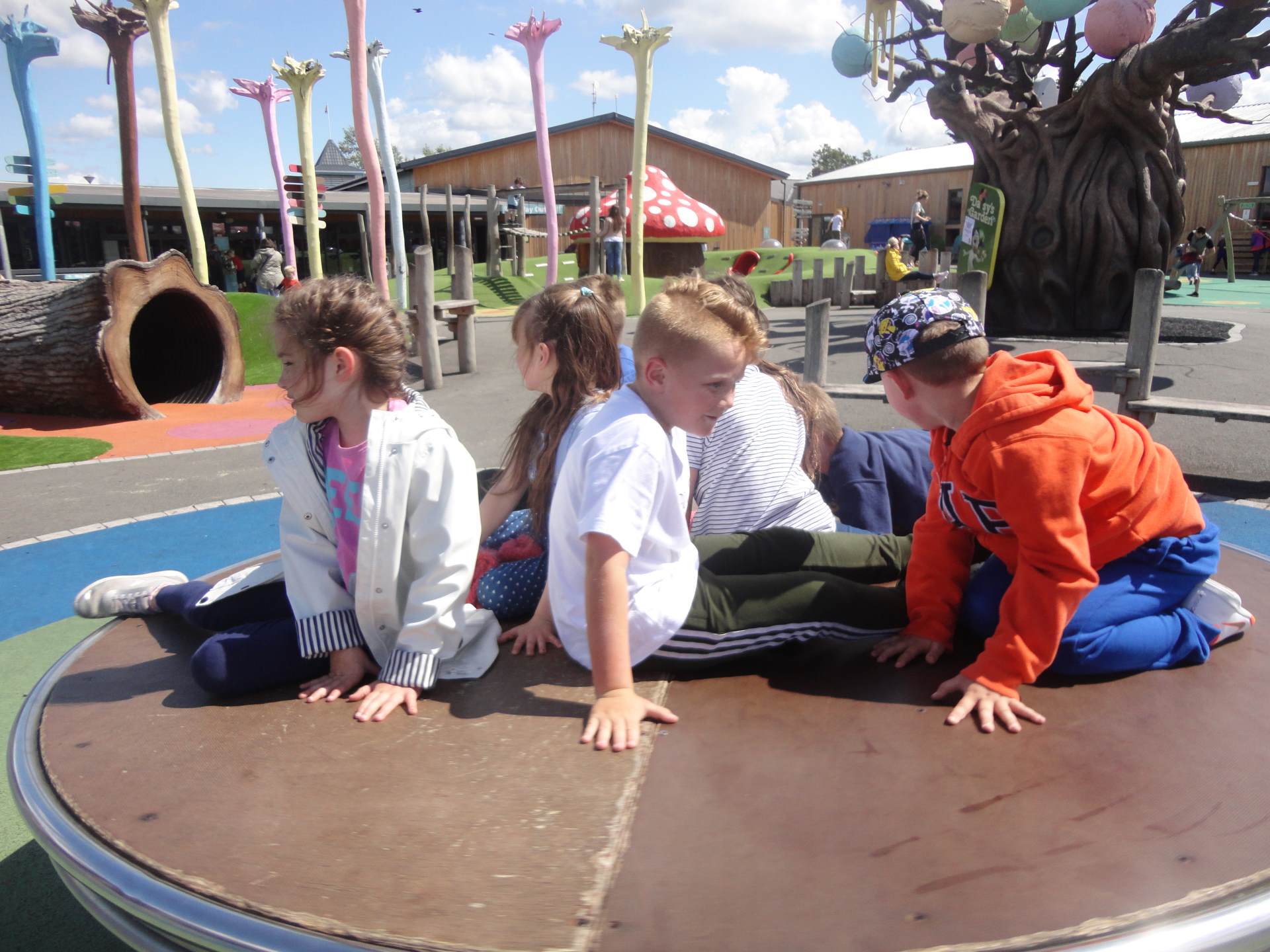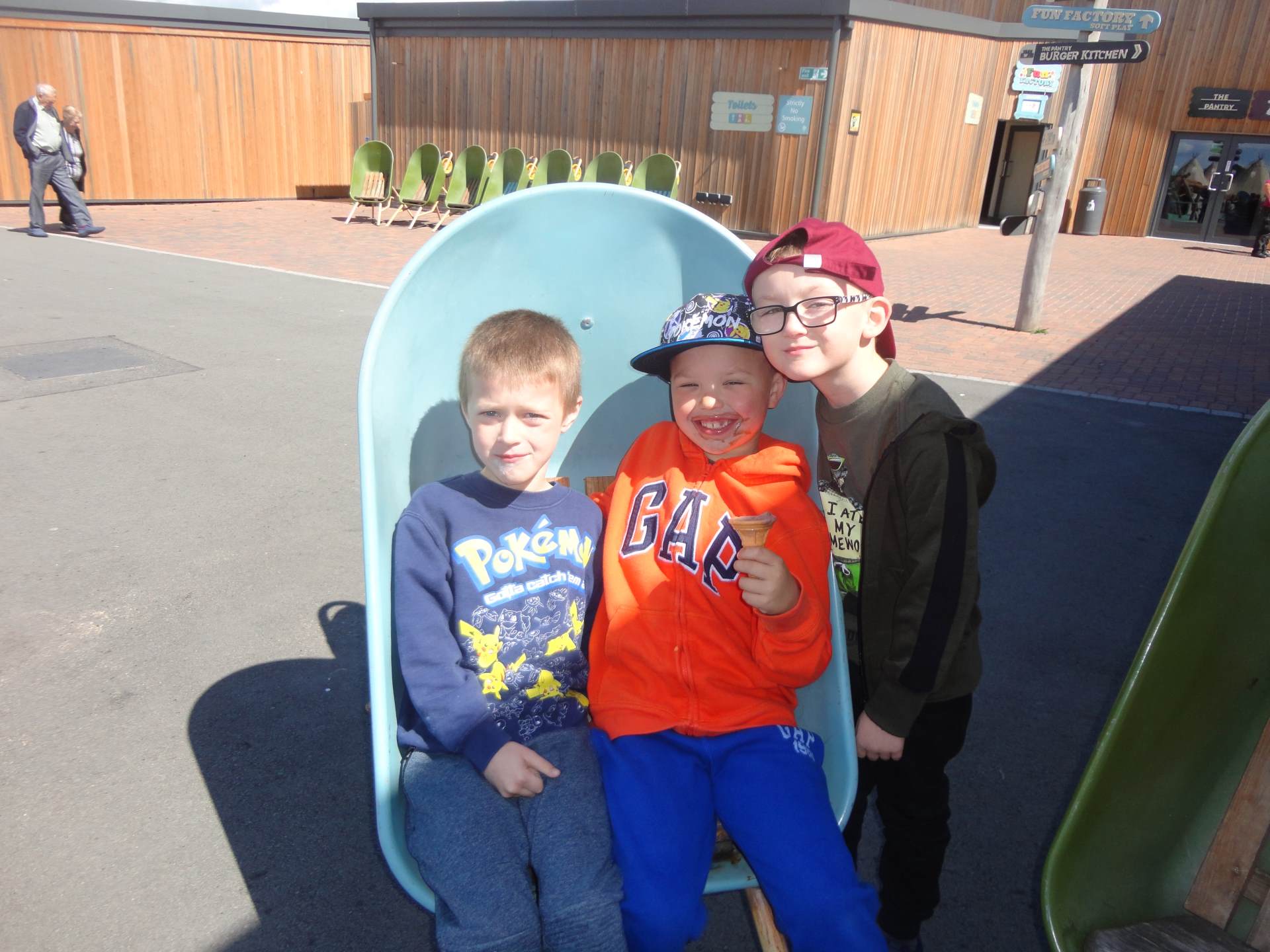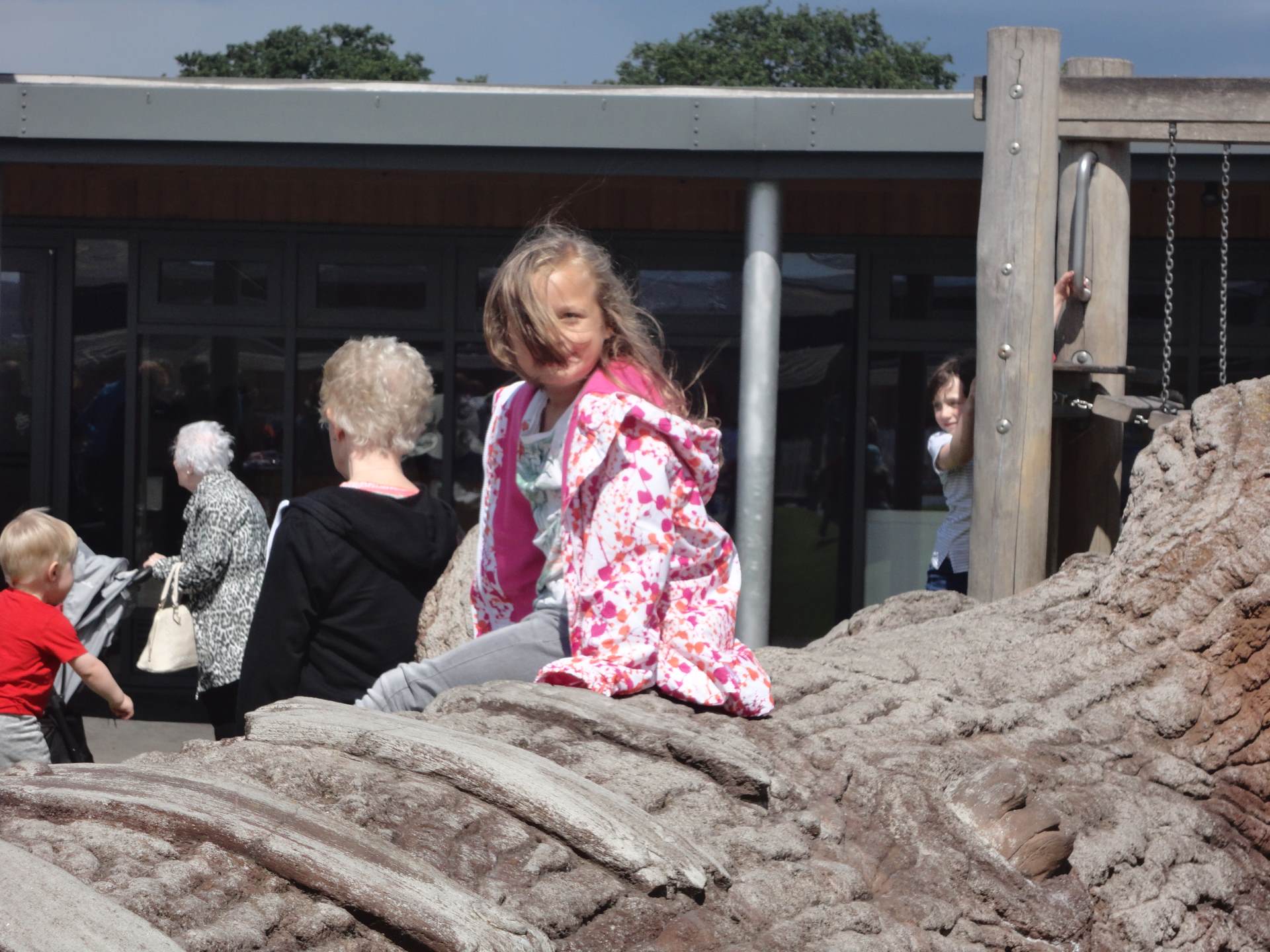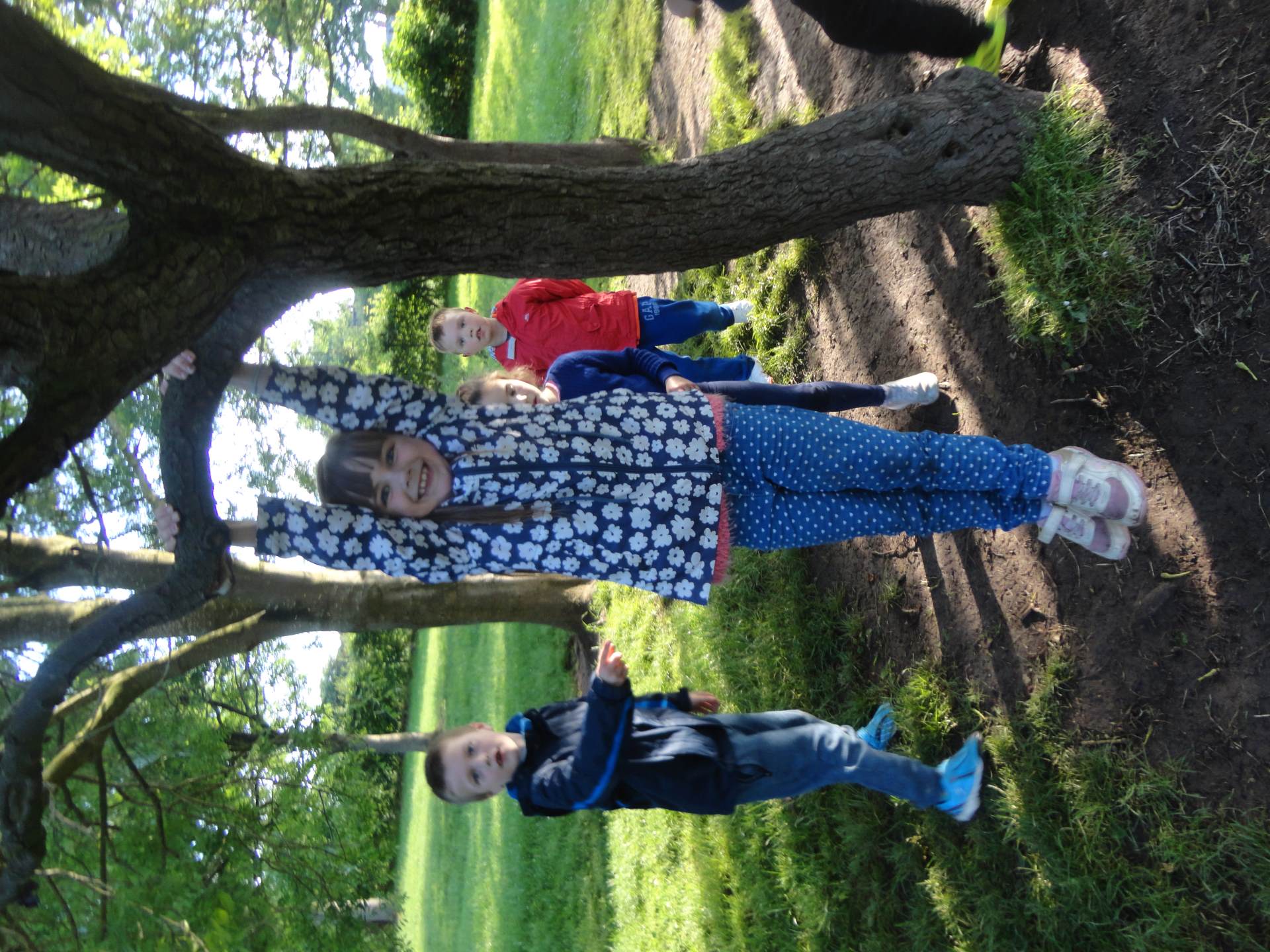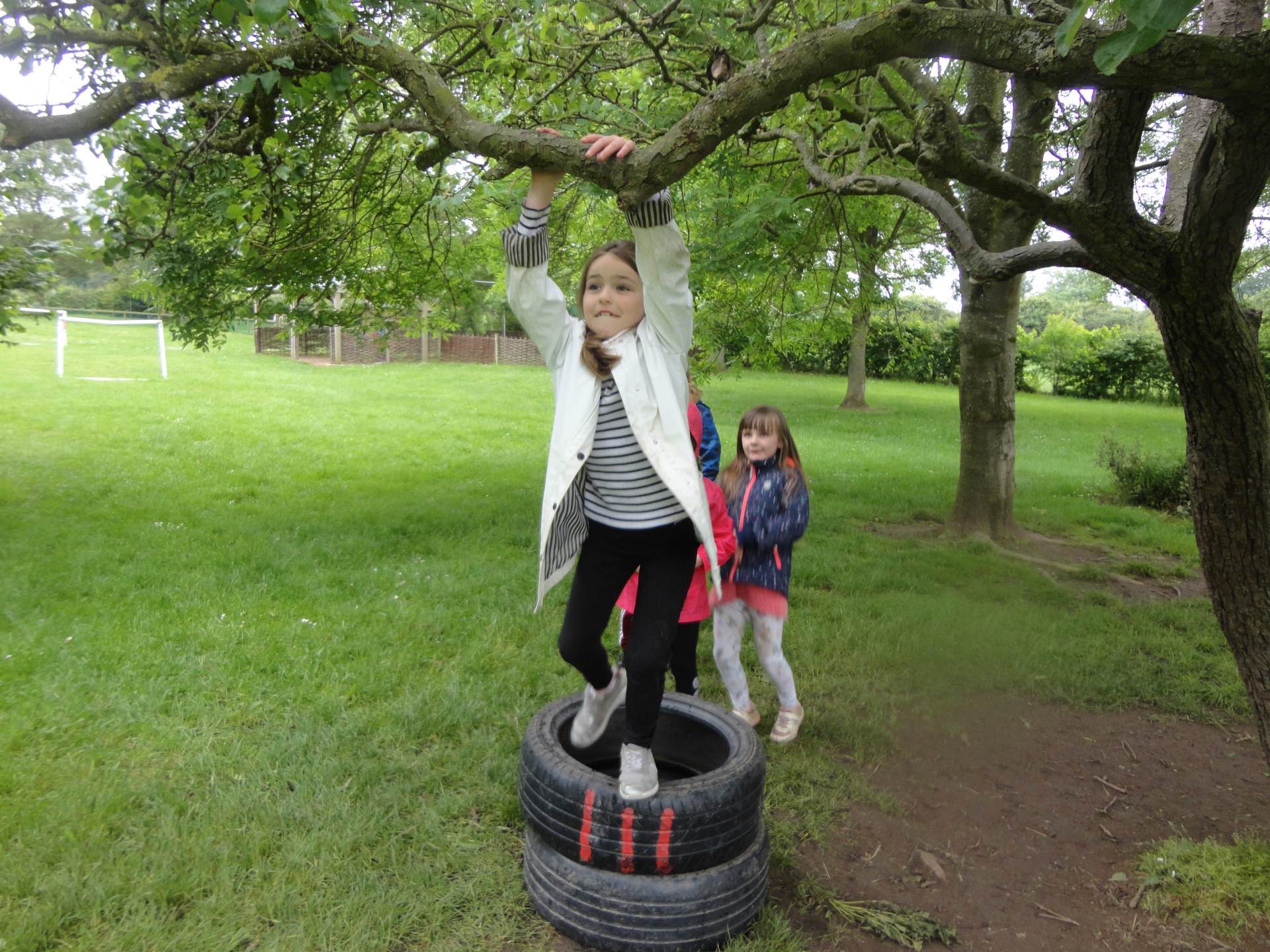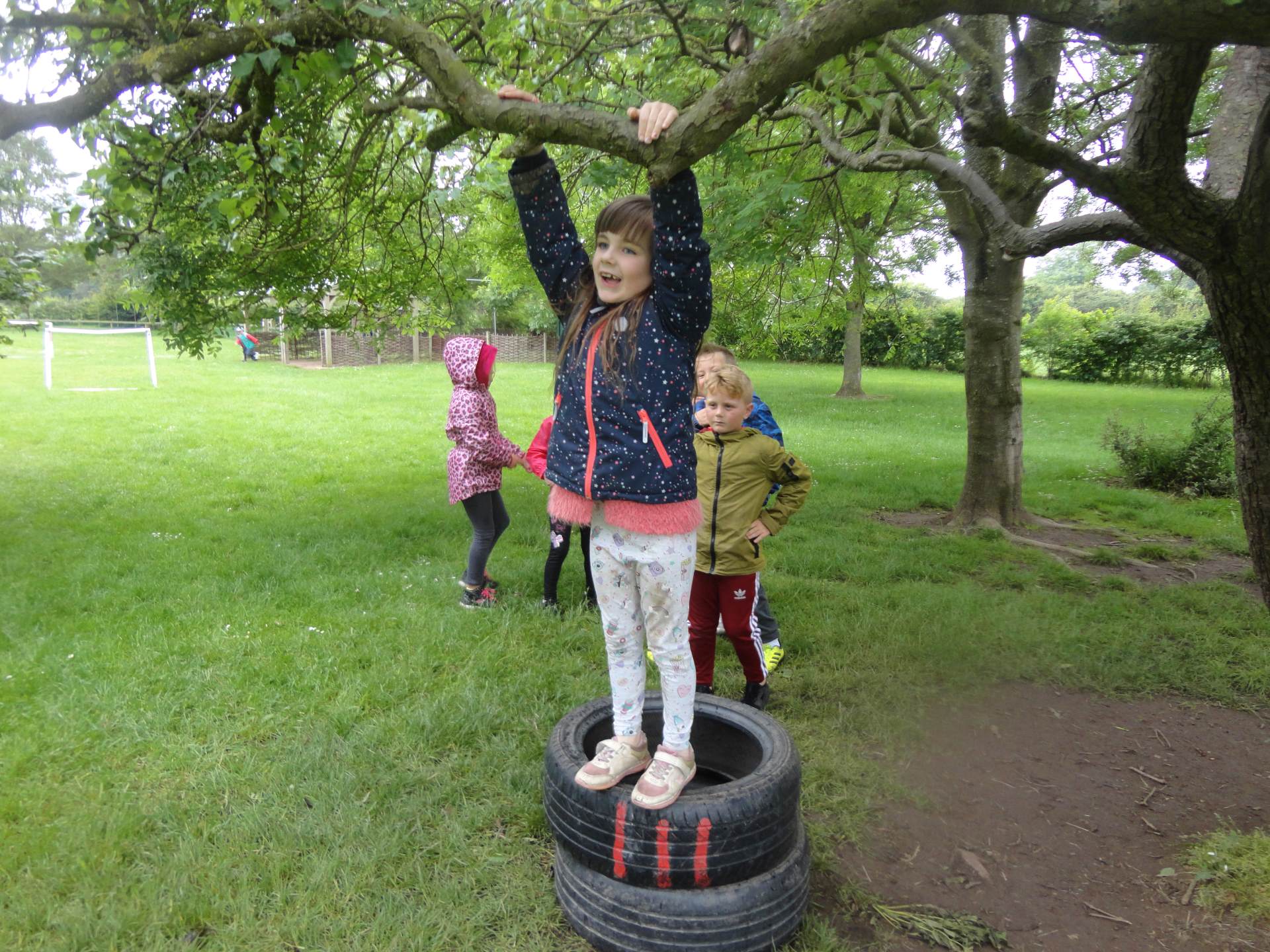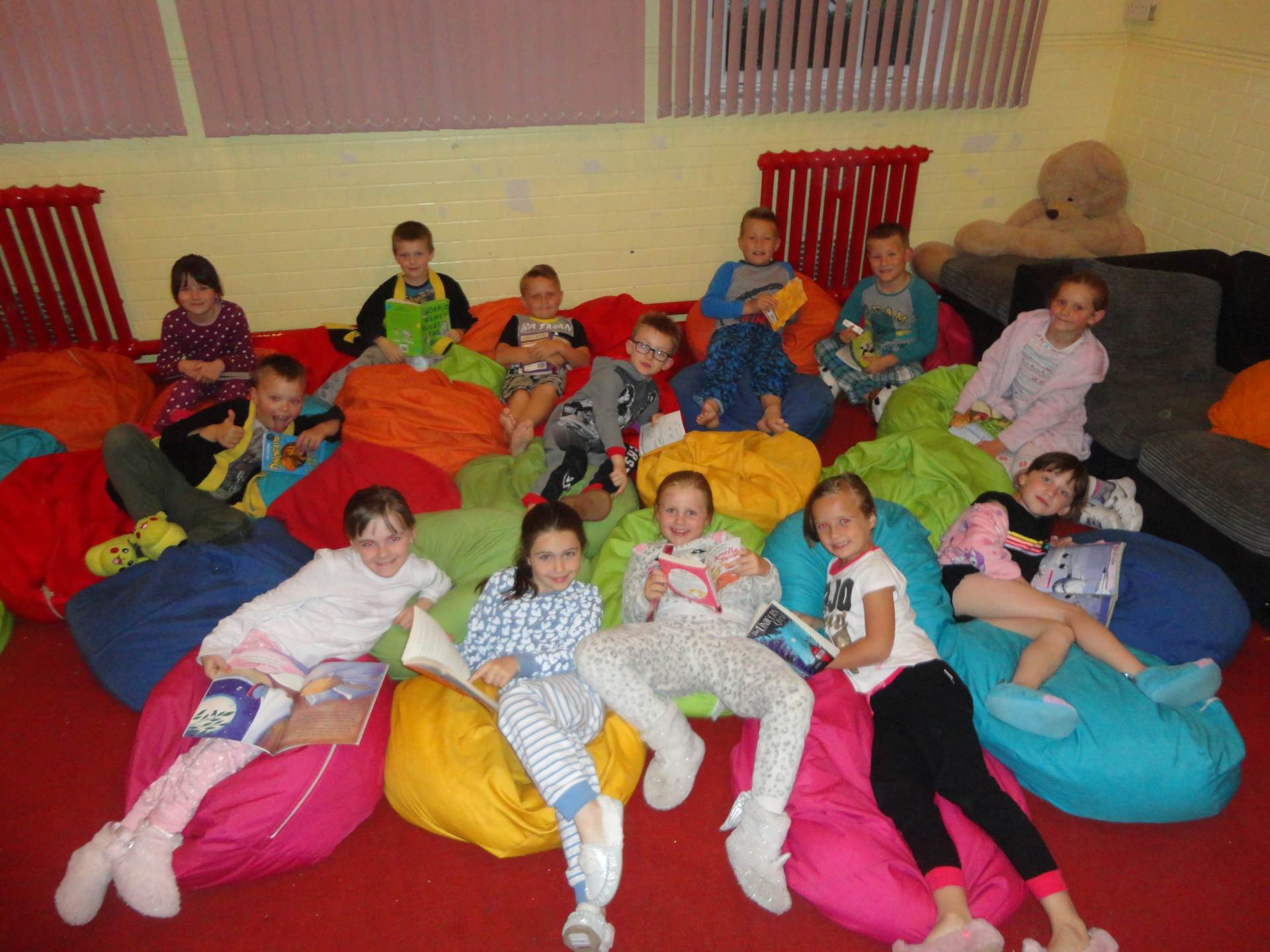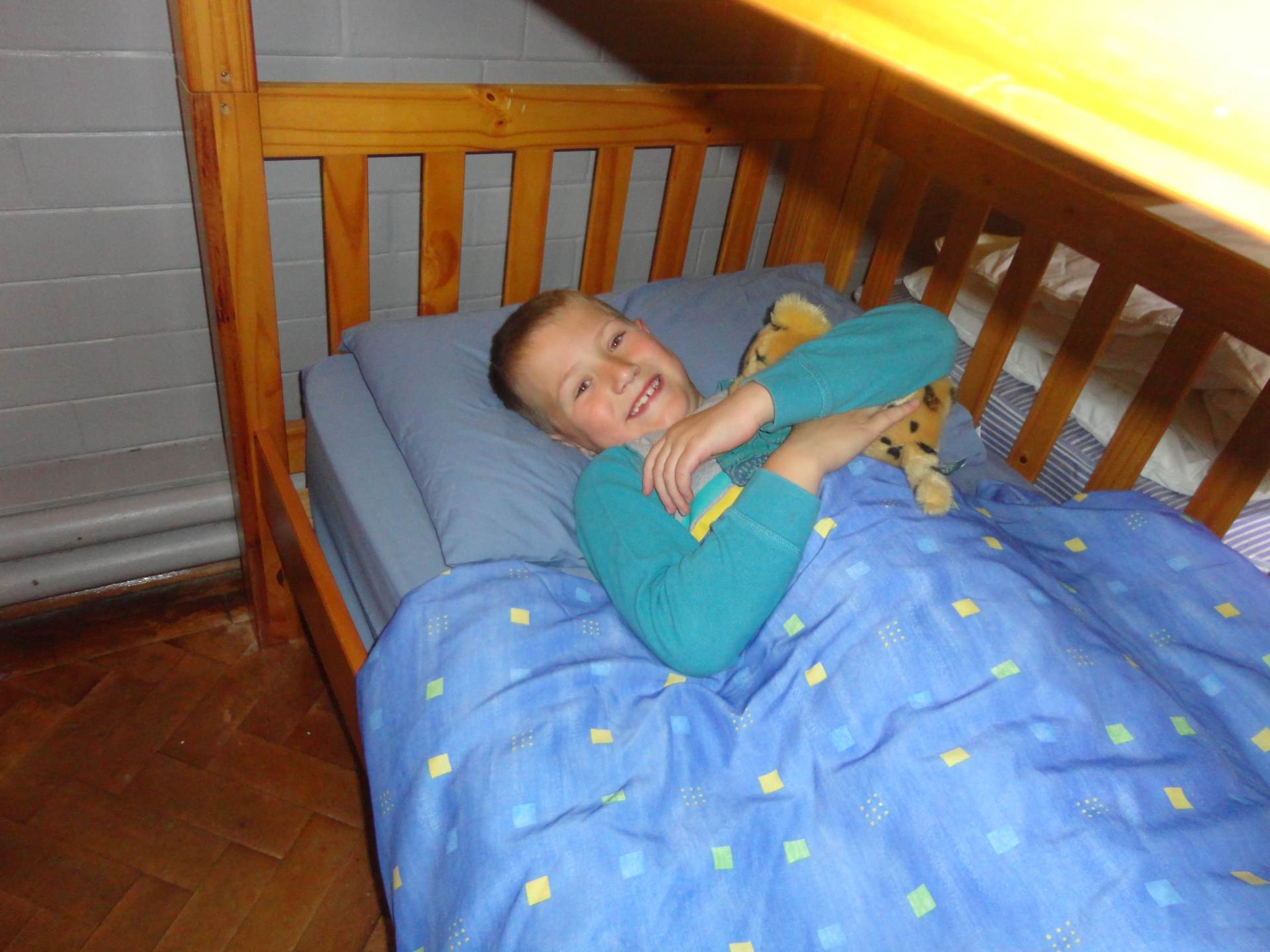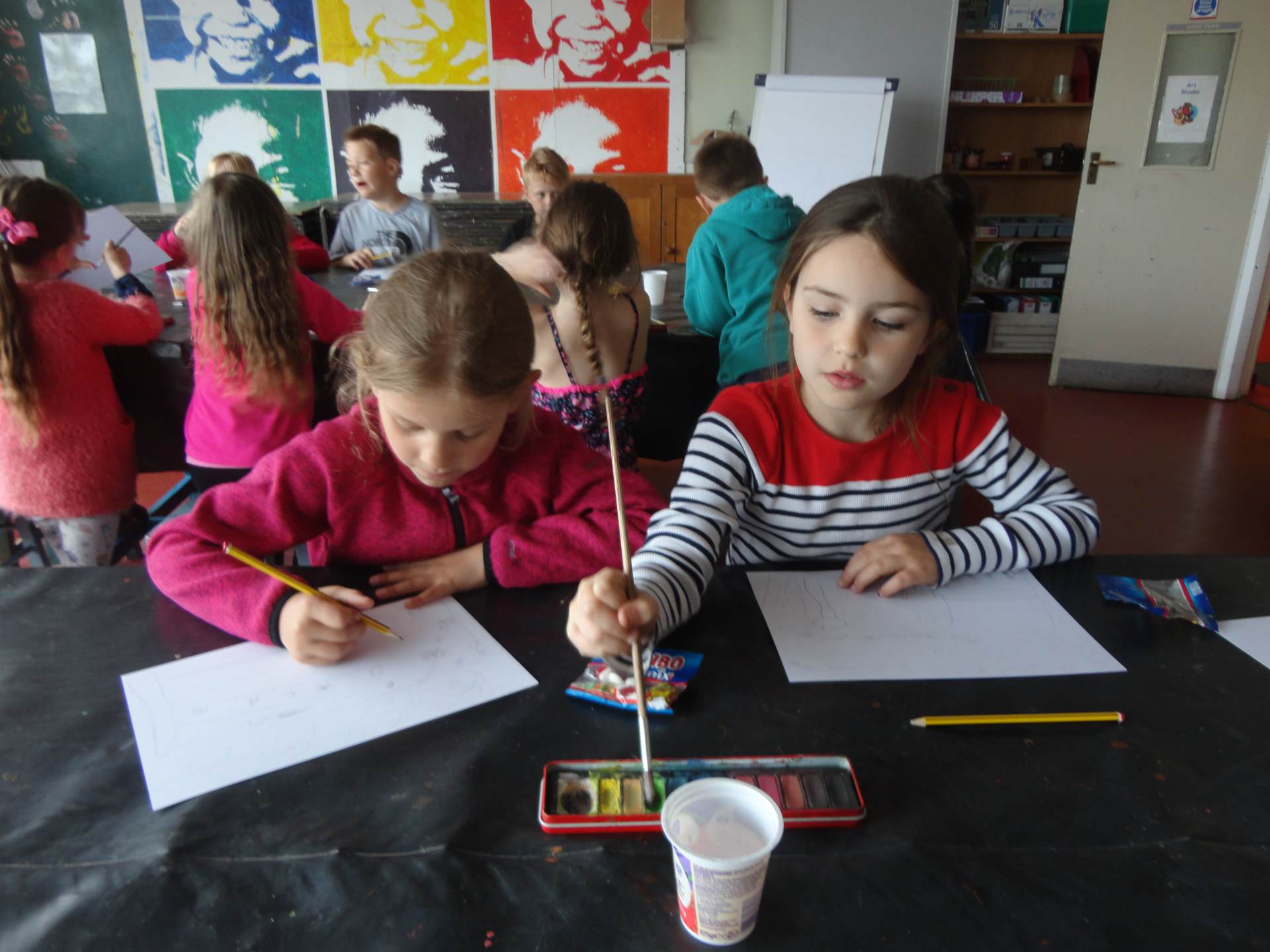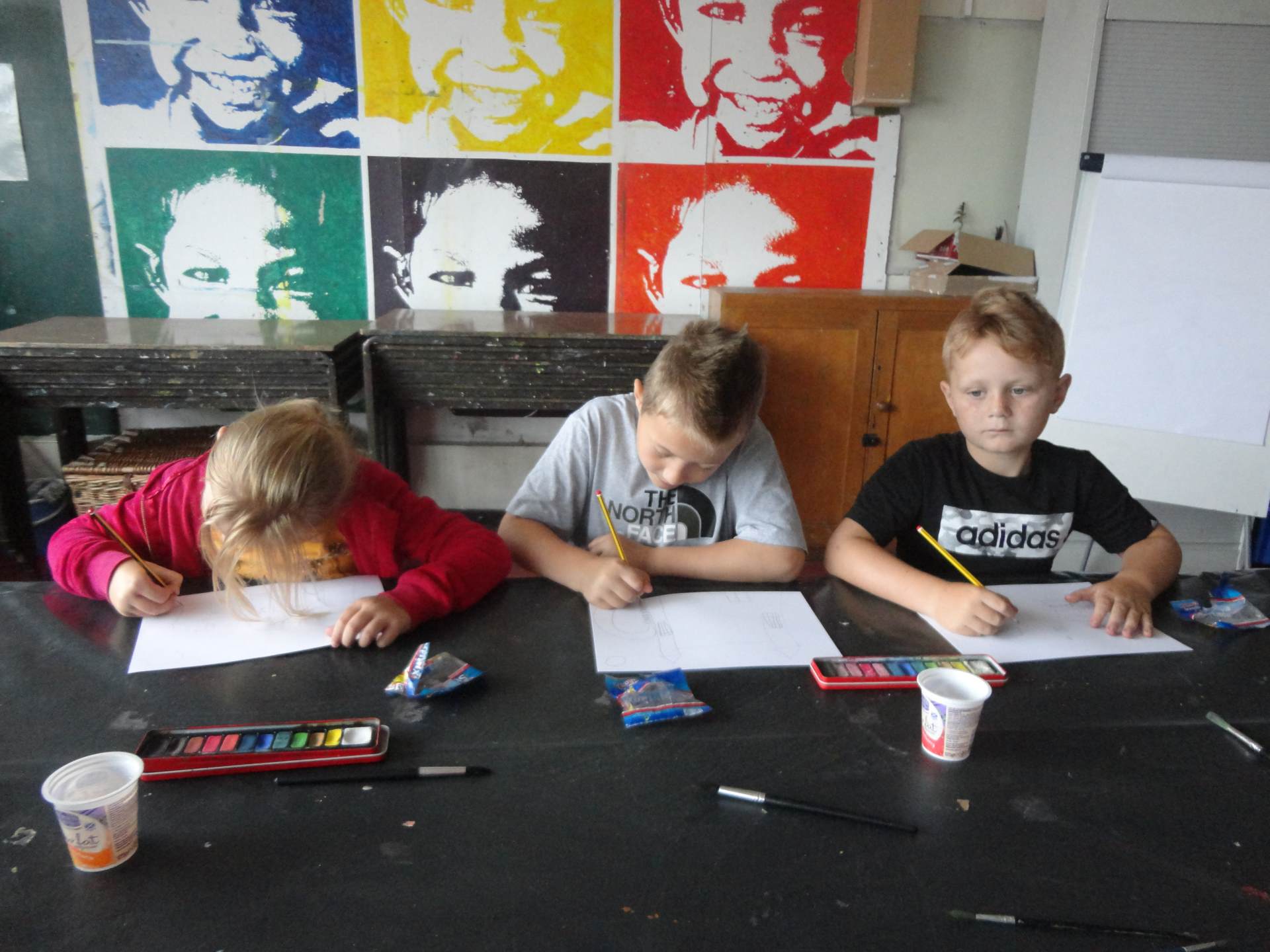 Week beginning 17th June 2019.
This week in our topic work we have been designing, making and evaluating puppets.
Look how good they look!
Showcase 2019
On Tuesday 25th and Wednesday 26th June Acorns Class performed in the Showcase 2019, along with the whole school.
Year 1 performed a dance called Mooves and Year 2 performed a dance called Mechanics.
The whole class then performed a percussion piece and a song called Under the Sea.
They were all fantastic and we are very proud of them.
Acorns Reading Challenge.
During the holidays Acorns Class were given a reading challenge. The challenge was to find the strangest place to read or the strangest things to read. A few children entered and here are our winners this time!!! Well done to all those that entered.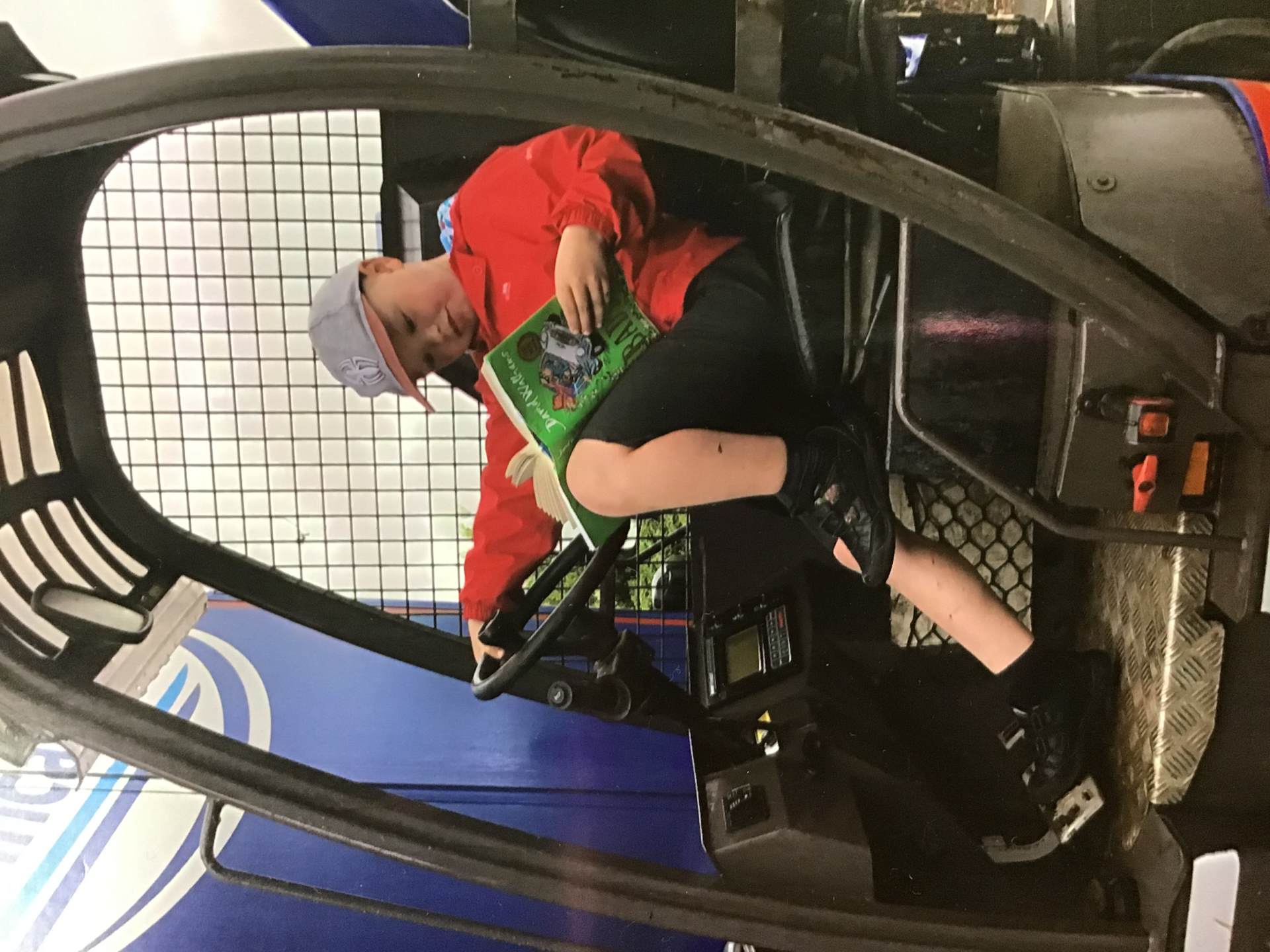 Week beginning 8th July 2019.
This week we have been talking about the past year and what activities we have got up to. It's never a dull day in Acorns Class!
We have produced some plates as a memento of this year. Here are a few of them.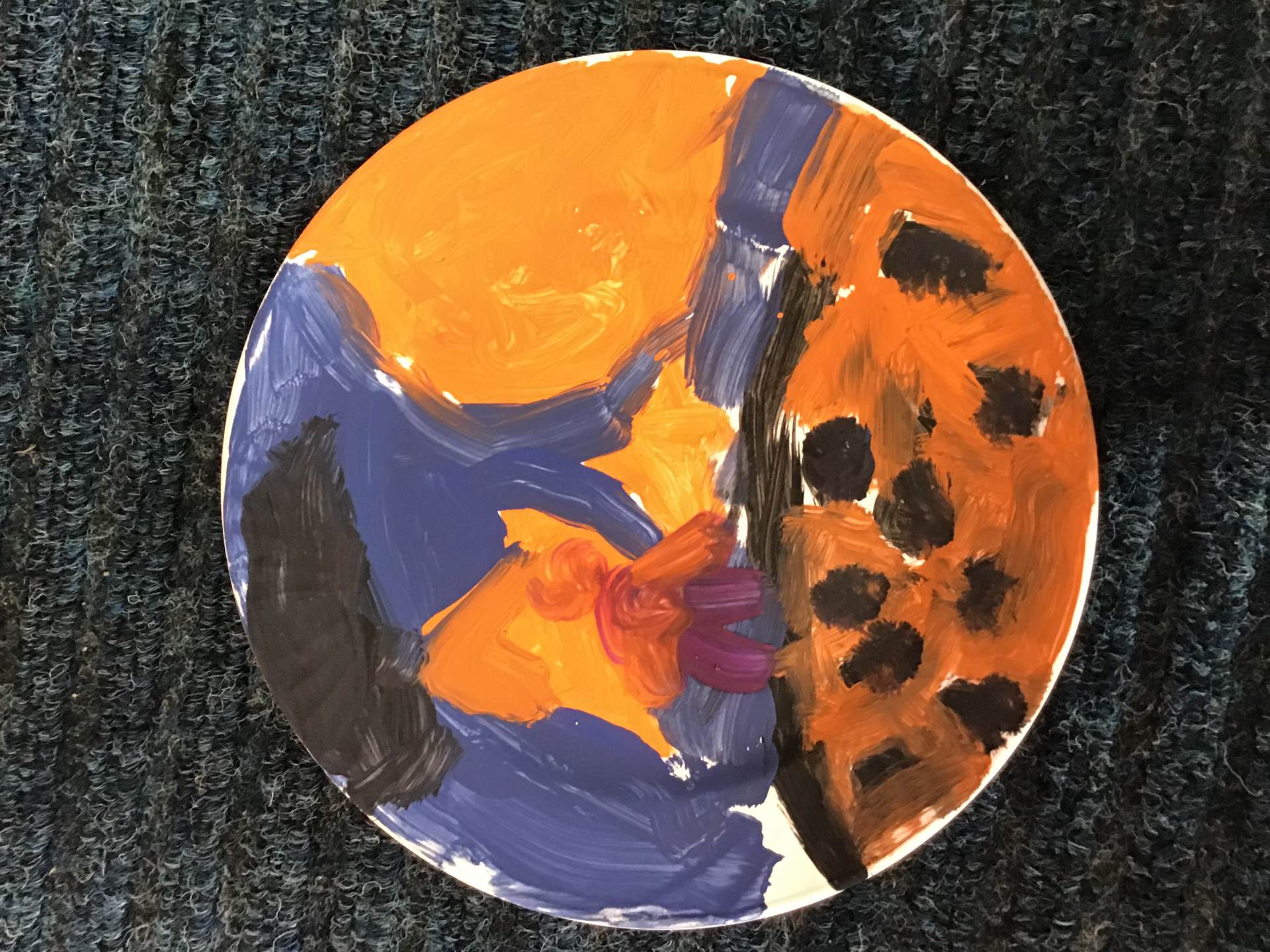 Study books.
In Acorns Class we work really hard on a termly study book. This study book was about Life Around the Sea and consists of all the different topics we covered within that topic. The book we used for English was Snorgh and the Sailor.
Look at the fantastic study books we created.