Acorns Blog
Welcome to Acorns Blog. Our teachers are Mrs Foran, Miss Thackeray and Mrs Pugh. Here you will find all of the exciting things we do, so sit back and take a look!
Tattenhall 2019.
Last week Year 2 children went to Tattenhall for a one night stay. They all had a fantastic time and gained so much independence.
On the way we stopped at The Cheshire Ice Cream Farm for an ice cream. The weather stayed sunny for us and we managed to have a play too.
During our stay at Tattenhall we did some pond dipping, art work, watched a DVD and slept for a whole 10 hours!!!!
Look and see how amazing it was!!!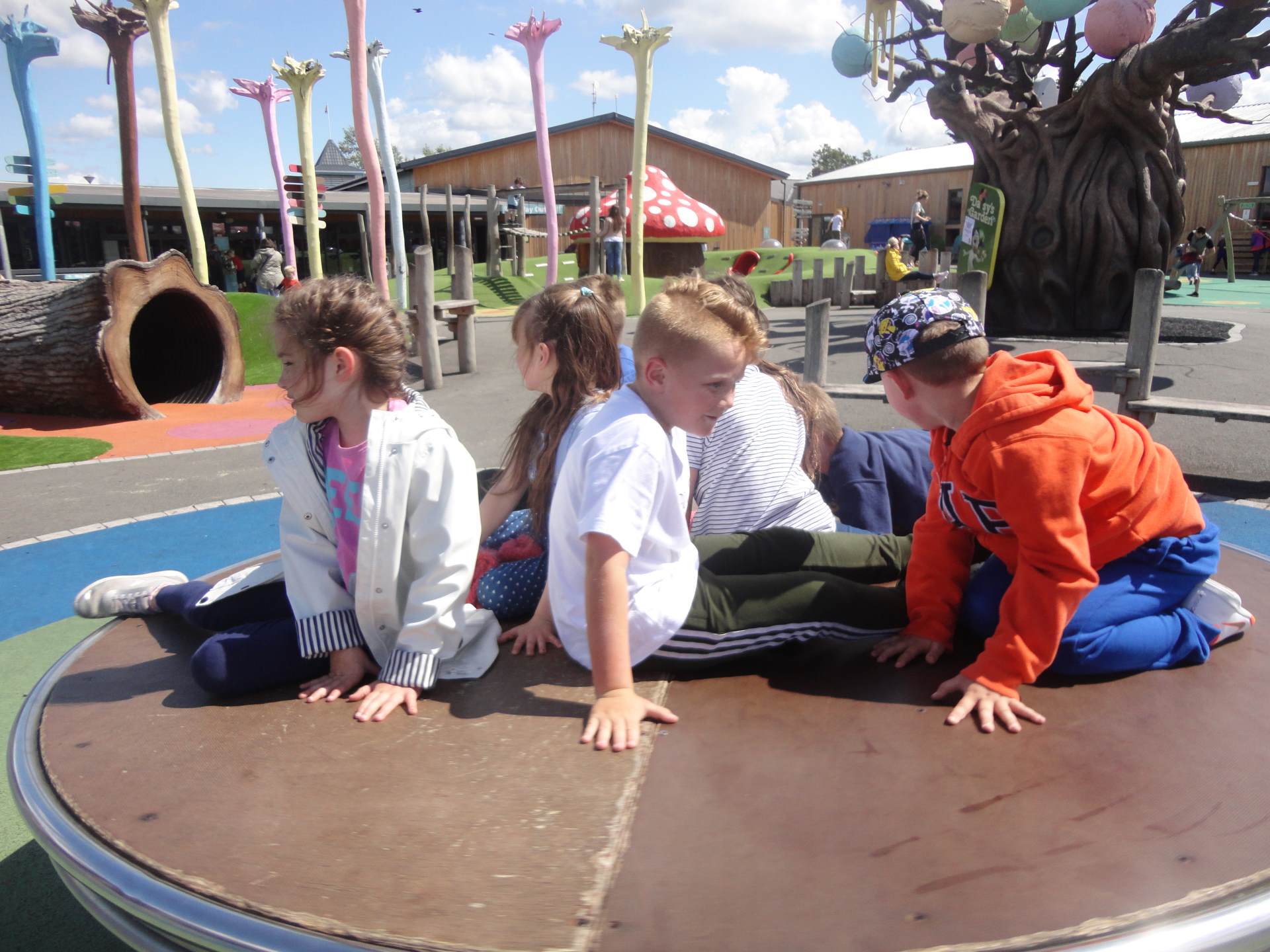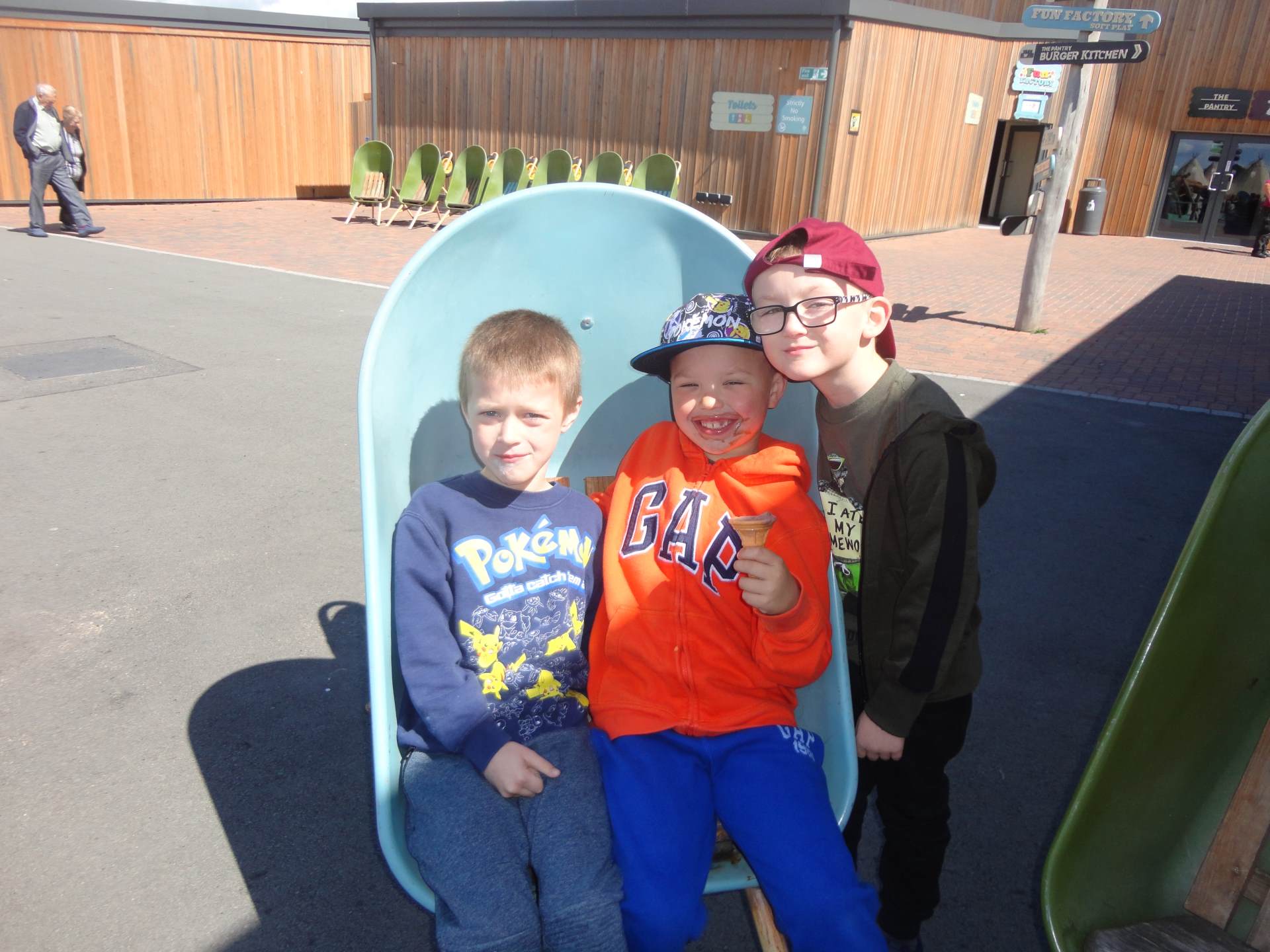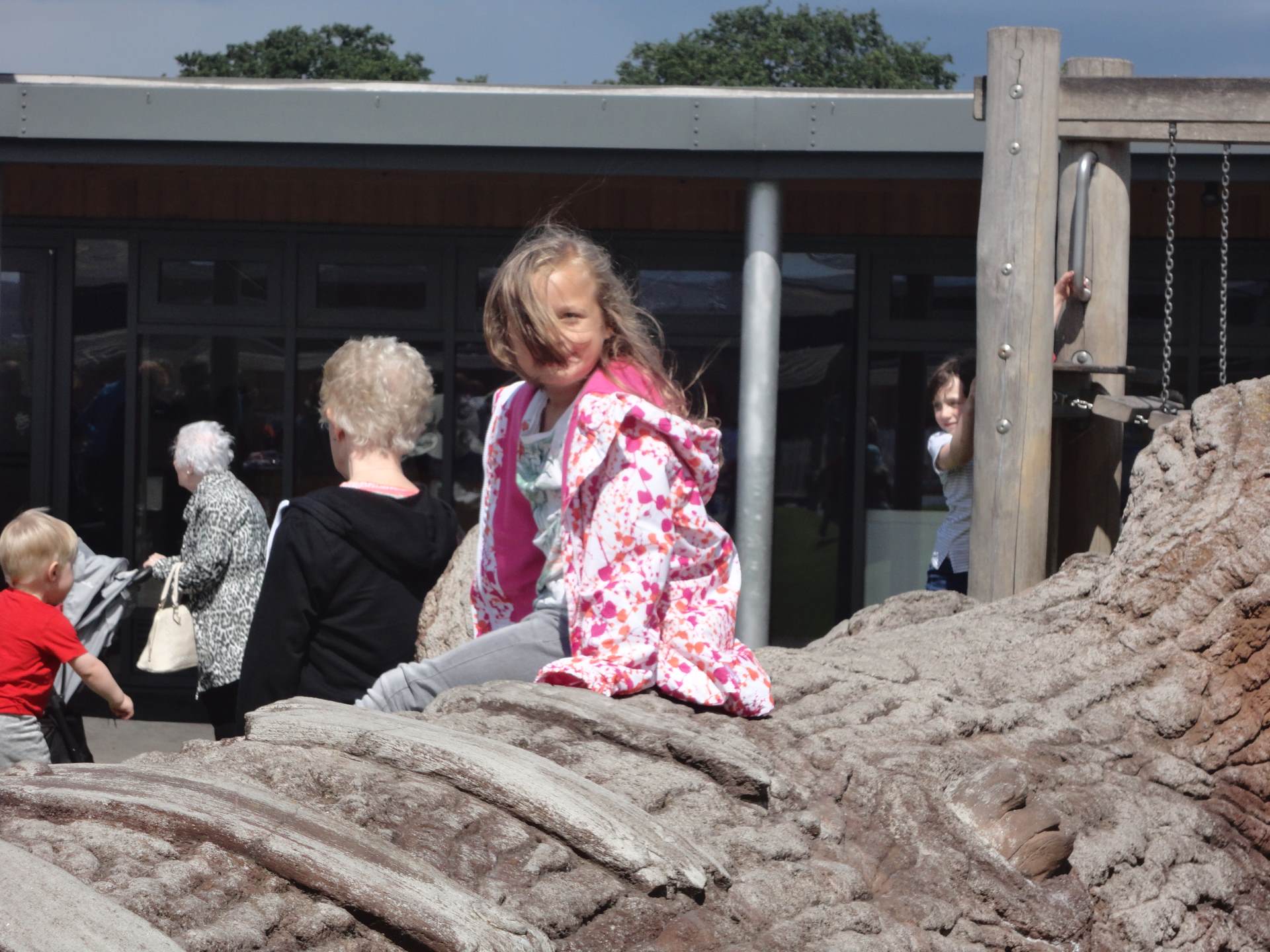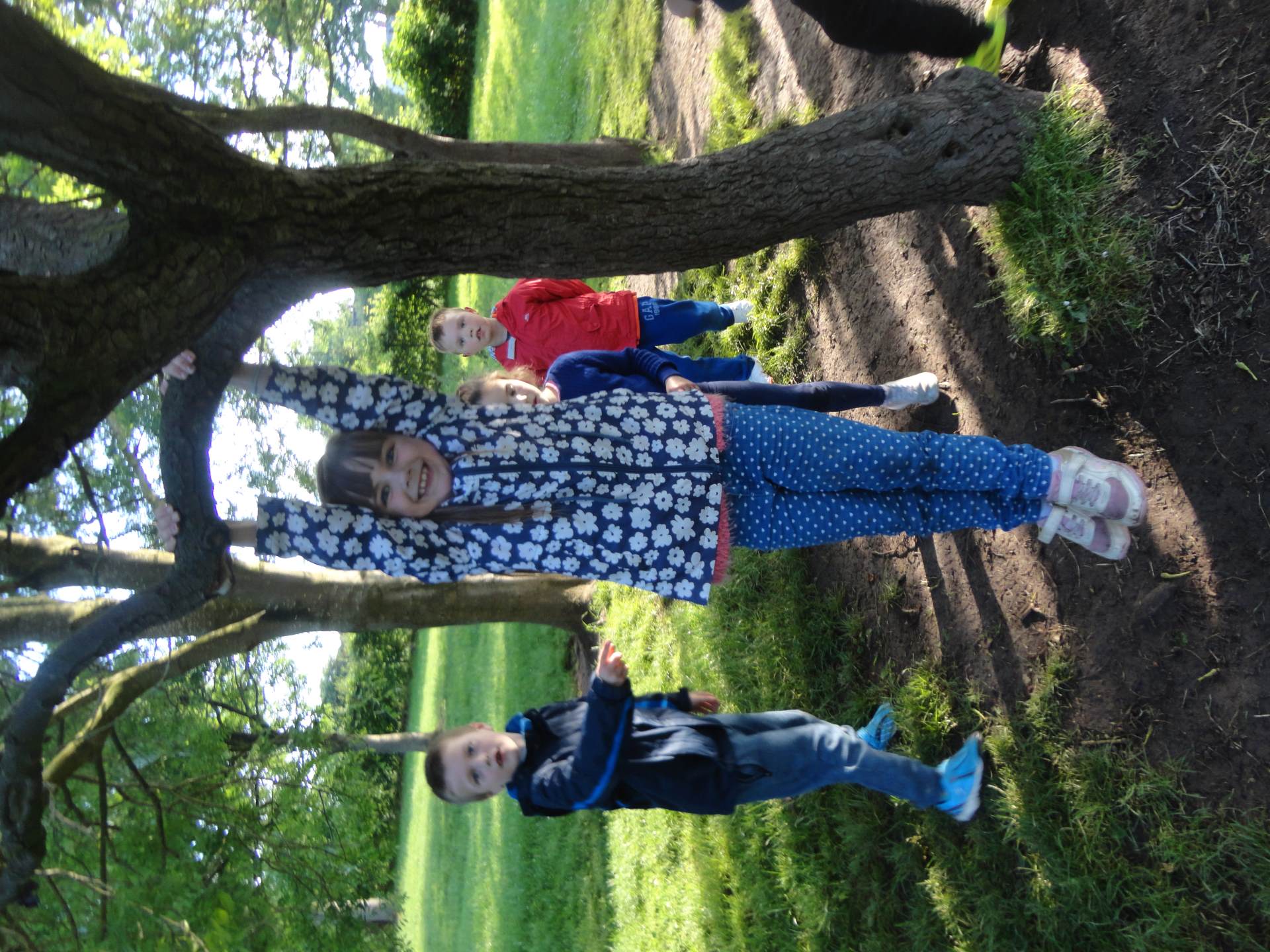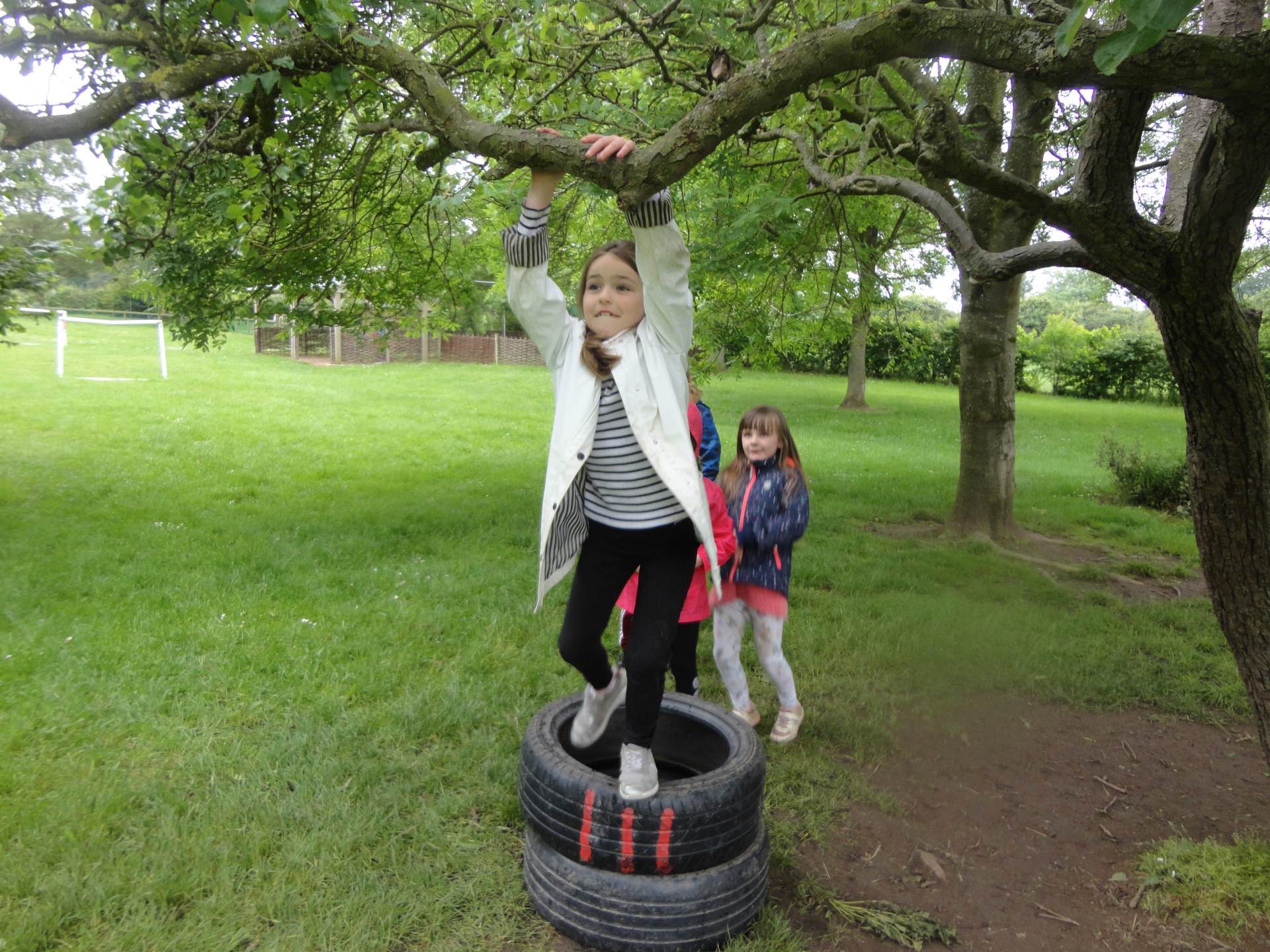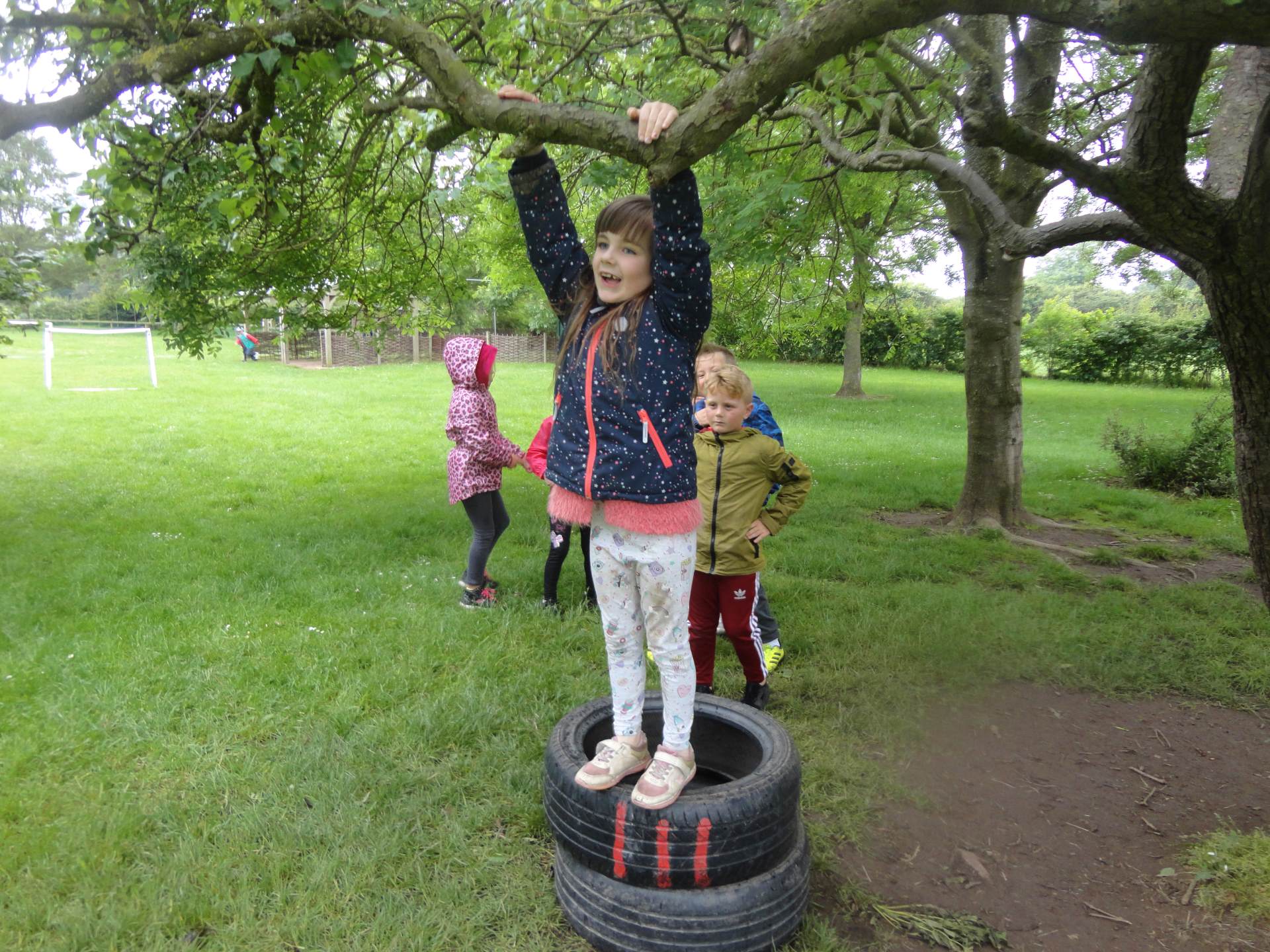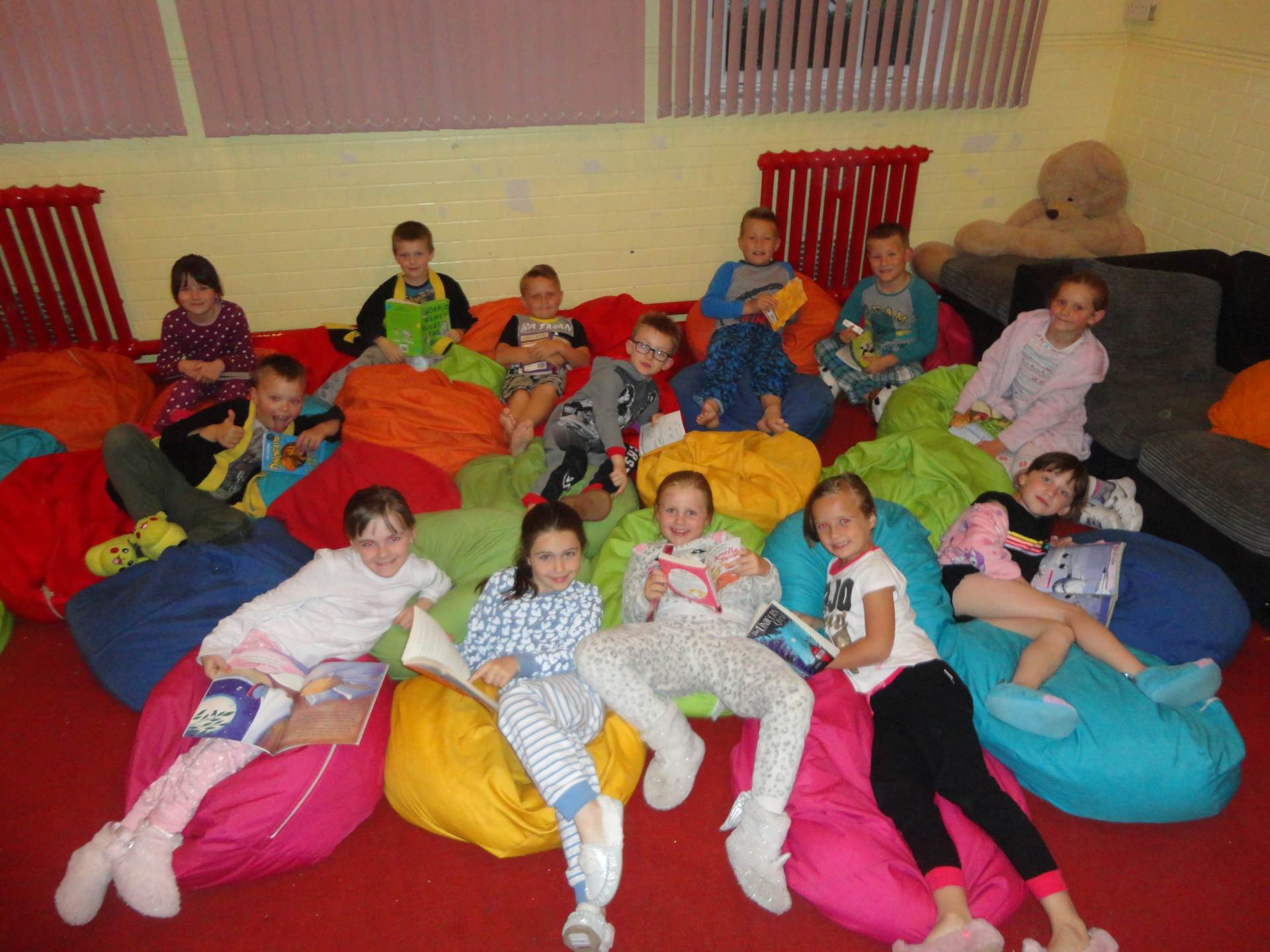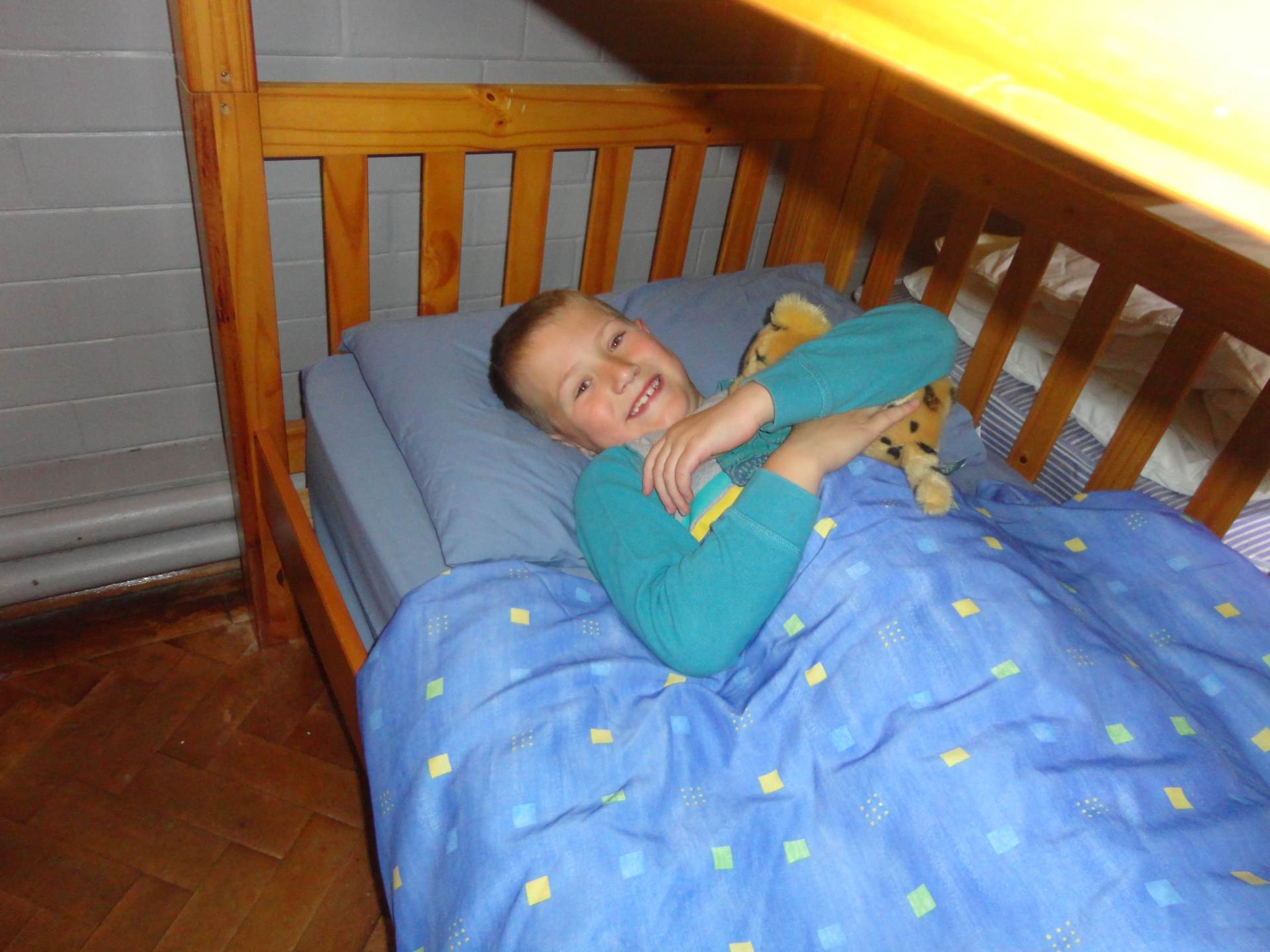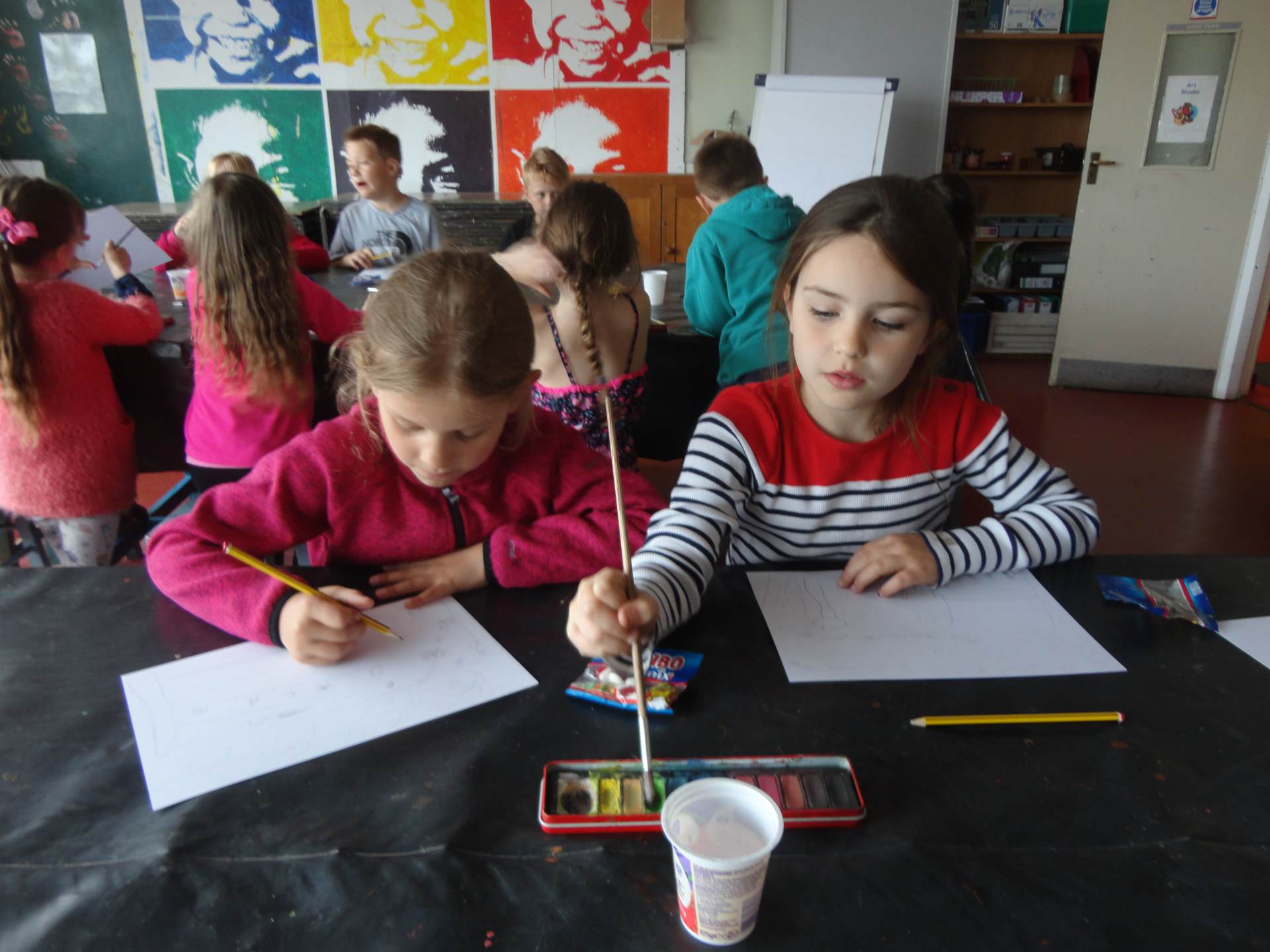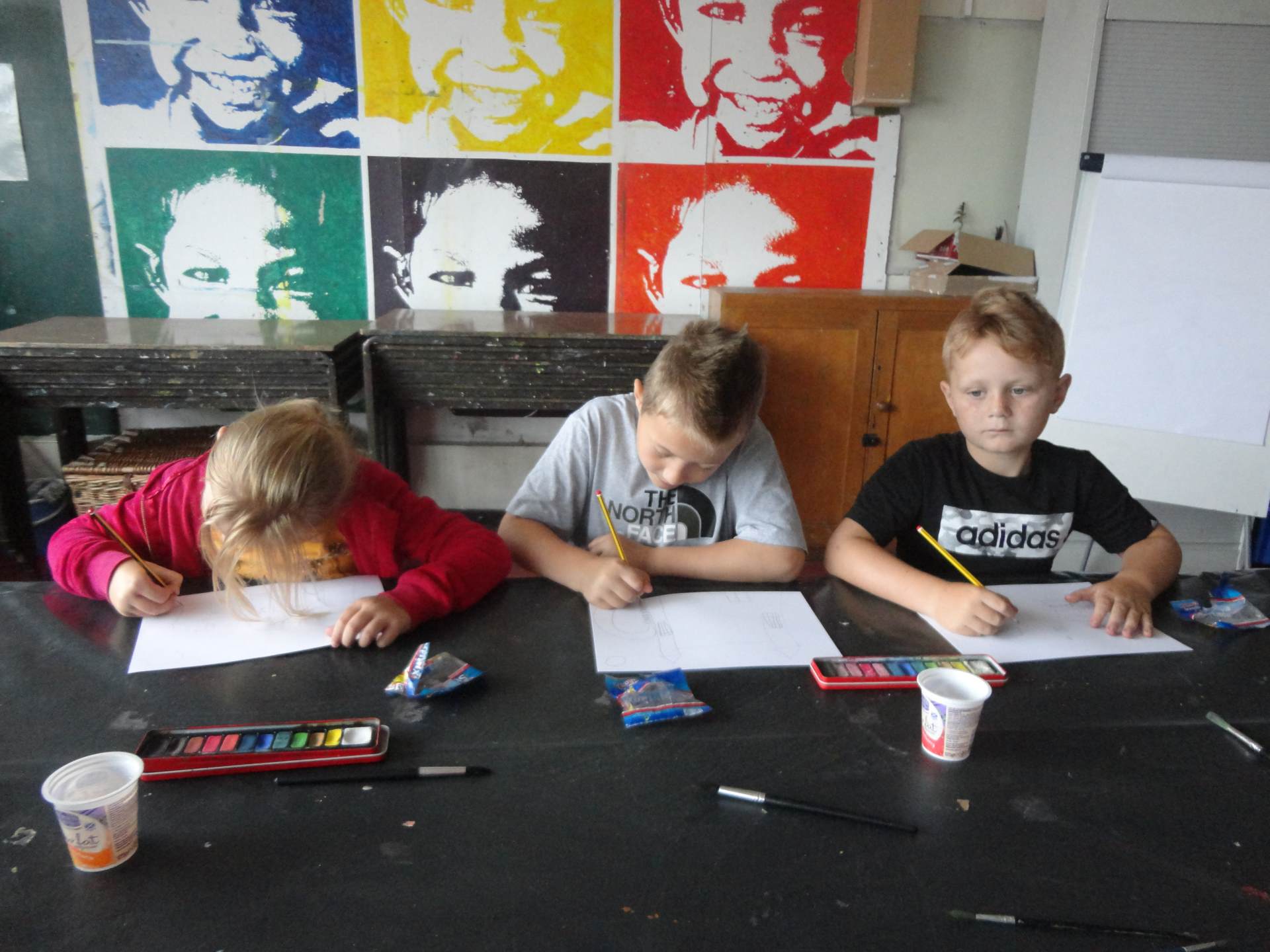 Week beginning 17th June 2019.
This week in our topic work we have been designing, making and evaluating puppets.
Look how good they look!
Showcase 2019
On Tuesday 25th and Wednesday 26th June Acorns Class performed in the Showcase 2019, along with the whole school.
Year 1 performed a dance called Mooves and Year 2 performed a dance called Mechanics.
The whole class then performed a percussion piece and a song called Under the Sea.
They were all fantastic and we are very proud of them.
Acorns Reading Challenge.
During the holidays Acorns Class were given a reading challenge. The challenge was to find the strangest place to read or the strangest things to read. A few children entered and here are our winners this time!!! Well done to all those that entered.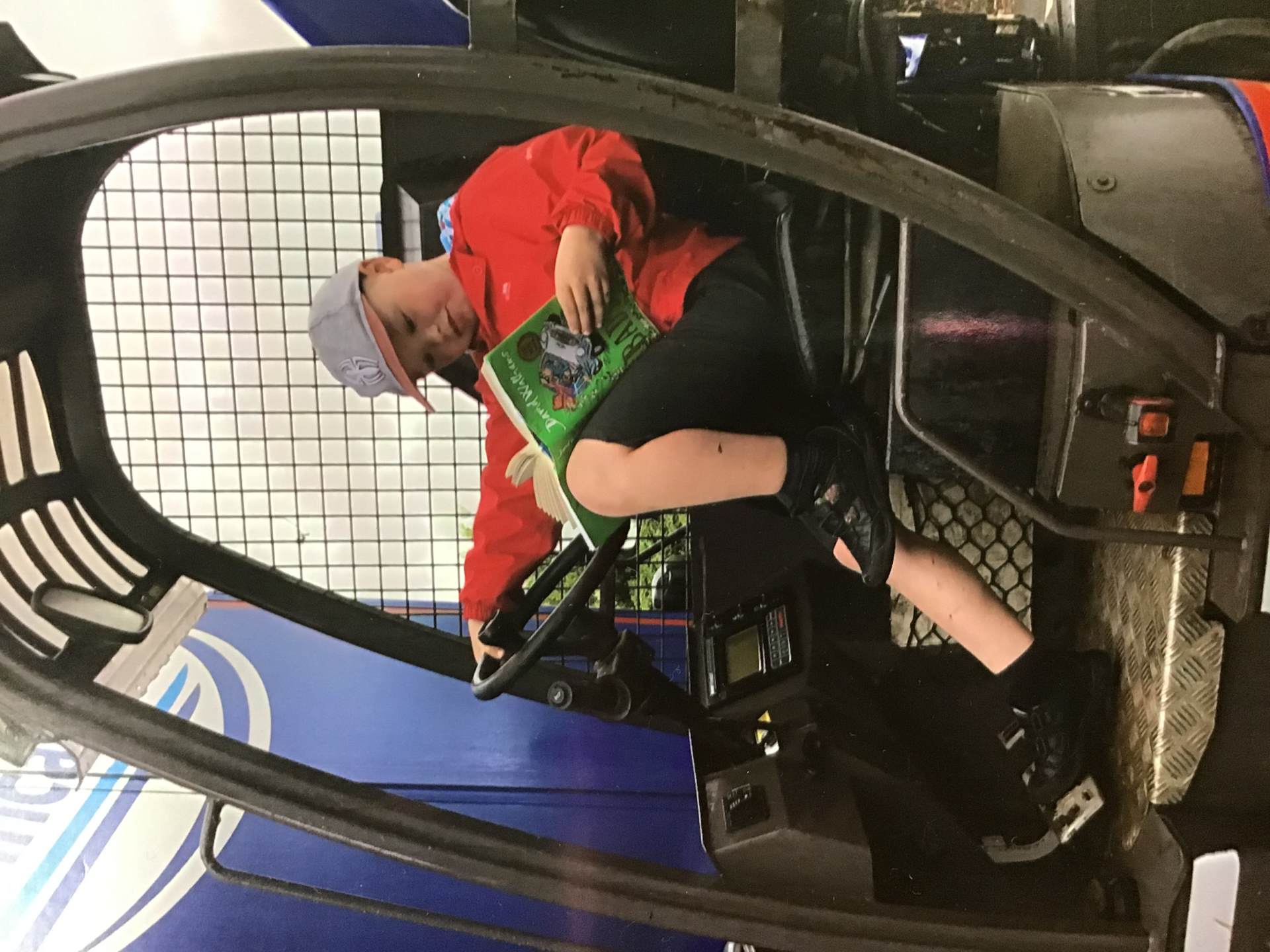 Week beginning 8th July 2019.
This week we have been talking about the past year and what activities we have got up to. It's never a dull day in Acorns Class!
We have produced some plates as a memento of this year. Here are a few of them.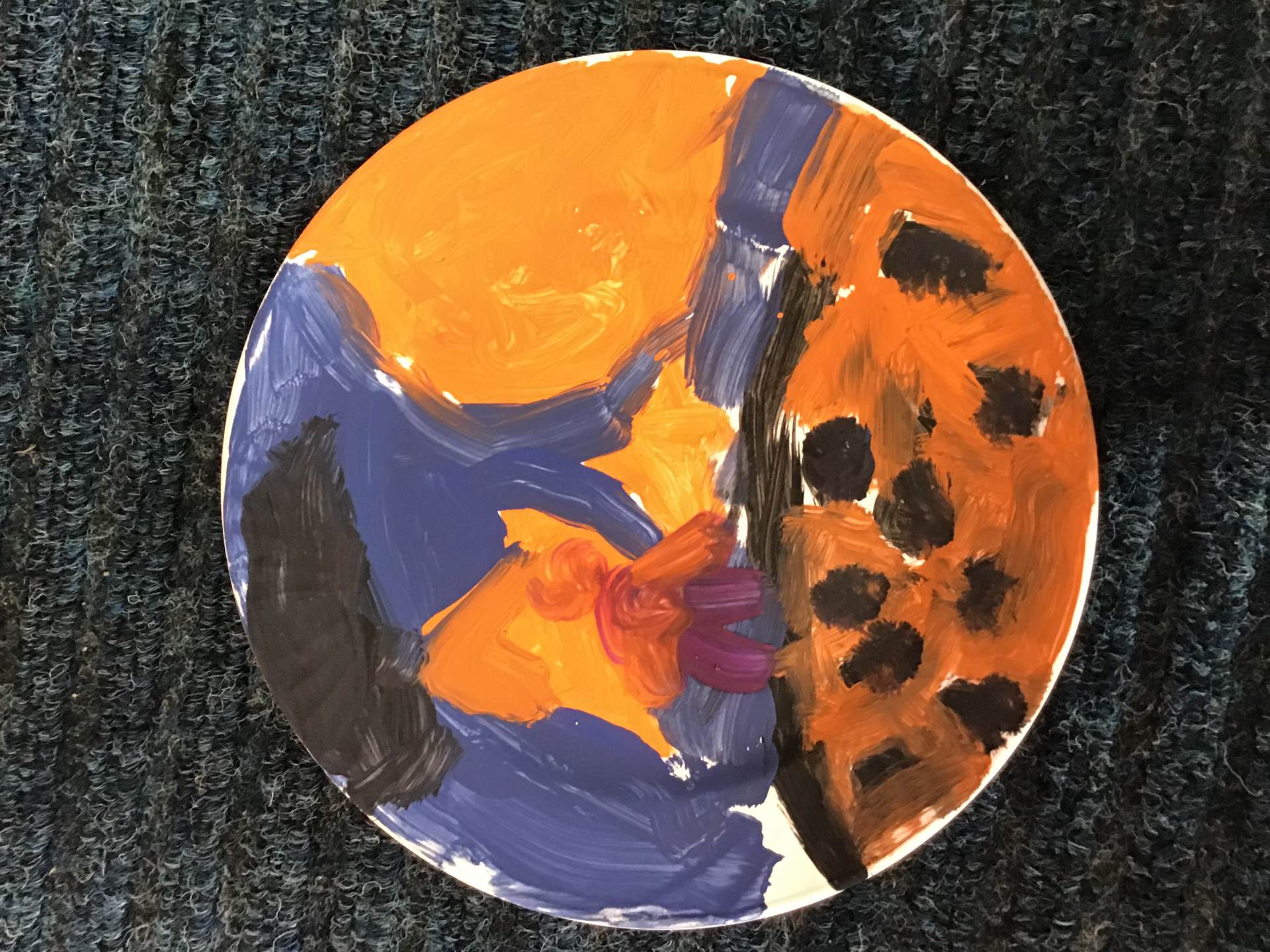 Study books.
In Acorns Class we work really hard on a termly study book. This study book was about Life Around the Sea and consists of all the different topics we covered within that topic. The book we used for English was Snorgh and the Sailor.
Look at the fantastic study books we created.