Welcome to Bluebells!
Bluebells Class Teacher - Mrs Fletcher
Bluebells Teaching Assistants - Mrs Ireland
Miss Bailey
Bluebells Lunchtime Supervisor - Mrs Holmes
Chinese New Year
Melting
The polar bears and penguins were frozen in the ice so we had to find a way to free them.
Forest Learning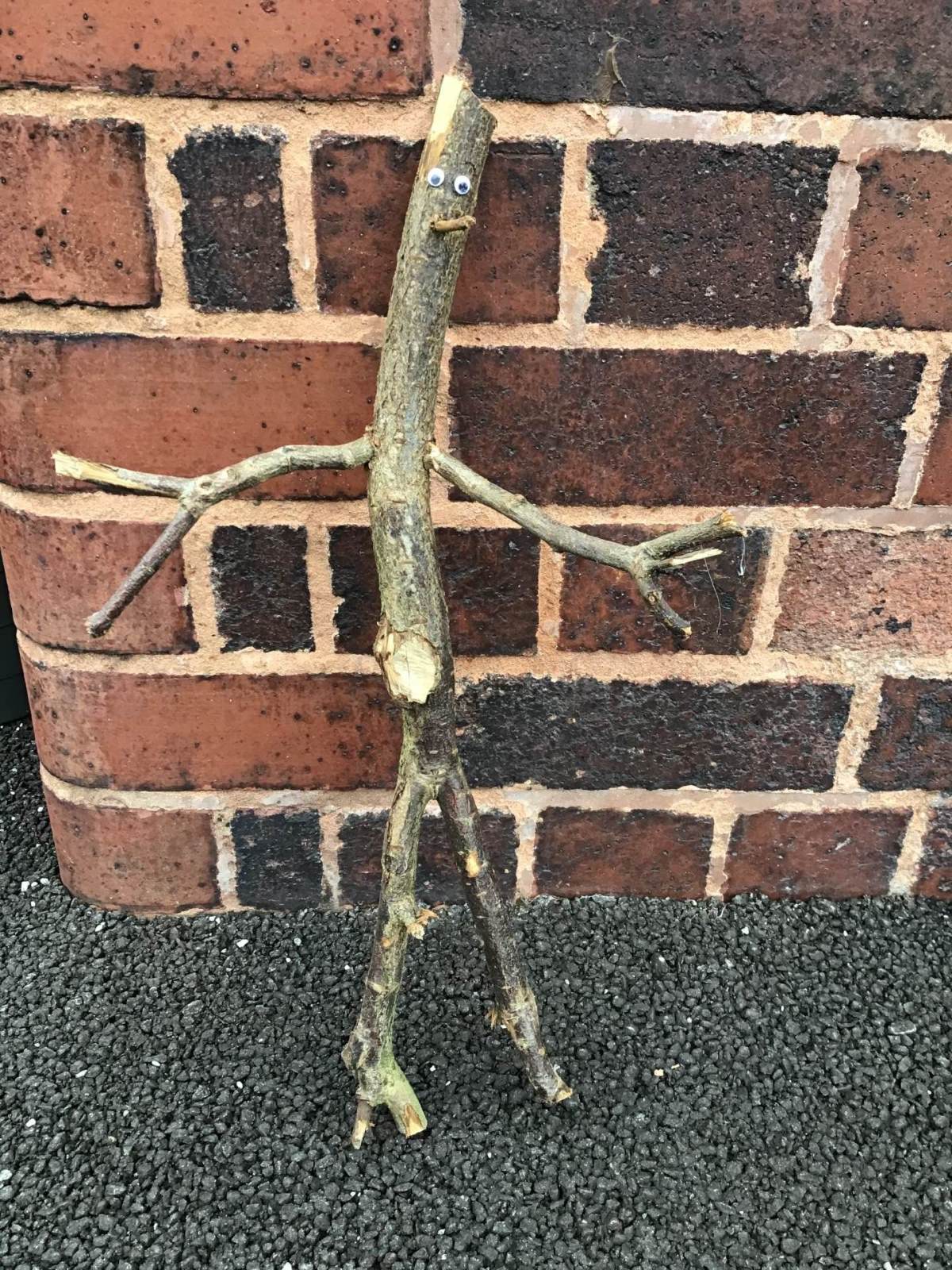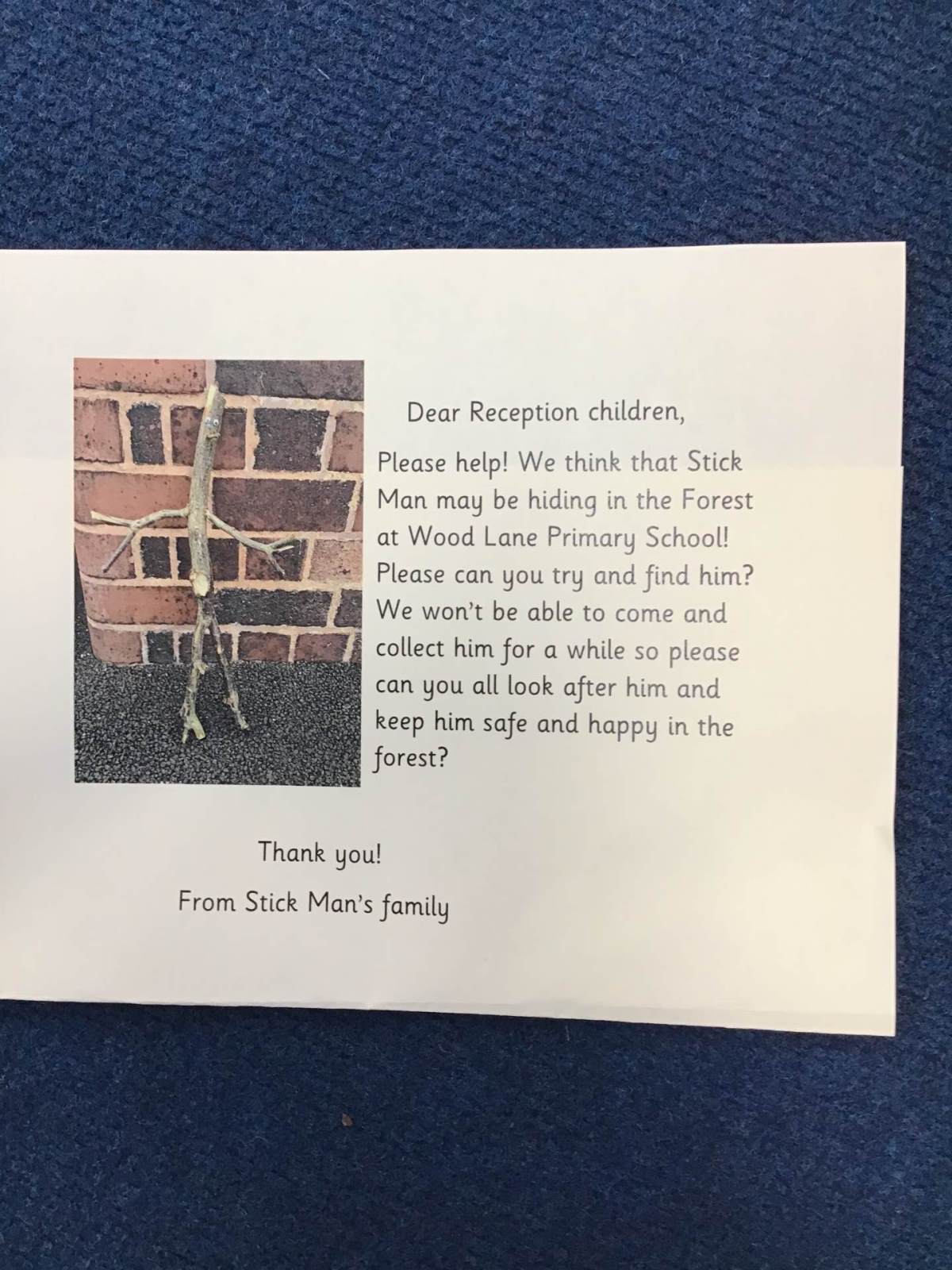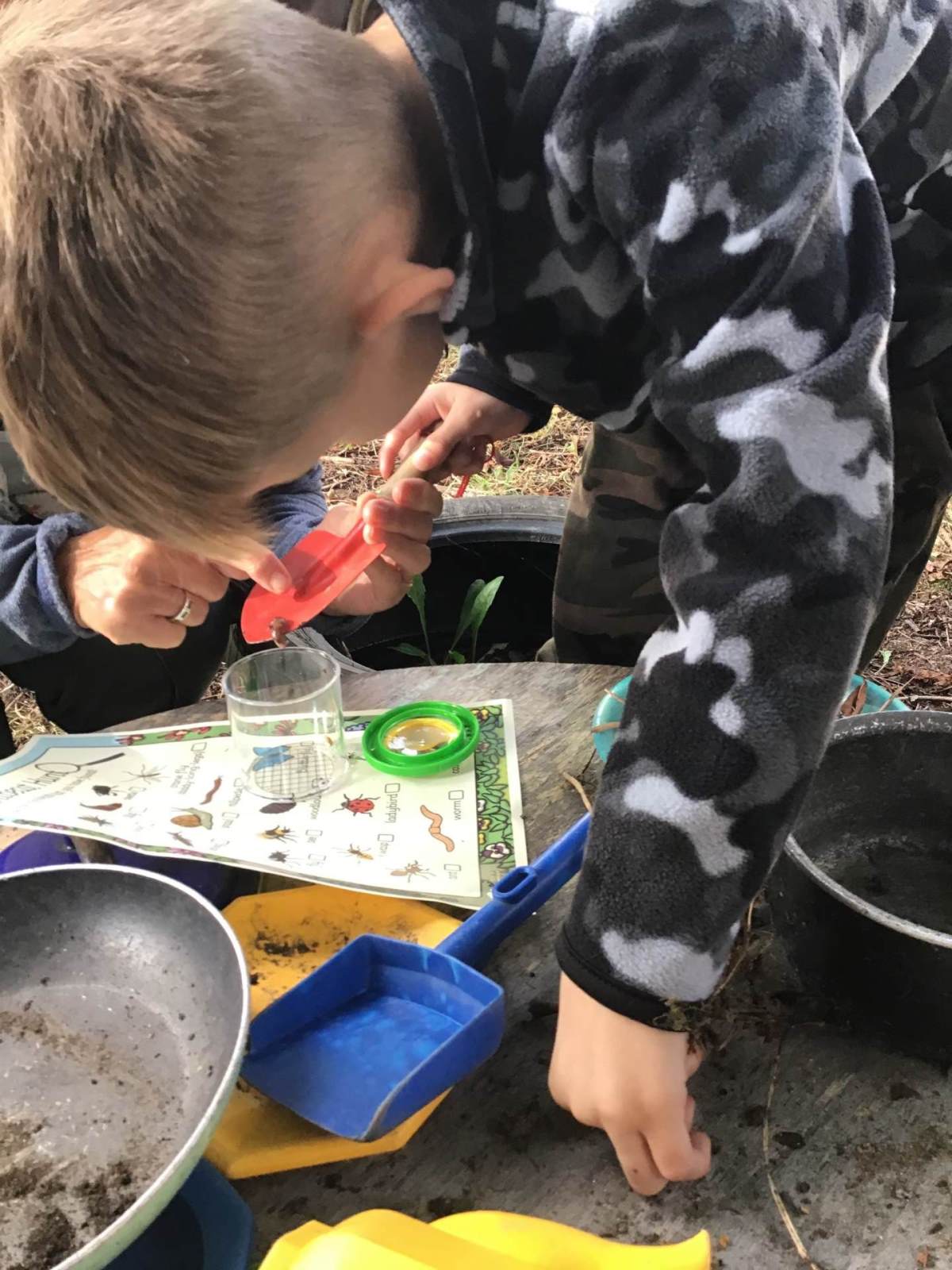 Shooting stars.
Writing names on the moon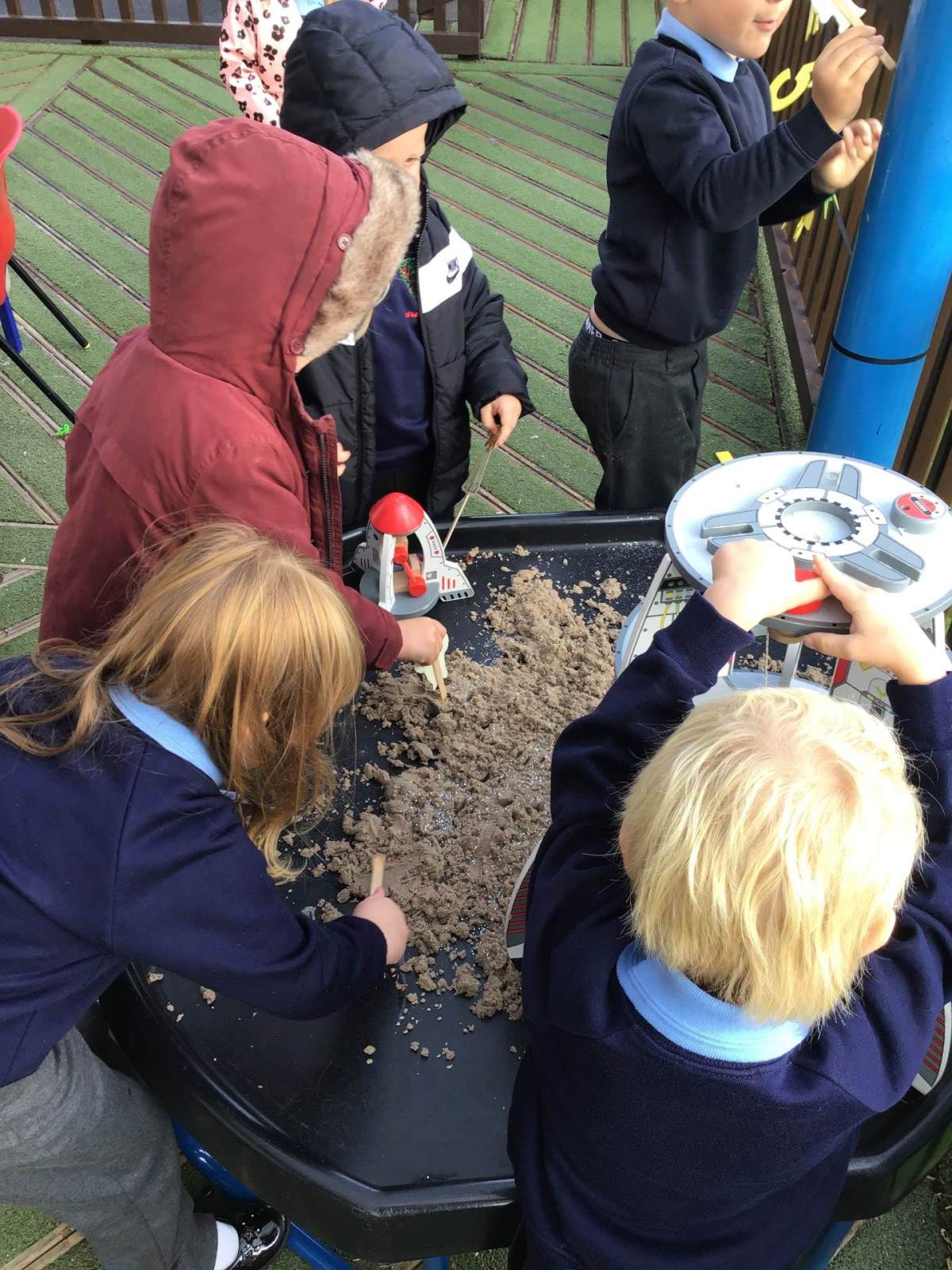 Feeding the Aliens