School Council and School Parliament
Year 2021 - 2022.
Meet the School Parliament Members.
Reception. Year 1.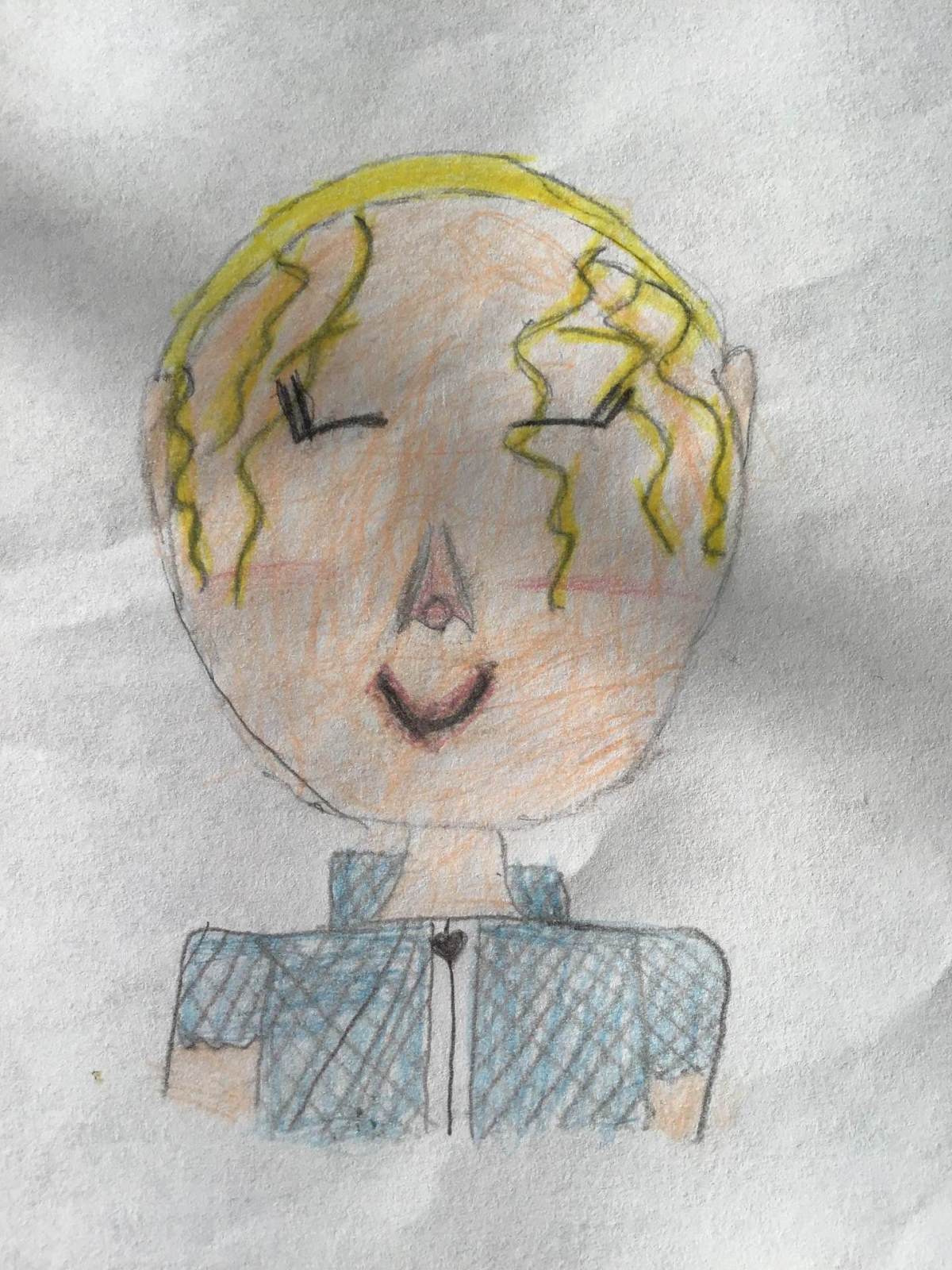 Lexi Layla
Year 2 Year 3.
Charlii Xander
Year 4 Year 5.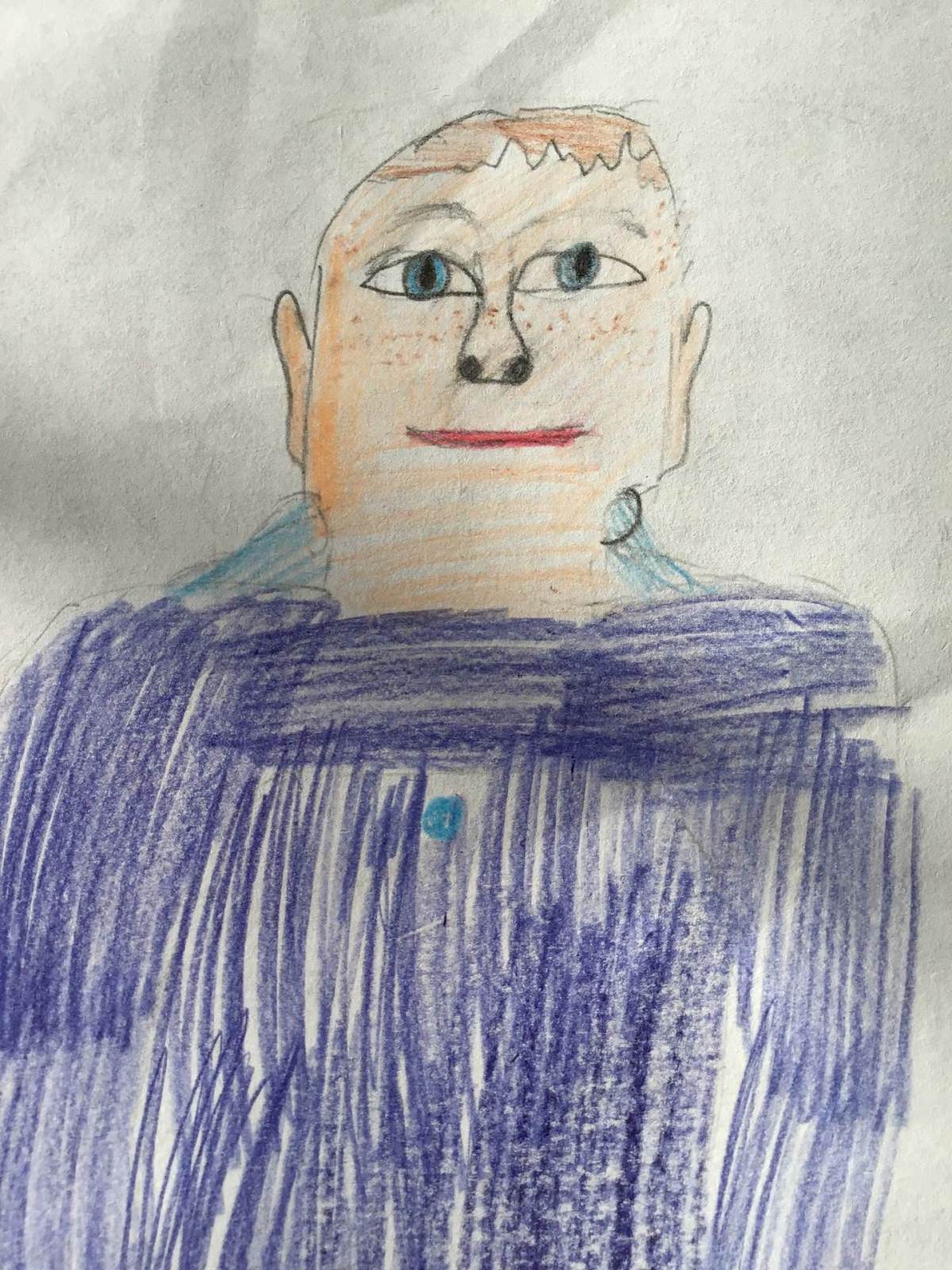 Noah Myah
Head of Parliament.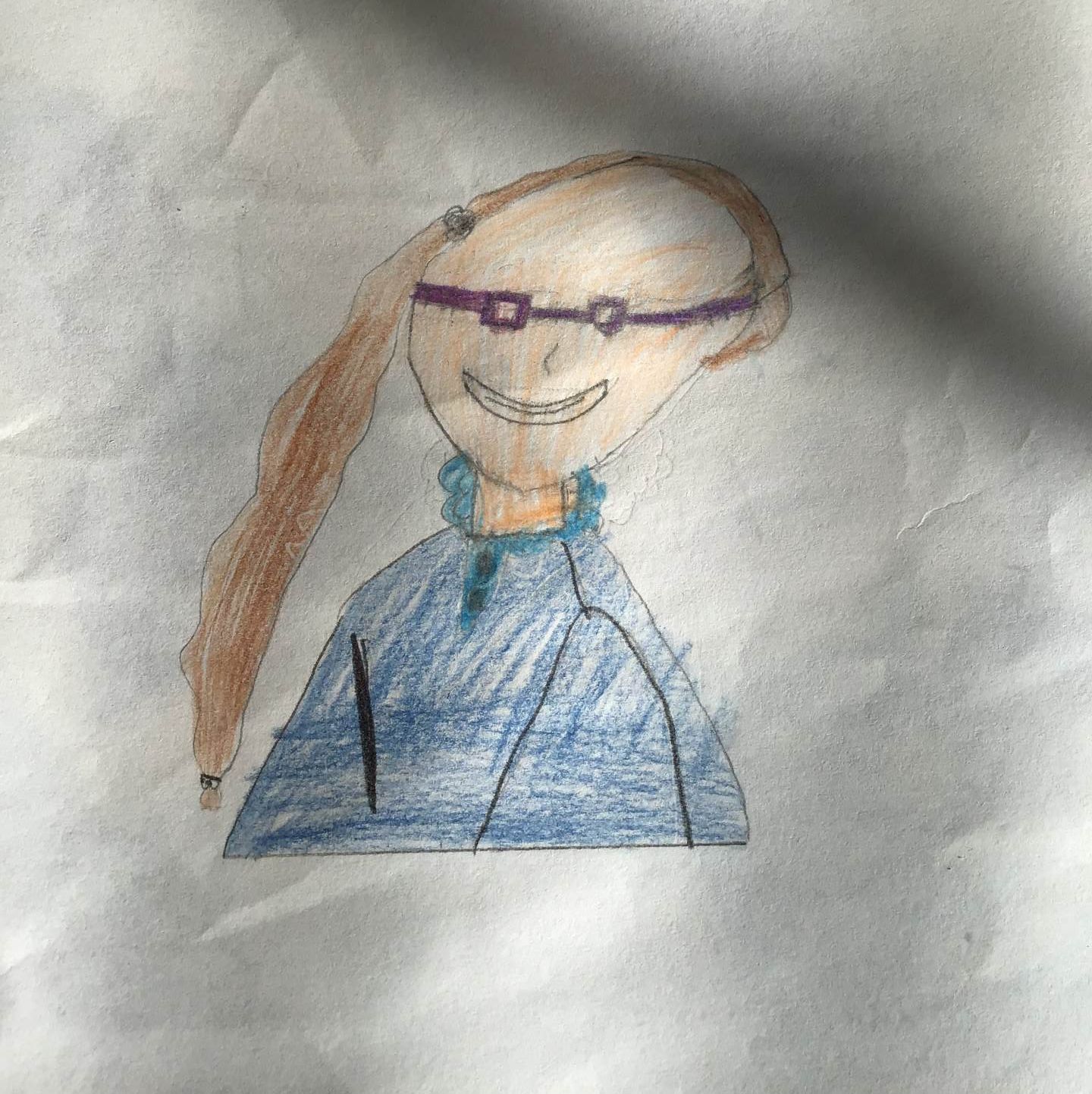 Amelia Fraya
Harvey Noah
Meet the School Council Members.
Reception.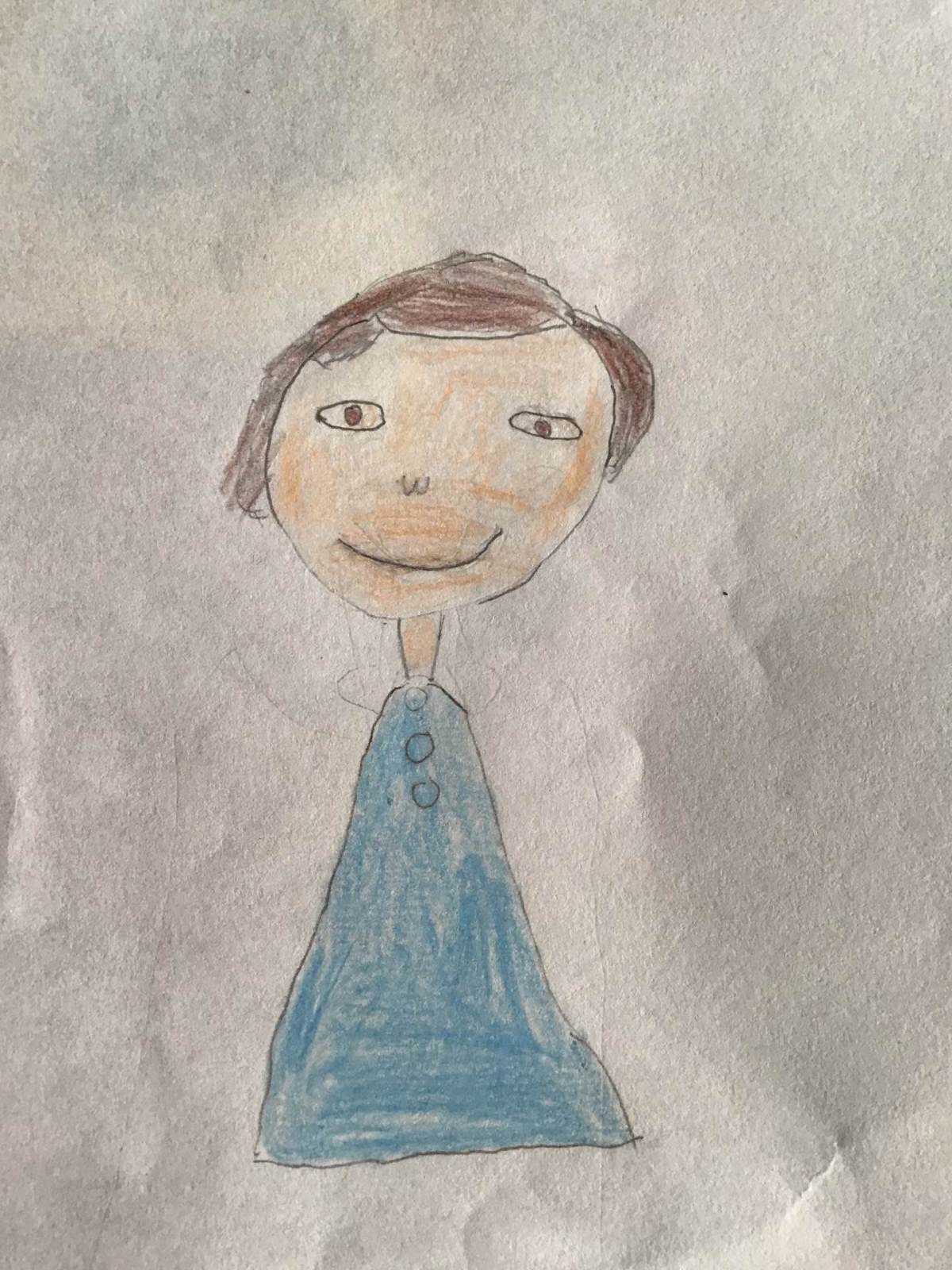 Mia Oscar
Year 1.
Ellie Euan
Year 2.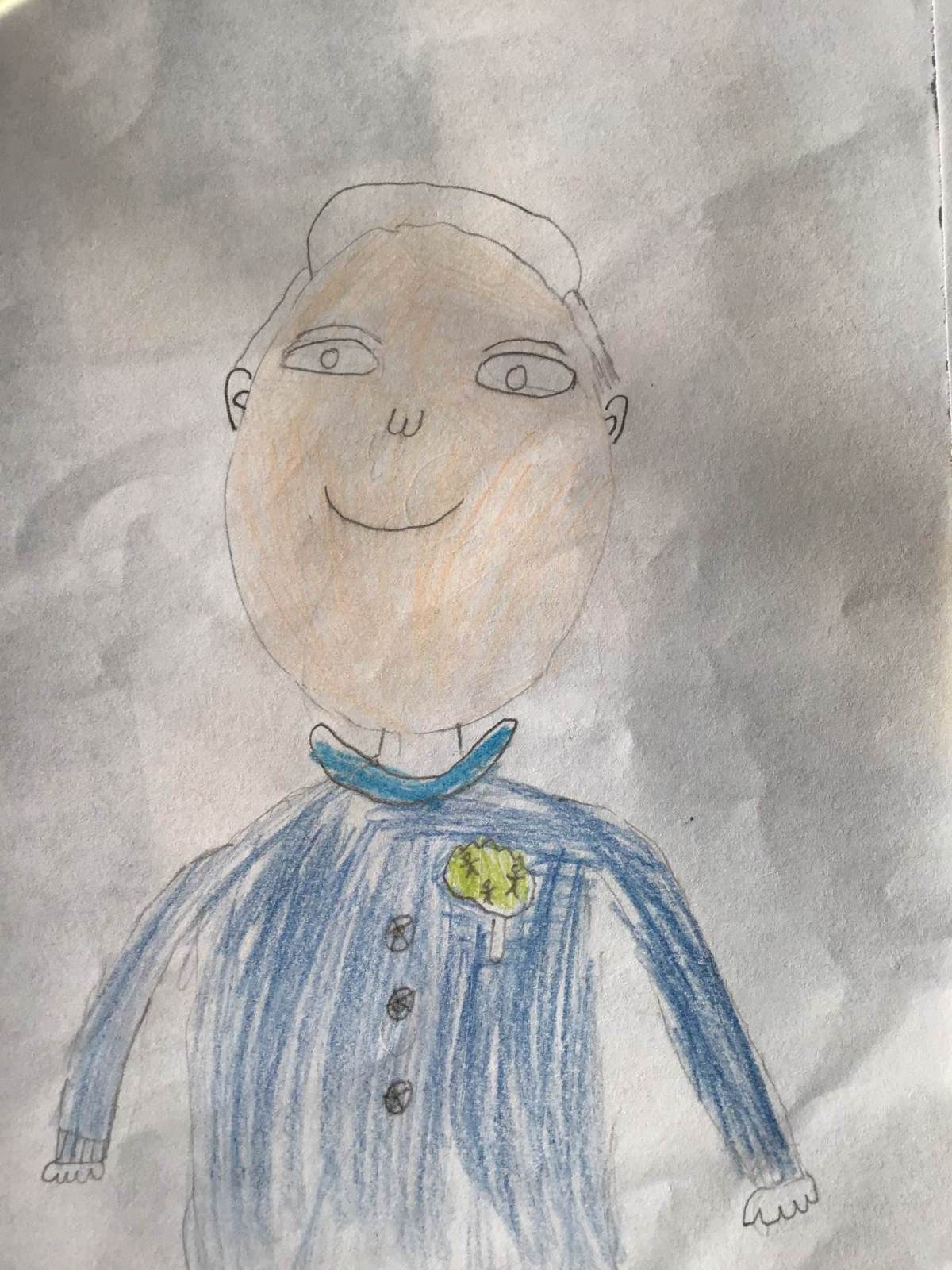 Lacey Eoin
Year 3.
Jenna Mateo
Year 4.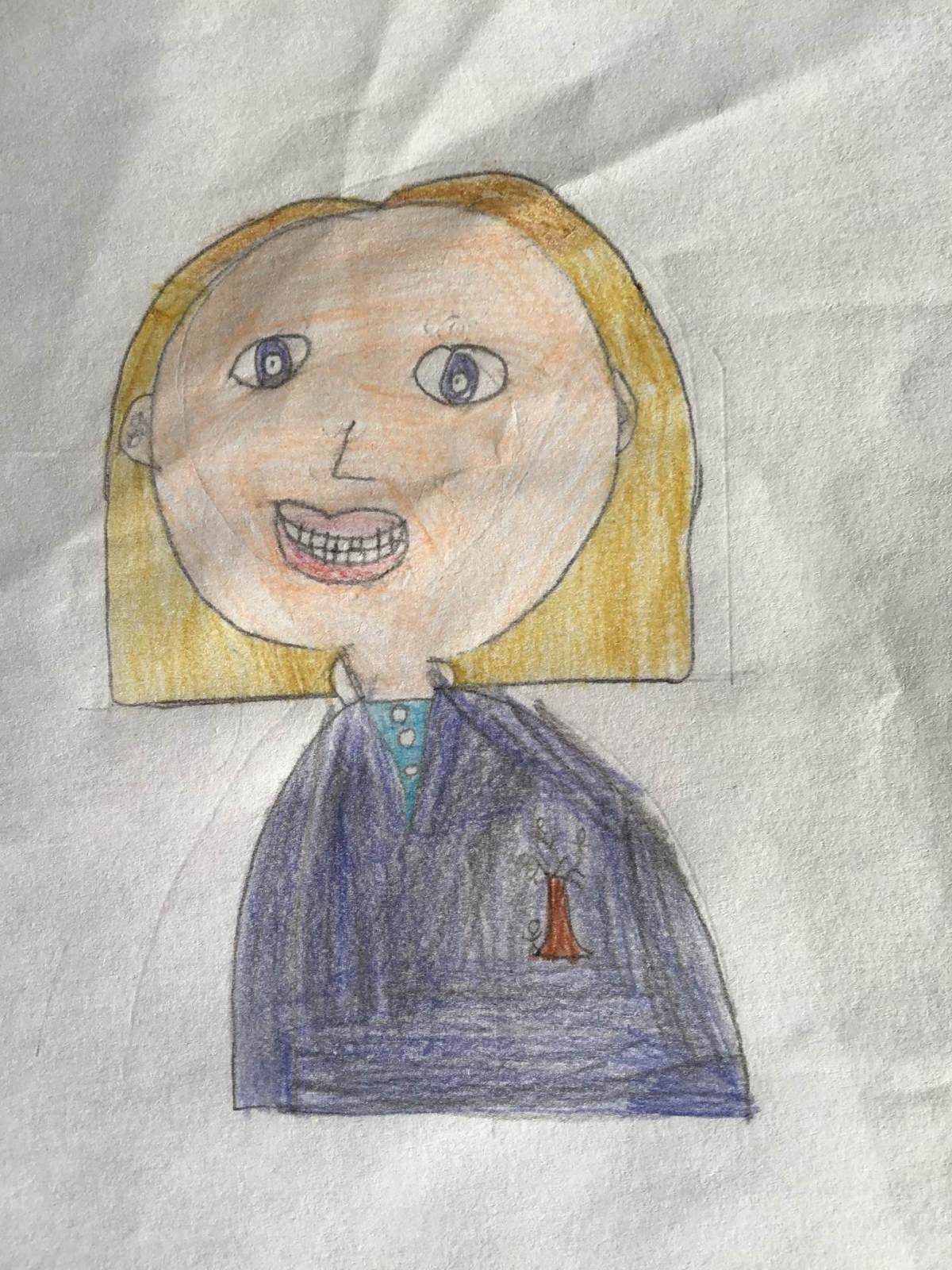 Kate Tyler
Year 5.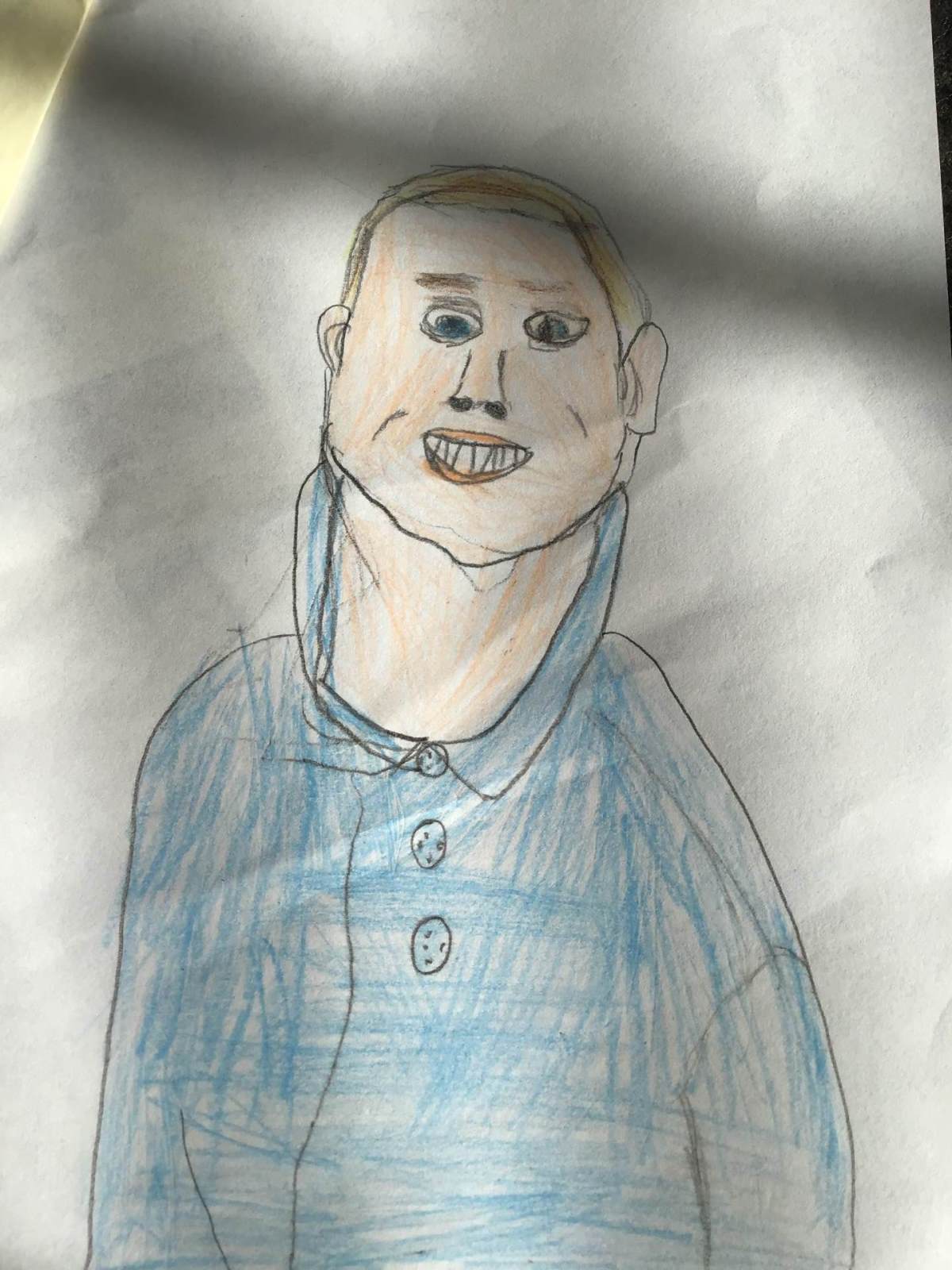 Alice Sam
Year 6.
Matty
Head Councillors.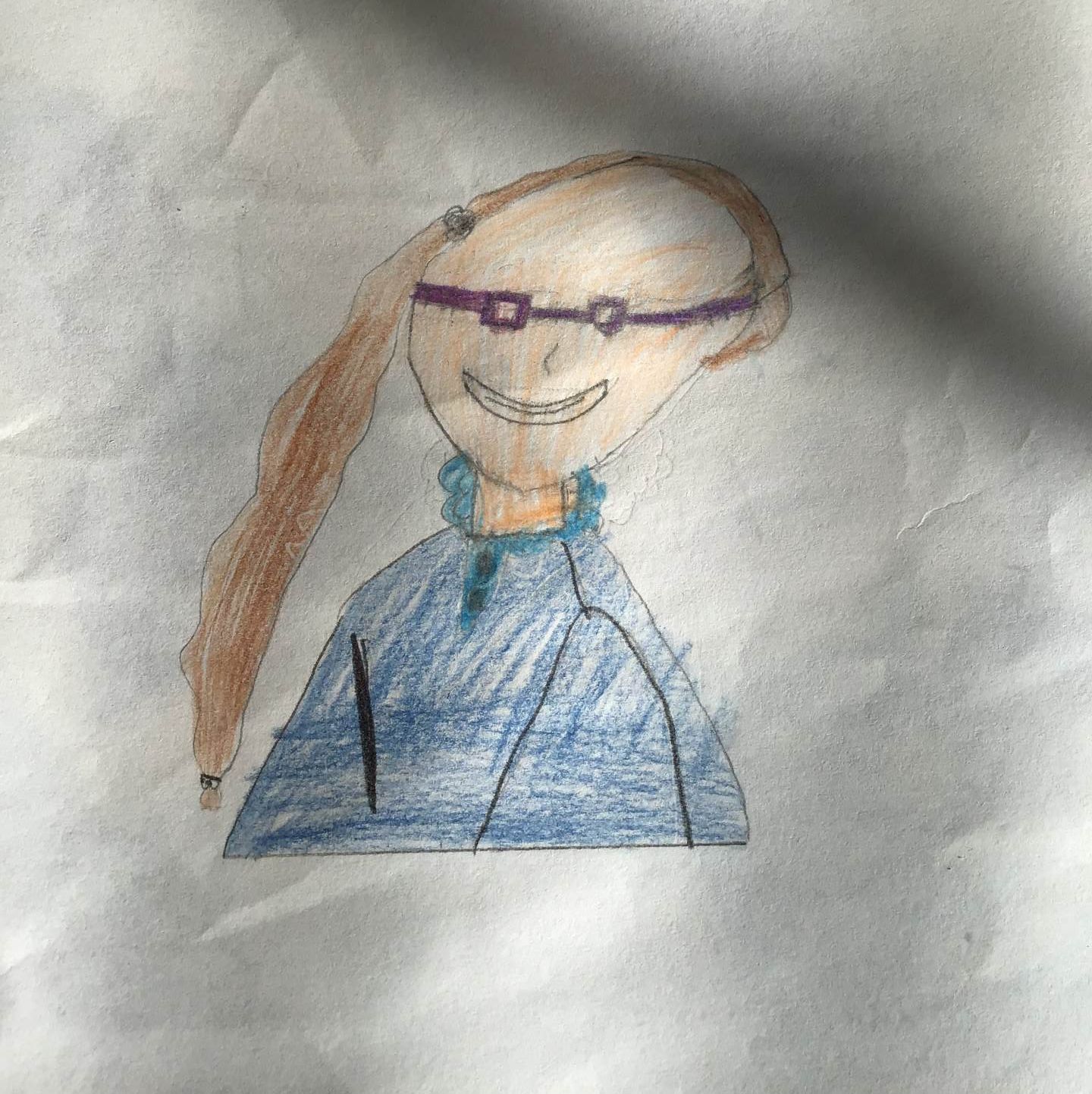 Fraya Amelia
Noah Harvey
School Council Vision Statement.
The School Council met to decide on what they would like their vision statement to be.
/docs/School_Council_Mission_Statement.doc
School Council Action Plan.
/docs/School_Council_Action_Plan_Wood_Lane_1.pdf
Year 2019 - 2020.
25.10.19
The school council met up to discuss what equipment what they would like on the school playground at lunch time. This will then be discussed with Mrs Rogers.
The School Parliament.
After The School Council met to talk about the playground, The School Parliament then met to discuss how to take these ideas further. They met to discuss what equipment was necessary, what to do about the ideas and who to talk to next.
They then wrote a letter to Mrs Rogers to explain their ideas and why they would like them.
/docs/school_parliament_letter.doc
After that they met with The Chair of Governors to discuss how to make this happen.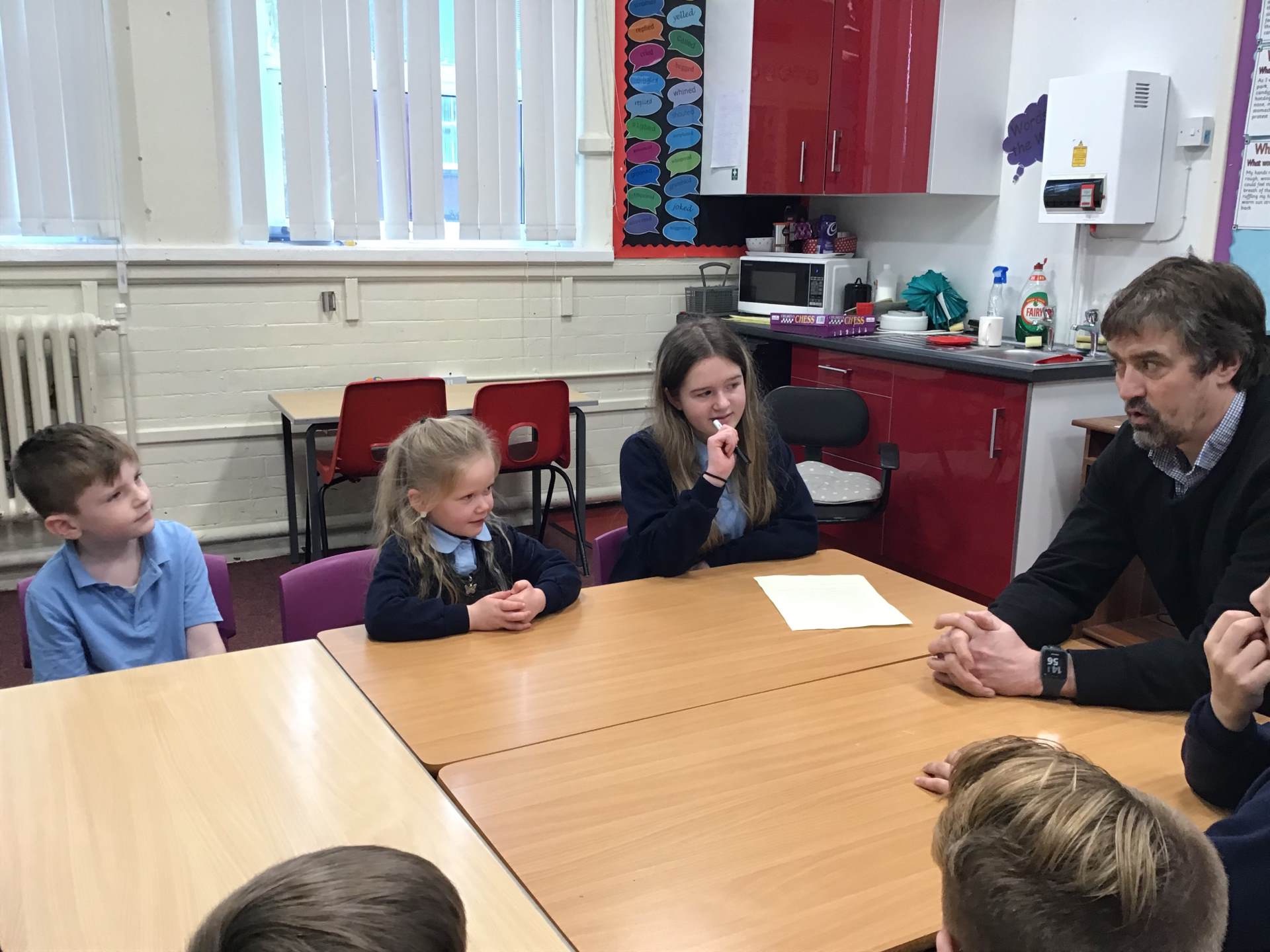 The Results.
As a result of our letter and meeting with the Chair of Governors, look what arrived on our playground this week.
What happened next?