Football November 2021.
On November 22nd the boys football team went to play their first set of matches as part of the Small Schools League.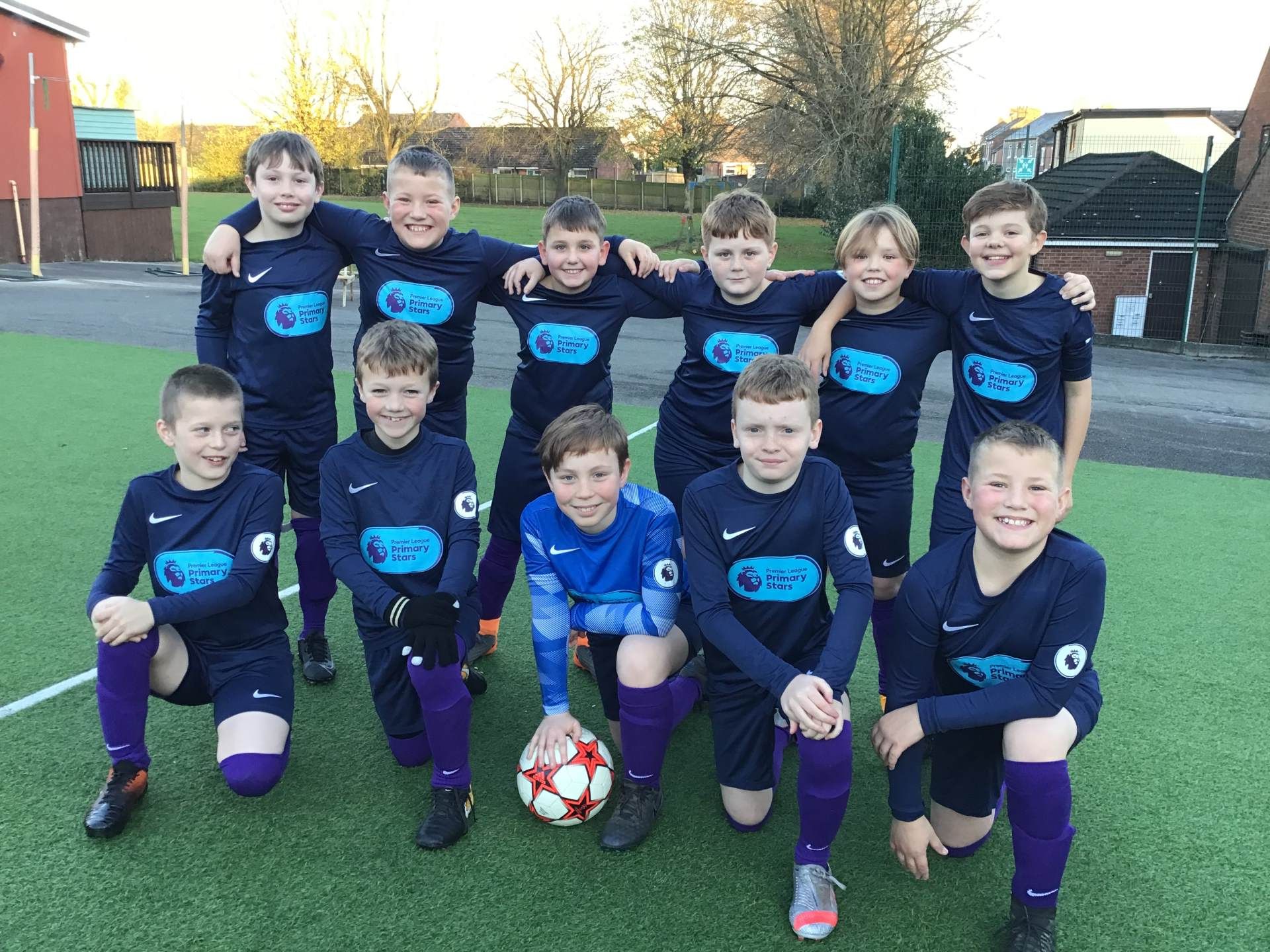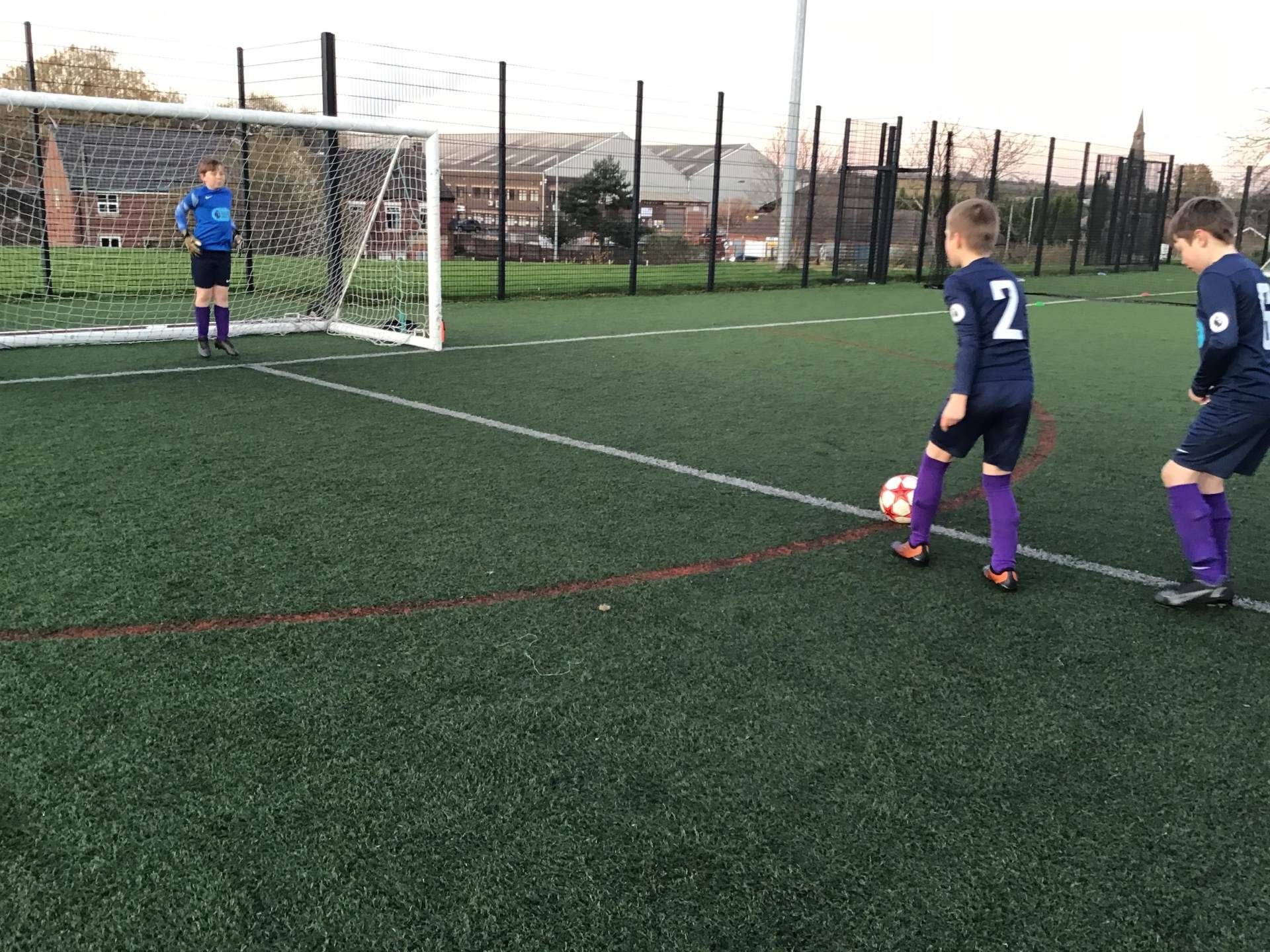 They played extremely well and improved as they went along.
Our first match was against , which resulted in a 1 - 0 win for us! Harvey was the scorer.
Player of the match - Henry
Second match was played against St Johns, Keele. This ended in a 9-0 defeat against an extremely good side.
Player of the match - Noah D
Our third match was against Sir John Offley. We were very unlucky to loose this one 1-0 and how we didn't score we don't know.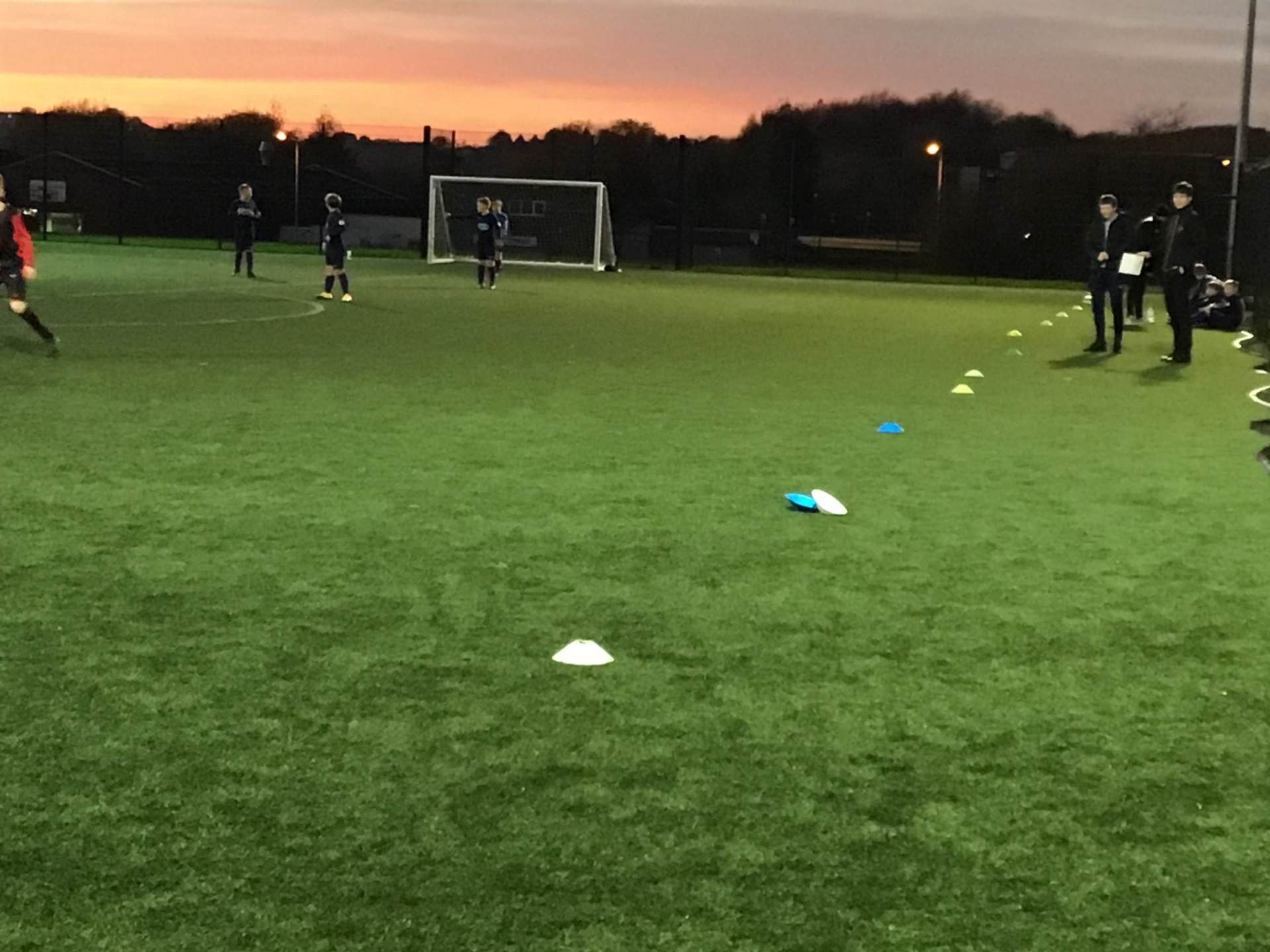 Player of the match - Alfie J
Well done to the whole squad for playing well as a team. Thank you to our coach Sam, who guided us through and kept us focussed.
Duathlon Virtual County Games WINNERS!
McKenzie has won the Virtual School Games County Final for Year 5 Boys!
Fraya has won the Virtual School Games County Final for Year 4 Girls!
Amazing effort by both of these children and we are all so proud of you!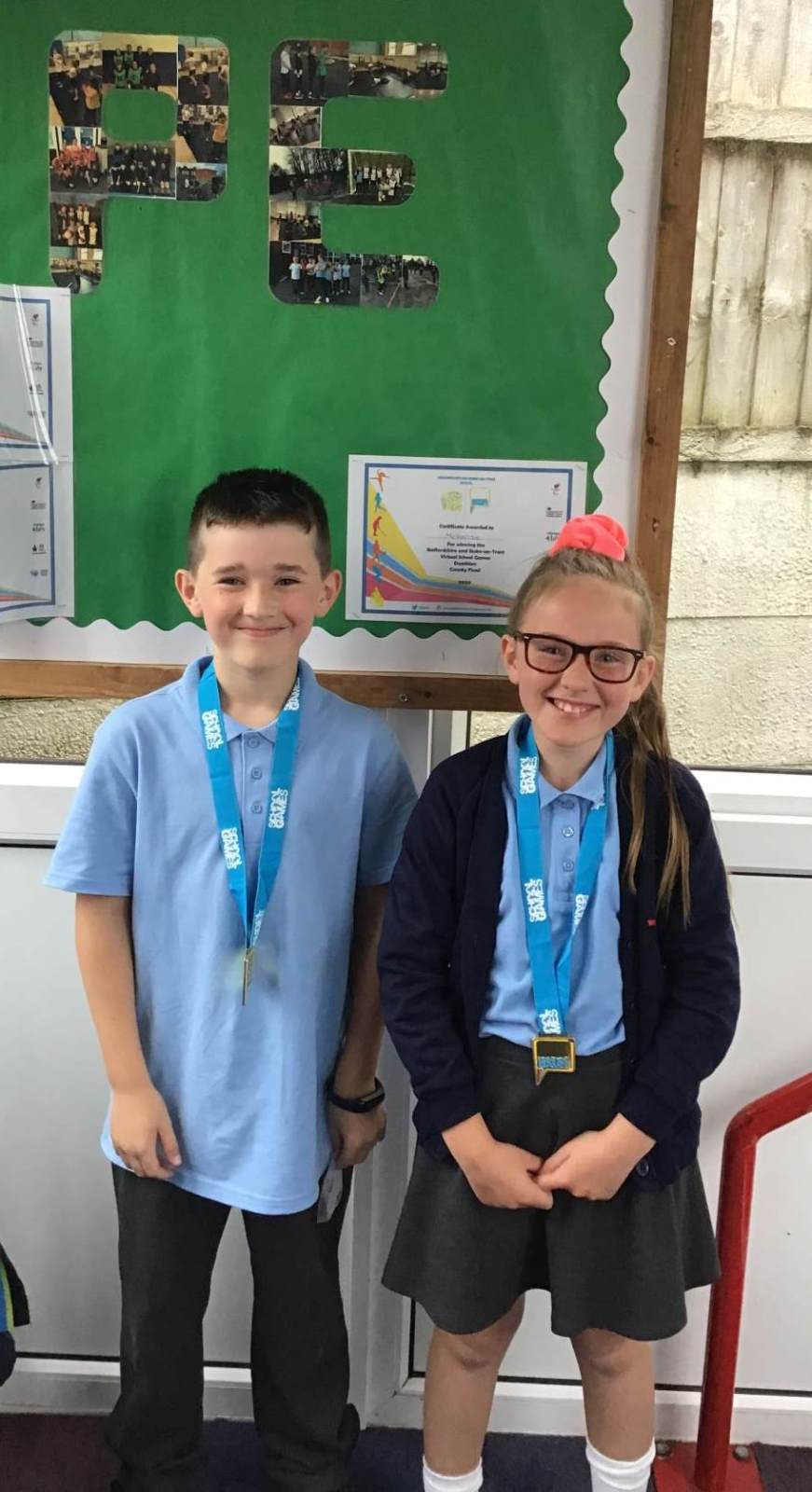 End of Year Certificates.
As a reward for our involvement in school sports this year, up to lockdown, we have been awarded a certificate.
/docs/Wood_Lane_Primary_School_School_games.pdf
As recognition to our commitment to the School Games Virtual Competitions we have been awarded this certificate.
/docs/Wood_Lane_Primary_School_Virtual_Sports.pdf
Duathlon
We took part in a virtual competition - Duathlon, where the children we asked to complete a bear crawl and a shuttle run. In each event the children were timed and the results were sent to The School Games Coordinator. Our children were competing against school children in our area.
We had some winners!
Year 5 boy 1st place: McKenzie.
Year 5 boys team: 2nd place
Year 5 girl 1st place: Grace
Year 4 boy 1st place: Harvey
Year 4 boy 3rd place: Finley
Year 4 girls 1st place: Fraya
Congratulations to these children. They were awarded with medals if they finished in the top 2 individually and received certificates.
Well done to all those that took part.
Joy of Moving Festival - During Lockdown
Key Stage 2 took part in The Joy of Moving Festival on Monday. They were given activities to do and they completed them at home.
We even took part whilst we were at school.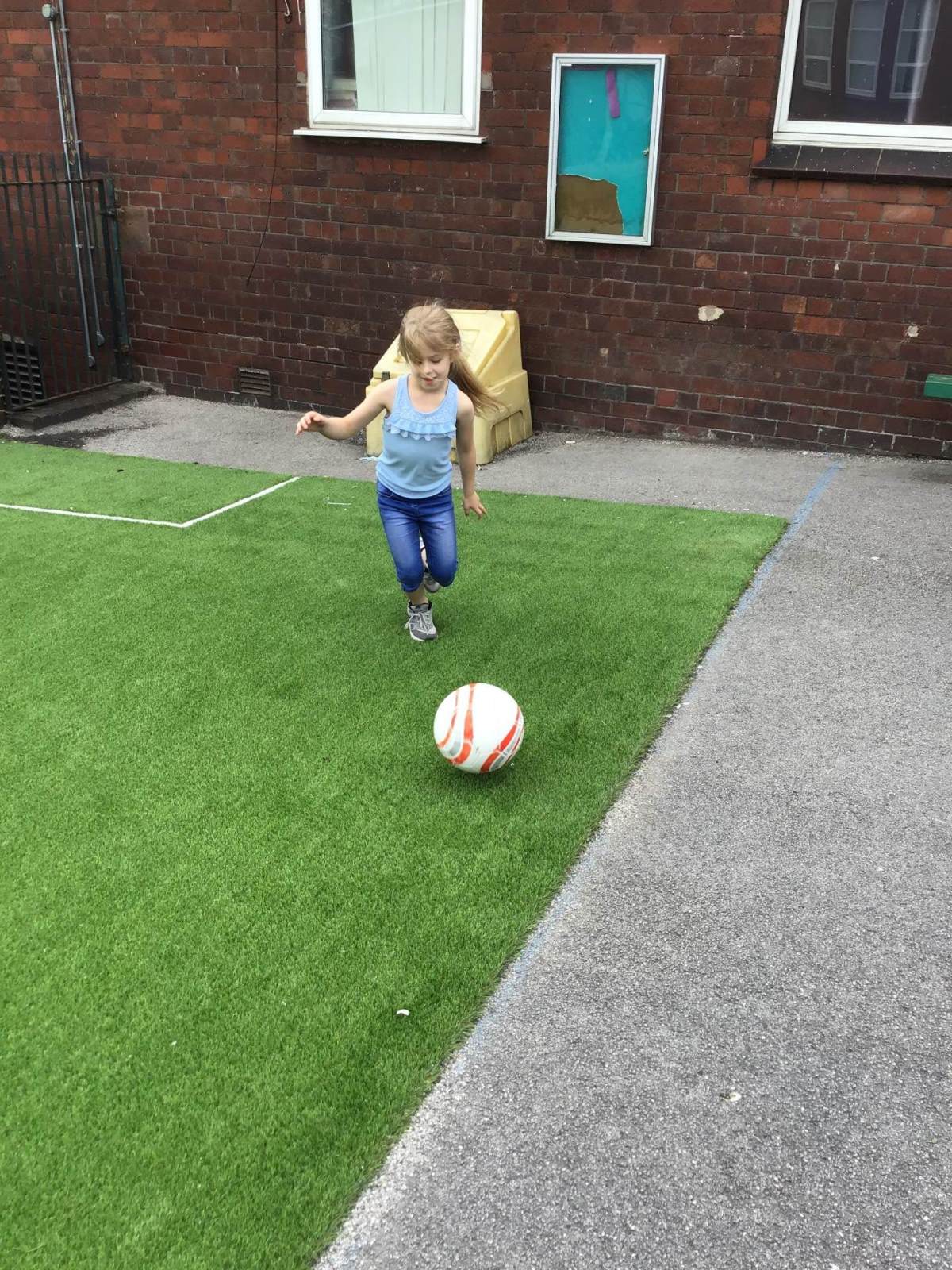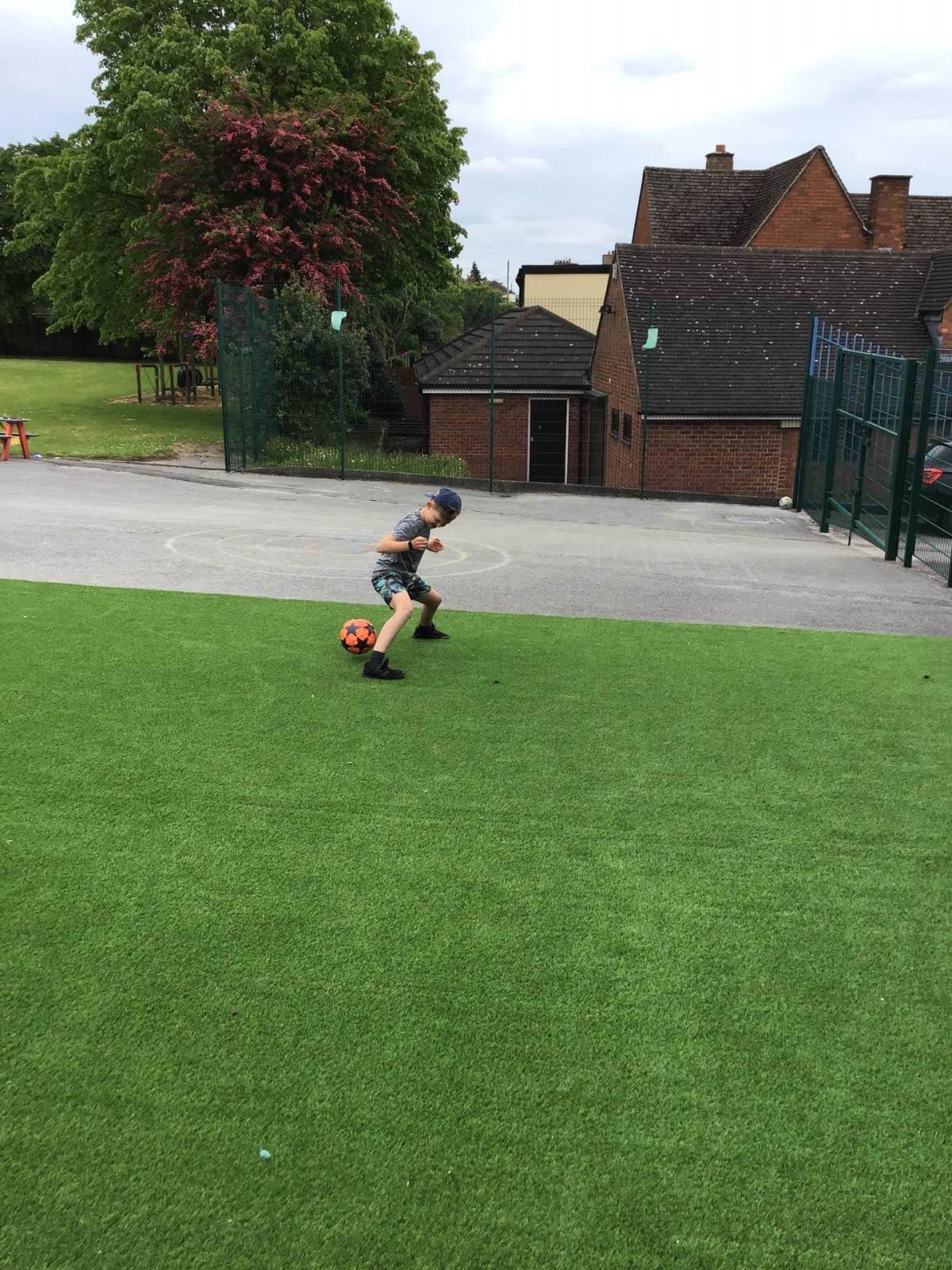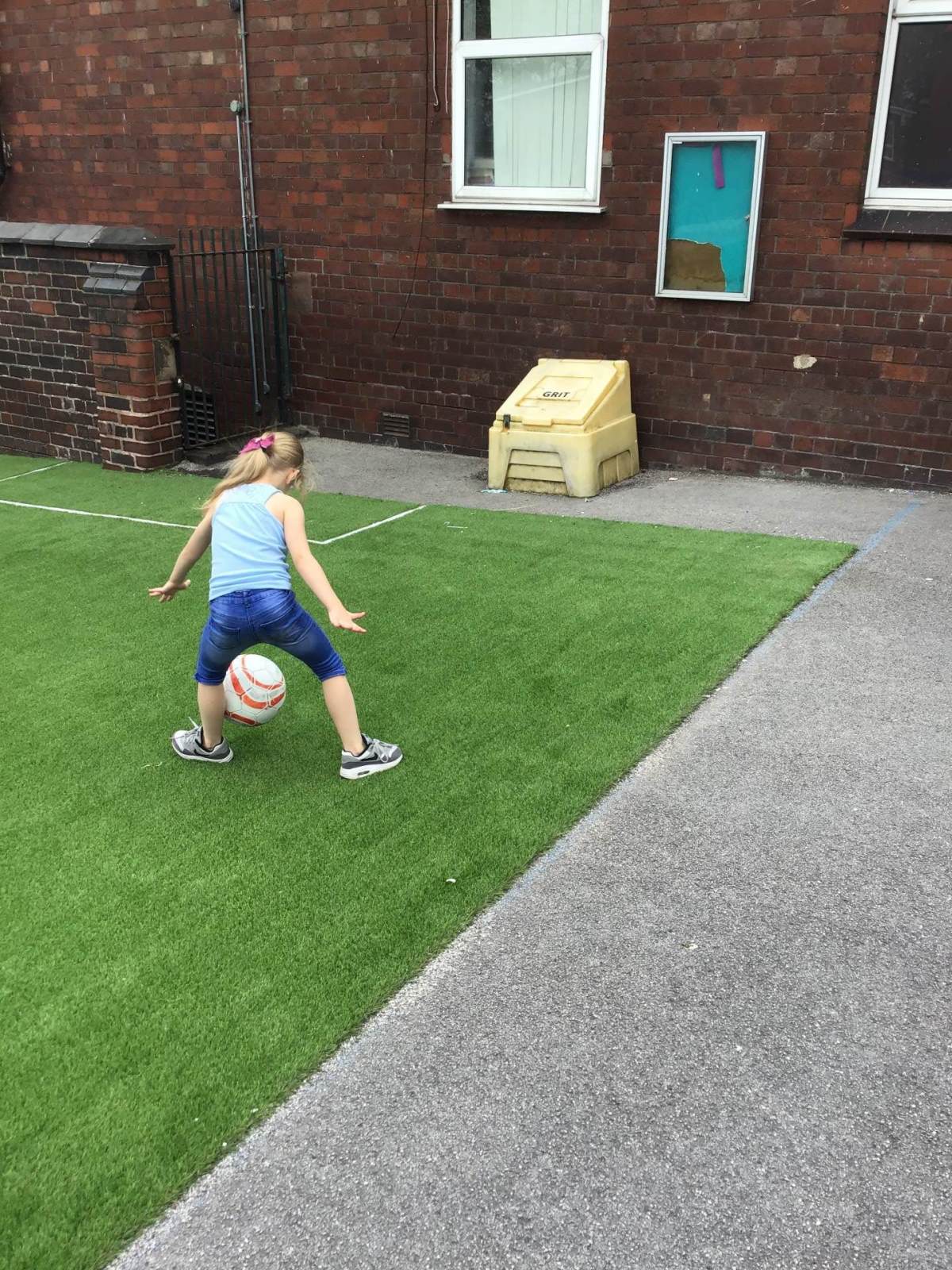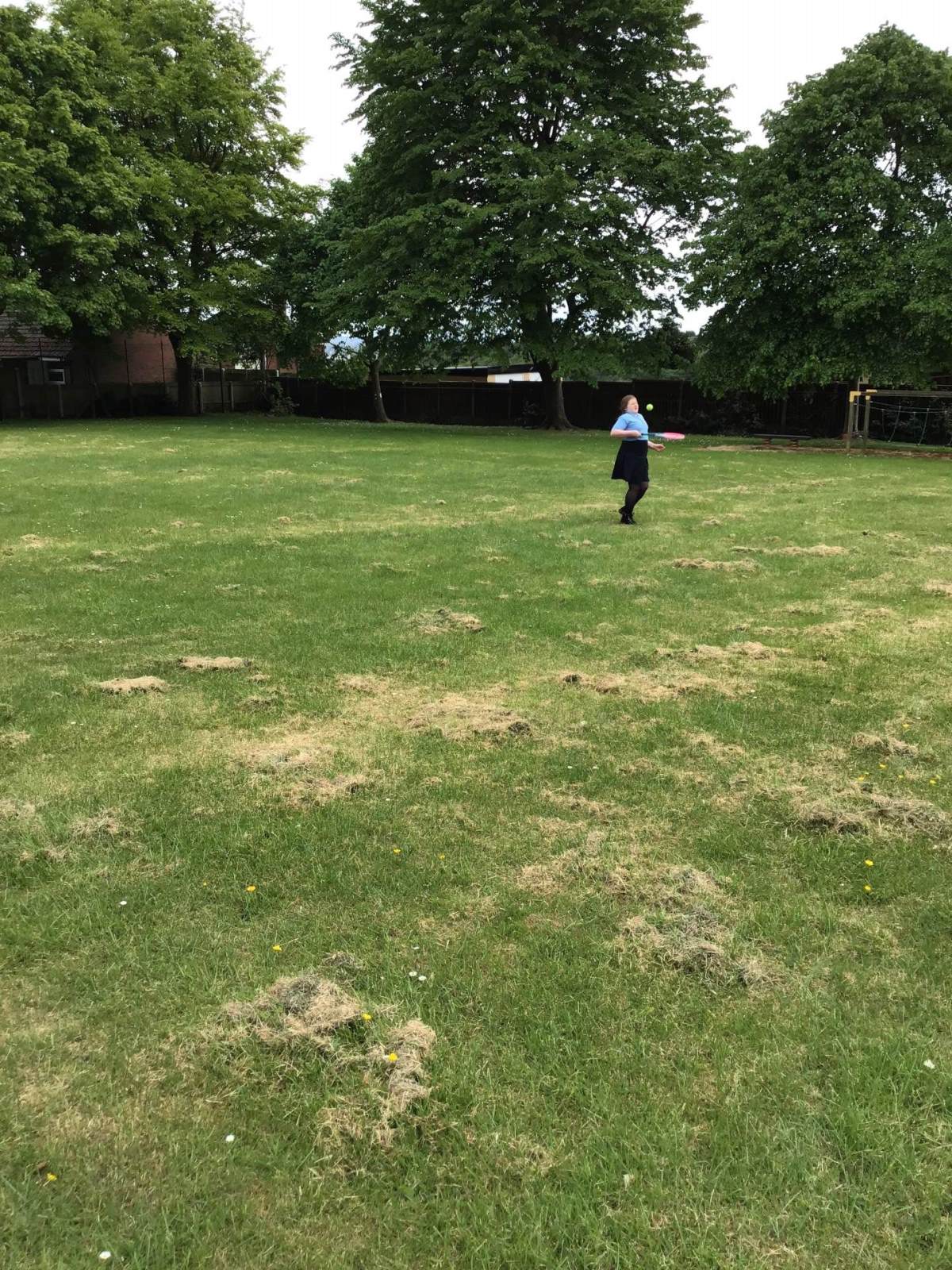 Gamesmark 2018 - 2019