Joy of Moving Festival - During Lockdown
Key Stage 2 took part in The Joy of Moving Festival on Monday. They were given activities to do and they completed them at home.
Look at how some of the children did.
We even took part whilst we were at school.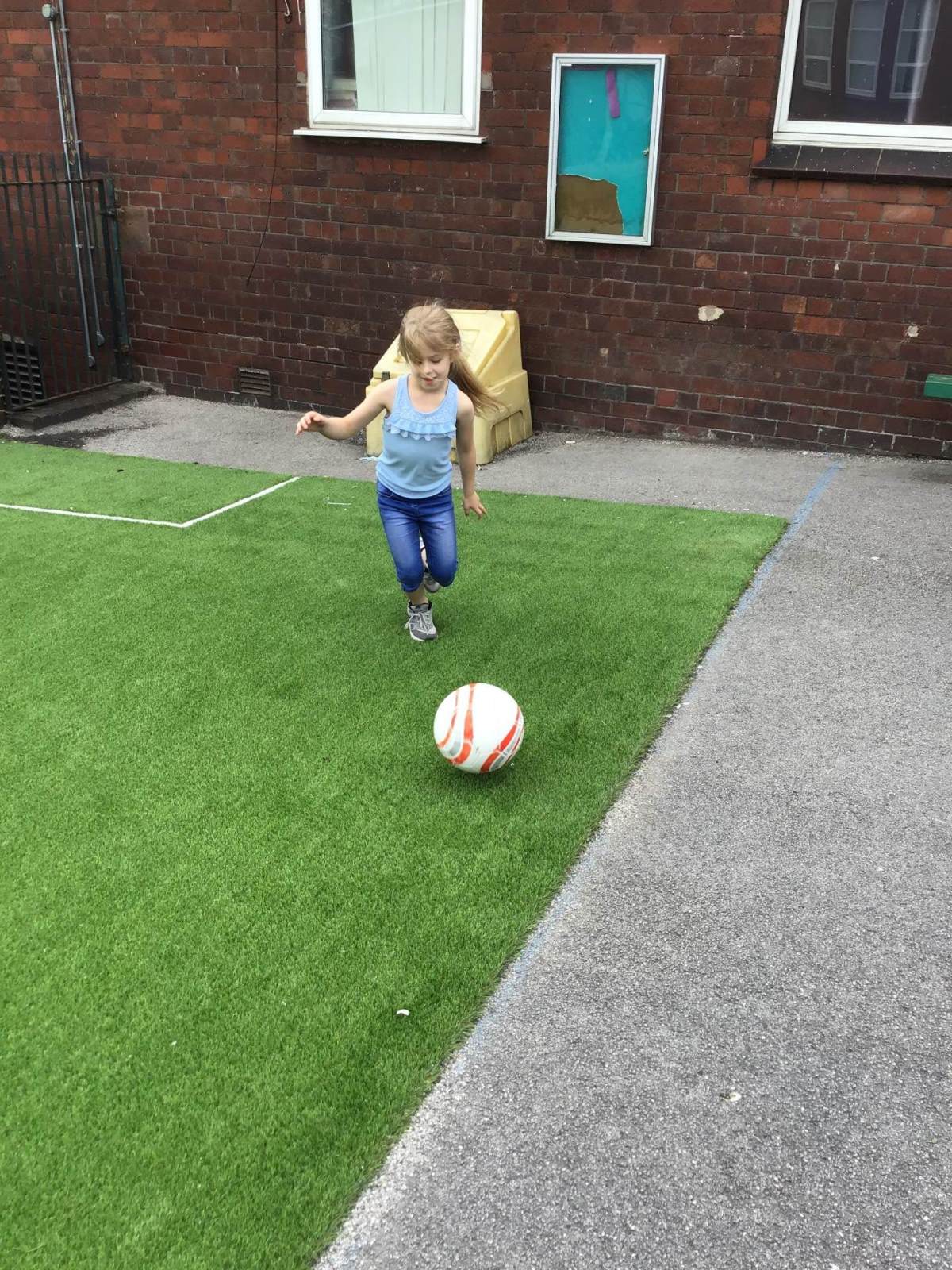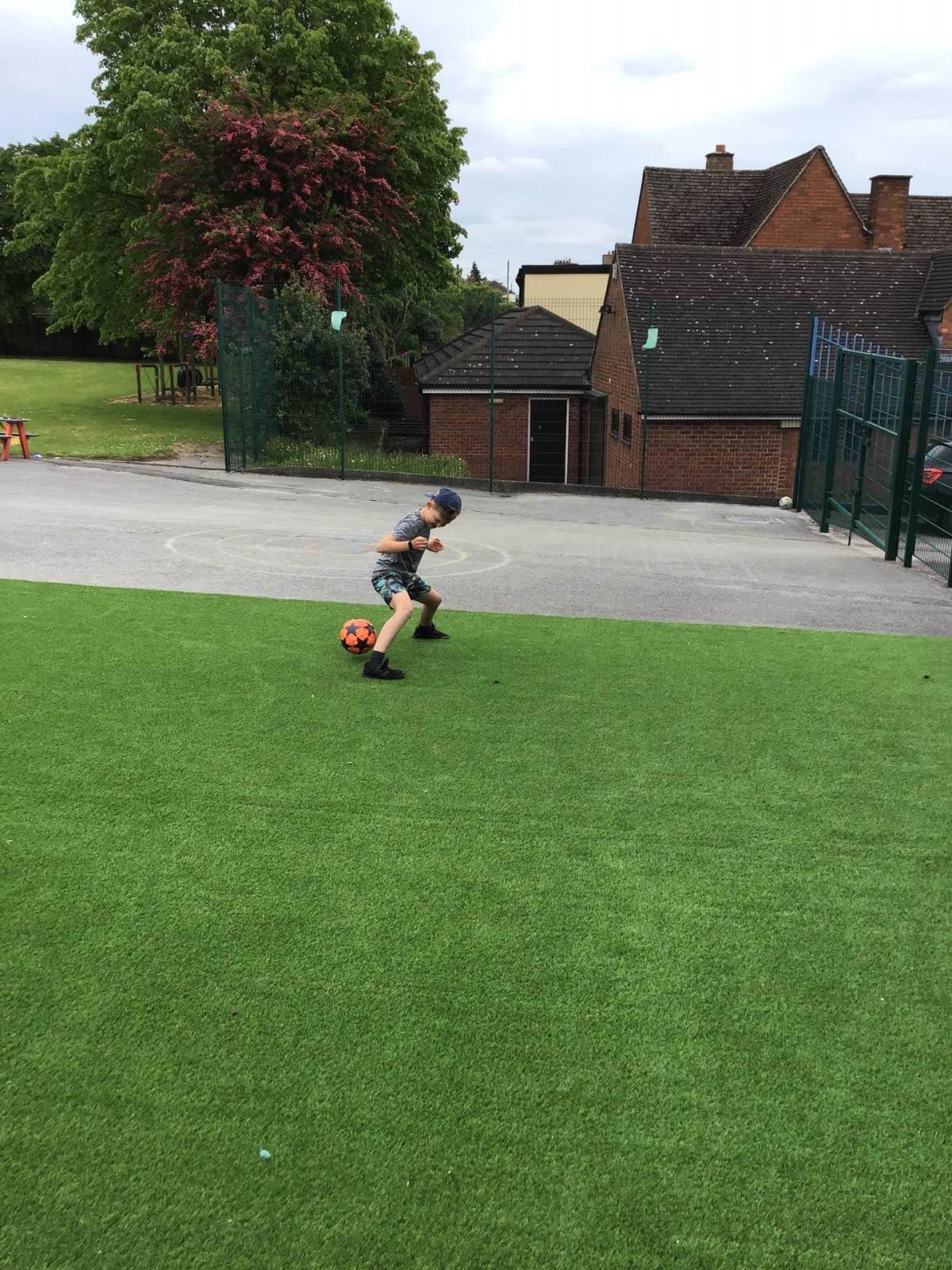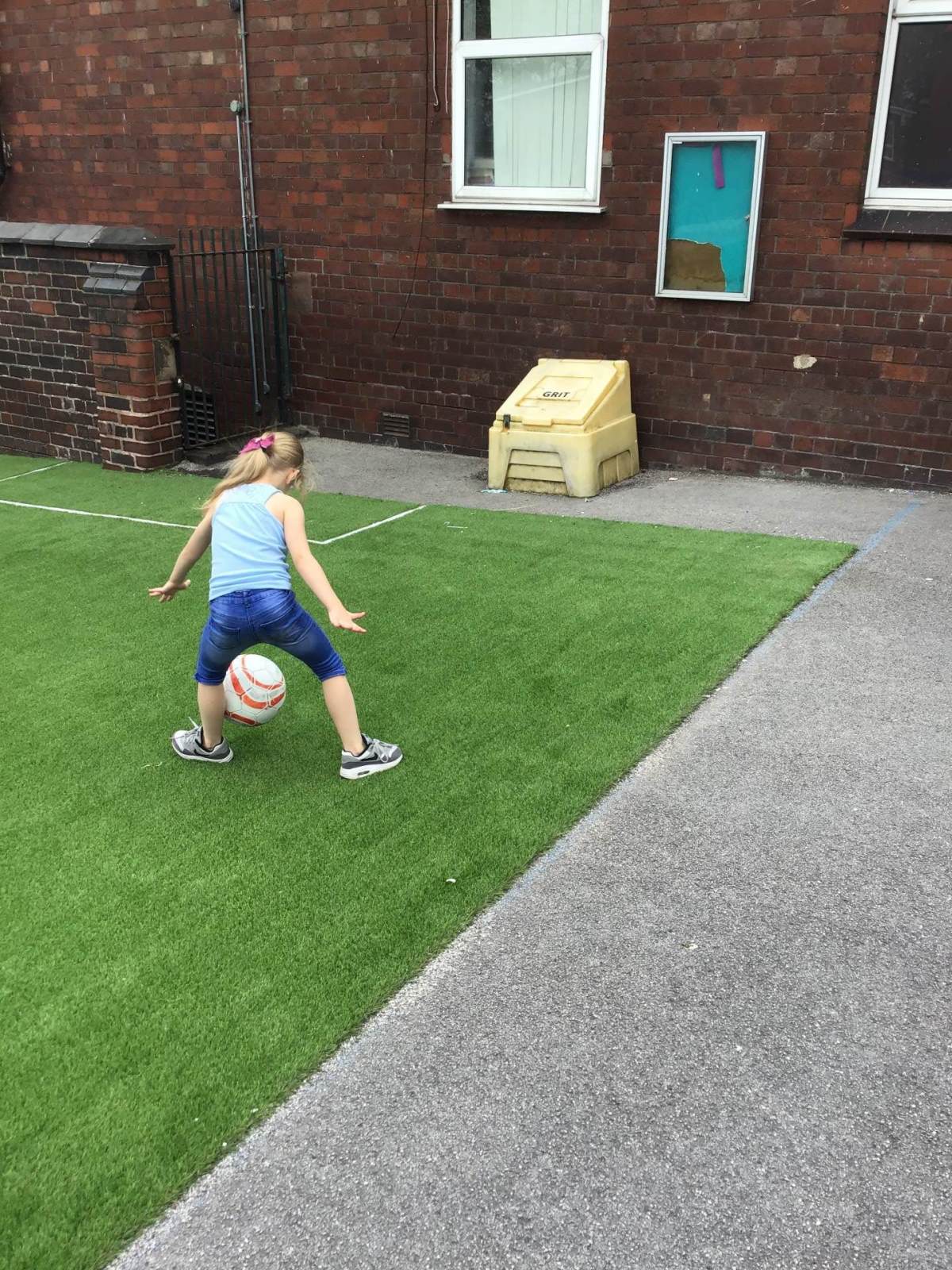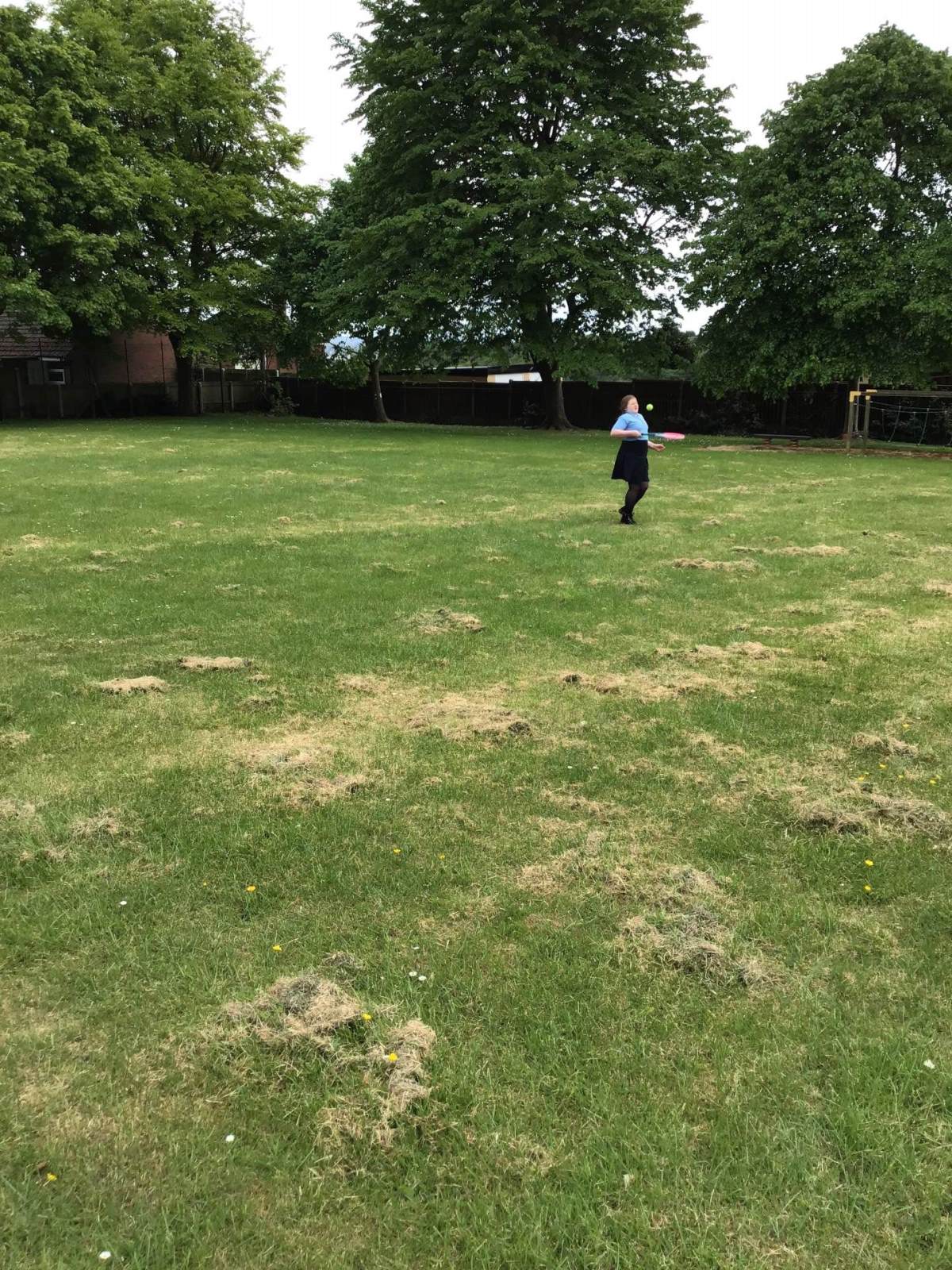 Gamesmark 2018 - 2019
Netball League Games


/docs/Netball_report_March_2020.docx
On Tuesday 10th March we went to Keele University to play our first round of netball matches.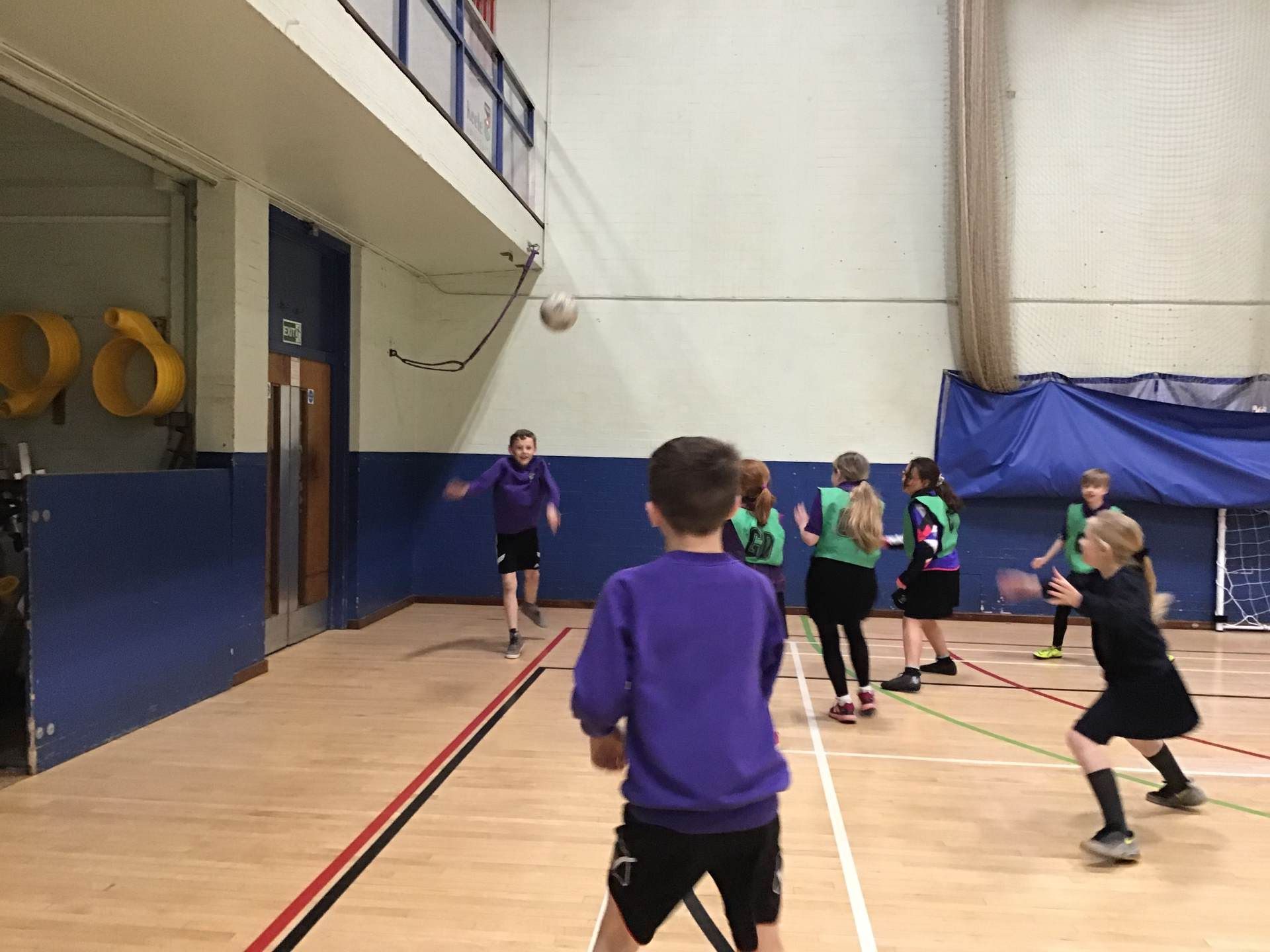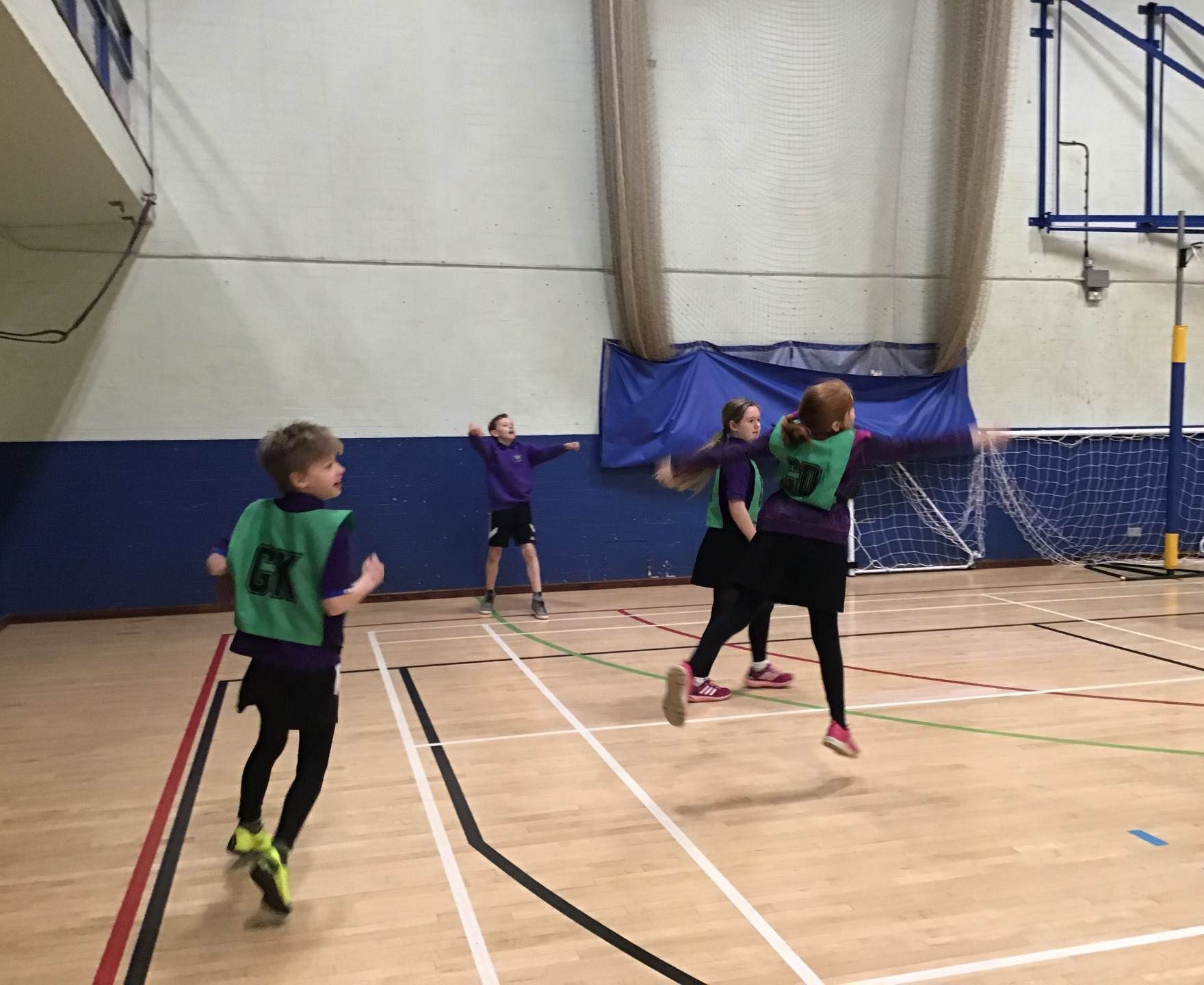 Football League Games.
/docs/Football_report_9th_March.docx
On Monday 9th March we went to Chesterton High School to play our last round of matches.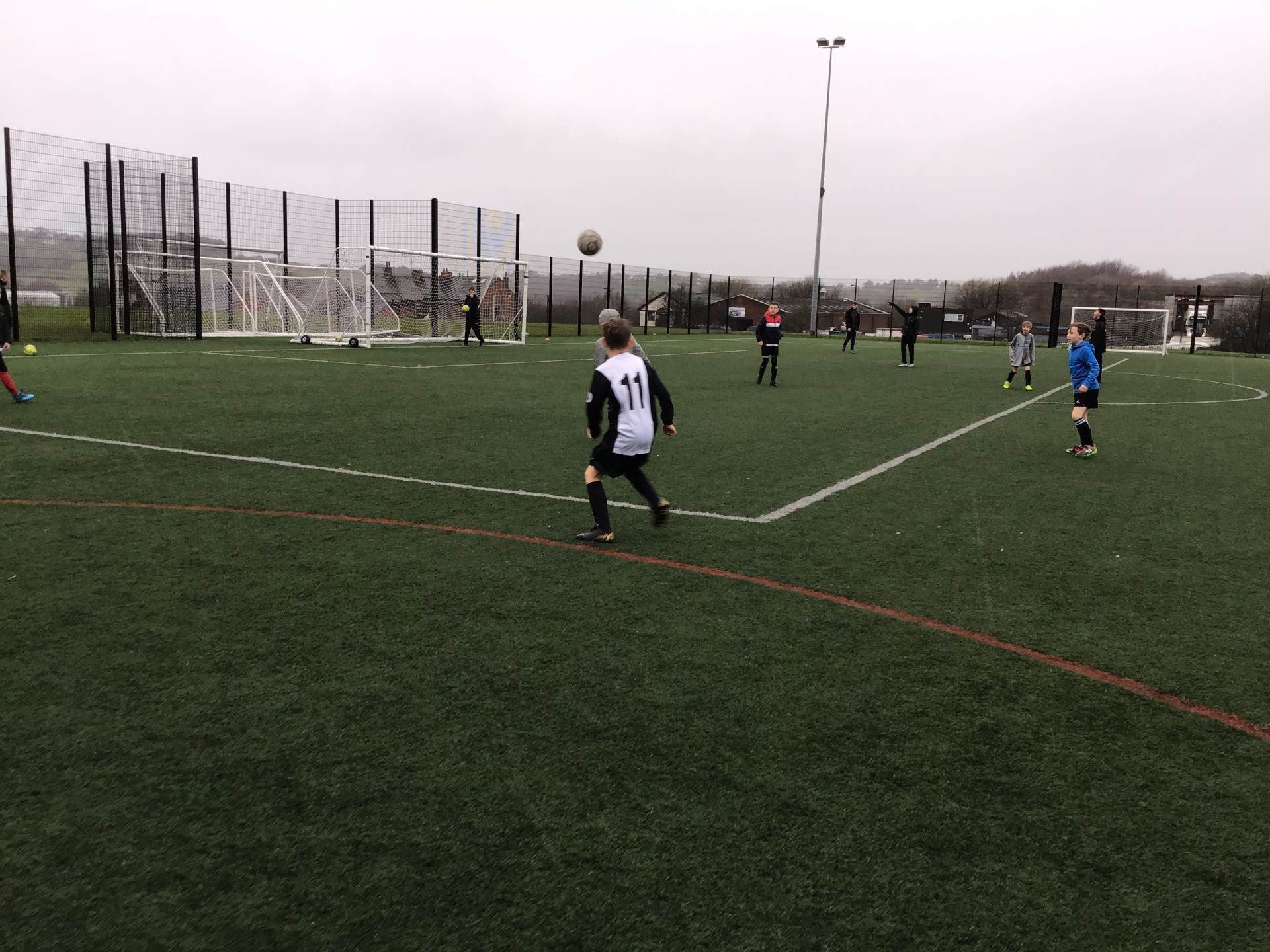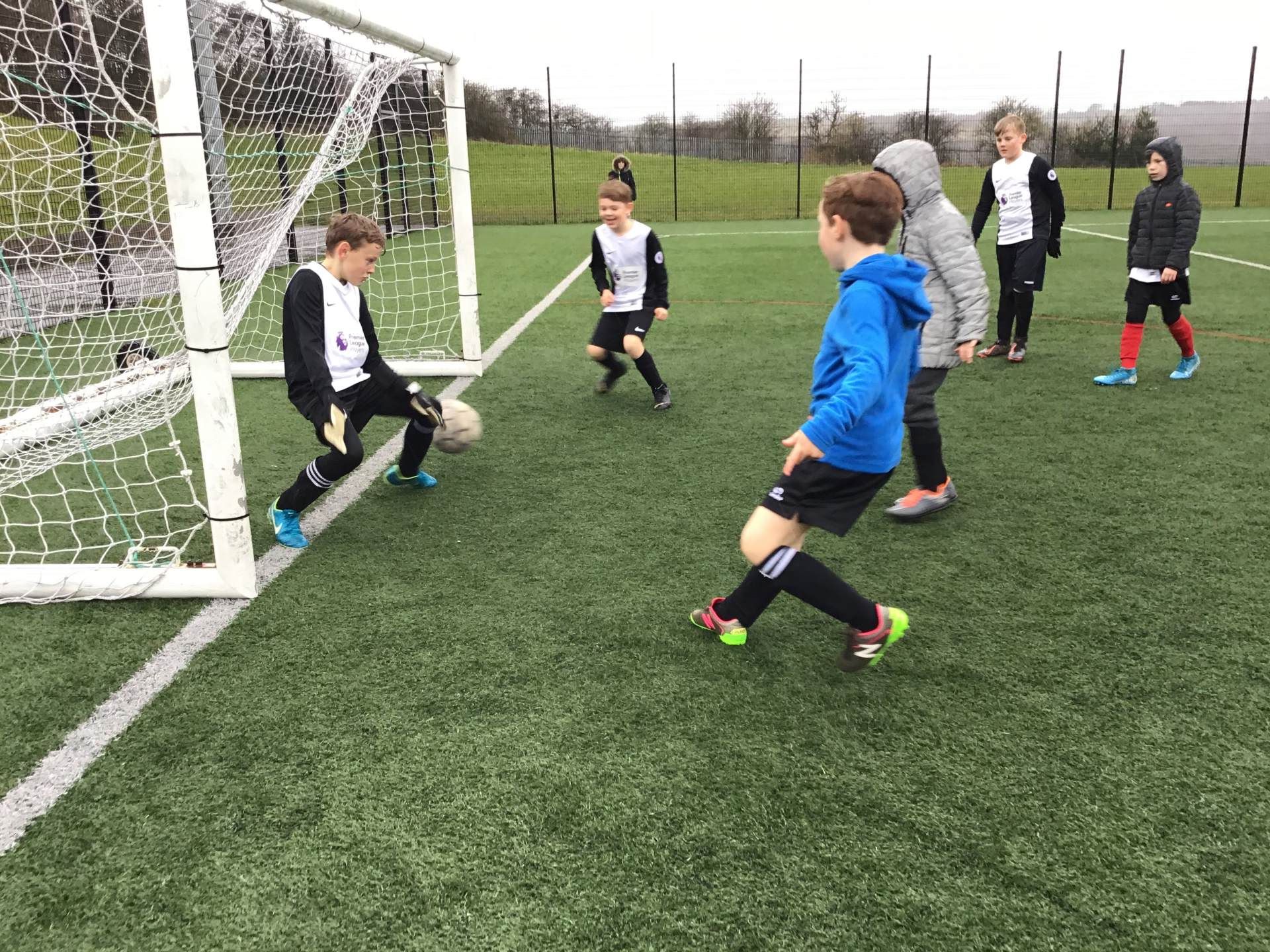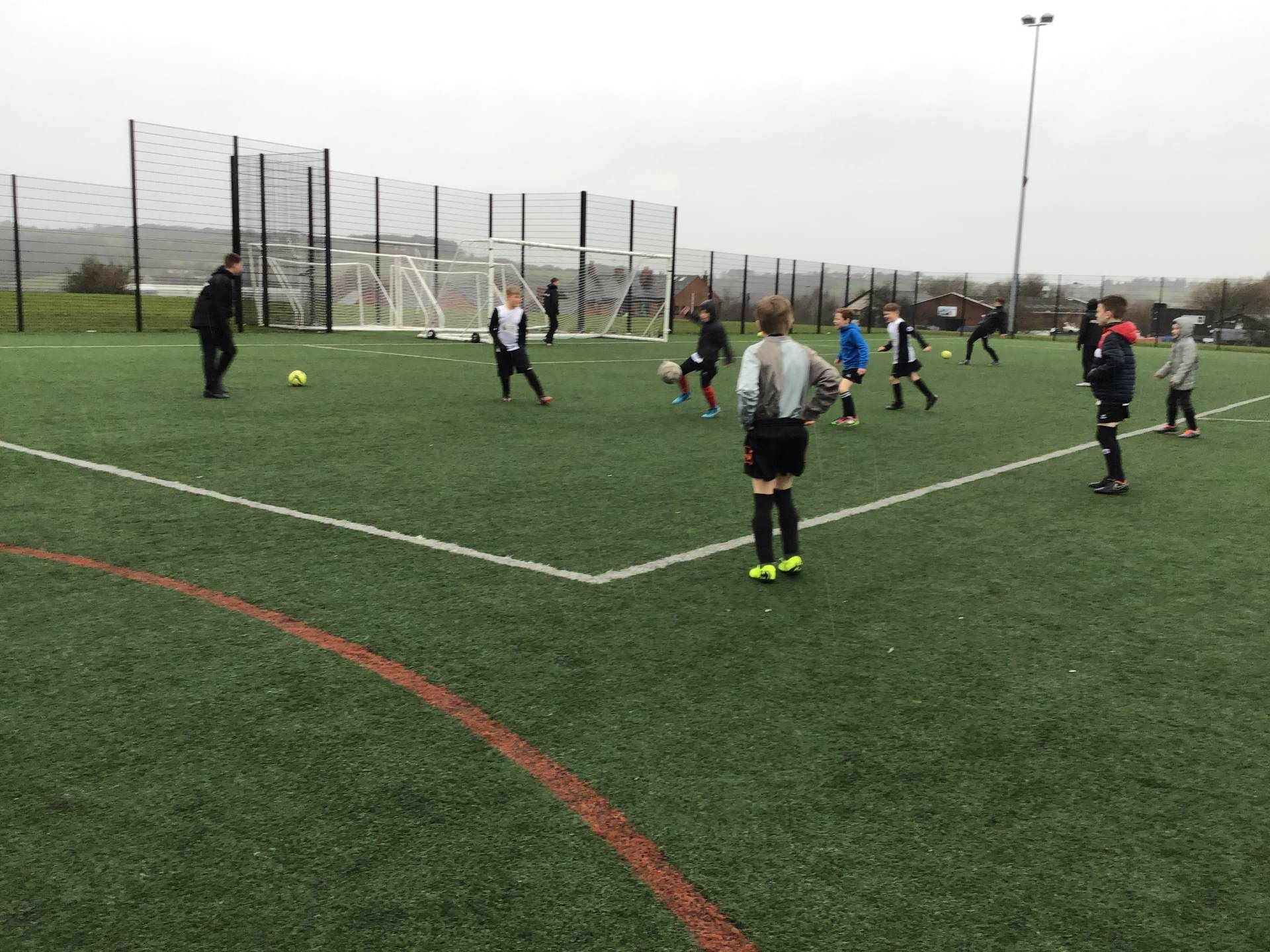 Football League Games.
/docs/Football_report_27th_January.docx
On Monday 27th January we went to play our next round of matches in our league.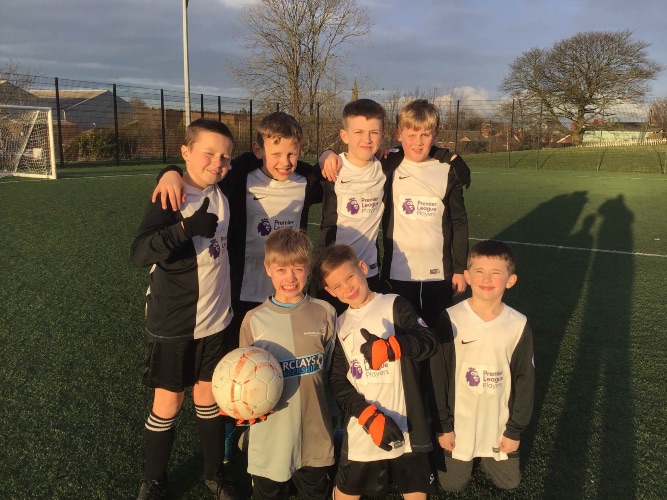 Netball - December 2019
This week Wood Lane netball team went to play in a tournament at Keele University. They lost two games and drew one. It was a great effort by the whole team and they grew in confidence throughout the tournament. We were very proud of them - well done.
/docs/Netball_report_December_2019.docx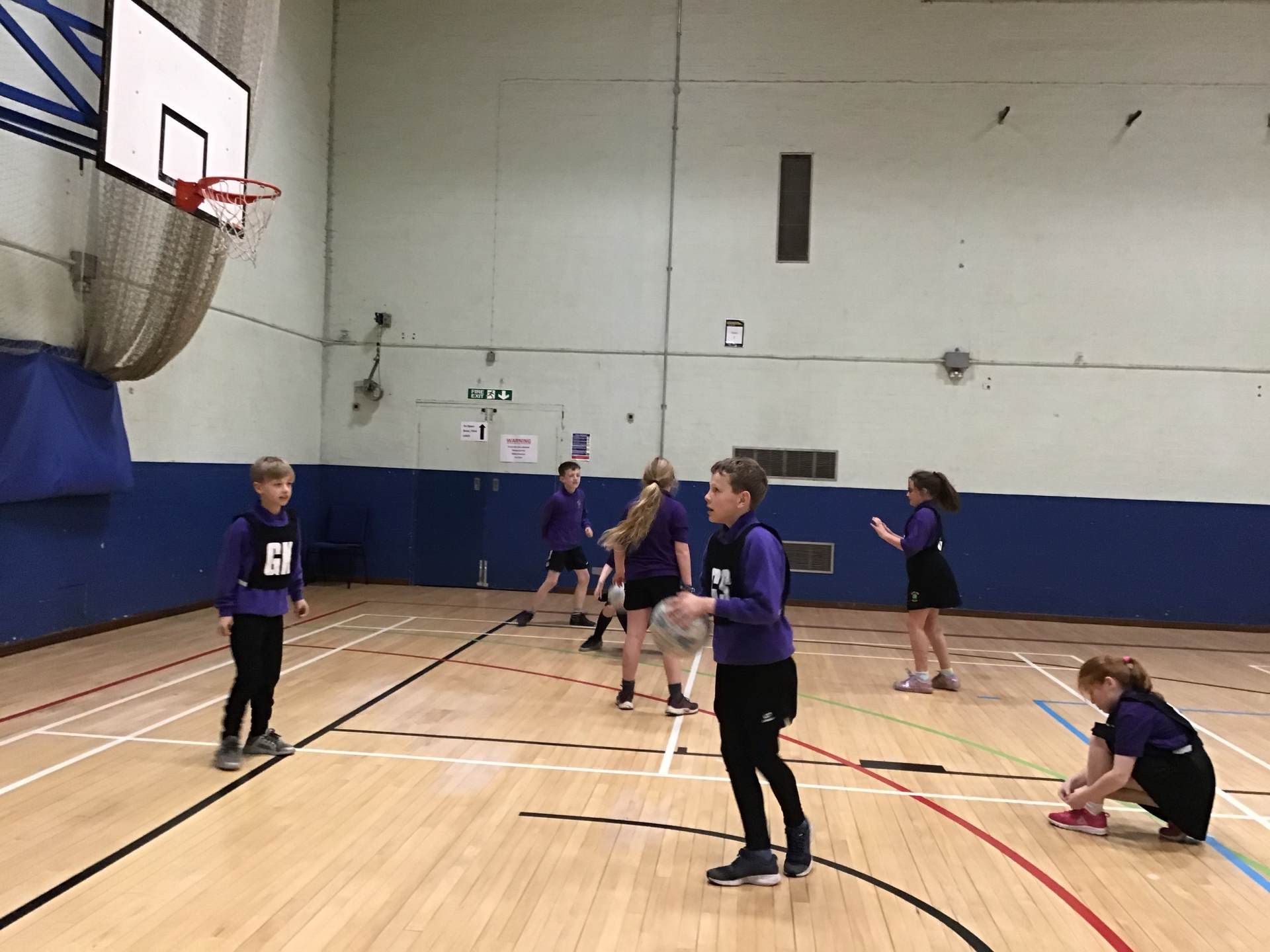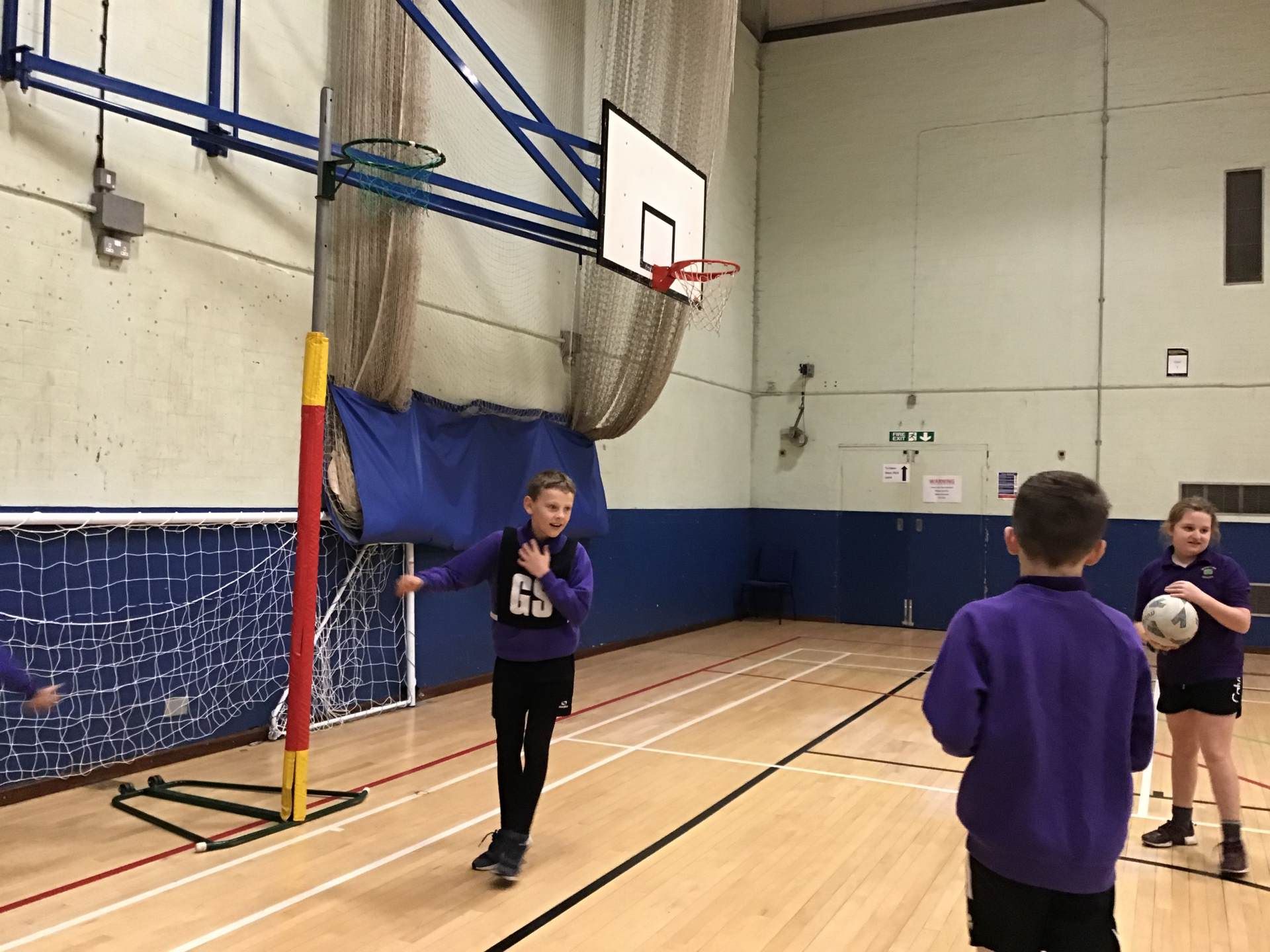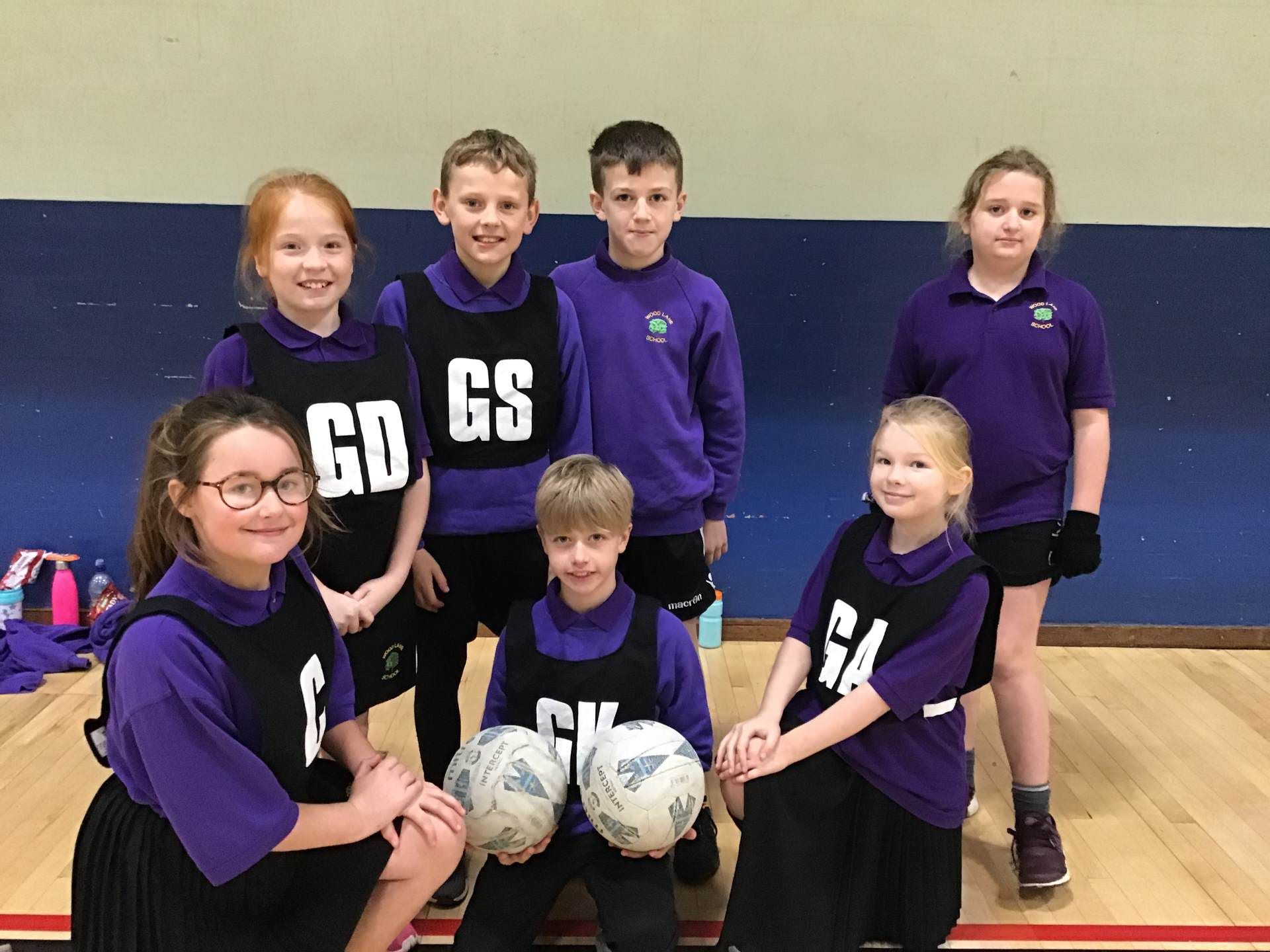 Football Tournament 2019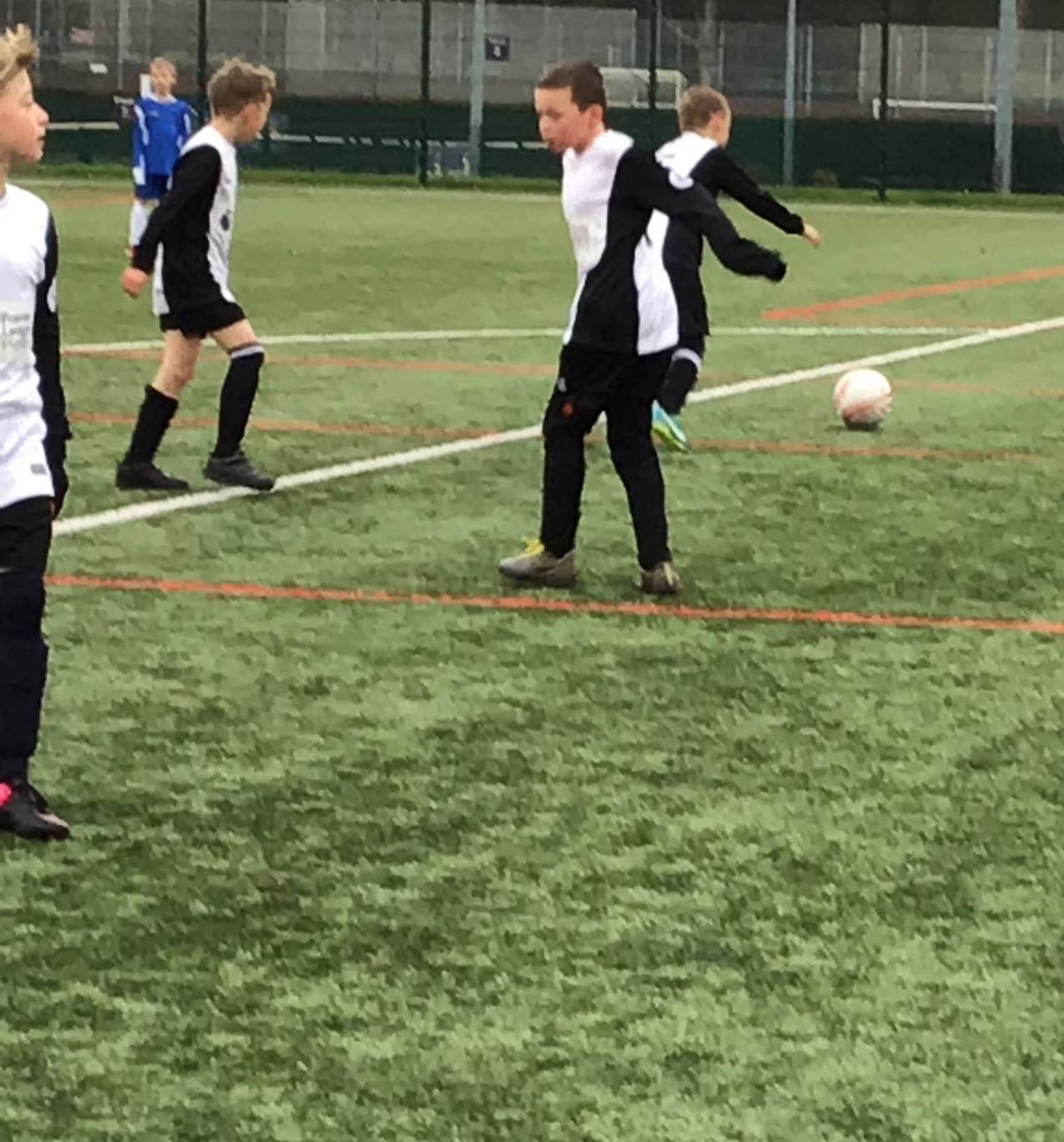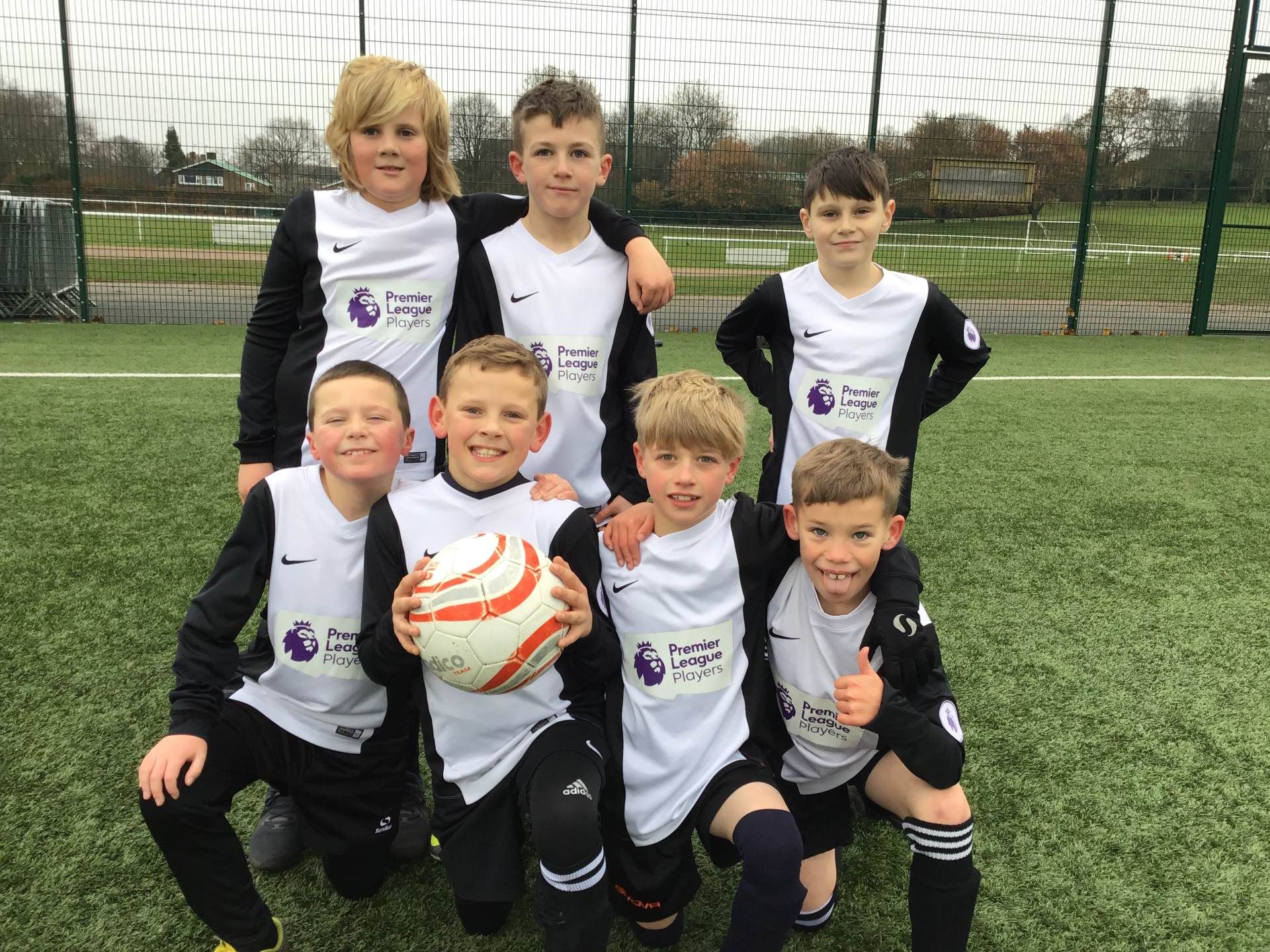 Indoor Athletics.
Wood Lane took part in some indoor athletics.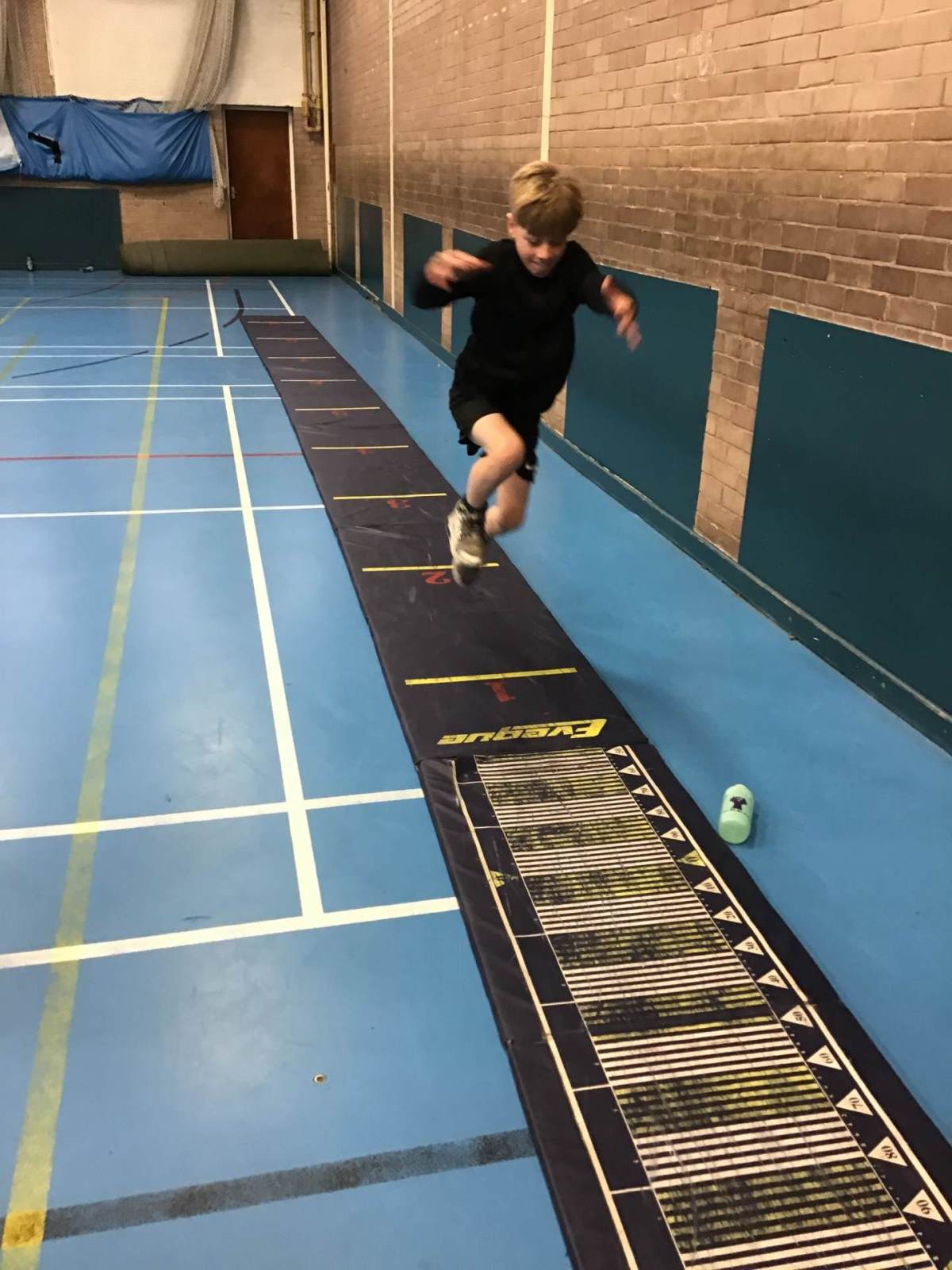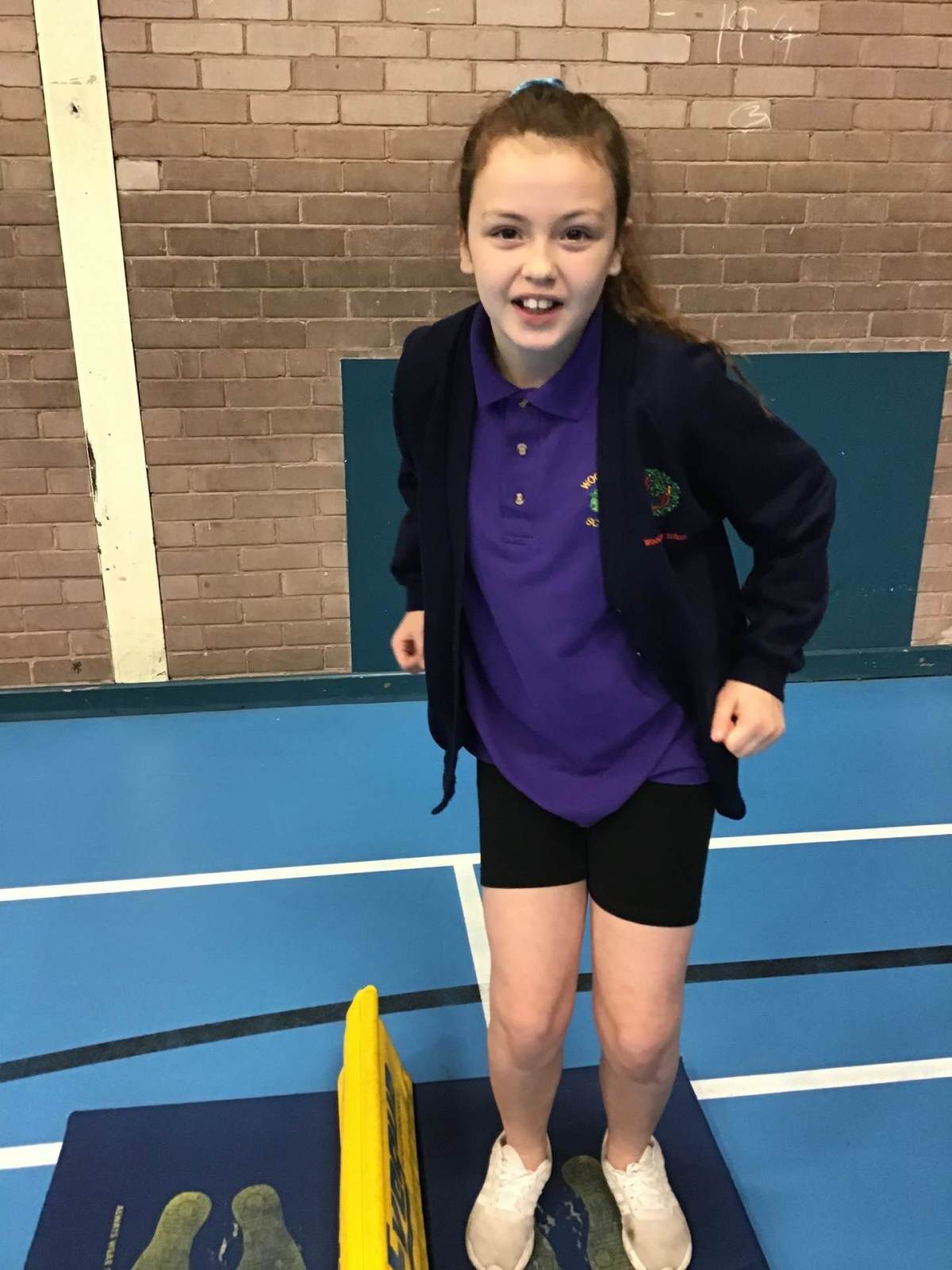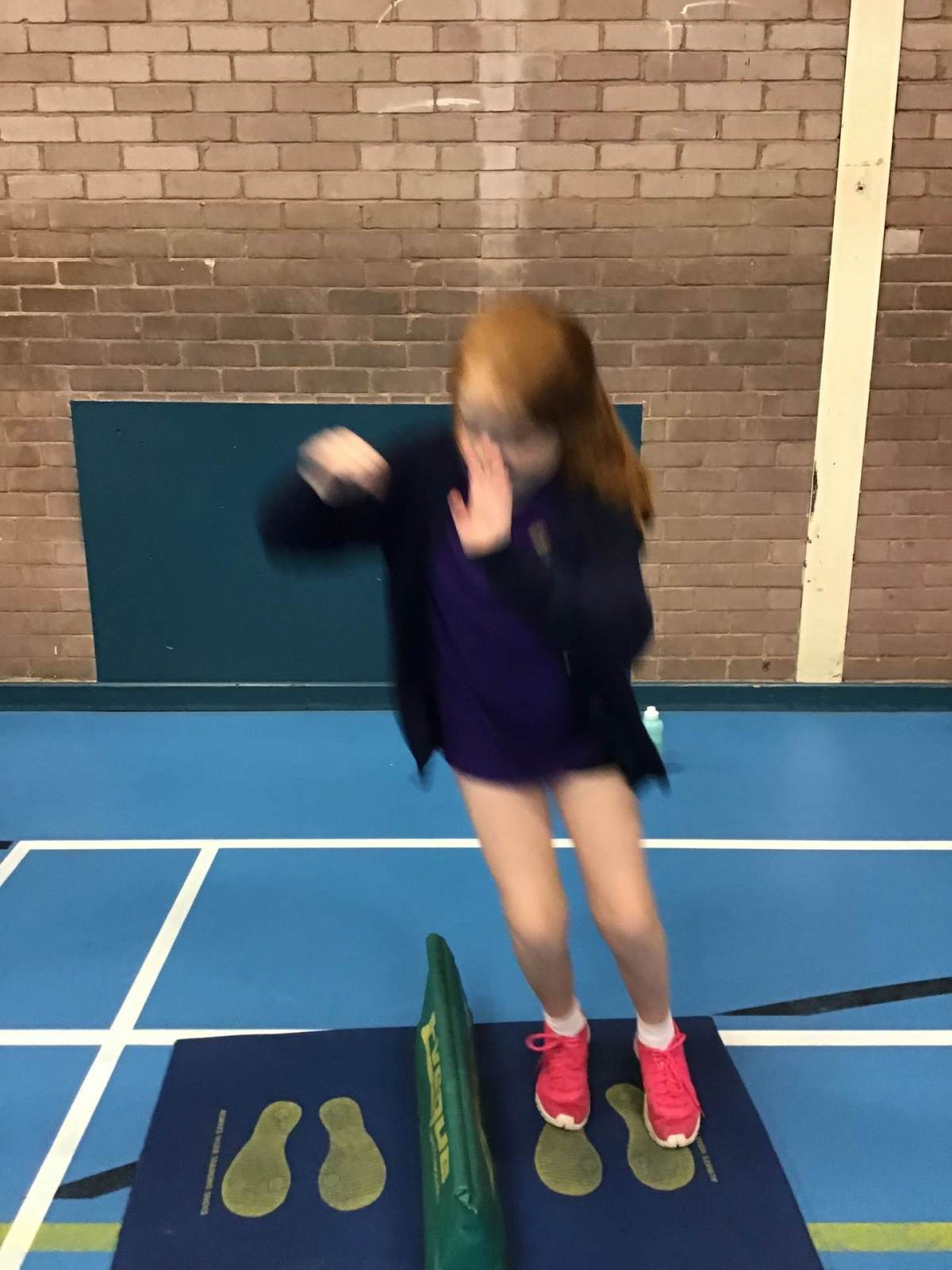 Girls Football Report
Wood Lane Ladies participated in 7-a-side tournament at Keele University.
Wood Lane battled with the weather this week as they played 4 matches in their first tournament together.
Grace was brave in goal and made some great saves. Hannah, Georgia, Grace, Ruby and Freya didn't stop running even though the conditions were arctic!
Tia the Captain and Letitia bossed the midfield and made tackle after tackle.
All the girls worked hard and we look forward to the next outing!
Lady of the Tournament: Grace
By Letitia and Tia
Football Club Report
Wood Lane Year 5 & 6 boys participated in 7-a-side tournament at Keele University.
The tournament saw a strong performance by the Wood Lane boys.
Tom, Bowen and Grace were strong in the middle and didn't stop running all tournament.
Isaac and Harley played well and set up lots of opportunities for the team.
Special mention to Ben who made some fantastic saves in goal and Alfie for a magnificent volley.
Goal scorers were: Preston with 3 and Alfie with 3
Man of the Tournament: Ben
By Preston, Anderson and Alfie.
Our Cross Country Team.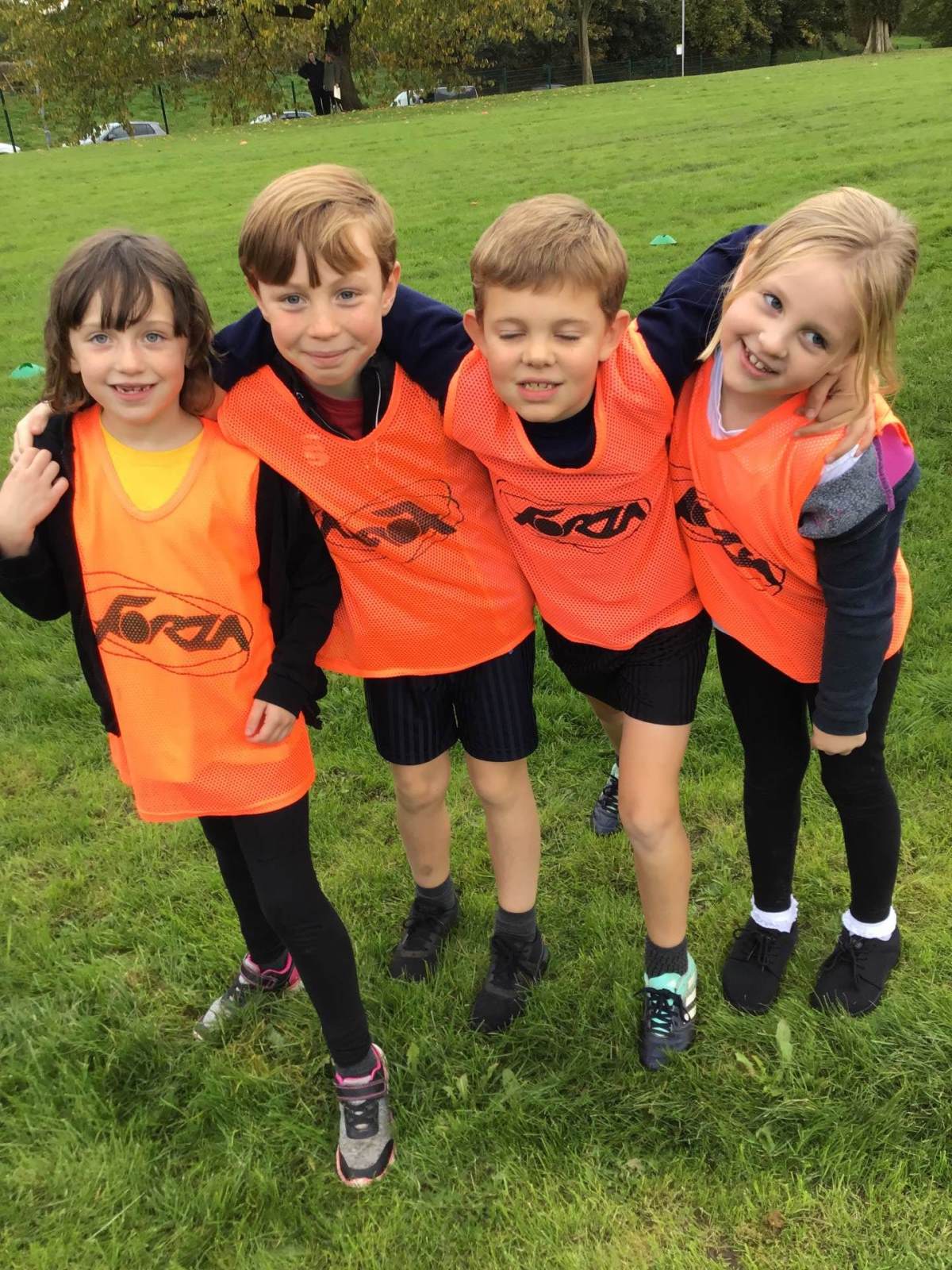 Cross Country Club Report
Children from Years 3, 4, 5 & 6 competed in the Cross Country Races this half term.
We visited St. Lukes, Crackley Bank, St. Giles & Georges, Richard Heathcote and Newcastle Under Lyme and many others schools!
Team spirit was always high and everyone was cheering for each other.
We all enjoyed every race even though some were extremely long!
Many of our runners raced against children much older than them and they should be very proud of their performance!
Special mention to Preston who finished 6th twice out of all the schools who raced.
Cross country is a difficult sport and we have all learnt to keep pushing yourself further when you are challenged!
Thank you to all who participated!
By Tia and Lacie
Football Club Report
Wood Lane Year 4 & 5 boys participated in 7-a-side tournament at Chesterton High School.
First game against Baldwins gate ended in a 3 -0 win and we followed it up with another great performance, beating Hugo Maynall 2 - 1.
Next match saw a tough game and a 1-0 win against John Offley.
We gambled in the last two games as we were pushing for a first place finish and it unfortunately didn't pay off this time and we ended up fourth overall.
Mr Ireland was very impressed with the boys in their first tournament together.
Special mention to Bowen for a great debut and Harley for being solid at the back.
Goalscorers were: Anderson with 5
Isaac with 1
Man of the Tournament: Alfie